#BurgerFest 2017 and kicked off well. I'm seeing lots of pictures being posted online of delicious and juicy burgers from different restaurants. Still a few days to go so don't miss out. I mean just look at this one…
https://twitter.com/Rabz7/status/861545429326065664
There are also some great burger recipes out there that you can make at home and have your own little private #BurgerFest. So I have done a little late night surfing and found some great burger recipes for you to try at home. Even better, in addition to being delicious, the recipes are from Kenyan food blogs!
Lets get started…
In no particular order…
Just the name is enough to get you salivating, but I would expect nothing less from our very own Kaluhi! She is brilliant…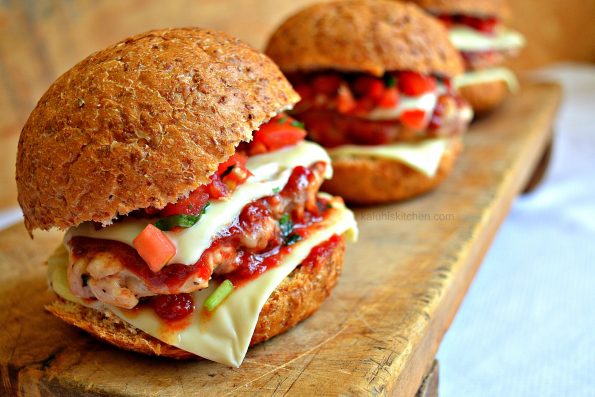 Simple name, simple to make but delightfully delicious! If you like your burgers to tower then this one is for you. Check this one out from Sheila…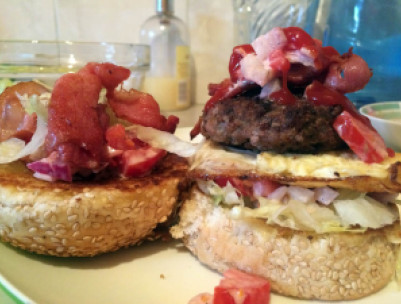 Yes, even without meat it can be just as tasty, in fact so tasty you'll want to make it at home — even for a meat lover. This veggie burger from Gatuiri is a must try…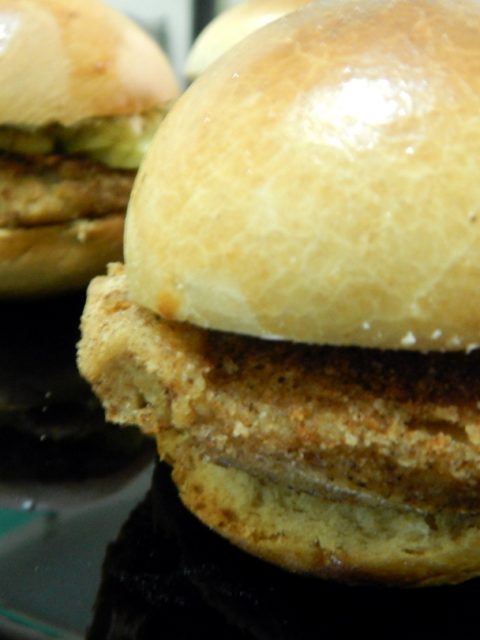 That's right! If you are tired of the usual beef and chicken/veggie alternatives, go pork! This one from Ombachi is sure to light up your taste buds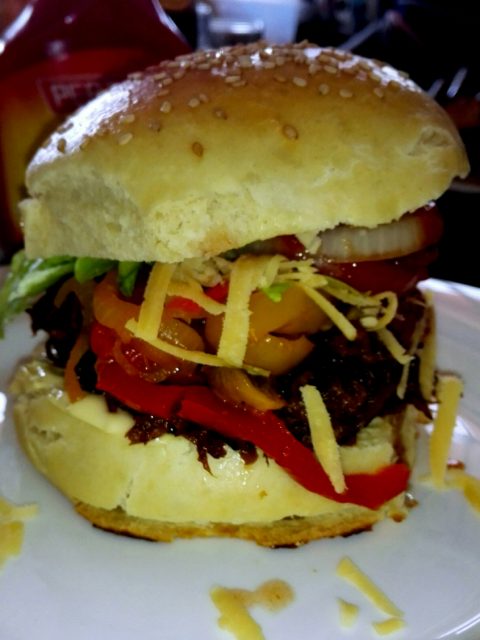 There has to be one from Karen (Kaz) of Kathyskitchen.co.ke, and it's a vlog! Yaaaay! Yes meat lovers, there is another veggie burger in my list, and you'll love it. Chickpeas are already delicious, so this is an awesome burger…
This is one of my recipes, requires a bit of effort but is well worth it in the end. Ditch the buns for a change and try this chapati wrapped goodness…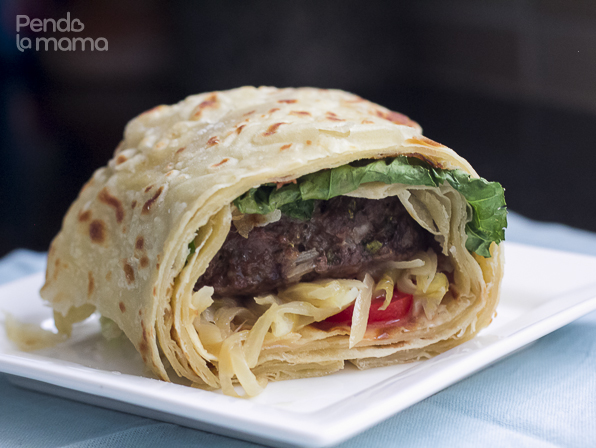 Last but not least, if you need a little pick me up on one of our cloudy and grey rainy days (we've had quite a few lately), this one from Wairimu is for you…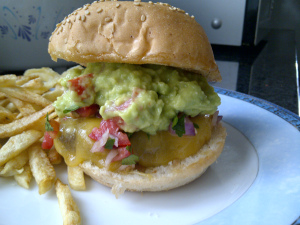 Seen any other delicious burger posts out there? Do share a link or two in the comments below.
Enjoy the last few days of the #BurgerFest, then come home and make some of these delicious recipes.
Be Blessed!