In her own words:
---
This is one of my favourite ways to make chicken. It's so simple and can be so diverse depending on how much coconut and curry powder you add to it. So if you feel like having it spicy — just add more curry, if you want some heat — throw in some chilli, if you want more of the coconut flavour — add more coconut. It's really up to you. For today I'm making it light.
Starting with the chicken, let it cook in a good size pot so that all the pieces have their own space and are not stacked, alone with just a bit of salt, covered on medium heat. Once all the water evaporates, add a bit of cooking oil and fry.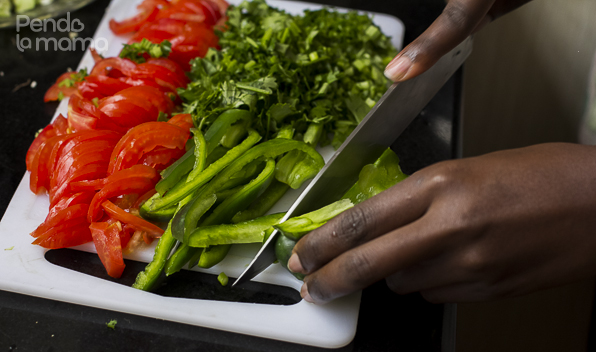 Remember to continue to stir and turn the chicken, it's easy to get lost in the chopping.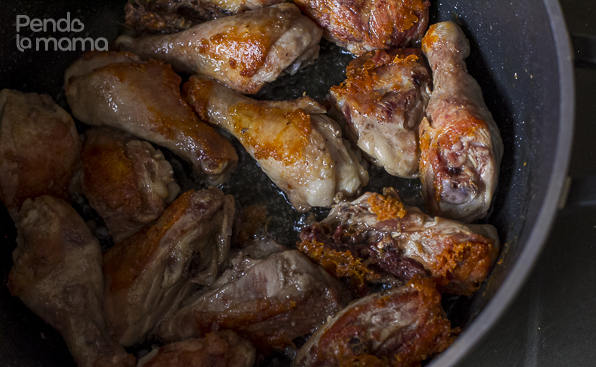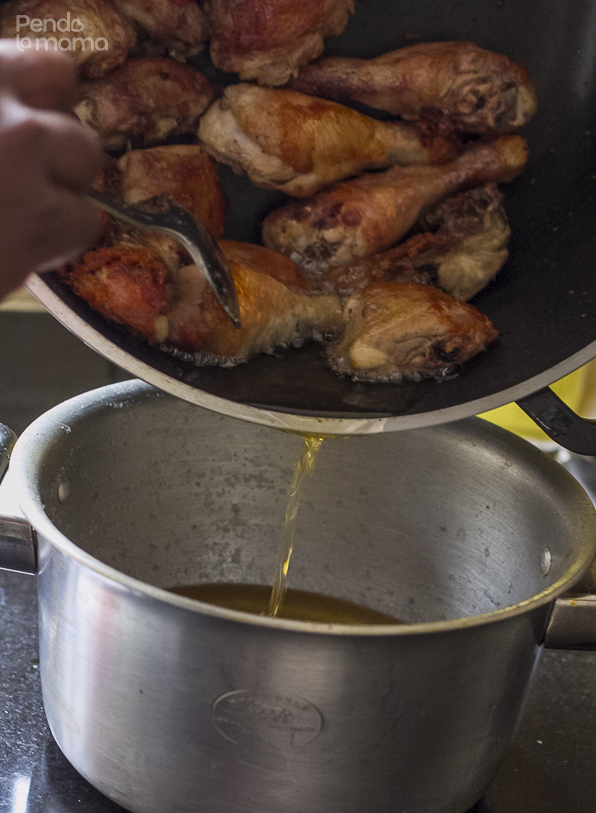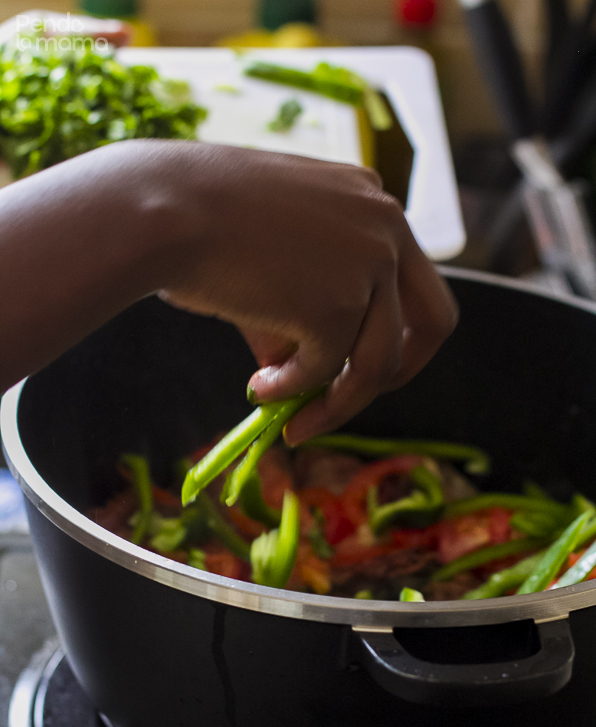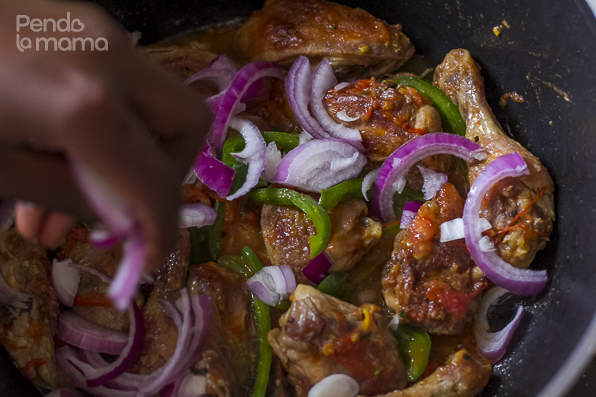 As it continues to cook, you can start preparing the coconut curry mix…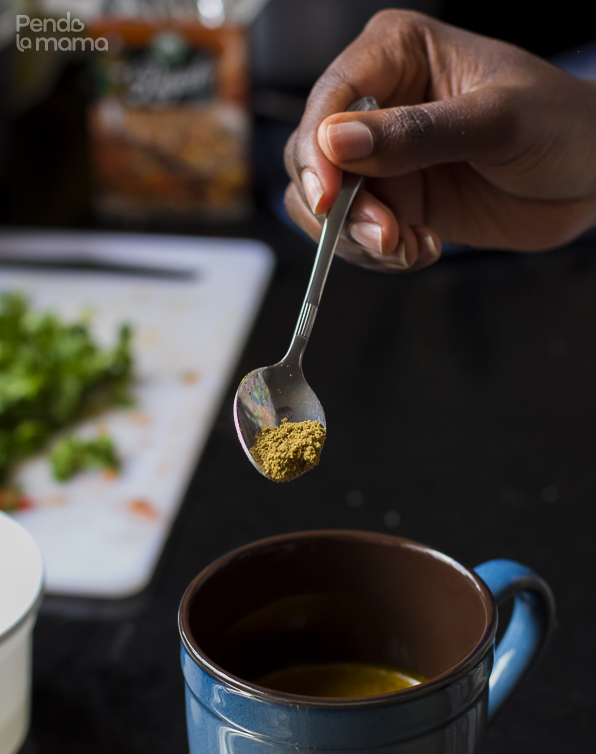 This is where you can have fun making this dish fit whatever you have a taste for. The cream powder is what I had at the time but feel free to use homemade coconut milk or a store bought coconut cream or your choice. You can even substitute the water with coconut milk all together. Today I wanted something light.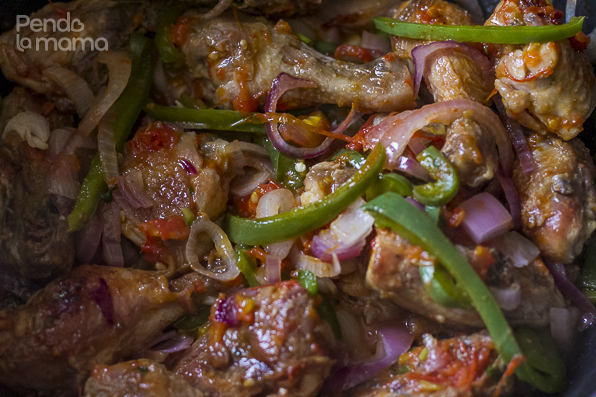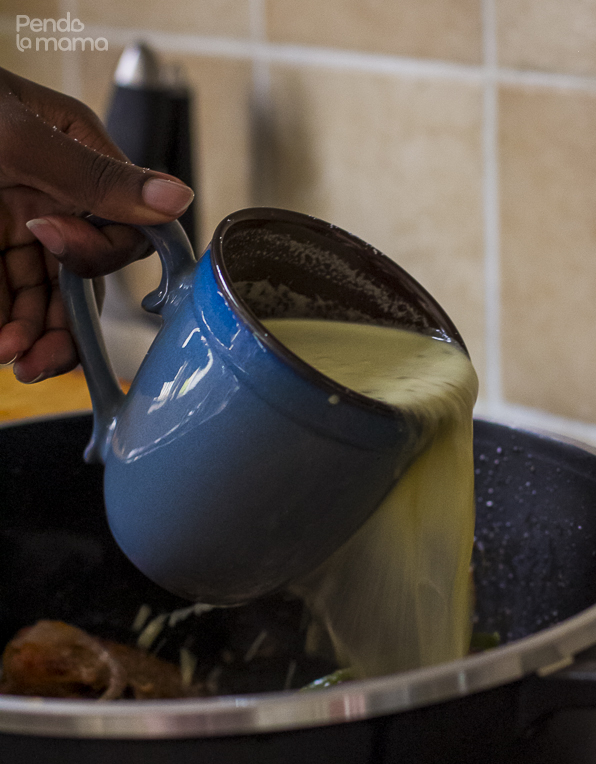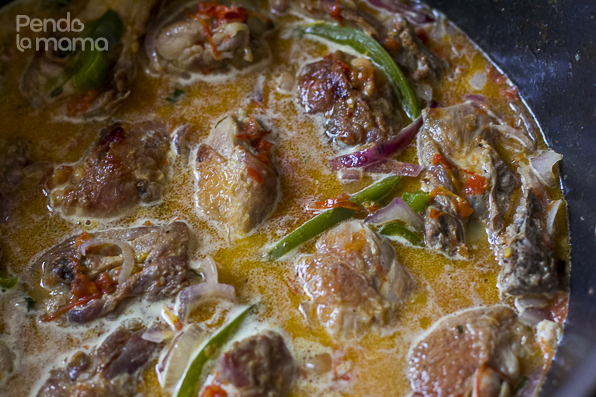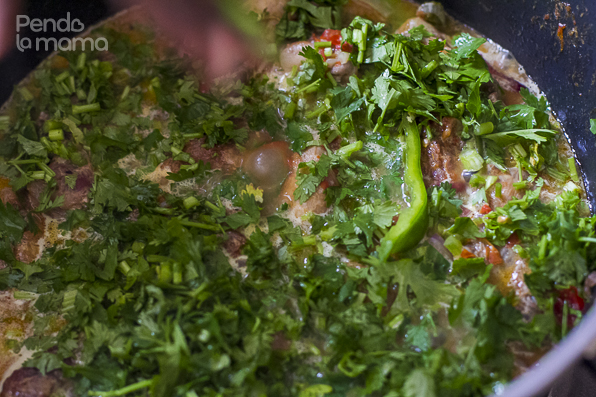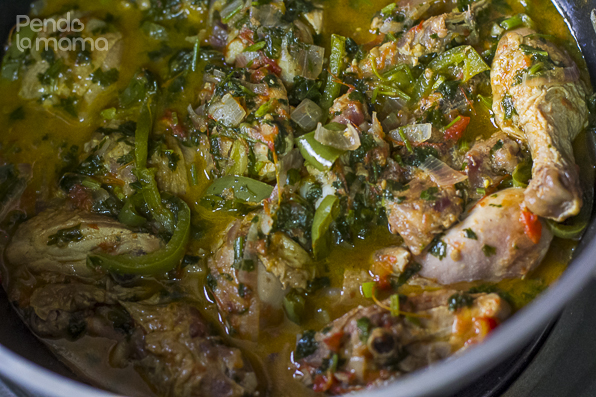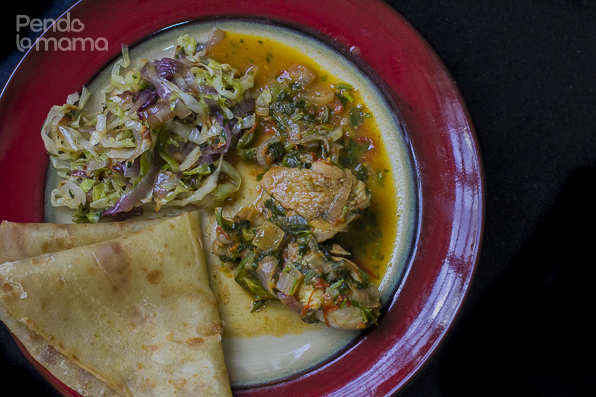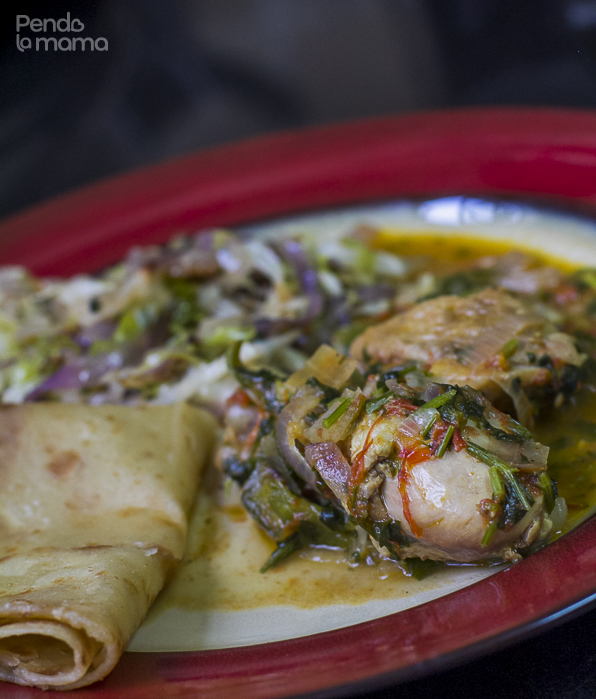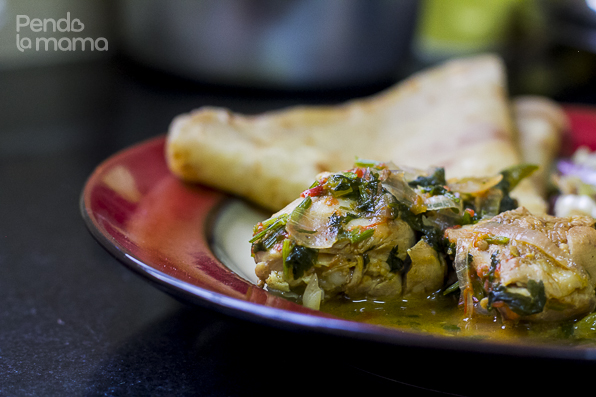 Esther's Rating:
---
Thank you so much Anne!
Her friend Esther was kind enough to give us a rating. I was tempted to give the rating myself. It really is an excellent home cooked meal, no fuss, just flavour. Plus the ability to just vary the amount of curry, chilli and coconut to make it your own is a bonus! You could make this twice a week for a month and make it different every time.