Over the Christmas holidays there was a chain email being passed around for people to exchange recipes. It was titled "Holiday recipe Exchange."  I received one rather later, it was January already but I played along. Like all chain letters, you sent a recipe to the person at the top, removed them from the list then added yourself to the bottom of the list.
I must confess, I was hooked. If it was anything else I would have deleted the email faster than… … well, just really fast! But I couldn't resist the recipes. I didn't get back as many as I would have liked though.
This is one of the first ones I received from Moses Sitati, @mistersitati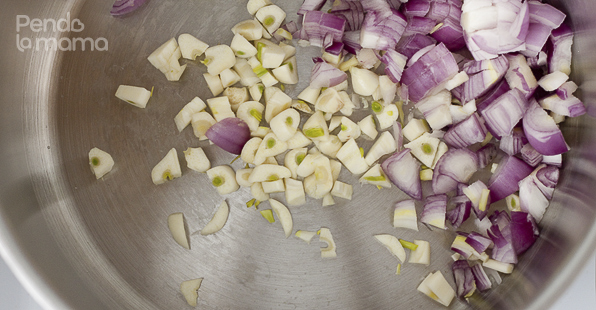 It is so simple and so yummy! All you need is garlic, onions salt and the chicken.   
First, wash and cut the chicken if you purchased a whole one. Then boil it in some water with chopped onions and garlic until it's cooked. But don't let it get to the point where the meat is falling off the bones.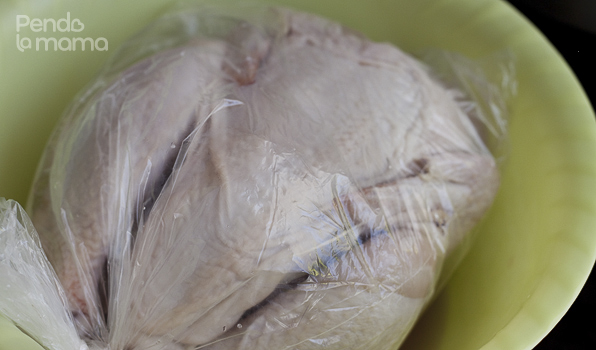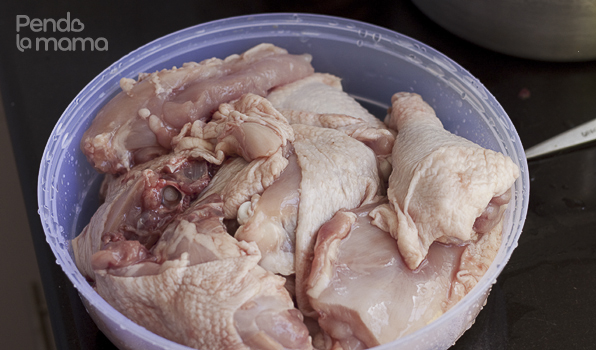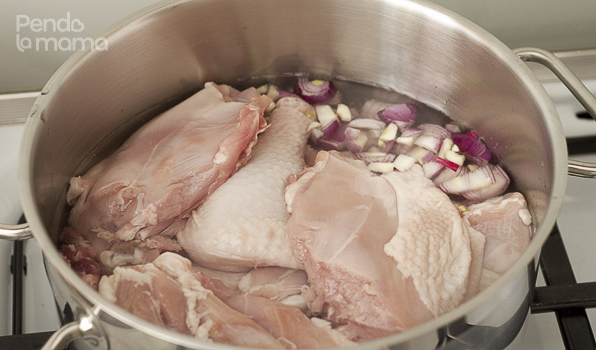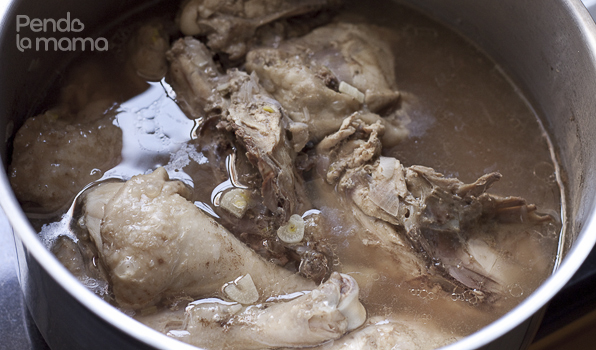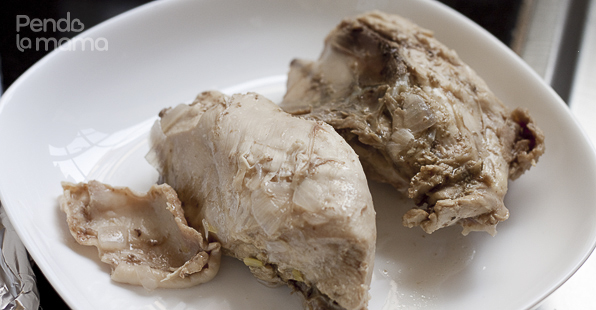 Next, place the pieces on a foiled oven tray and baste generously with the onion and garlic stock. Then bake in the oven until it's all nice and golden brown, turning only once.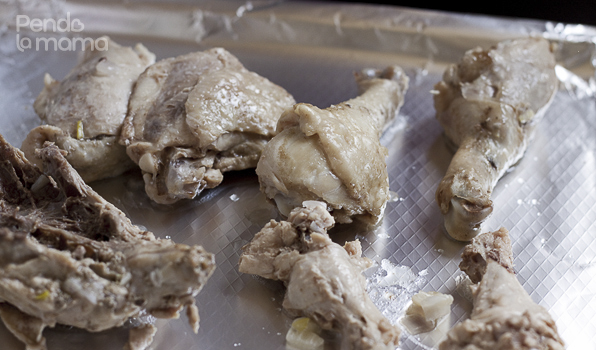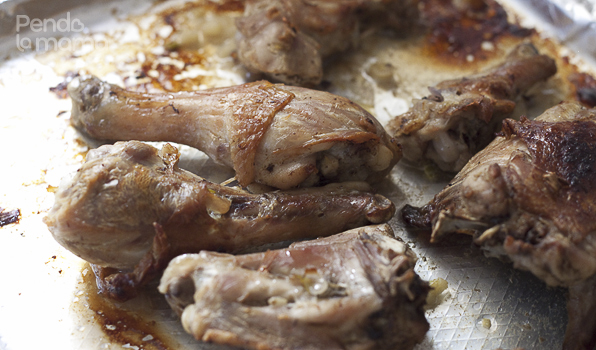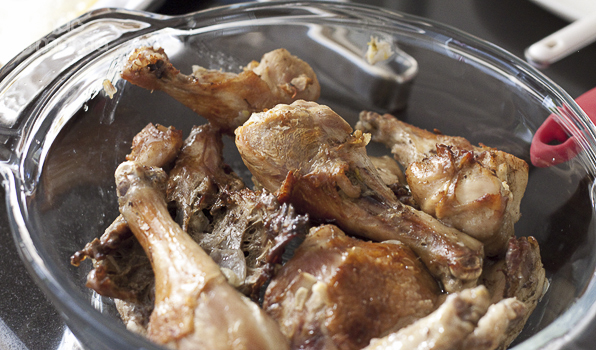 The chicken smelled really good when it was cooking. It usually stinks up the house when I boil chicken. The garlic and onions in the water had a completely different effect. I saved the stock for later use too.
I served the chicken with potatoes and a simple tomato salad.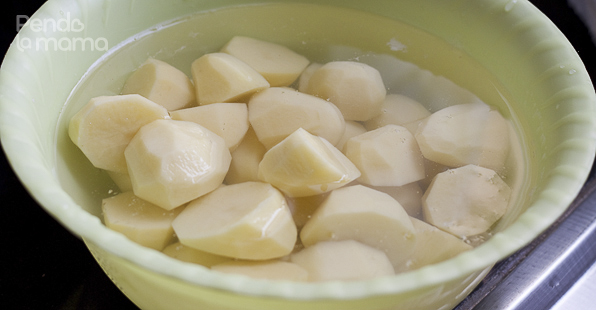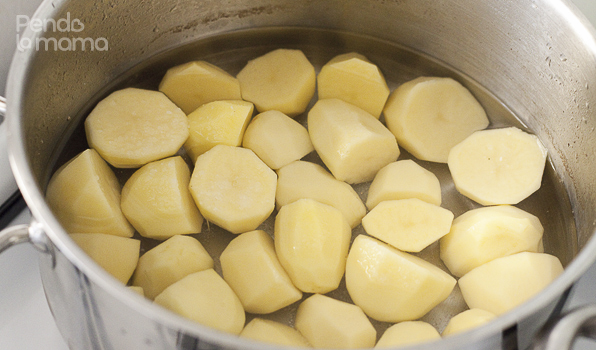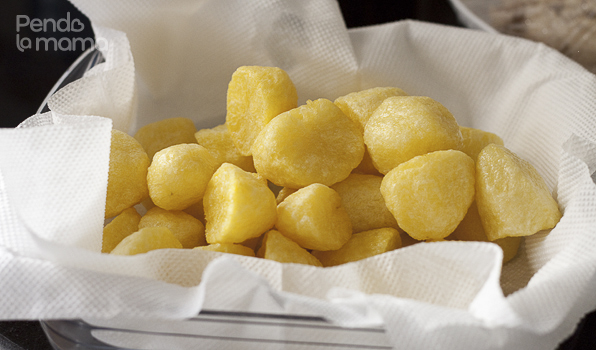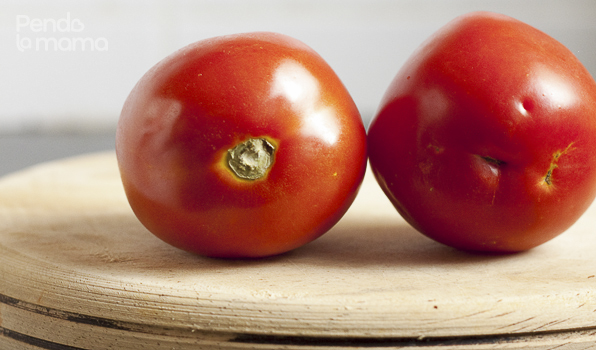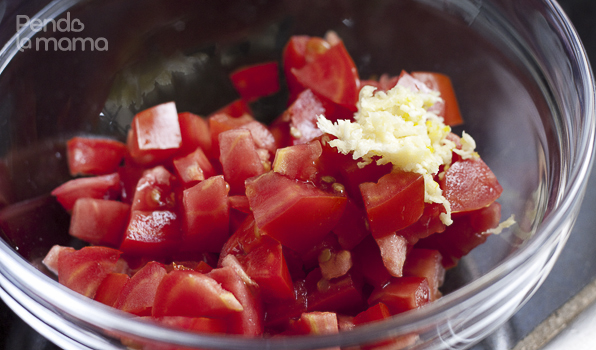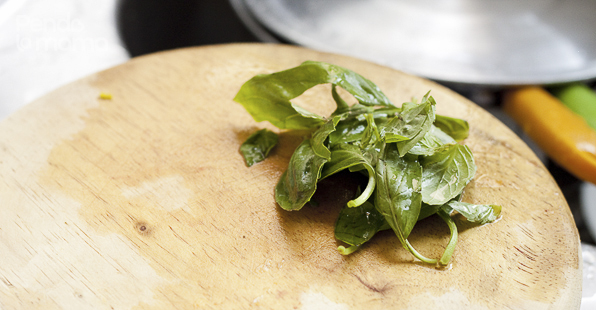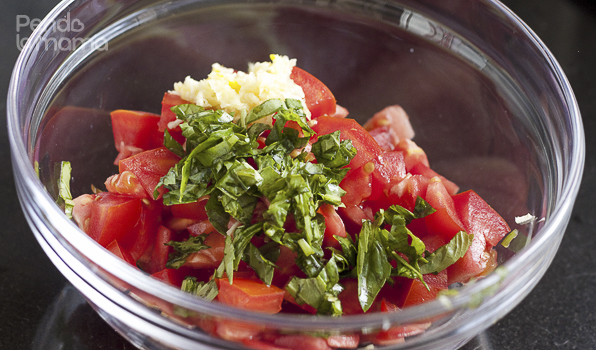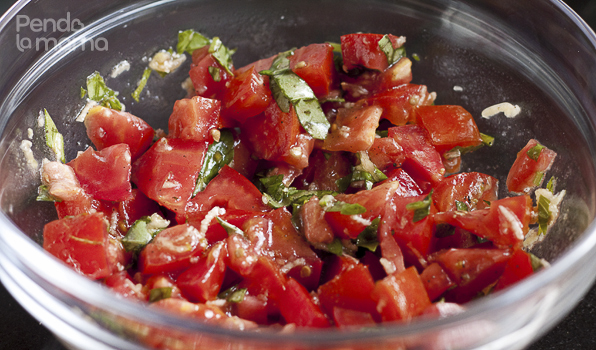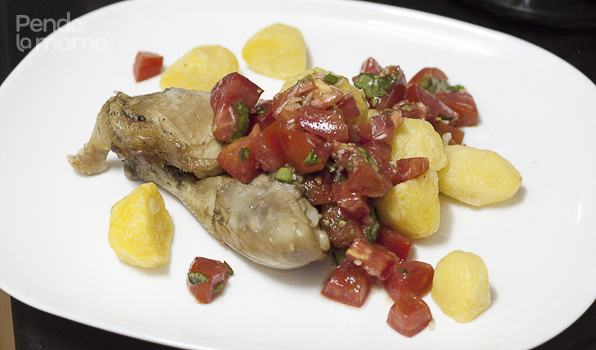 Husband Rating:
ma ma ma ma! what did you do the chicken? 
Thanks Moses! That chicken was very delicious and moist on the inside.