My niece just completed first grade and did exceptionally well, surpassed all her teachers expectations. Today she celebrates! (^_^)
I decided to bake her a cake. The original idea was (chocolate)(lemon)(chocolate). I asked my husband what he thought. The rest is history (^_^)
First, I baked the two cakes. You can find the lemon cake recipe here, and the banana cake recipe here (I did it with just bananas, no carrots).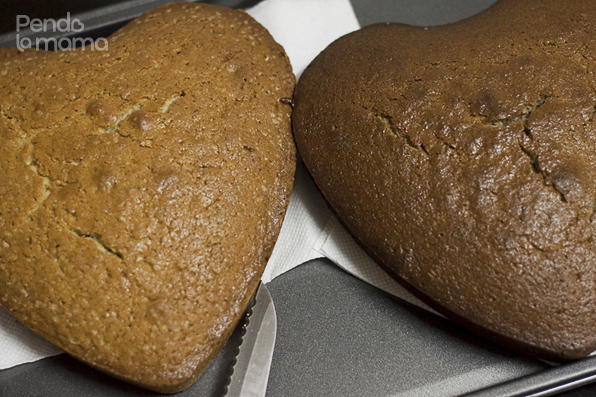 Then the fun begins!
To do the layering I sliced the cakes in half horizontally.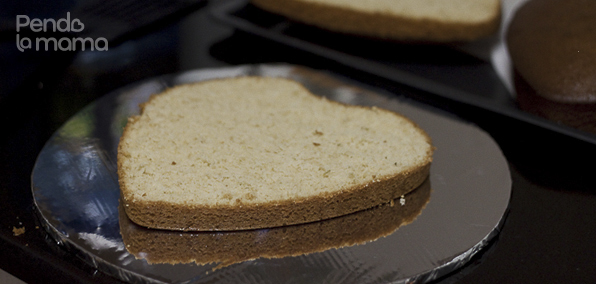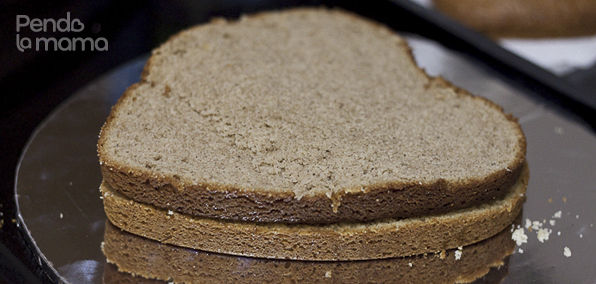 Time to make the chocolate icing as follows:
3 tablespoons butter
2 cups icing sugar
1/5 cup cocoa
1/5 cup hot water
I got this recipe from my mother, it's what she uses on her chocolate cakes or doughnuts. The 1/5 made me think for a bit. I have never seen a 1/5 measuring cup! I just used the 1/4 cup and guesstimated how much less it would be.
All the ingredients in a pot, stir over medium fire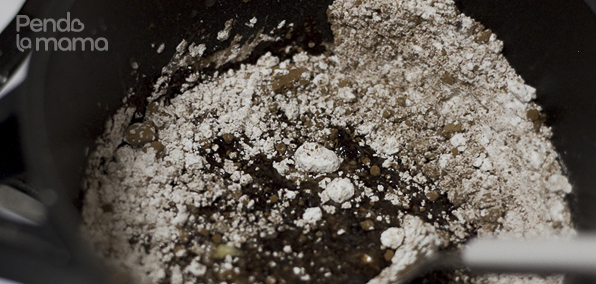 Let it simmer for a bit and them it's ready. Let it cool for about 3 minutes first.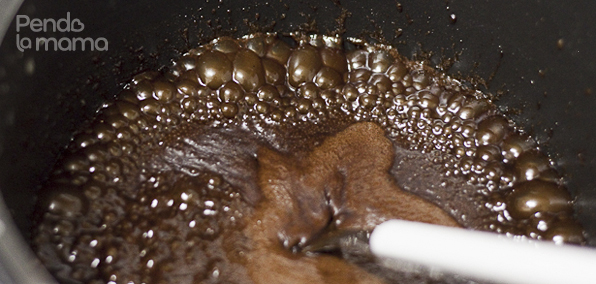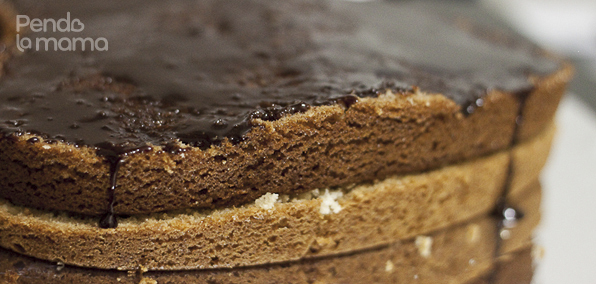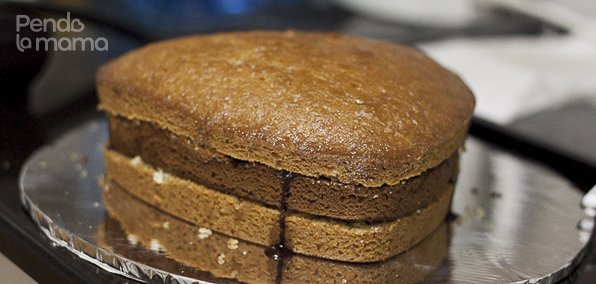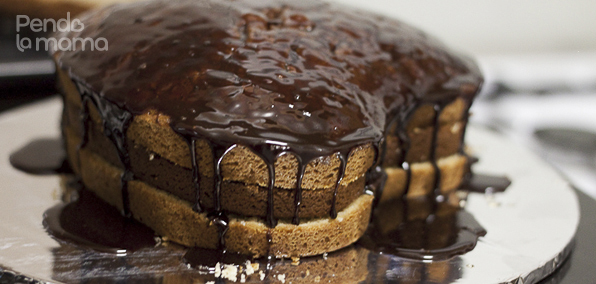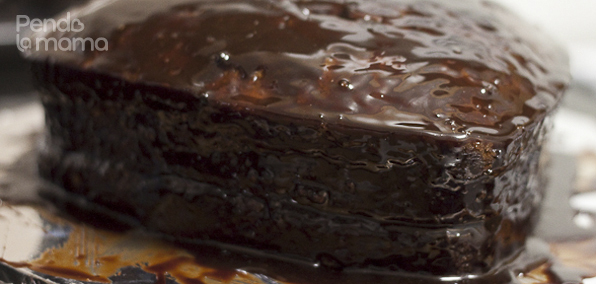 There is a store on Biashara Street that sells kitchen stuff. Especially for baking. I got the cake board, a box and these flowers and sprinkles from there. I called her mother to find out what her favourite colour is. It's red at the moment.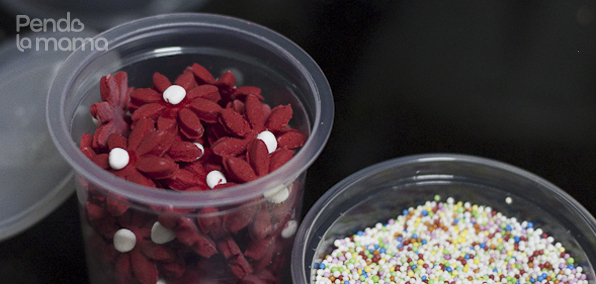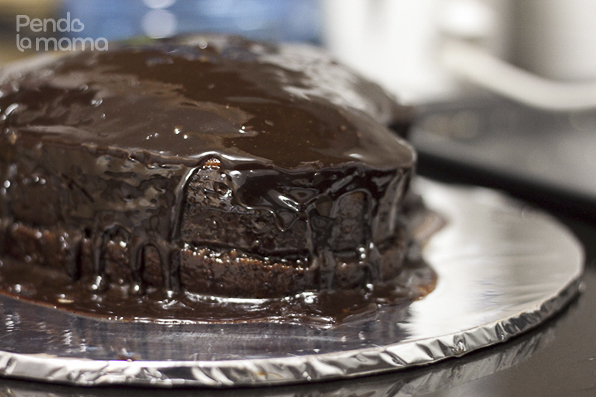 It spent the night in the fridge.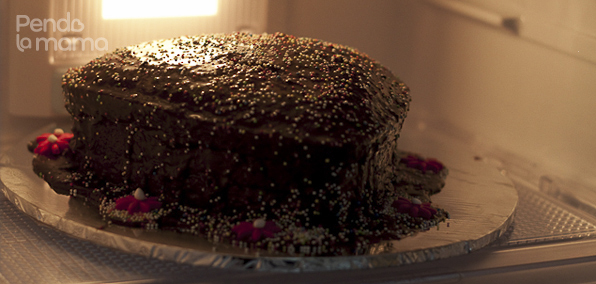 I boxed it in the morning and gave to hubby to deliver.