I've been itching to try a marinade with yoghurt. Everything I have ever tasted in a restaurant that was marinated in yoghurt has never disappointed, so why not try it at home.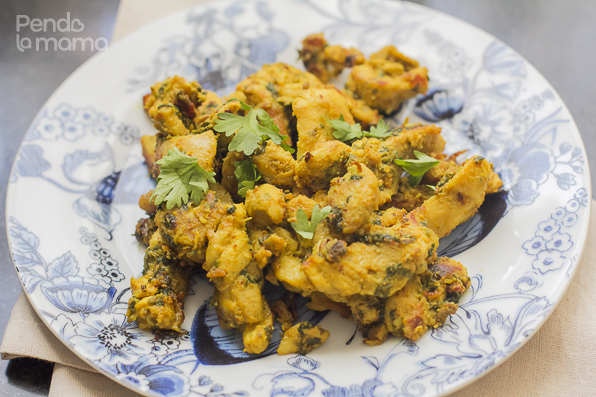 I split the marinated chicken and cooked it two different ways to maximise on the experiment. i was pleased with both results. Read on to see how it went down…   
First, the ingredients…
500g boneless chicken (I deboned some thighs, but breast would be fine too)
Fresh dhania, mint and thyme
5 cloves garlic, grated
1.5 teaspoons turmeric
Salt to taste
Freshly ground black pepper, also to taste
1 tablespoon olive oil
1 teaspoon zest of lemon
1 tablespoon lemon juice
2/3 cups yoghurt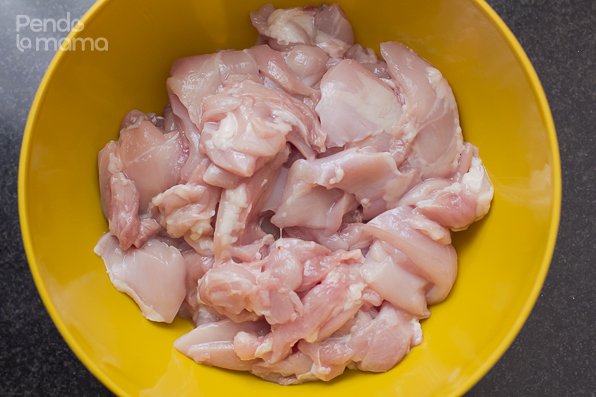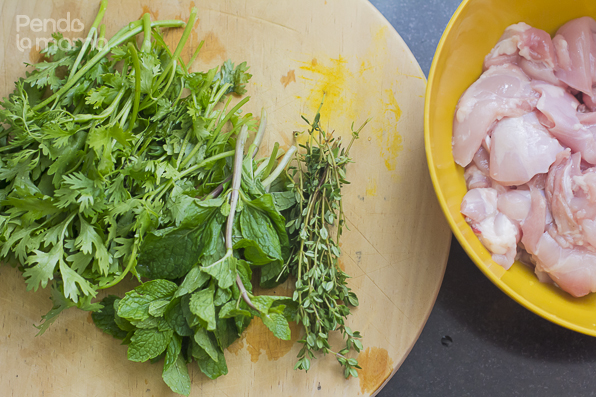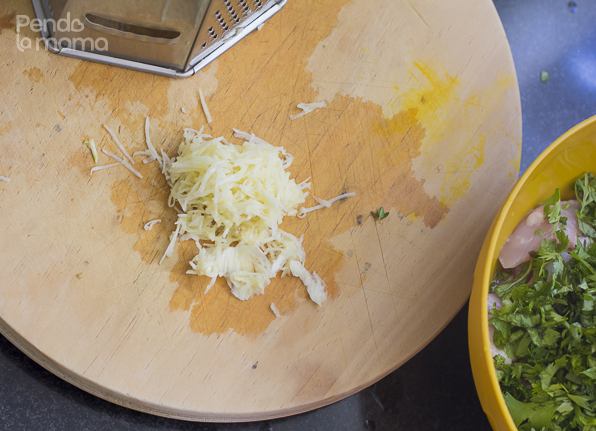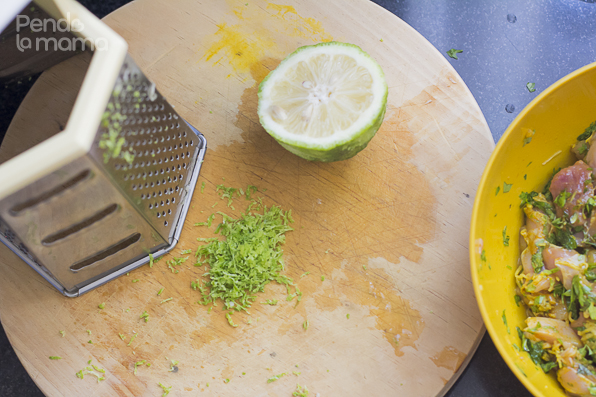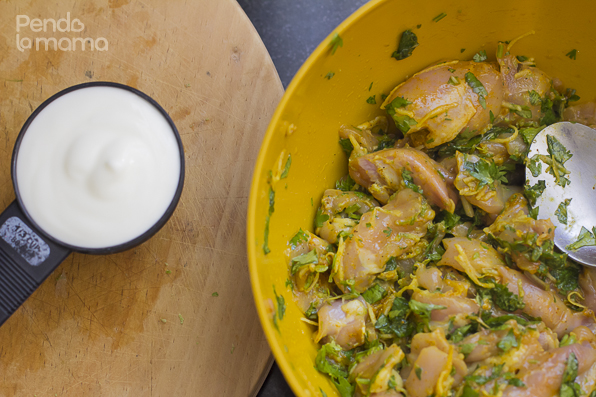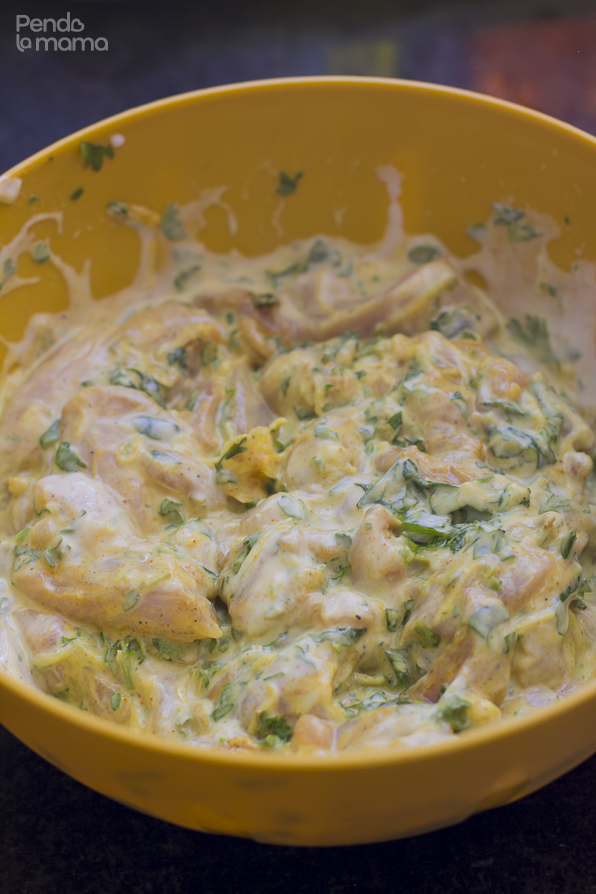 While it was marinating I thought about how I would cook it,… I hadn't figured this out to end you see. So I came up with three options; one, put it on skewers to grill, this was my preferred option but I cut strips not cubes + I don't own a grill yet; two, pan fry on stove top; three, bake in the oven.
I ended up splitting the chicken in two to try option two and three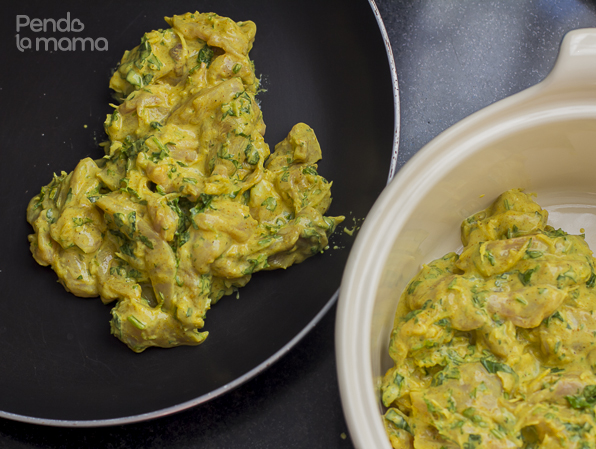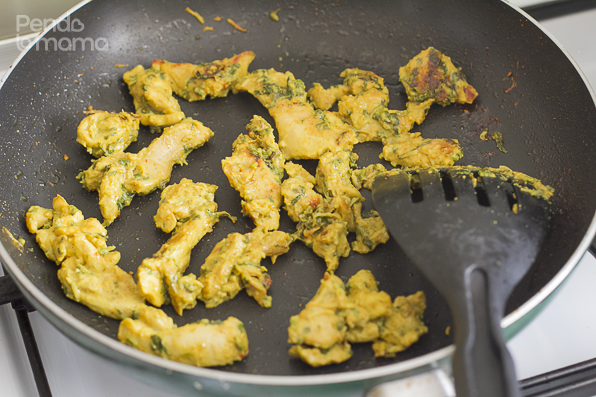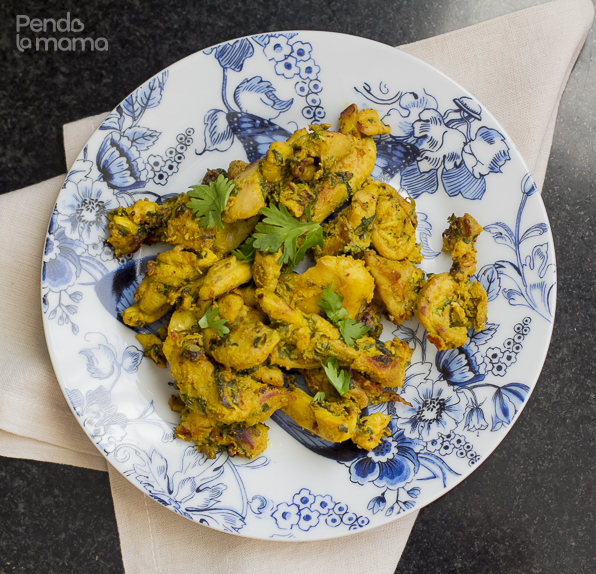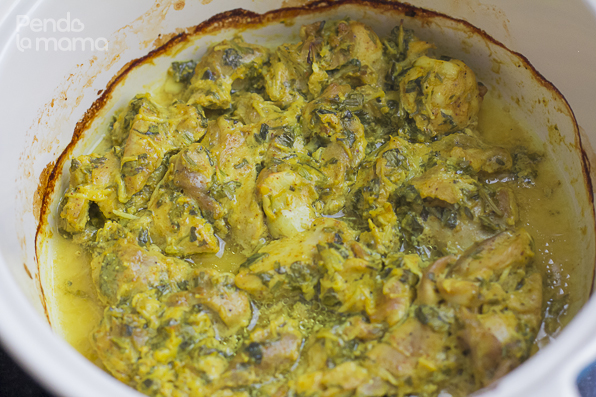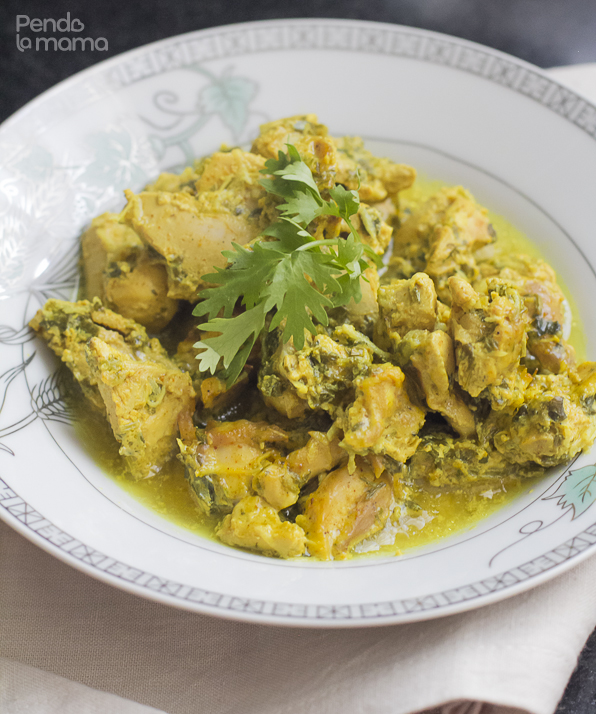 They were both tasty, the only difference was the flavours that came through. I picked up more mint in the one that cooked in the oven, and the stove top had more of the other two herbs.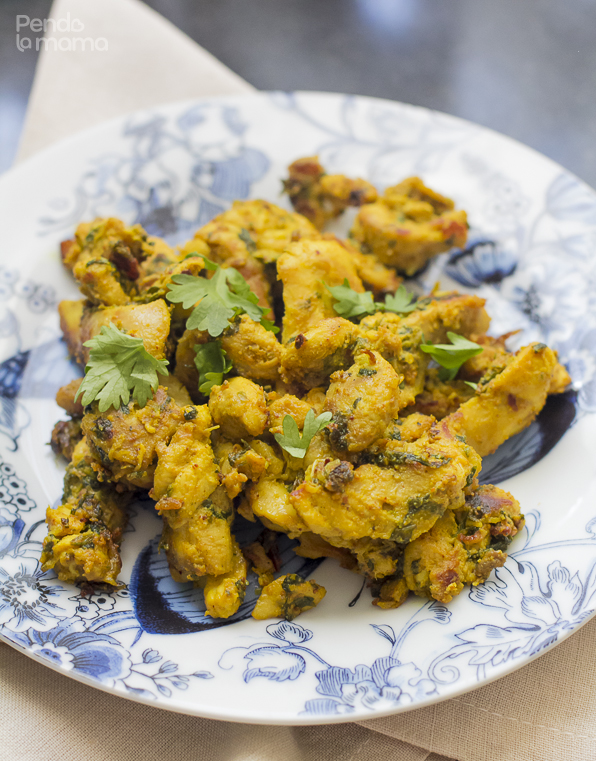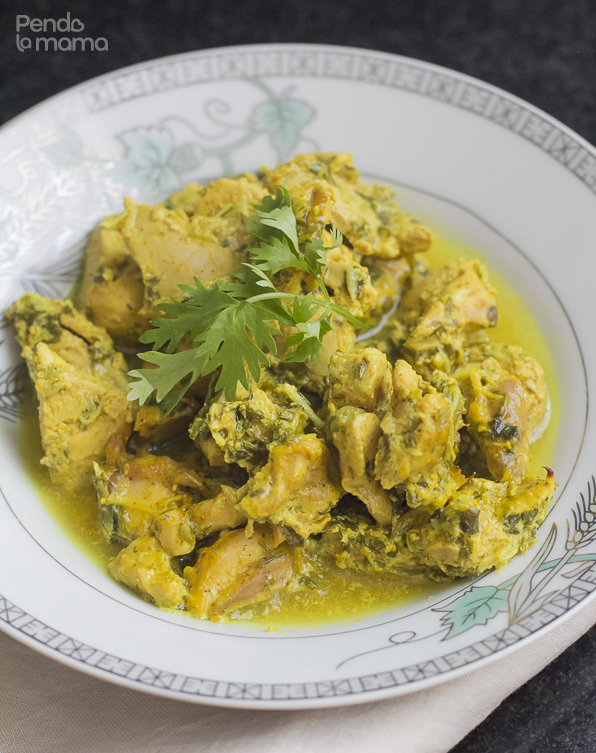 They were both tasty, try one this weekend!