Here's another one with coconut. A very simple sauce but yummy!
My husband likes fish, pan fried, deep fried, grilled. I don't make a lot of it because I'm always at a loss on the sauce side of things. He doesn't necessarily want a sauce but I always feel like I need to make one. Otherwise fries and ketchup end up being the default accompaniments every time.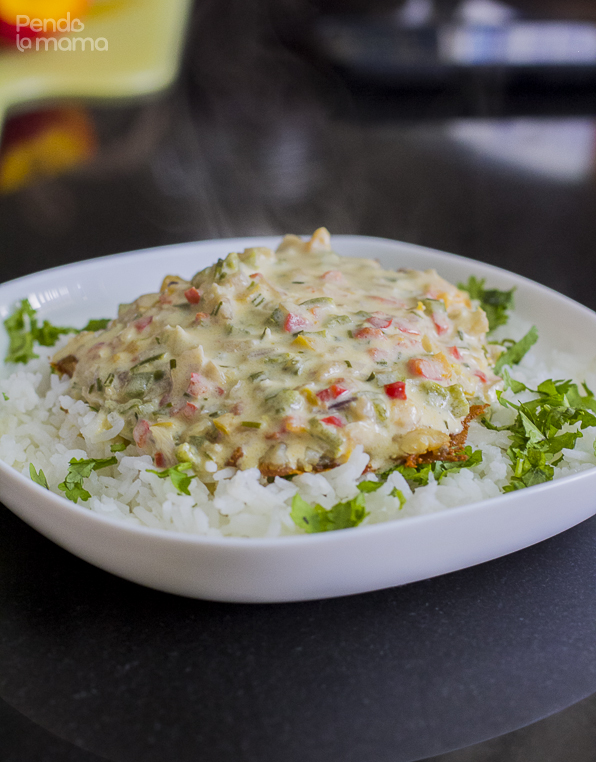 This sauce was an aha! moment. I was thinking about what else I could do with coconut at the time.  
So the ingredients are very simple…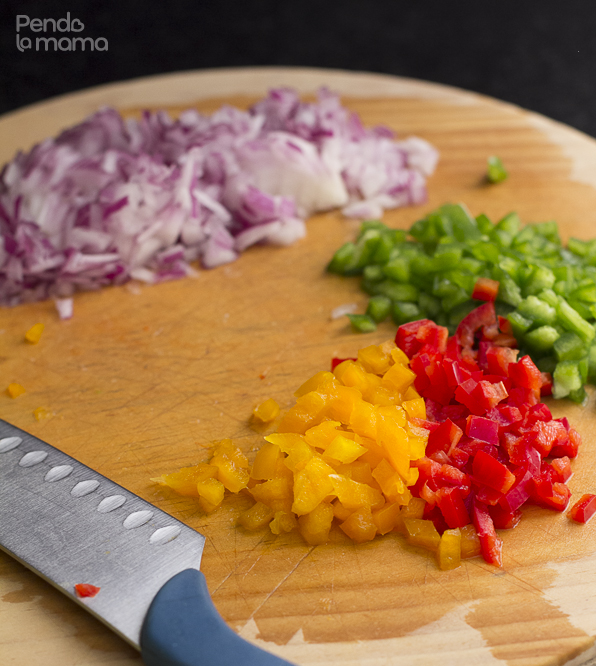 You can use one colour of pepper or you can mix them all up. Personally, I like the mix of colour.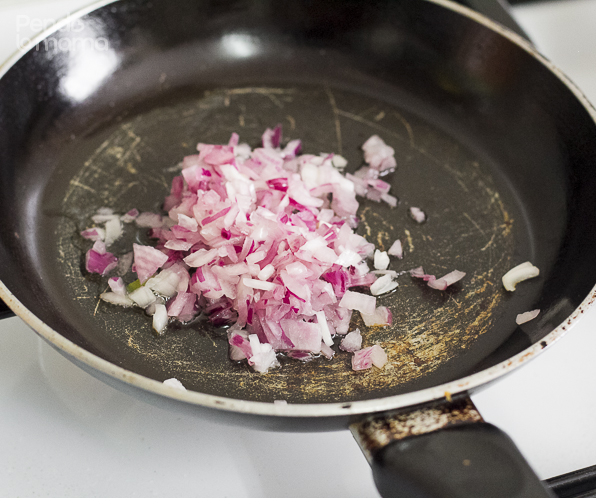 Keep the heat on medium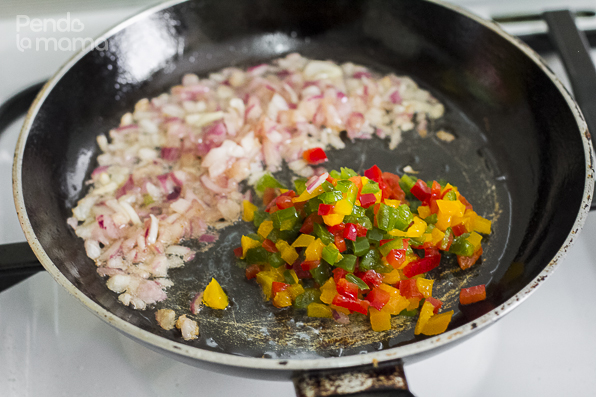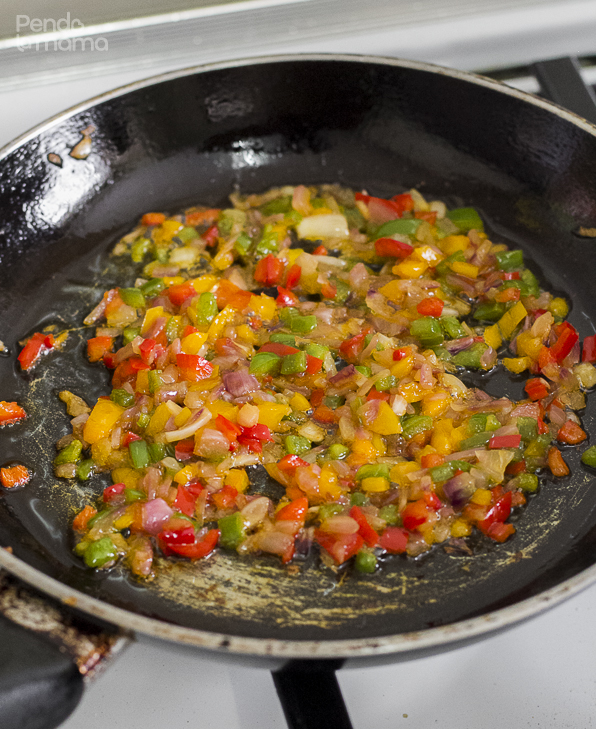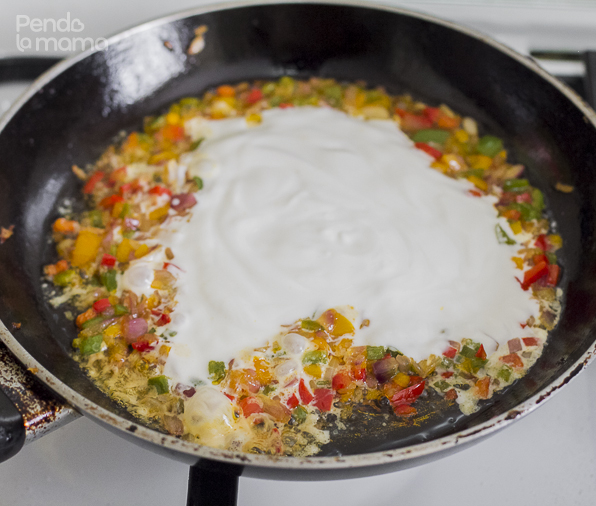 Then turn the heat to low and stir it in. As it bubbles for about a minute you'll chop up a little bit of rosemary.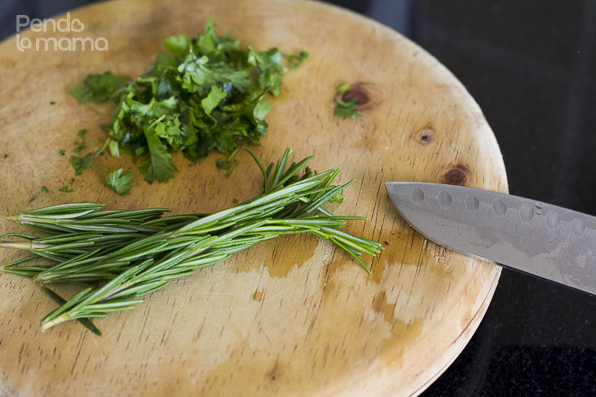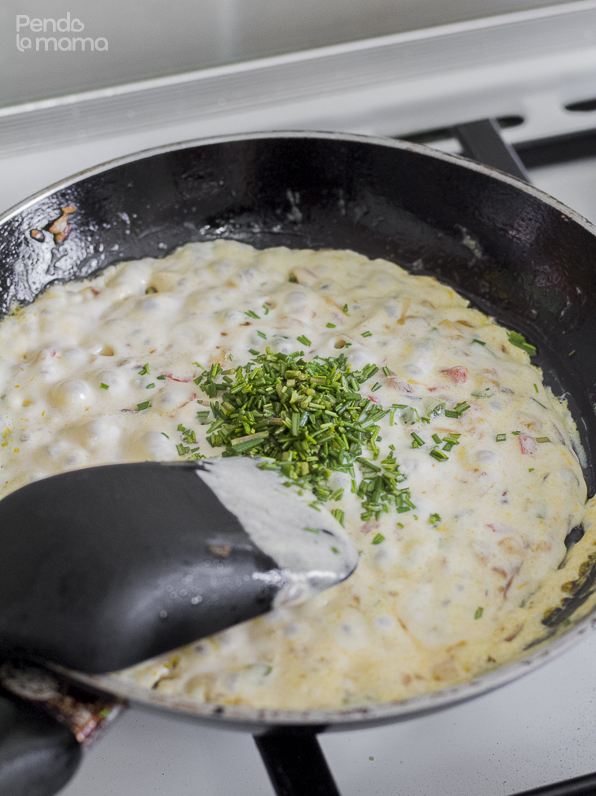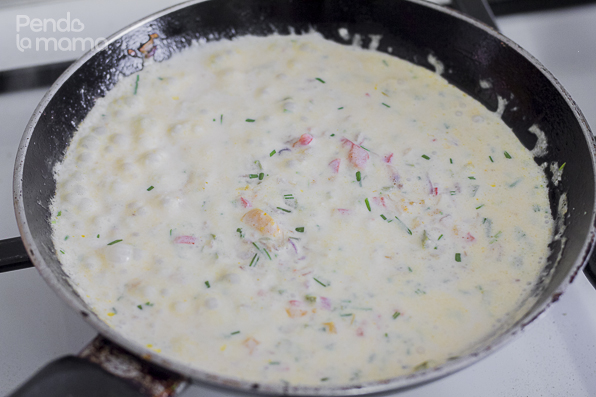 If you find it too thick you can add a bit of water to it. Feel free to create the consistency you like.
Now for the serving…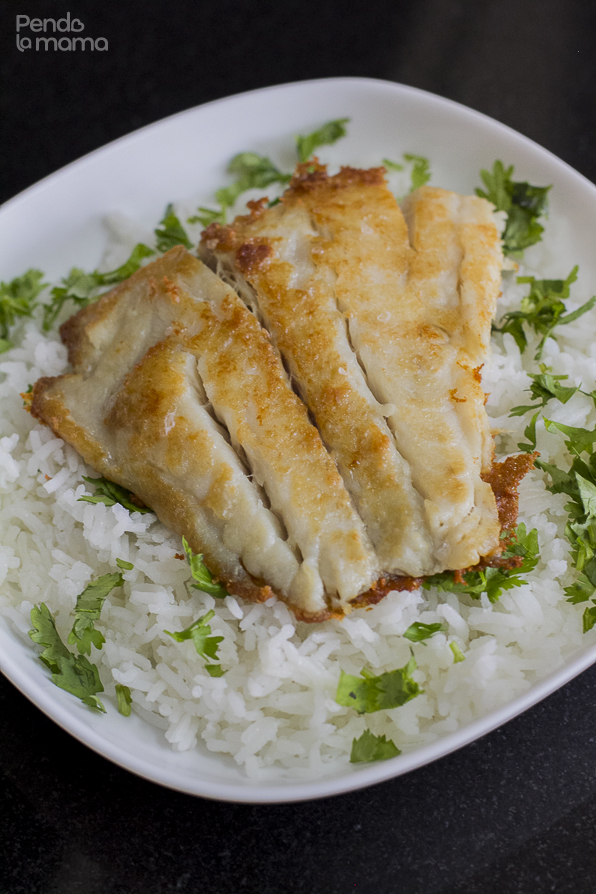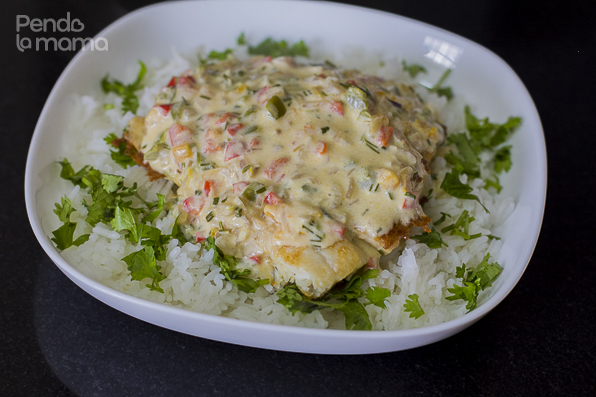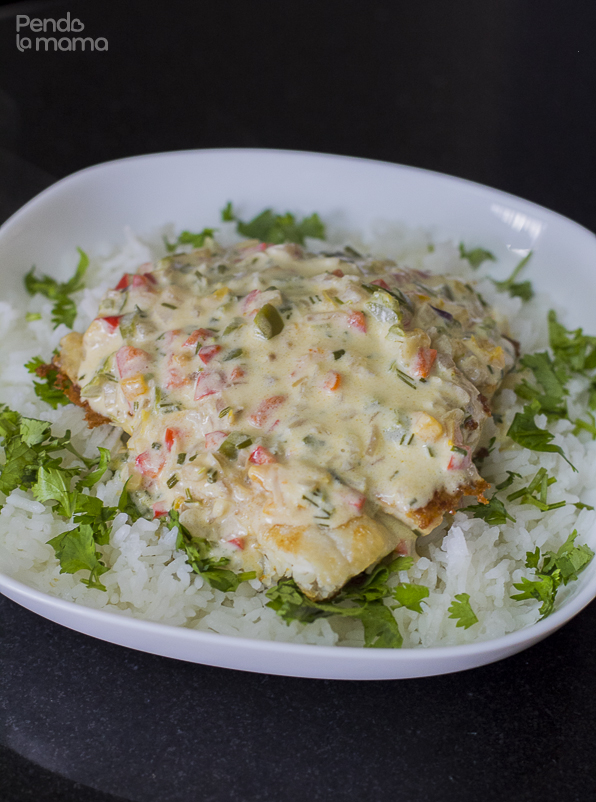 Husband Rating:
Something to try over the weekend maybe?
Happy Friday everyone! *\(^_^)/*