Recipes and good food are meant to be shared and enjoyed — they're just no fun stuck in a book or when eating alone. Here are some recipes from a few friends that have shared the love with me. Do read the interviews, it's a little peak into their hearts + they are hilarious! Do try the recipes, come back and give them feedback.
And remember to share the love too!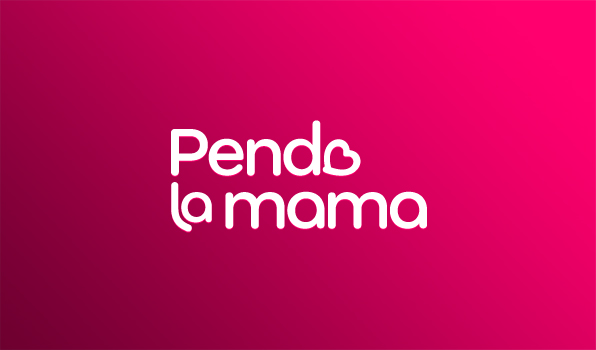 So I'd like to start doing some guest posts every now and then, here is why…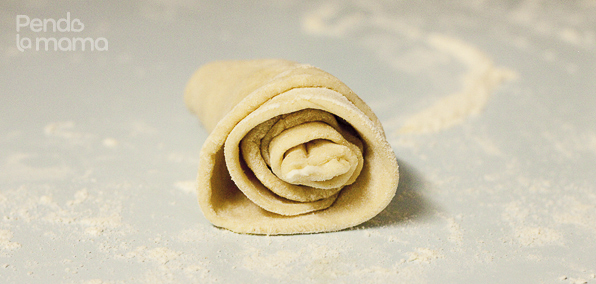 In my ongoing quest to perfect my chapati making skills, I asked my Mother-in-law if she would share  some of her insights. She was glad to!