It doesn't take long to discover that Ina loves her traditional veggies. So I asked her to share with me how she likes to prepare them.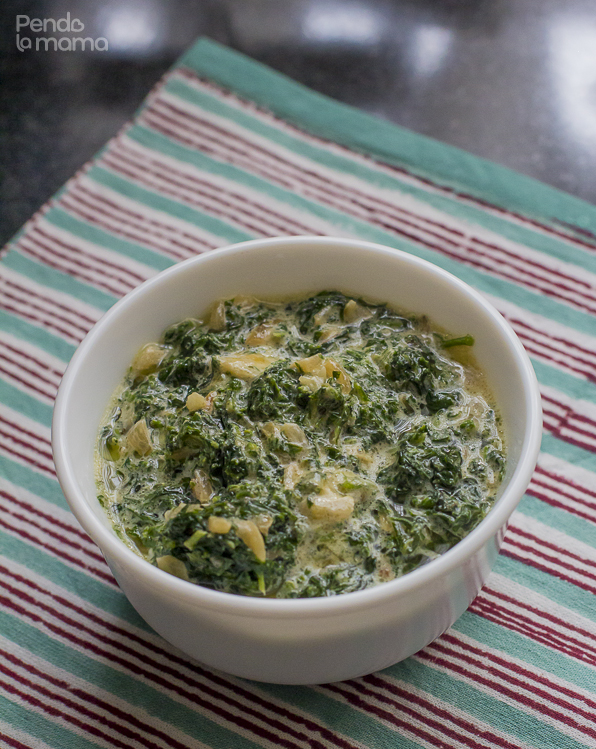 So she shared with me her got to recipe for traditional veggies. I tried it out with managu…   
The recipe goes like this:
Ingredients
Any traditional vegetable
1 large onion
2 tablespoons of oil
salt to taste
Cream(optional)
2 medium sized tomatoes(optional)
1. Pluck the leaves from the stalks and soak them in a bowl of water for 10-15 minutes to get rid of dirt/grime then pour out the water. You could do a repeat rinse, just run cold water into the bowl, swish around the leaves and pour out the water, hopefully by now they are clean.
2. Blanch the vegetables by boiling some water in a medium sized saucepan/sufuria, then add the vegetables into the boiling water. Once it starts bubbling again, let them boil for 5-7 minutes, stir the vegetables and make sure they are all covered with the water…
3. In another bowl have some ice cold water ready. Once the 5-7 minutes are up, put the veggies through a large sieve to drain the hot water, then put the vegetables in the ice cold water to cool them off.
4. Once cool drain off the excess water, chop the leaves.
5. Get a saucepan heat it over medium heat, add 1-2 table spoons of oil, then add your thinly sliced onion rings, fry till soft or golden.
6. Add your chopped tomatoes and some salt and fry till the tomatoes are softened, then add your chopped vegetables. Allow to cook covered for 5 minutes then stir, cook for a further 2-3 minutes uncovered .
OR
If you would like to add cream to the vegetables, leave out the tomatoes and add the cream after the the 5 minutes of cooking with onions. Stir the cream into the vegetables then leave to cook uncovered on medium low heat for about 3-4 minutes.
I was to use kunde for this post but I wasn't able to find some with young leaves. She mentioned to me that mature kunde leaves tend to tough and would need to be boiled in water for much longer to soften. I did find some good managu though, so here is how it went…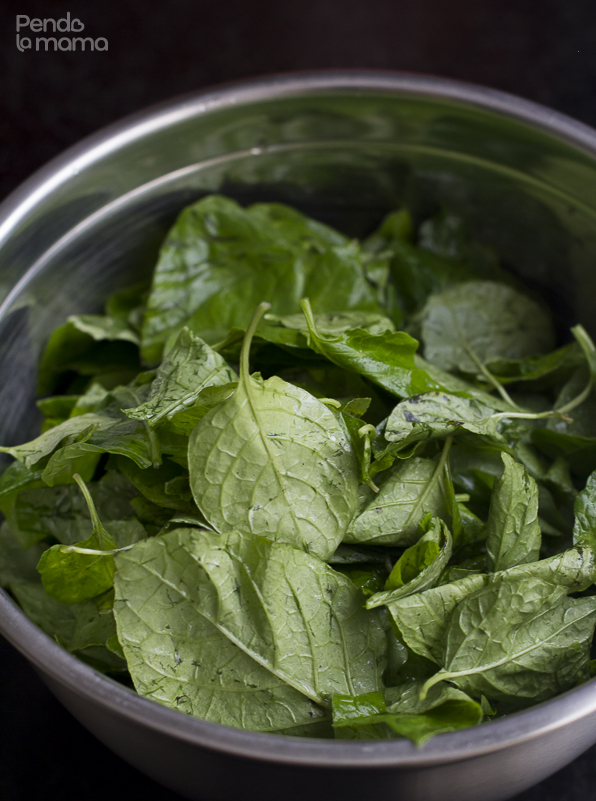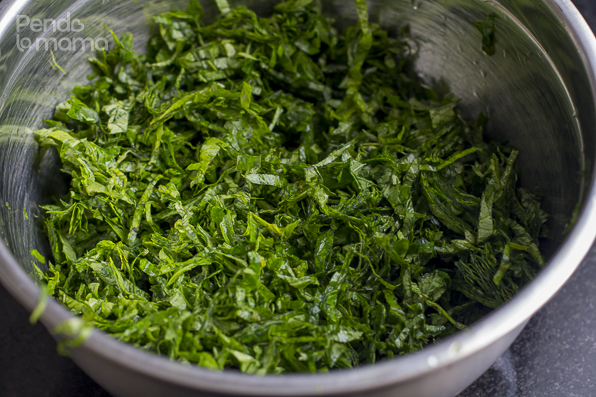 I so used to chopping my vegetables first that I forgot she did hers after boiling!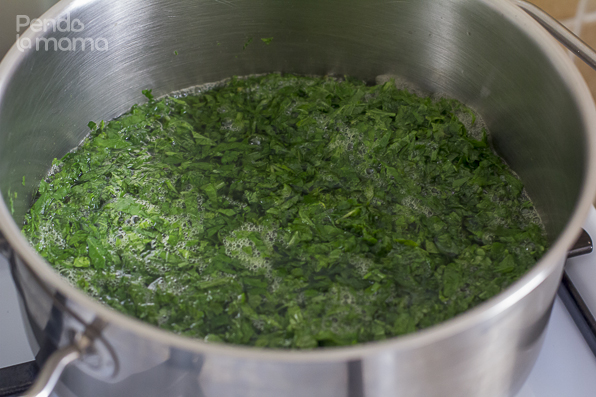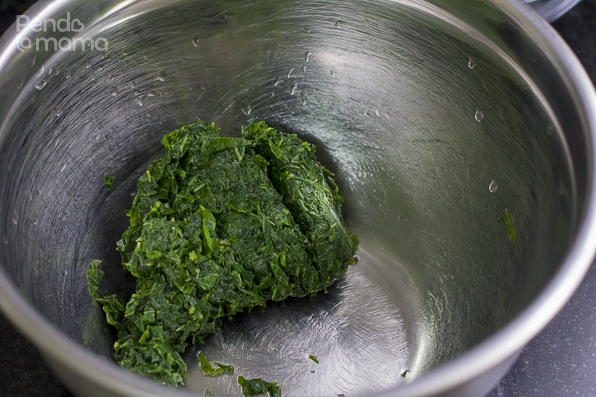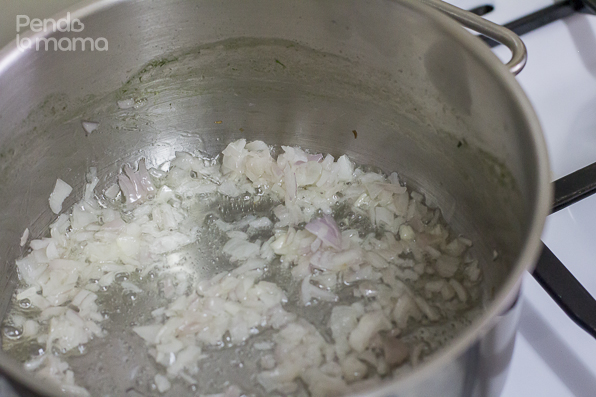 And again, I cut my onions small instead of in rings because that's what I'm used to doing. My brain just went into prep mode and forgot the instructions, ha ha ha! Old habits die hard I guess. But in the end, recipes are better when you make them yours. If you prefer rings or slices that's OK too. Unless there's a certain look you're going for when making the dish for presentation purposes.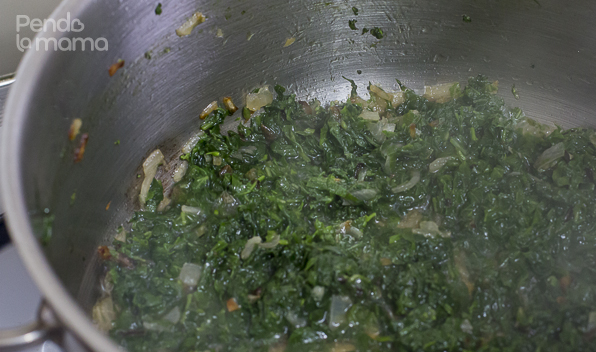 I did the cream version so I added the cream, let it cook a bit, salted and served!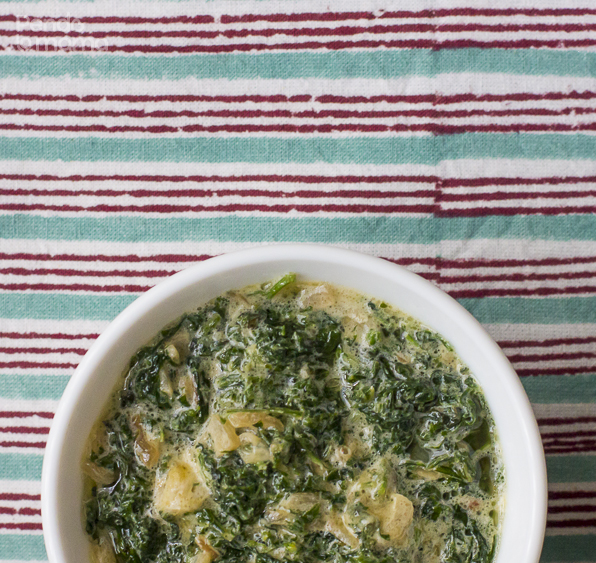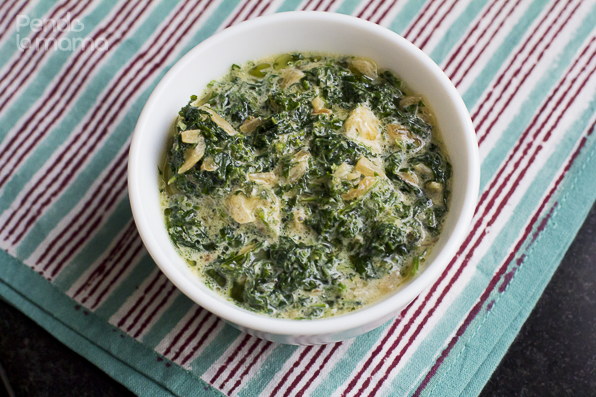 It was awesome! Served it with a boneless chicken curry an plain rice.