This is a very vegetarian dish. Not by choice though. It was a Saturday, hubby left very early that morning for a meeting and was to be back for lunch. By the time I started to think about making lunch I found I was out of meat. What do you do when you have a kitchen full of starches? — Experiment off-course!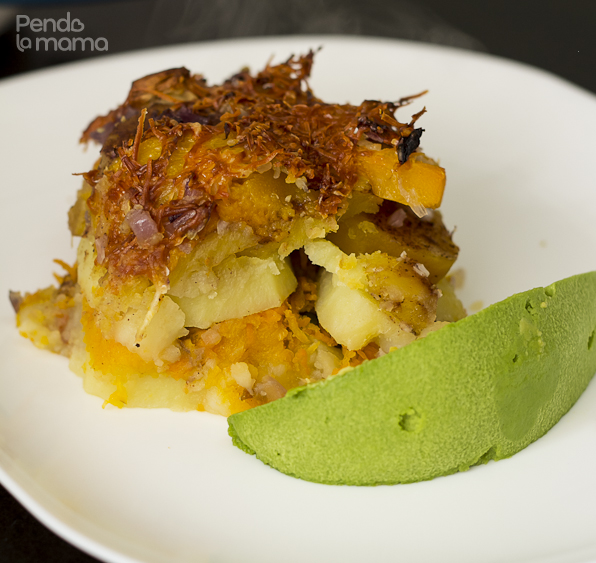 I went for the potatoes and pumpkin. Layered them with some herbs and spices, onions and carrots, then topped with cheese.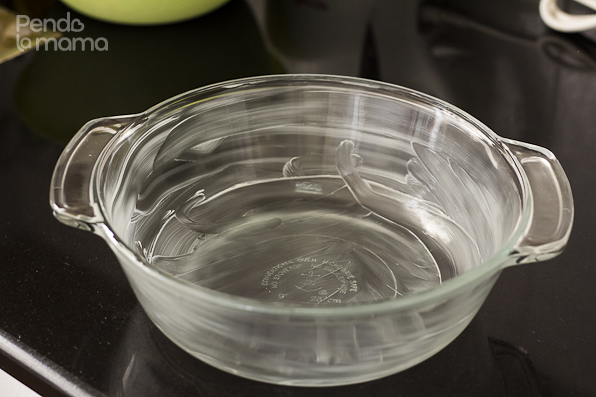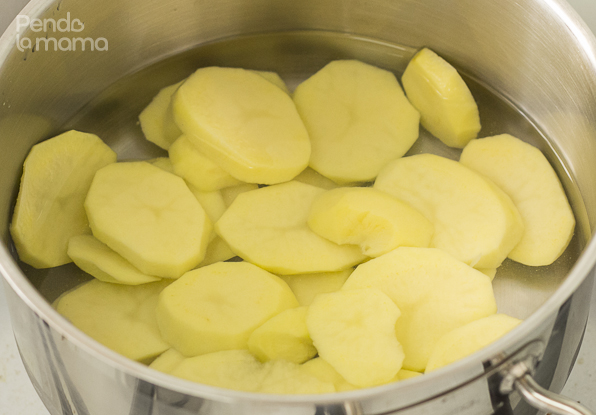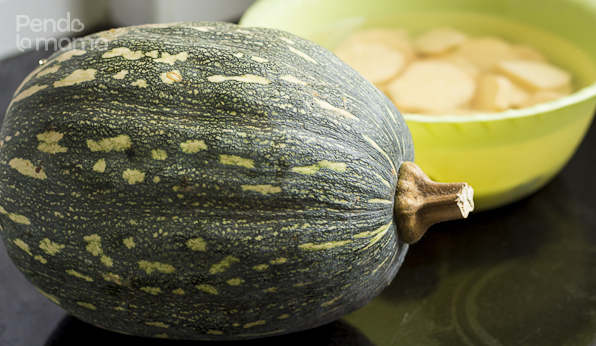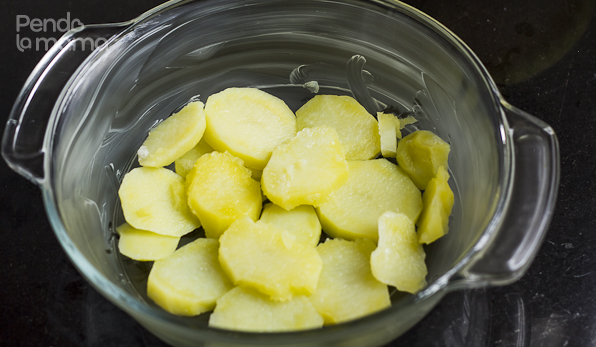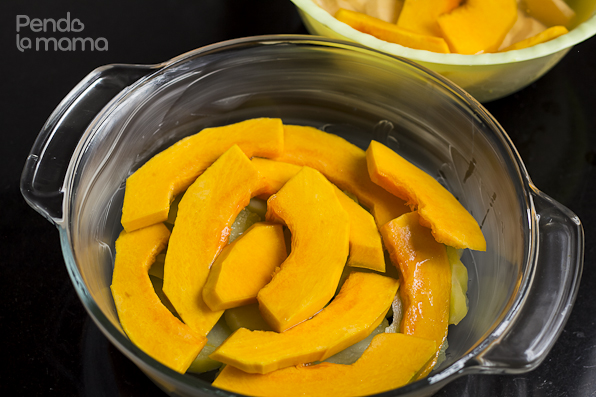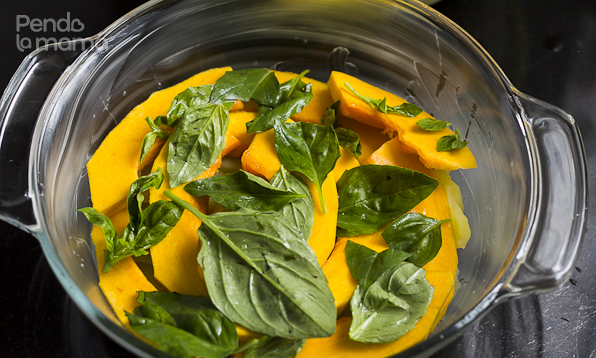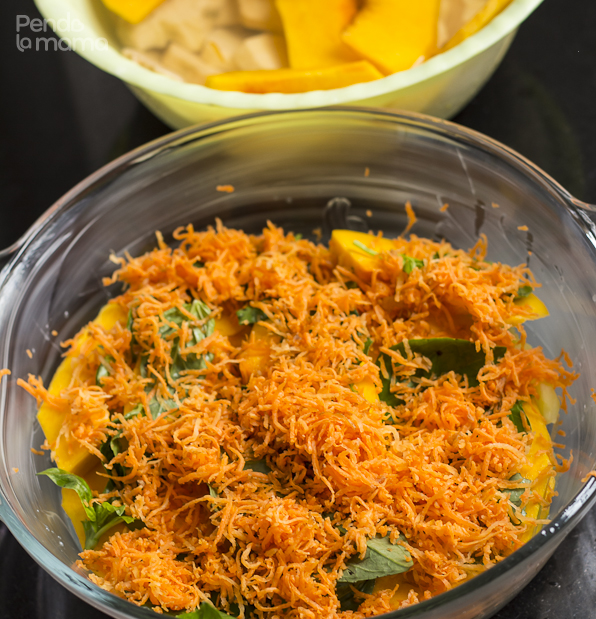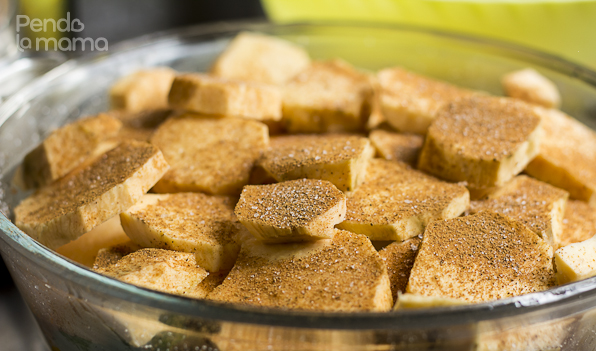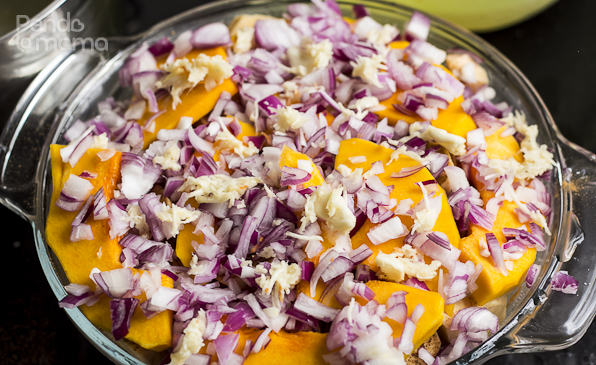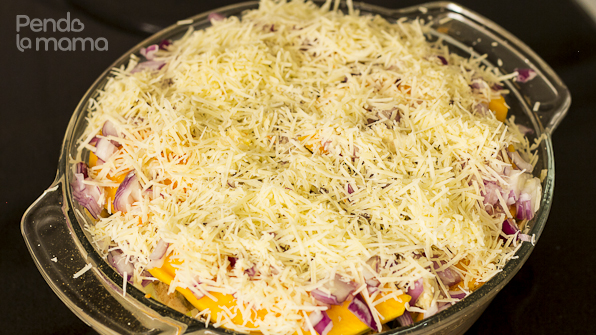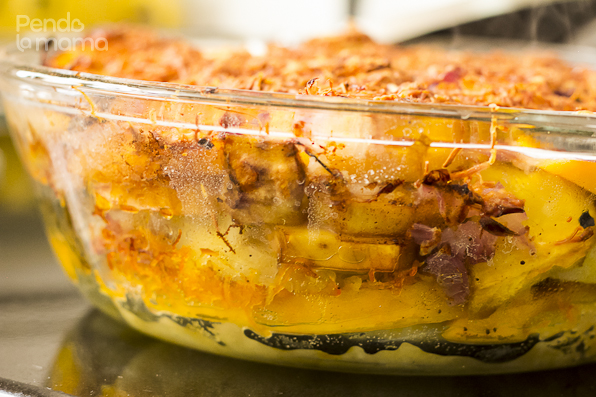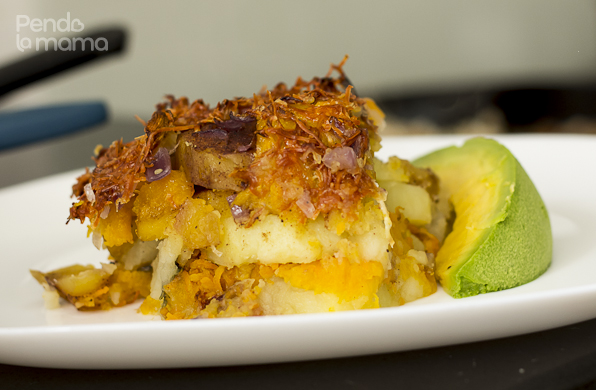 Husband Rating:
Goodness that cheese really burned! But that's my fault, I didn't cover it. Better to leave out the cheese, keep covered, then uncover and add the cheese for the last 10 minutes.
But it still tasted good. Especially with the avocado.