Hello there! I'm sure you are wondering what I'm doing making a post at this our. Lets just say life happened and together with some bad planning, some things just didn't happen. But better late than never.
This is my #Onja post, It should have gone up yesterday. But I just couldn't sleep today before making sure it was up. What is Onja you ask? Well, it's an exciting new project, you may read about it here.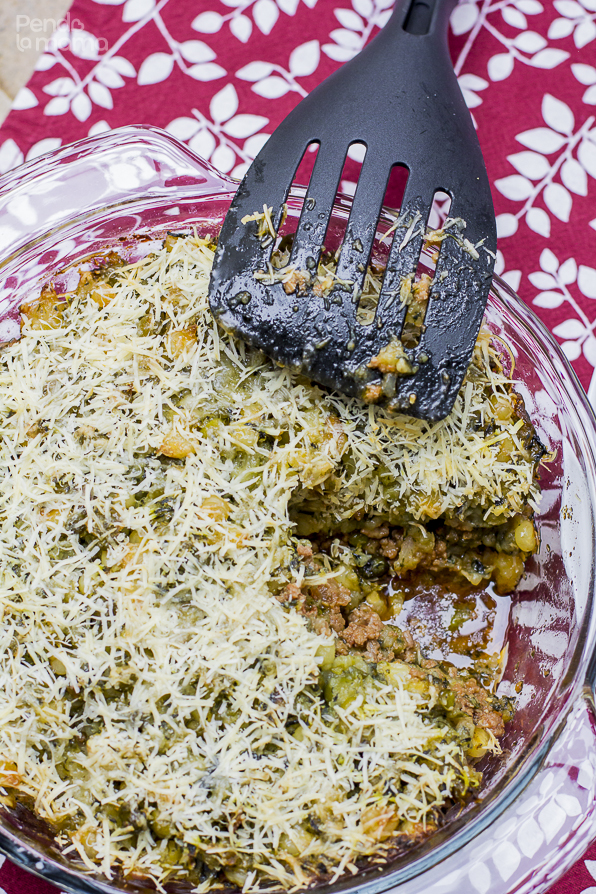 If you've read about #Onja then I can go ahead and tell you that the theme for this months blog tour posts is layers. In thinking about what would make a unique post that  (possibly) has never been done before, I recalled that I had created this recipe a while back, more than 2 years ago actually, but never posted it. So I looked up the old recipe, refined it a bit , and voilà!   
For this recipe you will need some ready made mukino, a mince meat stew and some grated cheese for topping. For this post, I will show you how I made the mince beef. Then later in another post, I show you how I made the mukimo. So let's get going with the meat…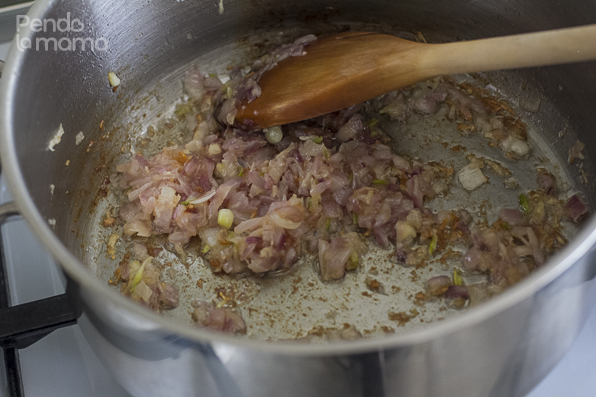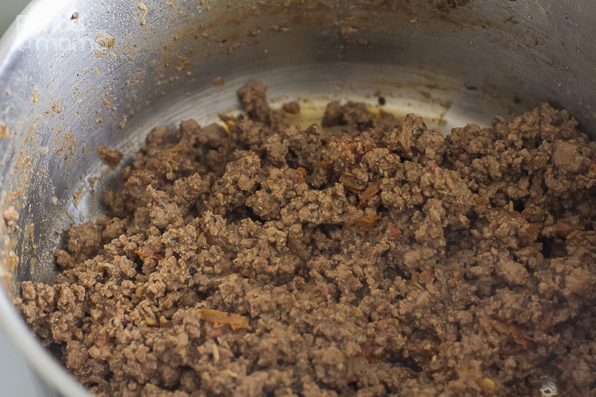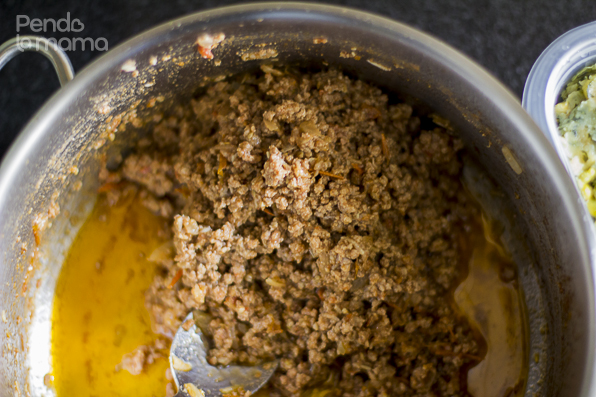 This is actually an awesome way to refresh some old mukimo. Especially if you've had an event and too much left over. Most people in your house will probably frown if you said they had to eat it again for lunch a dinner. But if you refresh it like this… they'll just ask for more.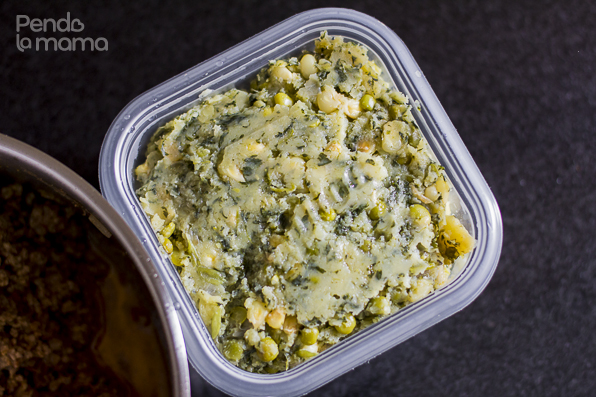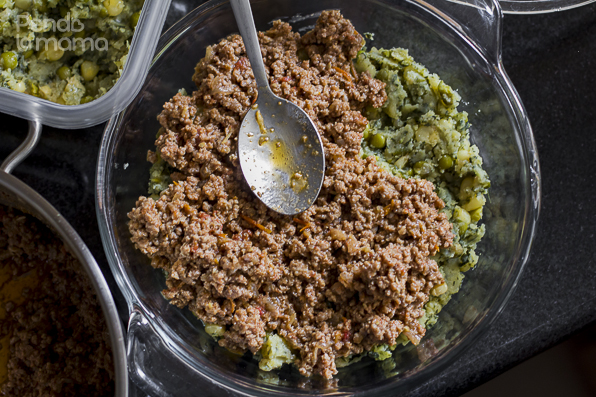 When layering start with a layer of mukimo at the bottom of your dish. Then add all the mince, the place he remaining mukimo on top, covering all the mince as in the photo below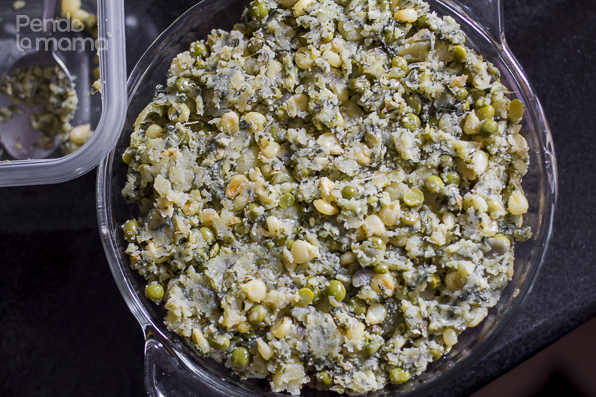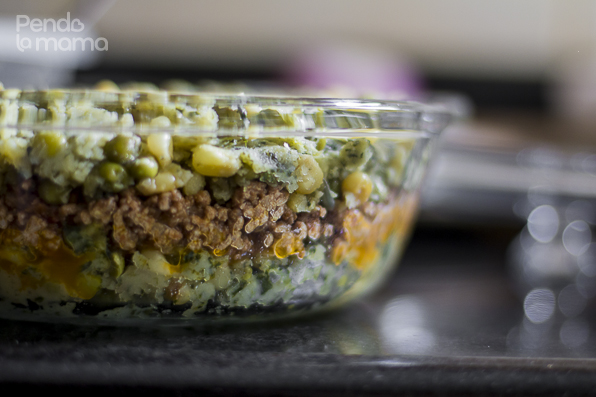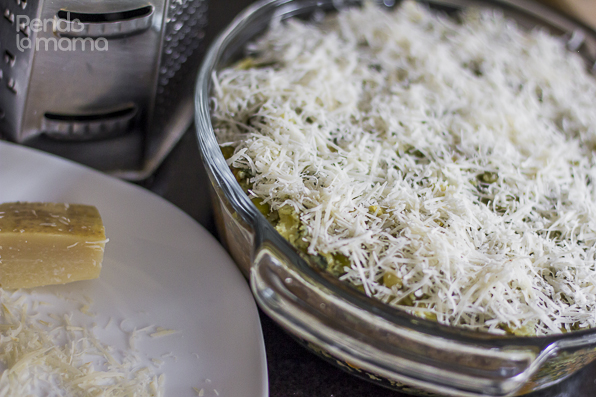 Then place in the oven at 180°C for 40 to 45 minutes
The great thing about mukimo is that it's mostly mashed potatoes. So anything you can do with mashed potatoes is also doable with mukimo. At least in my mind it is.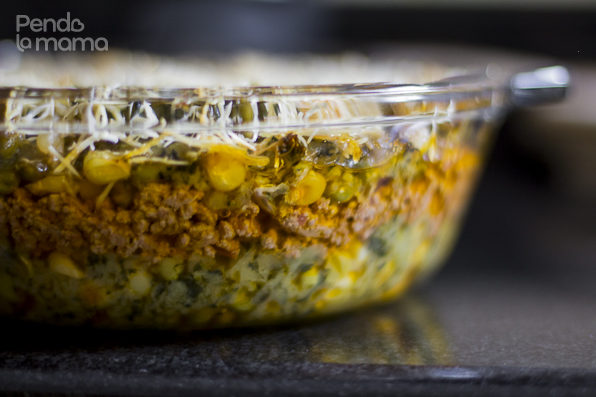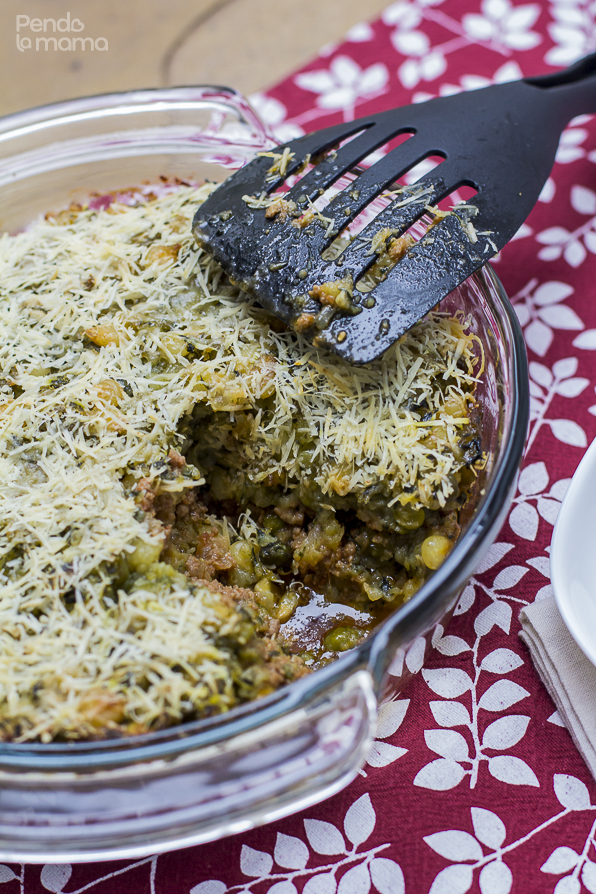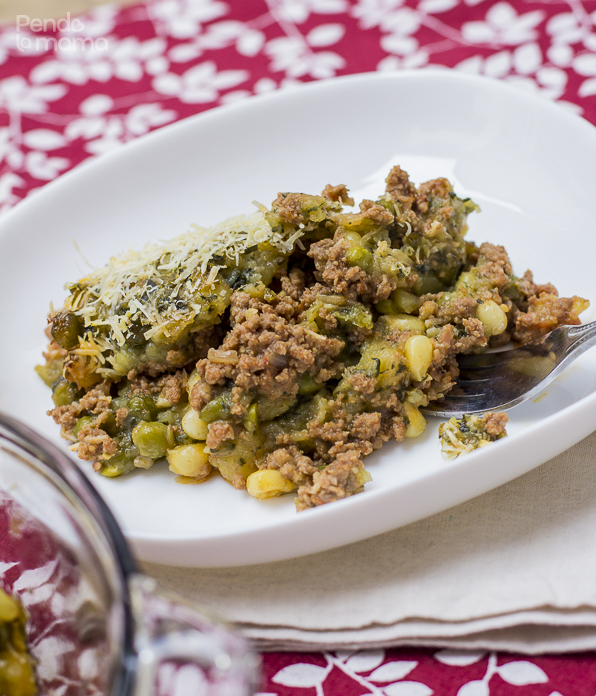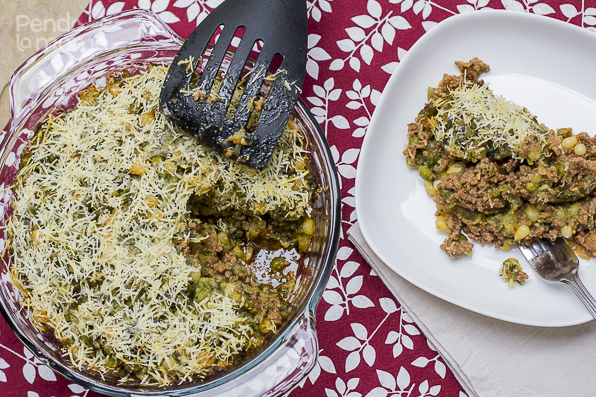 This dish truly is delicious! Try it out, feel free to flavour the meat as you would prefer as well, the possibilities are endless!
Enjoy! and be sure to check out Thursday's posts from the rest of the #Onja team. Links are in the blogroll in the sidebar.
A blessed weekend to you all!