Back in 2010, before I got married, I was at my sister-in-law's place for an event. I don't remember what it was exactly, but when I arrived, I found that her in the kitchen preparing and setting up the table, there were a couple of other ladies helping her out.
She mentioned that she wanted to serve the butternut she had but wasn't sure how to prepare it. So we came up with a random recipe that turned out to be supper tasty! I've been remembering that day lately, specifically how nice that butternut was and I've been itching to recreate it.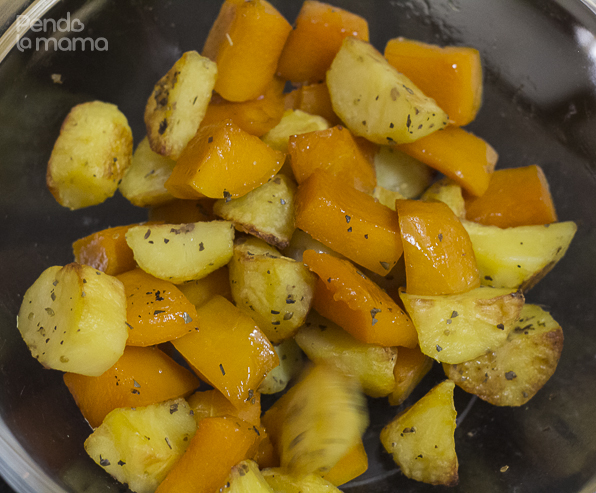 This was my first attempt. I made the potatoes in case it didn't turn out right. And it didn't. They were not bad, just not the taste I remembered. So I mixed the two and it turned out to be a nice side for the meal. The butternut was sweet and the potatoes salty, made a savoury combination. Here's how it came together,…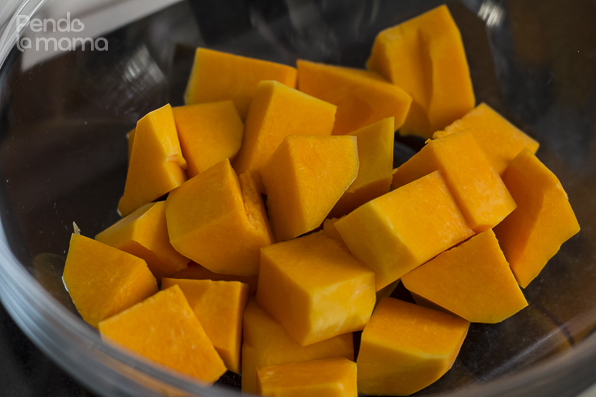 I remembered the butternut dish had honey and lemon, so I started with that. Mix the juice of one lemon with two tablespoons of honey, heat just enough to melt the honey.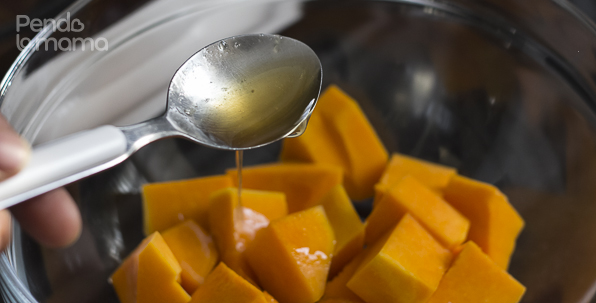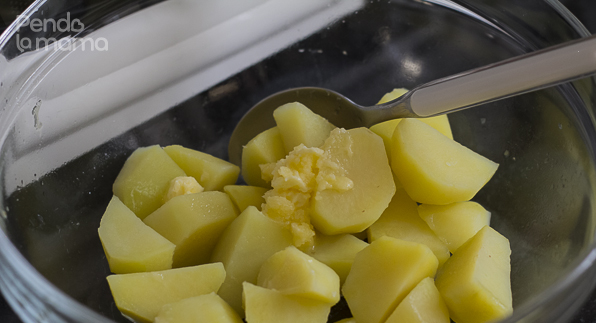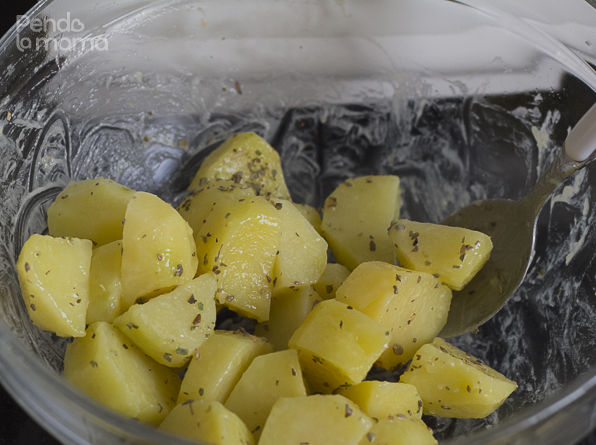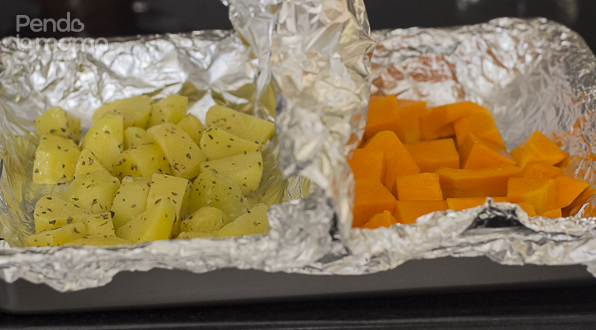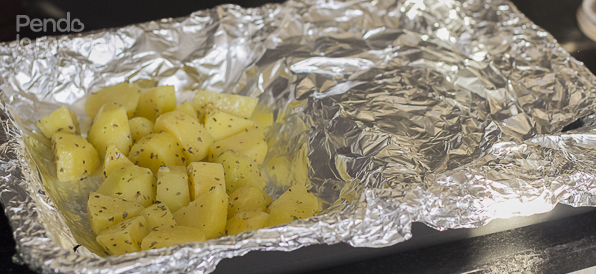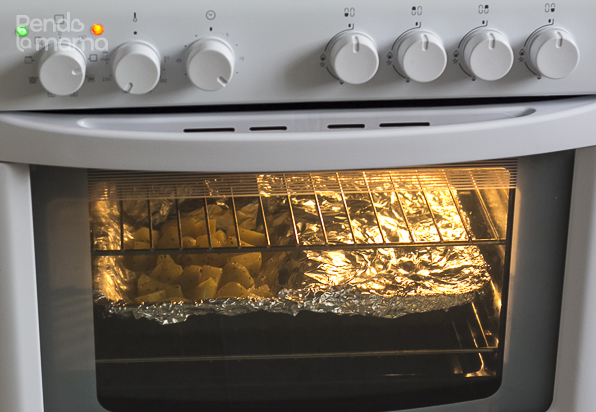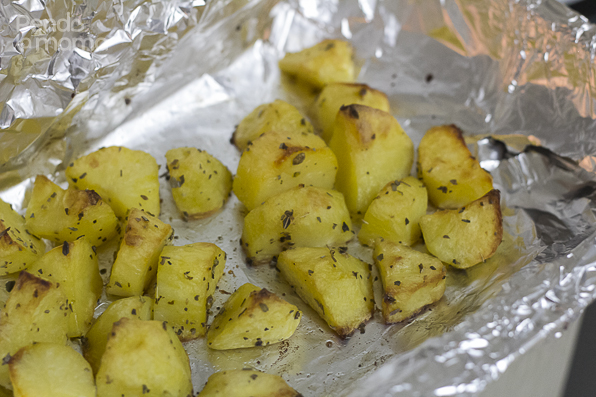 I basted the butternut a few times with the remaining lemon and honey mix while it was cooking. When it was done, I mixed with the potatoes to serve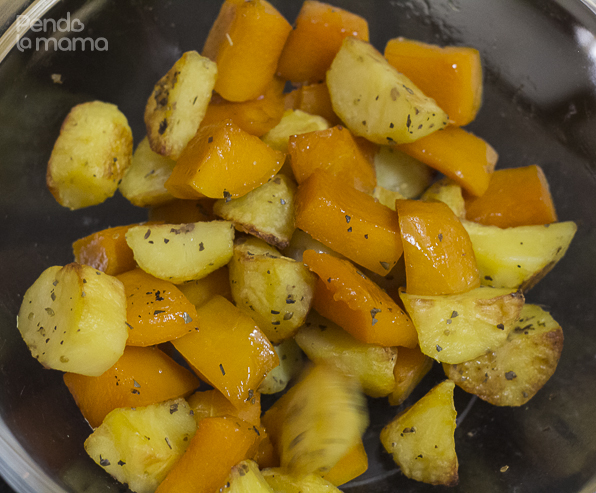 Doesn't it look lovely? Makes a really nice side dish.
Don't have a rating for this one either. I'm almost done with the dishes that have no ratings though. It's been a while since I made this one so I've had sometime to think. I have an idea for what might be missing in the butternut,… so look out for the next butternut post.
In the mean time, try this mix! You'll like it (^_^)