I have never seen this served anywhere else but at my Mothers, so I've thought that my Mother is the only one that stews nduma (arrow root/taro root/magimbi). Then two months I was talking about it with Juliet — turns out her Mother makes it too and she loves it! And then last week someone else mentioned it.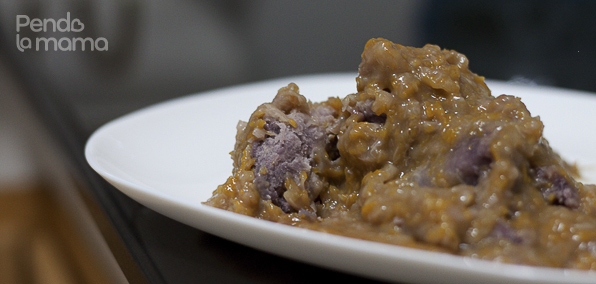 So here is how it goes:
Peel and chop the nduma. Wash them thoroughly. When you cut them you want fairly large sized chunks, about four bites a piece (that's how I size them).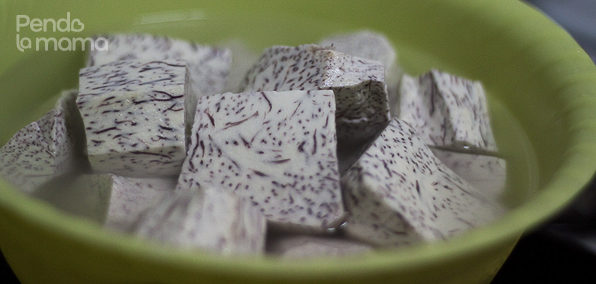 Put them in a pot with enough water to almost cover them. Then salt to taste.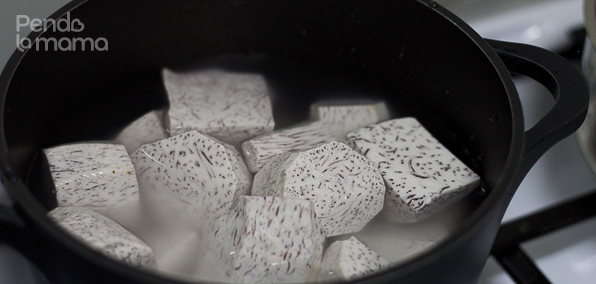 Then, add chopped onions, and grated carrots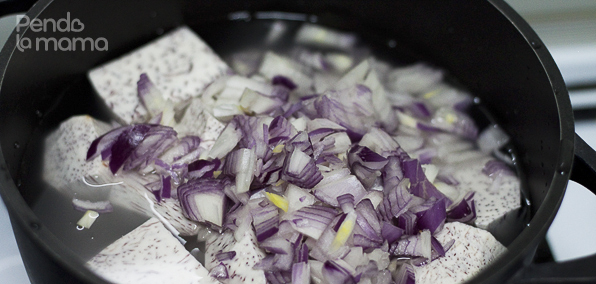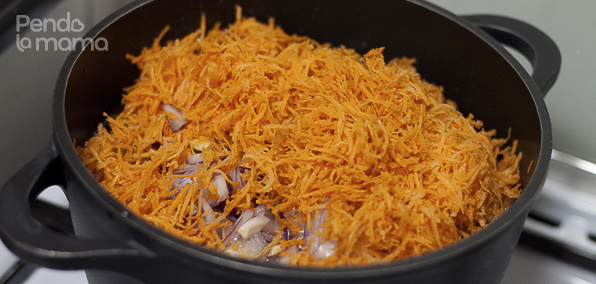 Then turn on the fire to medium heat and cover. Put the cover slightly on the side to leave a gap for hot air to escape. My pot cover has ventilation holes but I've found that they're often not big enough unless I'm cooking at the lowest heat.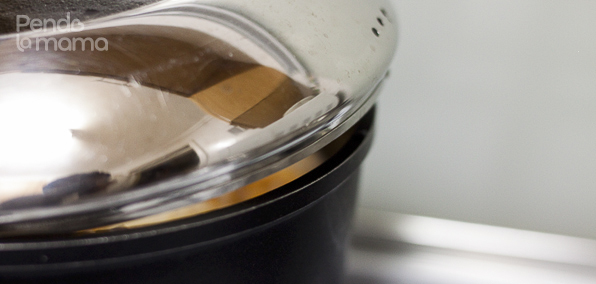 Once it starts to boil give it a stir.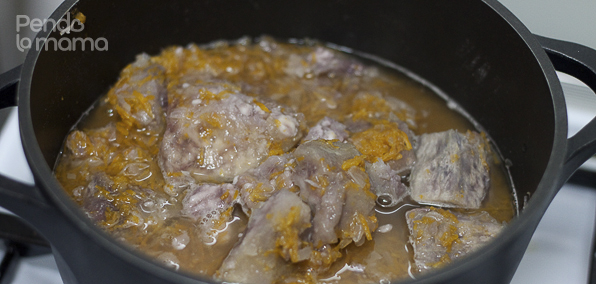 Continue to stir once in a while till the ndumas are cooked. The water will reduce and thicken from the ndumas that fall apart.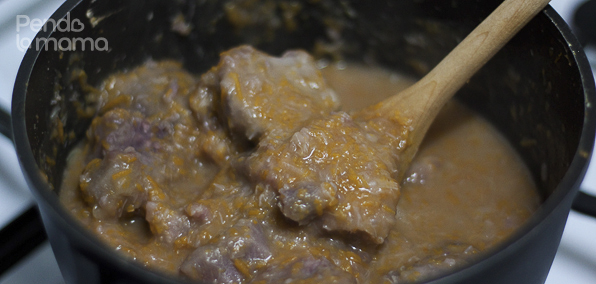 When it's done, serve. I like it plain. But you can serve it with a side of avocado, or freshly sliced tomatoes and carrots.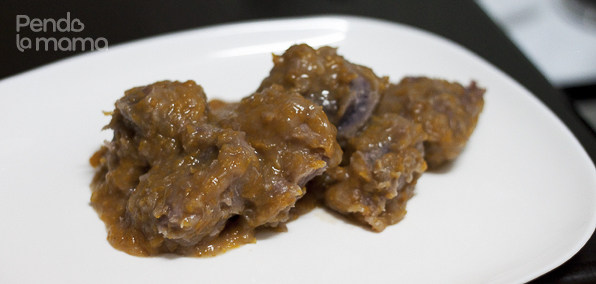 Husband Rating: