---
PLEASE NOTE: This is not a weaning guide. To START weaning your baby please follow a proper weaning guide and the instruction of your baby's doctor.
---
Let me just say that this colour is just fantastic! What child wouldn't want to put this in their mouth? Though at this age they don't care much about colour.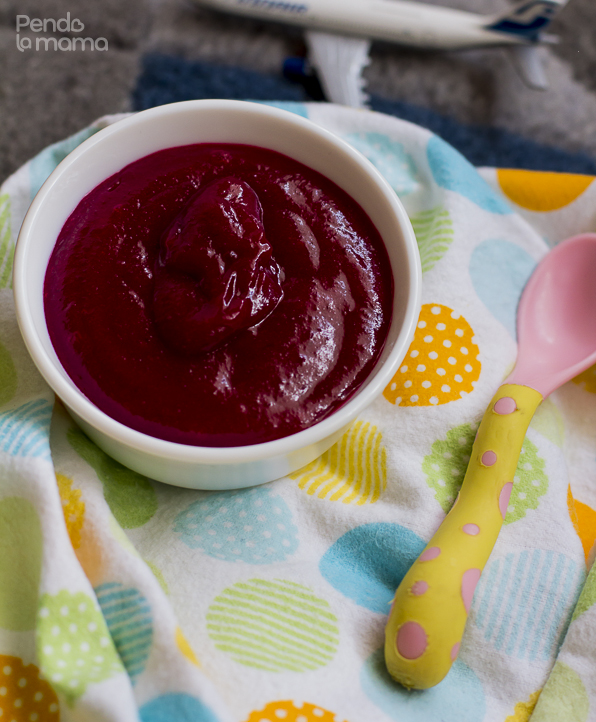 It is very simple to make.
Sweet potatoes and beets. Just cook each as you always do then blend together. I used proportionately more sweet potato than beet to get my desired consistency. Feel free to play around with the amounts will the consistency works for you.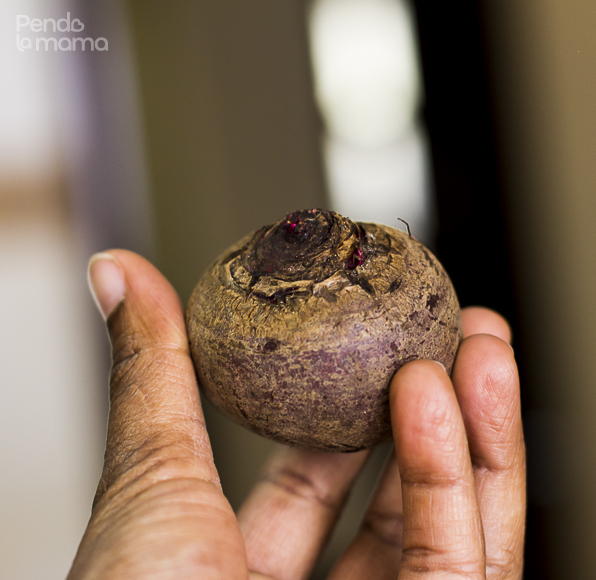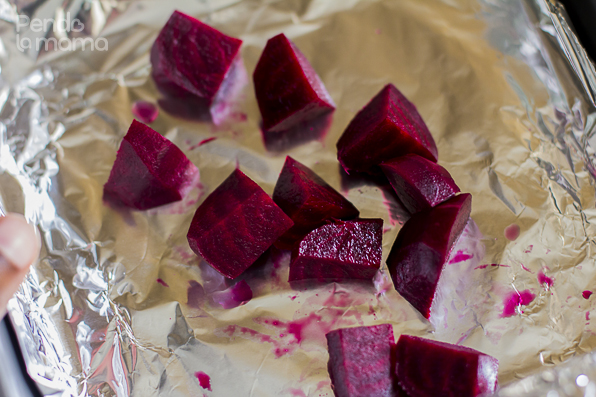 Both sweet potatoes and beets can be roasted in the oven or boiled to cook. so you can do either. I already had some boiled sweet potatoes when I did this, so I opted to roasted the beets. Just 20 min in the oven at 180.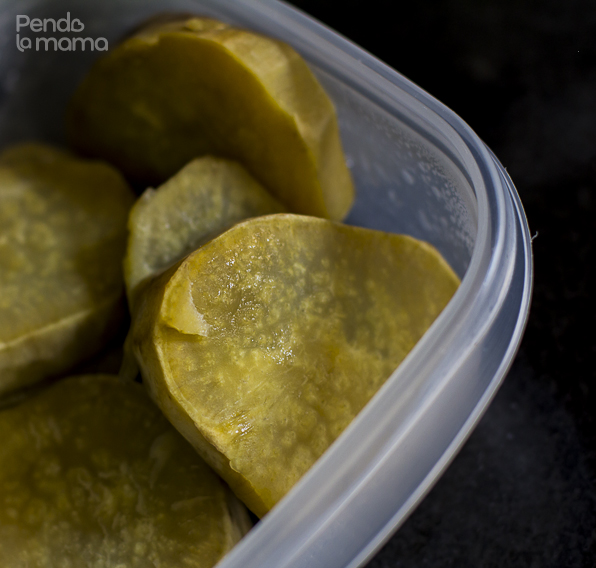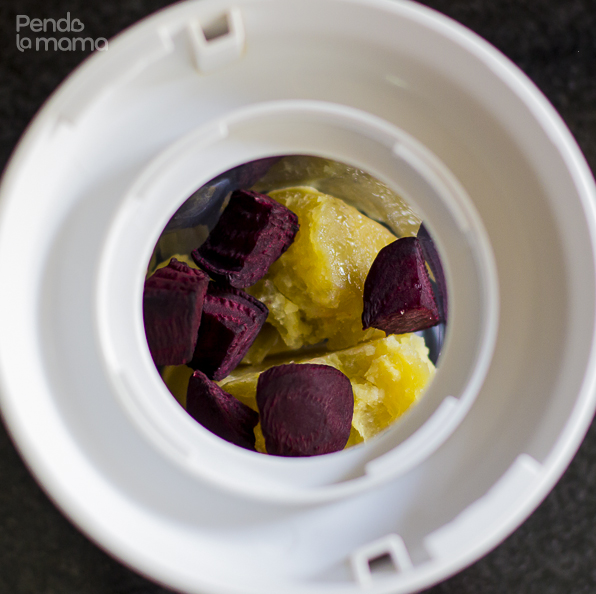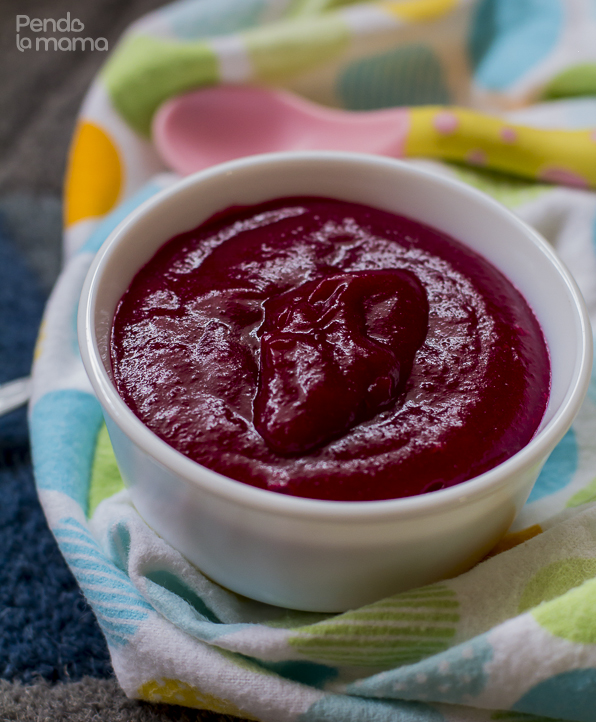 The great this about this is you can cook both the beets and sweet potatoes ahead and store them in the fridge ready to blend. Would use them up within 5 to 6 days though.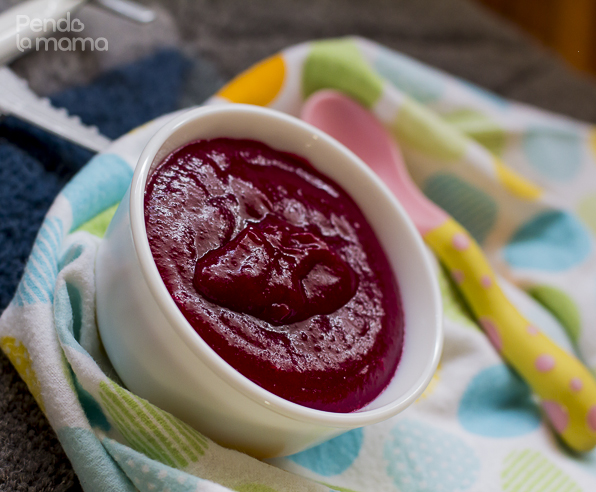 Happy weaning!