So after eating all that plantain I was till on a banana kick! Decided to try this cookie recipe from a while back with banana instead of dried fruit, and wholemeal flour.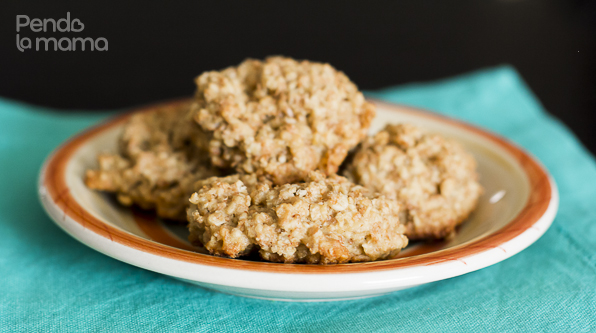 There are so many different kinds of wholemeal flour. Wholemeal is wholemeal, I'm talking about how fine it's ground. I've purchased three different ones so far. One was supper rough, still had large pieces in it (thats the one I used for this recipe). Then there is stone ground and a super fine. I don't have a preference yet, still experimenting.
On to the cookies!   
I adjusted the ingredients a bit as follows:
3/4 cup soft butter
1/3 cup brown sugar
1 large egg
1.5 cups oats
3/4 cup wholemeal flour
1/2 tsp baking powder
2 sweet bananas, blended
pinch of salt
1 tsp vanilla essence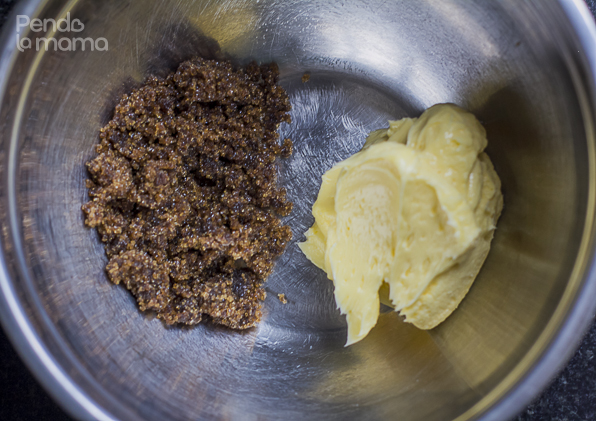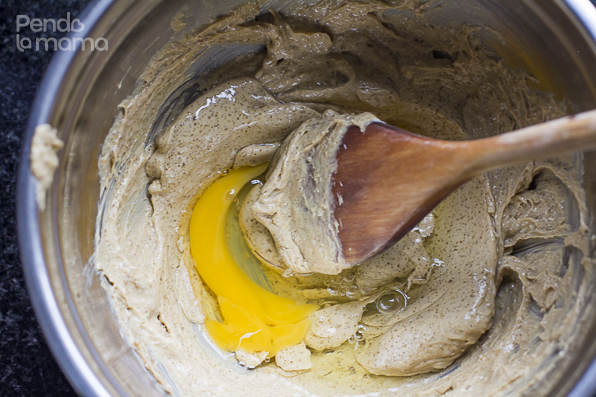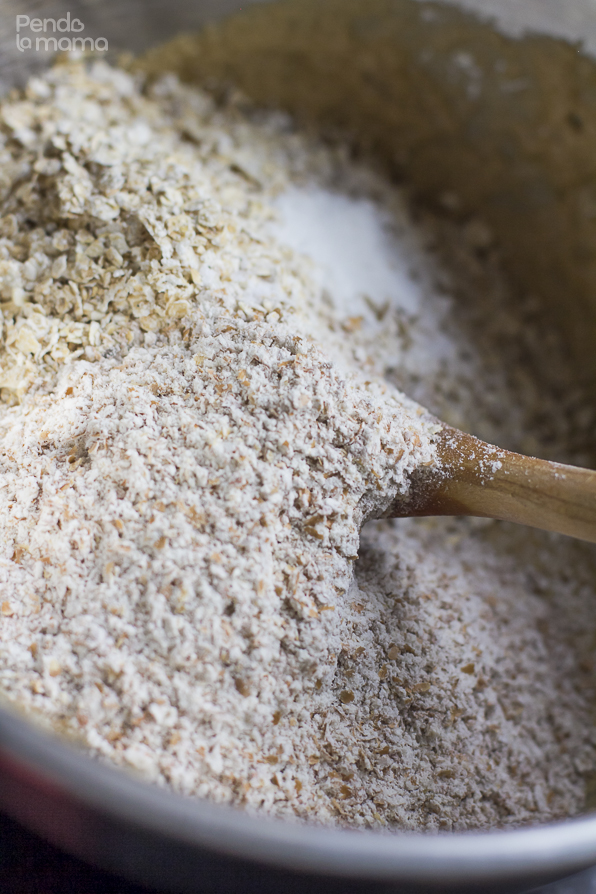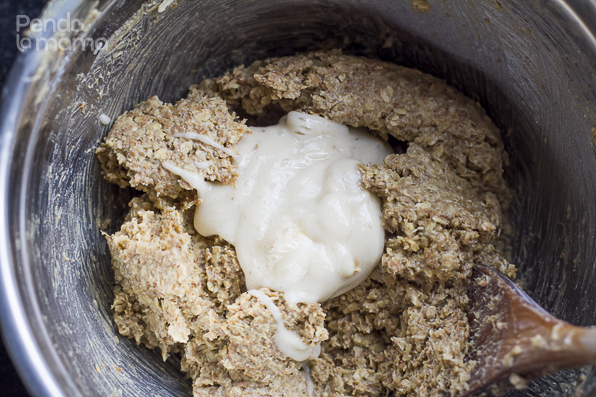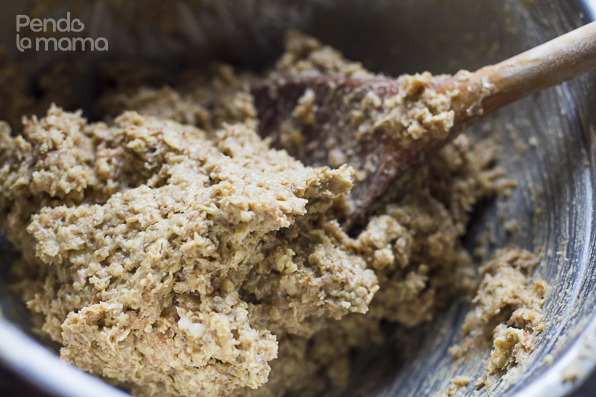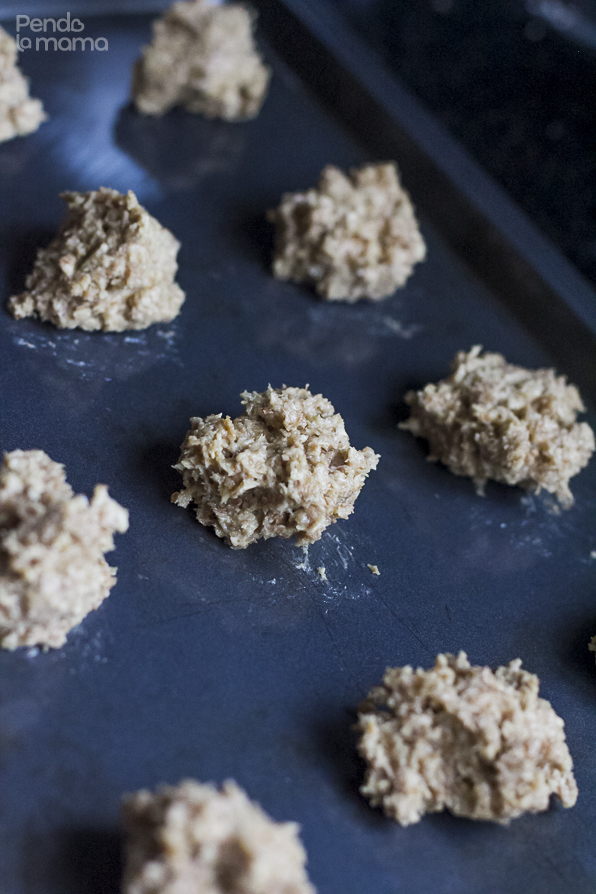 Be sure to put enough distance between the scoops as they will spread while cooking. No need to preheat the oven, place them in and turn it up to 180°C. They will need about 20 to 30 min. Monitor after 20 minutes so that they don't burn. I pulled these out at 25min.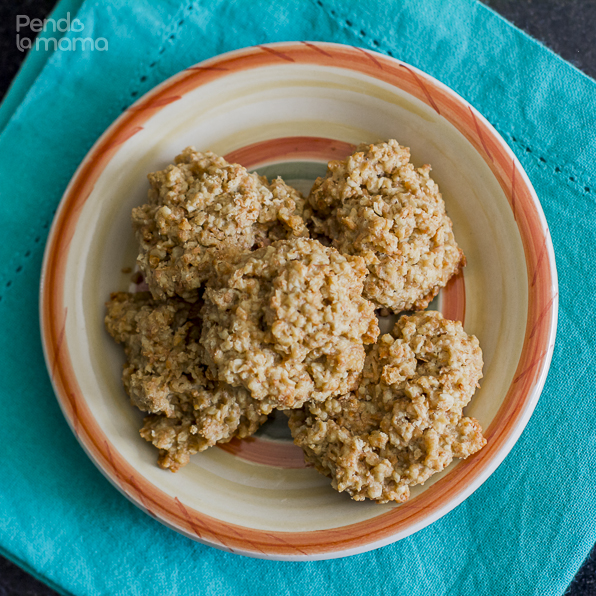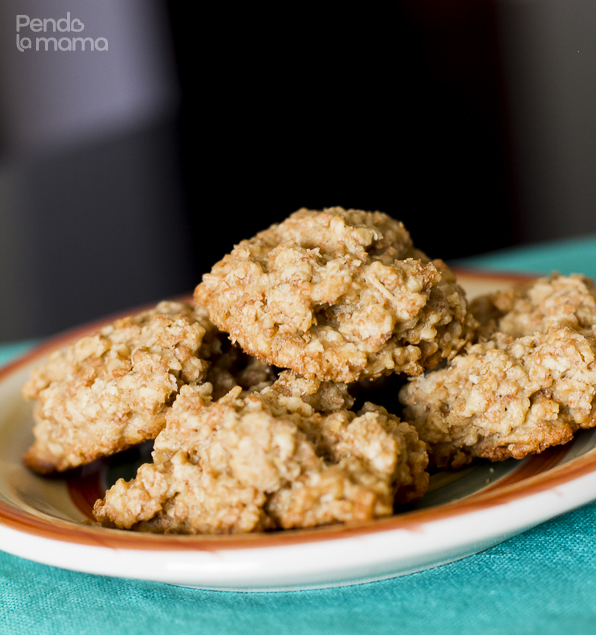 They are great for tea time, especially on a cold day. Even better when still warm from the oven. Who can say no to a warm cookie? — a creamy banana & oat cookie with wholemeal goodness at that!