It was just too dry out there, and the heat was just too much. I was talking about it with my neighbour and we decided that when it started raining we would step outside into the rain and just bask in it. We had missed it that much.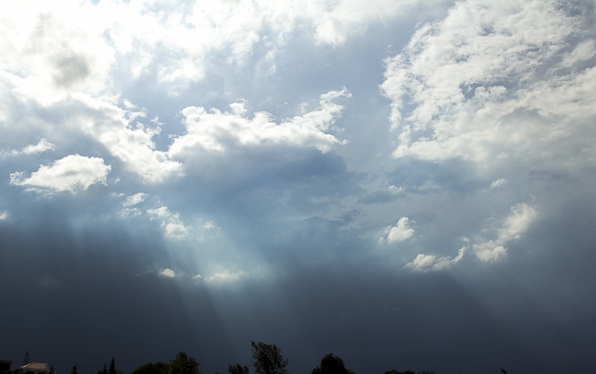 This is my second attempt at this salad. My first try was such a disaster I couldn't even post it (-_-)
First, I tried to slice the  the carrots, beet and pear by hand into long thin pieces but they weren't thin enough. Then the dressing was completely off, had way too much olive oil in it. Tried to balance it with some herbs and spices and it only got worse.   
This time I'm wiser. I've simplified things. First, I'm making use of the grater, not stressing to cut thin slices. Second, I've simplified the dressing. No herbs and spices. Things tend to taste better when they're simple.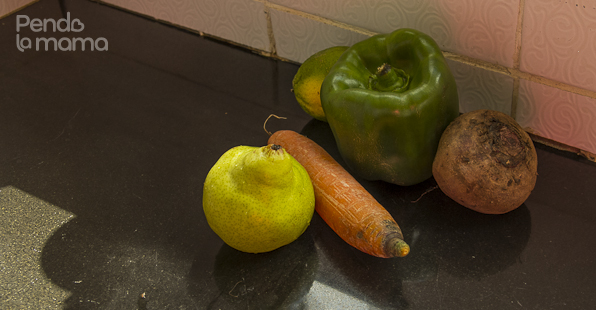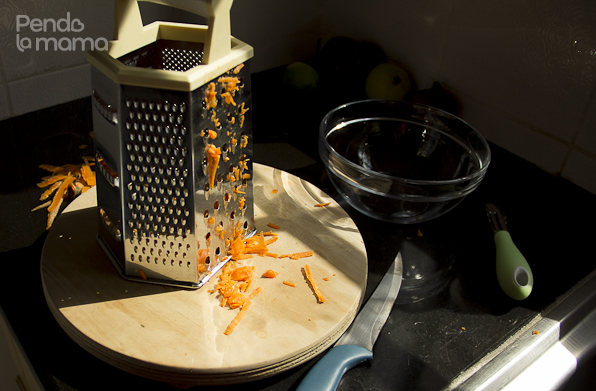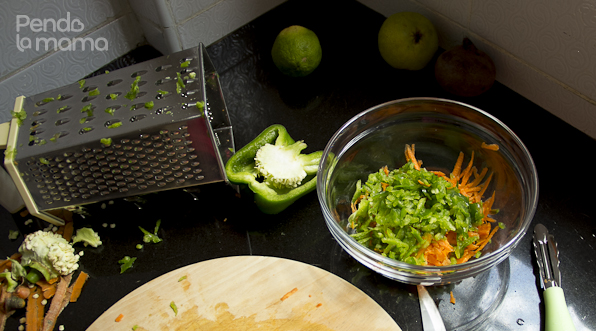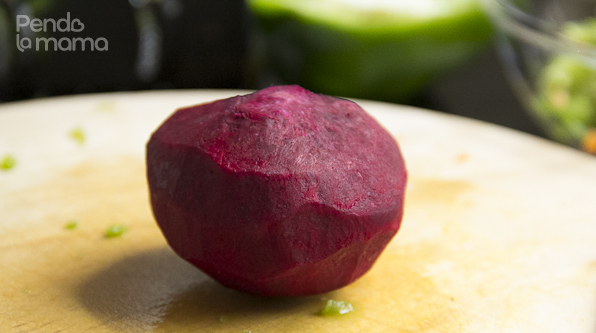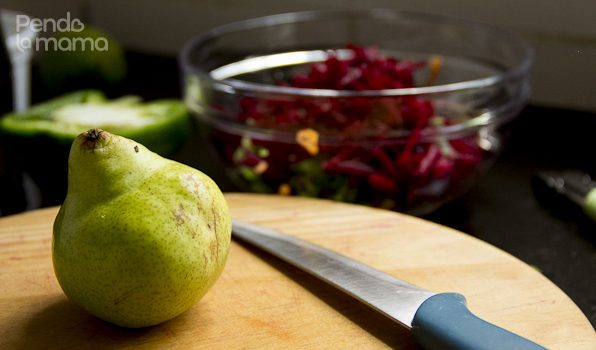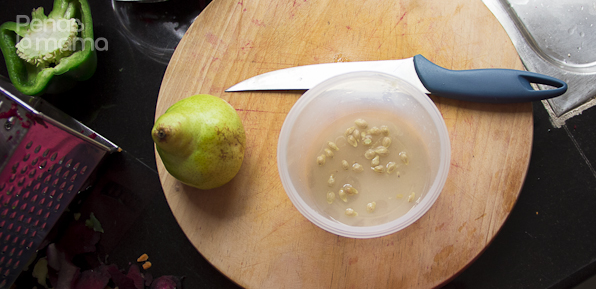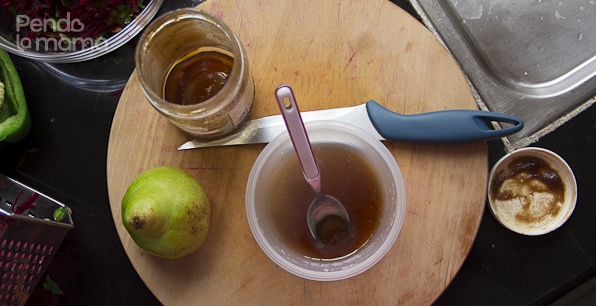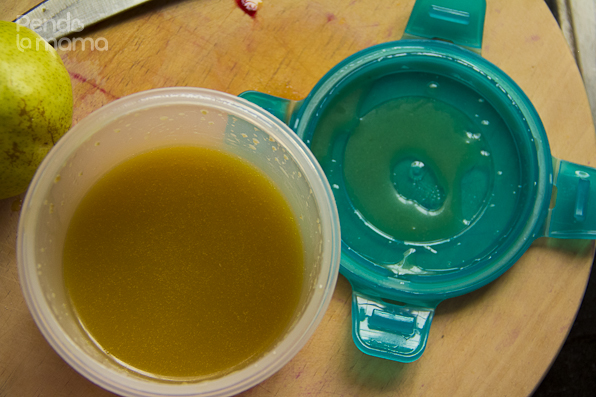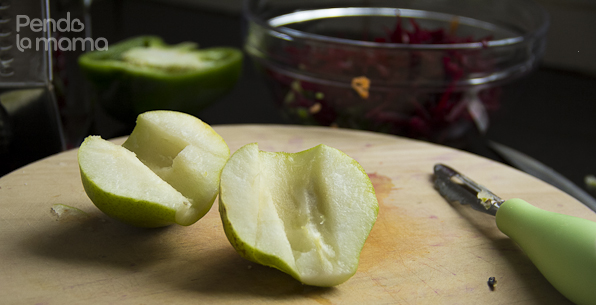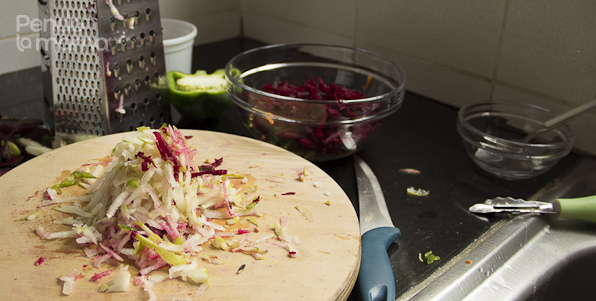 Be conservative with the dressing, don't put too much. It should not be soaked in dressing.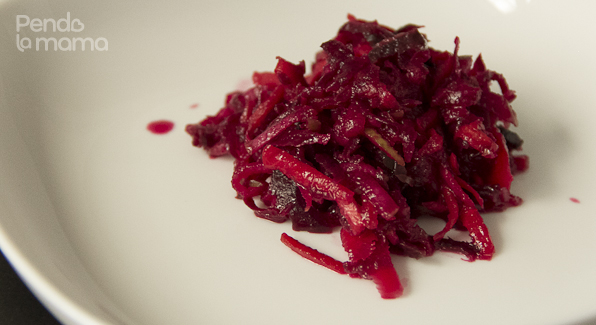 Husband Rating:
The beetroot pigment is so strong! I don't even think it would matter if the pear had been sitting out in the open all day and oxidised! It didn't release this much colour when I cut it by hand on the first try, the grating helped to release too much of the pigment. I think I'll use about half of it next time so some of the carrot and pear could show.
Beets are nice, sweet like carrots but the texture is slightly different. The colour is so intense though, I wonder what would happen if you cooked it?
Have you ever used beetroot in anything cooked?