Dessert is the most exciting part of a meal for my husband. I prefer to have fruit 90% of the time, on the other hand, he would rather have cakes, cookies or ice-cream 80% of the time.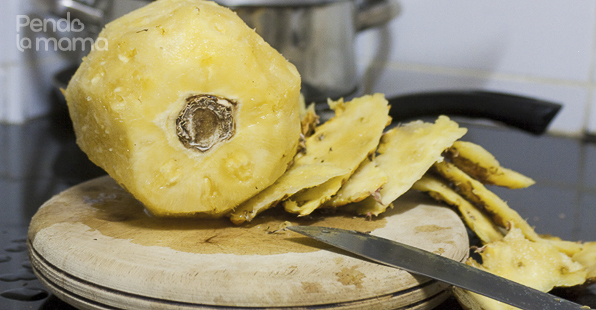 There are many desserts out there that combine cake and ice-cream, or cake and fruit, even all three together. I thought I'd try and make one. I already had lemon cake with raisins in it that I had baked a couple of days before.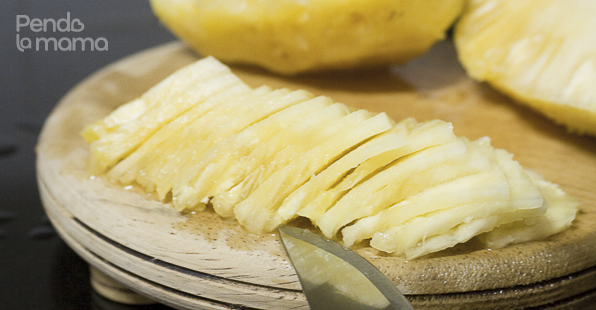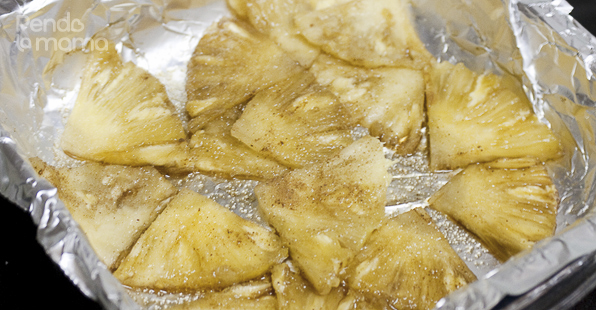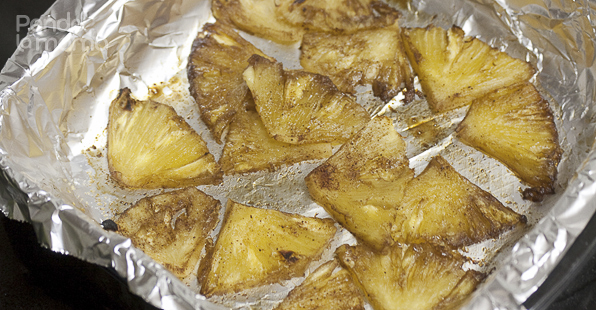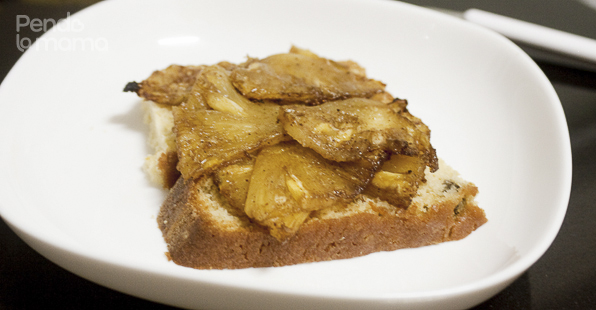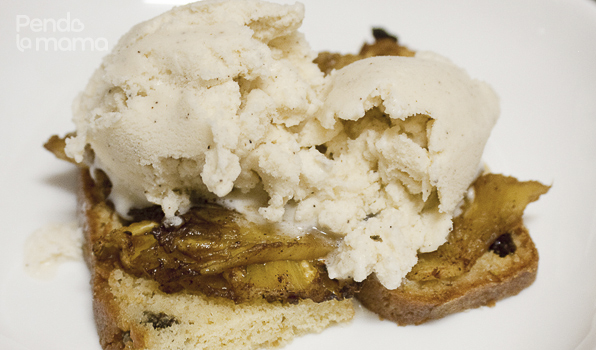 Husband Rating:
I used plain vanilla ice-cream.
Pick a good one by the way, one that's nice and creamy.
I had mine with mango instead of cake.