I made crepes again. But this time they're just the way he likes, a little burned and crispy around the edges.
But first, a healthy serving of fruit.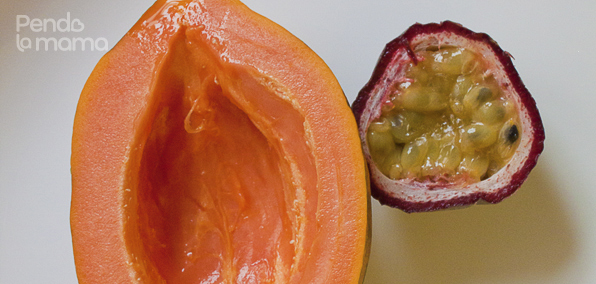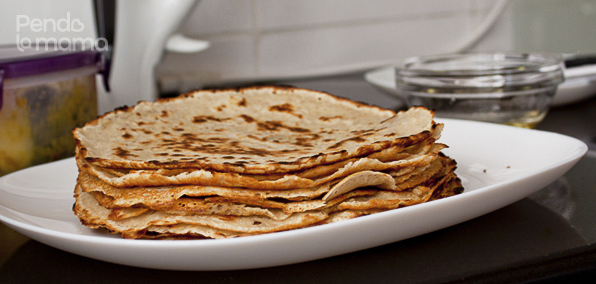 He says he enjoys the crunch, especially when the edges are crispy. I suppose it's nice that when I burned it didn't turn out to be a complete disaster, but I miss the soft ones! I like them better.
Husband Rating: