Remember that easy mushroom and pasta dish I posted two months ago, well I tried it again, this time with some cream!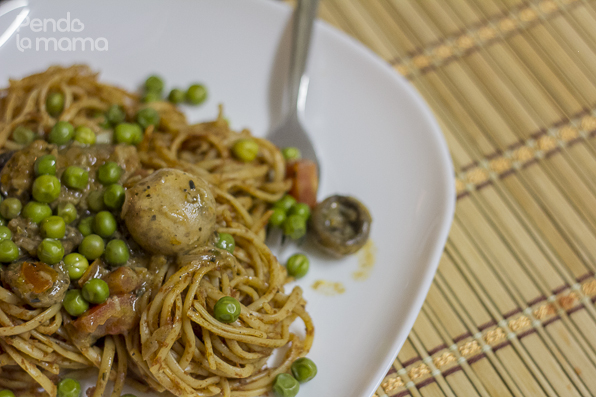 I also added tomatoes and switched out the dhania for peas! It's a whole new dish!   
Start cooking the linguine, or your pasta of choice.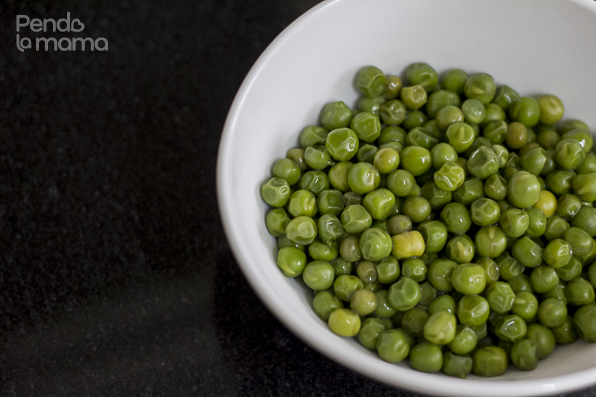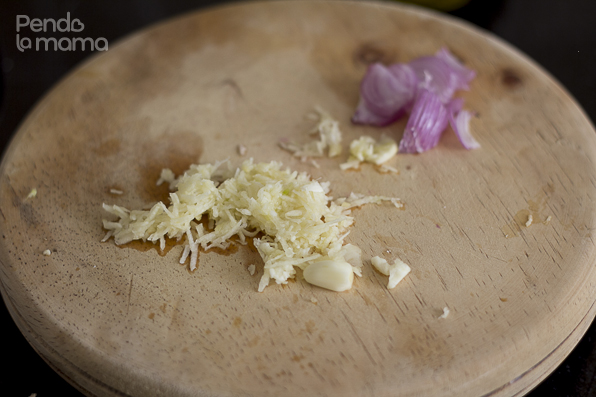 Also wash and pat dry the mushrooms.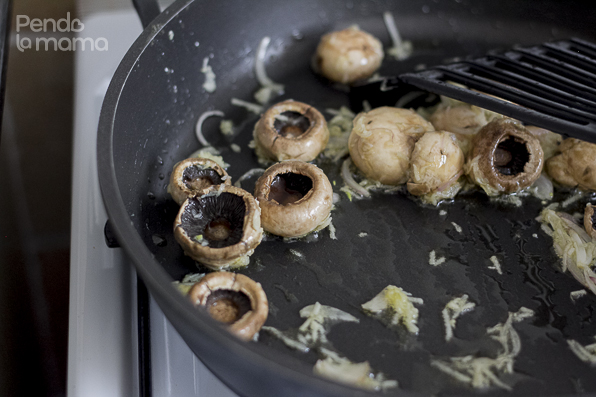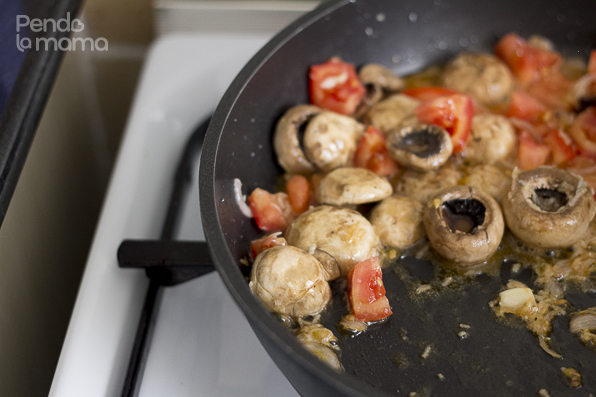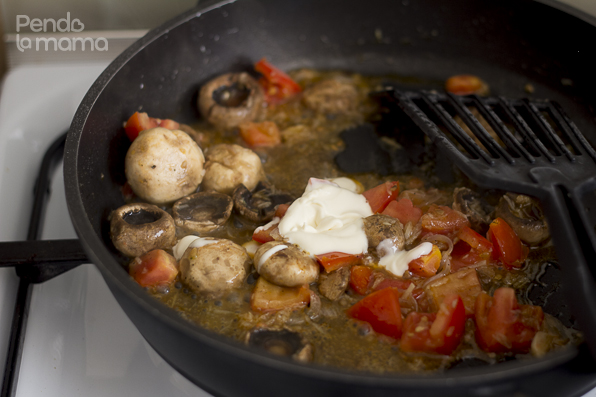 Wait another minute or so and it's done. Do not allow the mushrooms to overcook.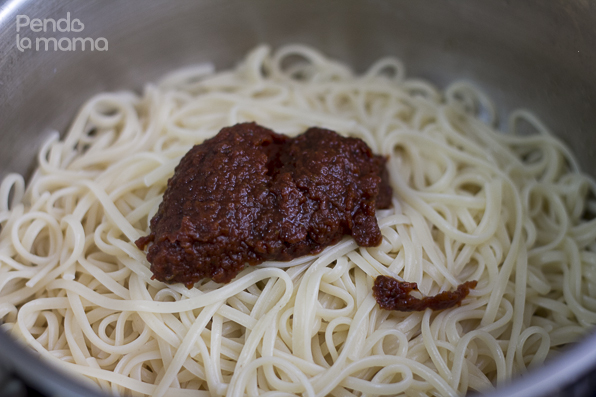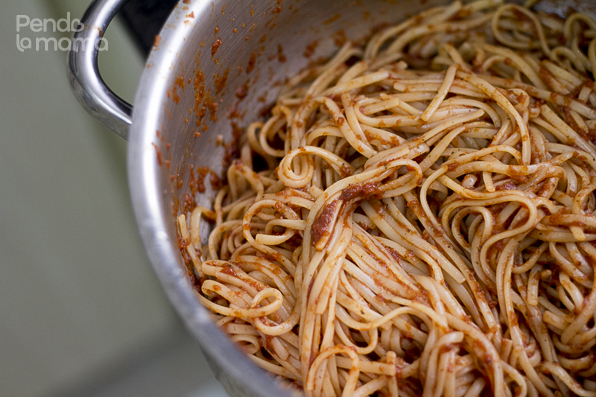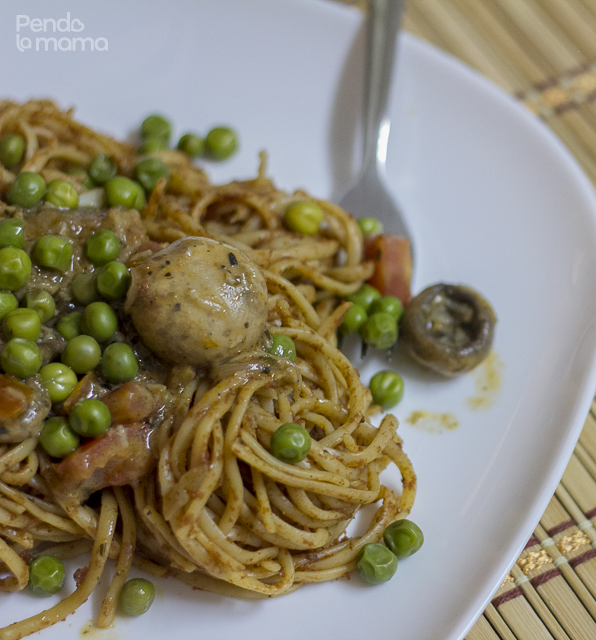 This is a very pot-to-plate sort of dish by the way. Serve it fresh, don't let the sauce sit around waiting. I would advise you make the pasta and prep the ingredients, then start on the sauce about 10 min before meal time.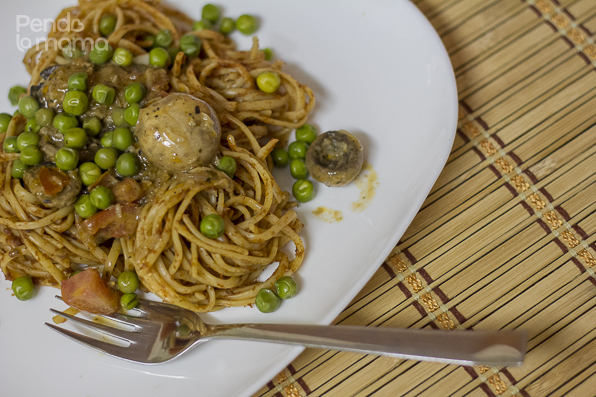 Husband Rating:
(^_^)