Having leftover rice (or anything) in the fridge is such a big help when you're in a hurry. So when you're cooking make extra quantities of some things. Rice is a good one. But not everything stores well so you have to choose carefully. Any sauce with heavy cream for example will start to smell bad. Broccoli smells bad quick too. But rice, pasta, minced meat stew, githeri, chapos,… are great for storing and will save you time later.
This is another quick one with some leftover rice. Has really good flavour so it doesn't need meat. Only thing I would add is a side of vegetables and maybe a slice of avocado.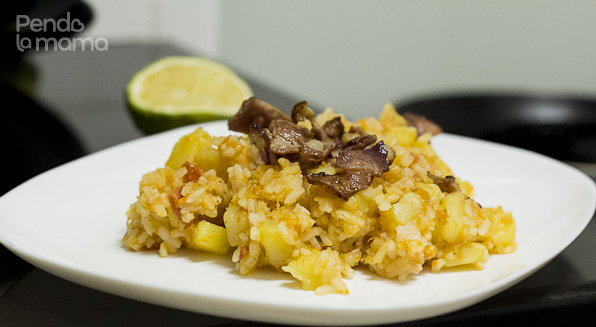 If you don't have any leftover rice put some in water to start cooking first (about 1 cup). Then peel and cut some potatoes to bite sized pieces, wash and set aside. Then grate 6 cloves of garlic and your're ready to begin.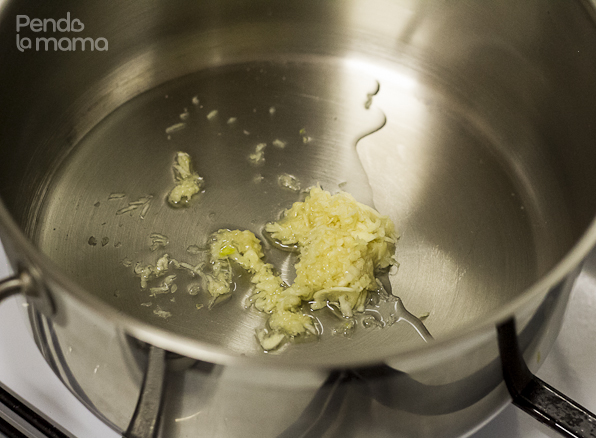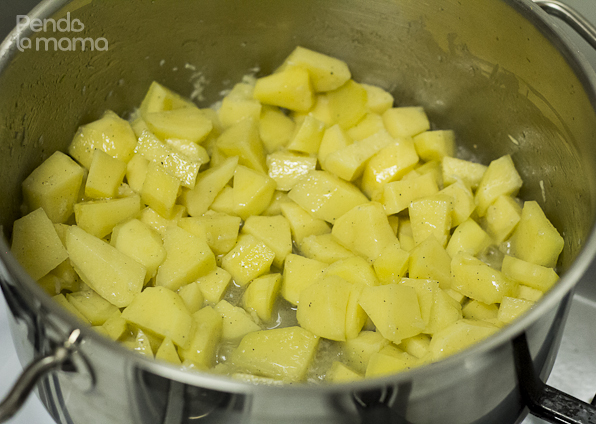 Grate one carrot, by the time you're done grating the potatoes will be ready for it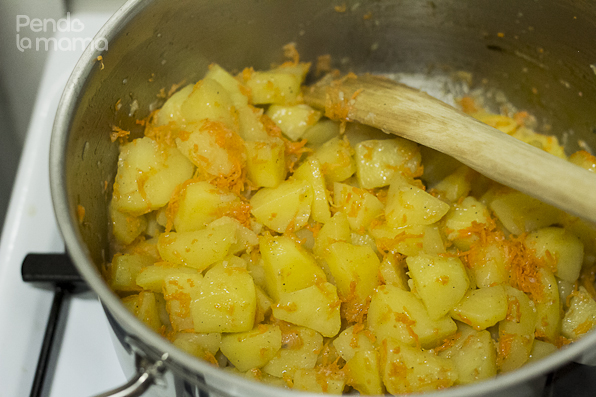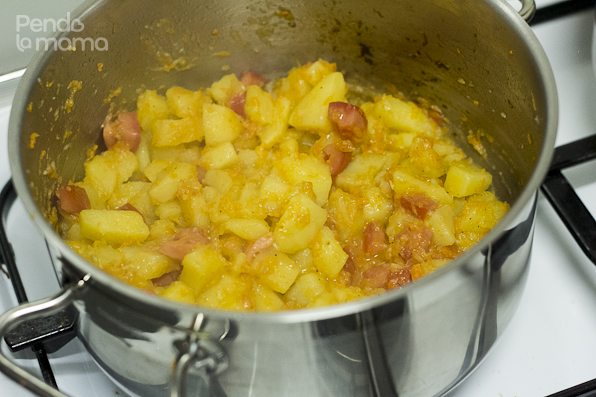 If you were making fresh rice, it will be done by now, so you can add it in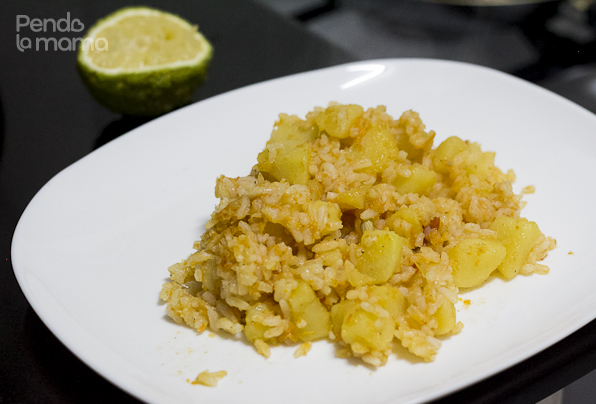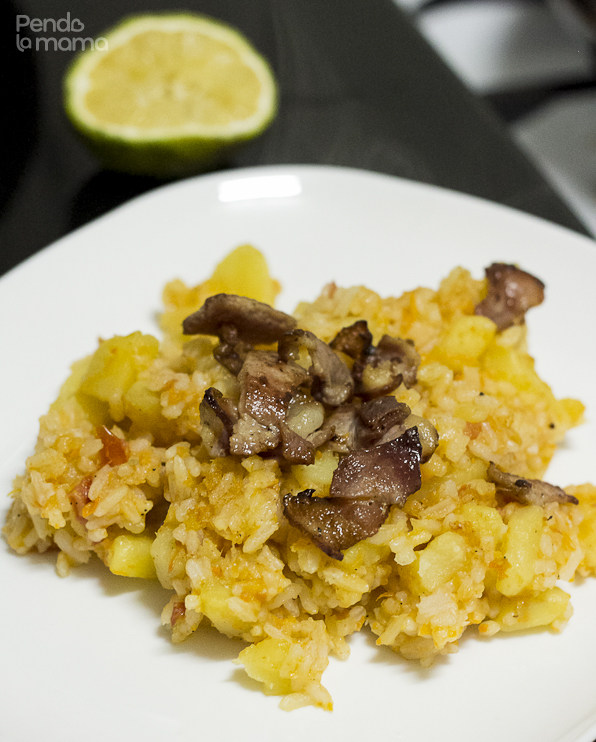 Husband Rating:
this is really good! 
It didn't need the bacon.