Round 3! Ding ding ding!
If you haven't been following the series please do read part 1 and part 2. If you'd like the short version, it's very simple: the man wants more raisins — again!
He liked all the other fruit in the second one but still wanted more. More raisins, and still, more fruit.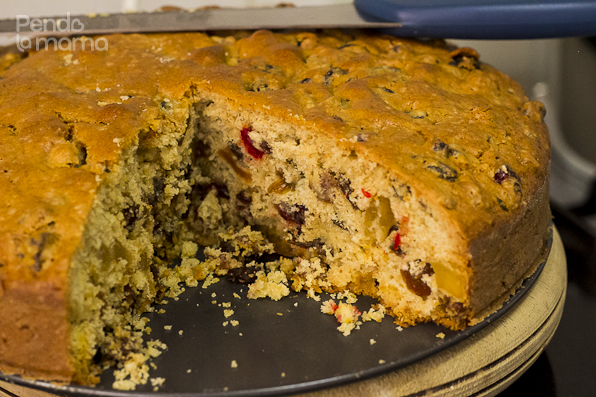 In part three we have a twist: out goes the rum, and in comes the Bailey's Cream!
While we were doing our weekly shopping I asked him to get some rum for soaking the raisins. He got Bailey's Cream instead! I wasn't sure I could use it at first but after a Google search for "cake with baileys" gave over 4 million results I was sold!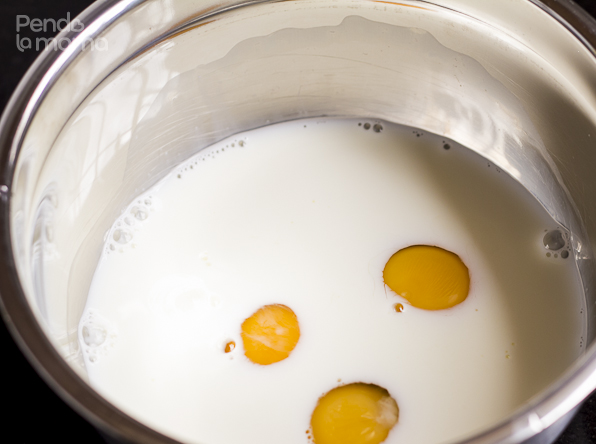 I used a lot more fruit this time. For part 1, I put in about 2/3 cup of raisins (soaked in rum, but with half the cake recipe so 1+1/3 cups for a full recipe), for part 2 I used a total of 2½ cups of fruit, including the raisins. For this one it was a total of 4½ cups of fruit!! And two of those cups were raisins.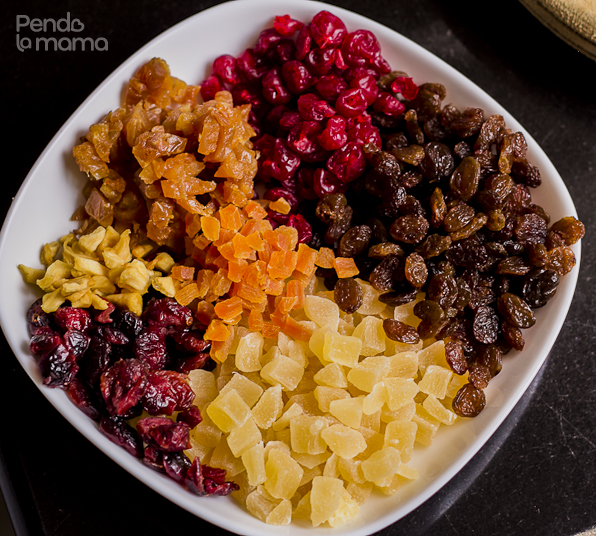 This time I got some fruits with brighter colours,…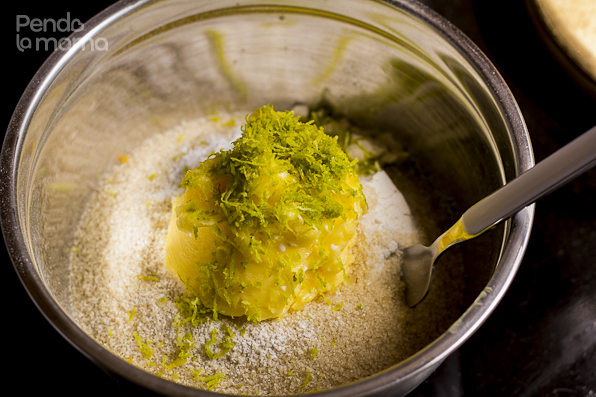 Combine the dry mix with the wet mix to make the batter Mix till even. Then add the Baileys.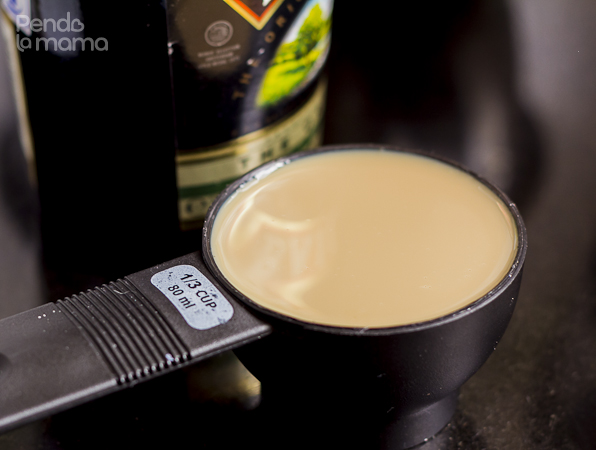 I looked at a few recipes with Bailey's online to figure out how much to put in this cake. Some had 1/4 cup, others 1/2 a cup, some 1/3, don't think I saw any with more than half. There might be some.
After adding in the Bailey's I turned on the oven to pre-heat, 180°C. I also buttered and dusted the baking dish. Didn't want any waiting time once I mixed in the fruit.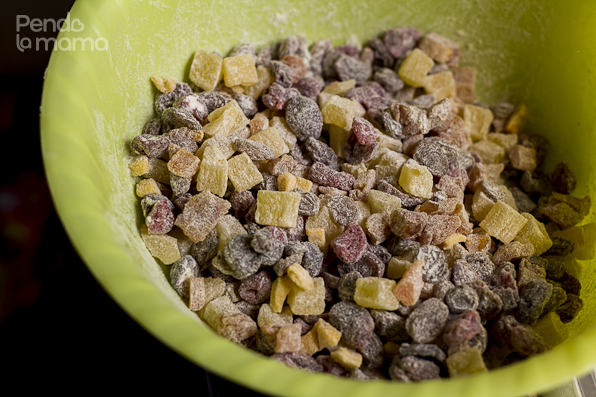 I have a cousin, her name is Zawadi — I think it's an awesome name. She's a pastry chef, she reads my posts sometimes. She also recommended tossing the fruits in flour to keep them from sinking.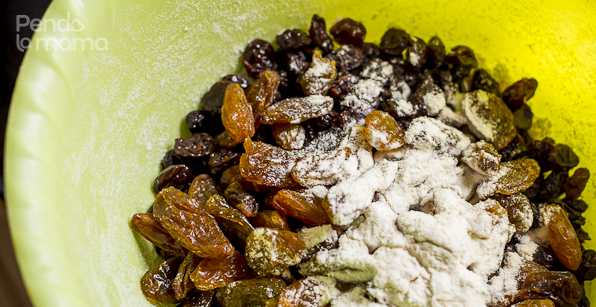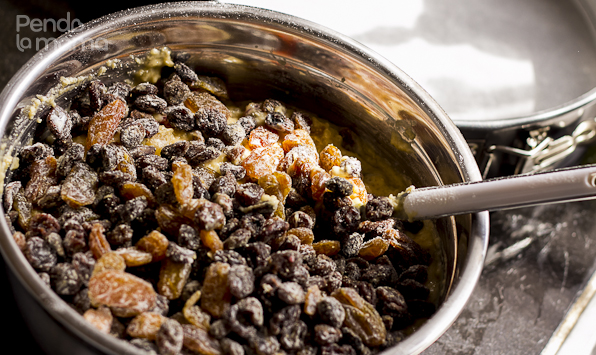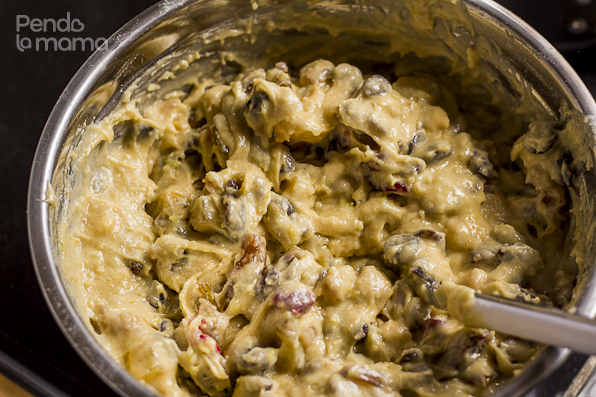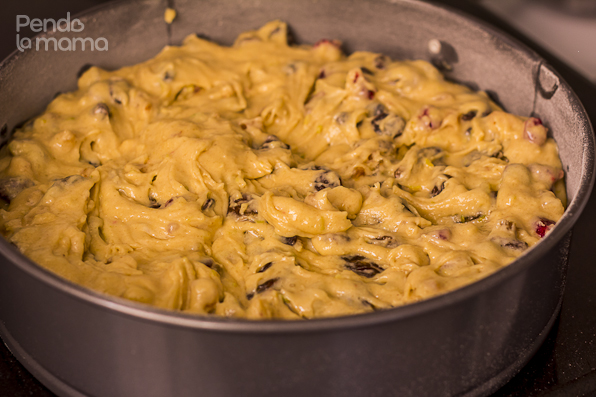 Placed it in the over right away. Baked at 180°C for 30 min, then lowered to 160°C for another 30 min.
40 minutes in KP (no LC) struck! power went out! Thankfully by then it had risen enough, so after the one hour baking time I left it in there for another hour hoping the heat that was still in the oven would finish baking it slowly.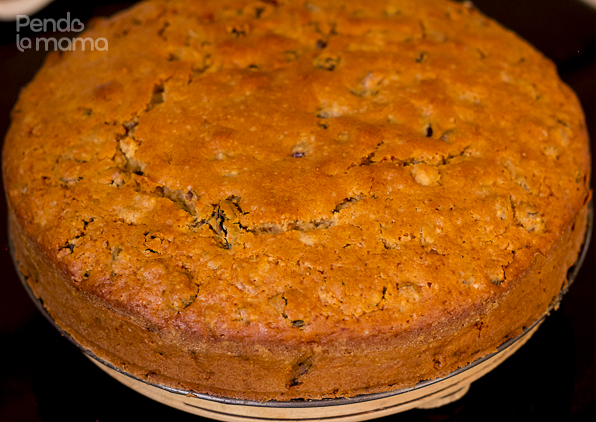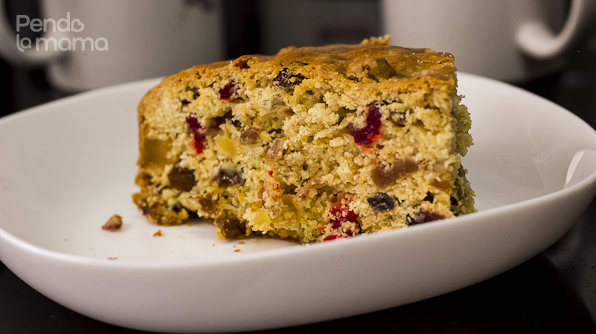 Husband Rating:
What? But the last one was a 10 and this one had more raisins!
Yeah, I think it was a little too much plus they weren't soaked in rum
You swapped the rum for the Bailey's
Well, the raisins taste better when they've been soaked. So for the next one, we'll soak the raisins in rum and put Bailey's!!
(-_-)
This is too funny. I guess part 4 is coming soon!
You know, the fruits didn't sink this time, I wonder if it was because they were too many in addition to being coated in the flour. I have baked another one since that didn't have as much fruit, the fruits sank a bit even with the coating. Maybe I'm doing it wrong?