While in shagz over the Christmas holidays, we had an extra long breakfast one morning,… actually, all breakfasts in shagz are extra long. But this time we were talking about food. The things we liked to eat when we were kids.
I remembered my mother used to make these for us to snack on, on saturday afternoons or on weekdays right after school.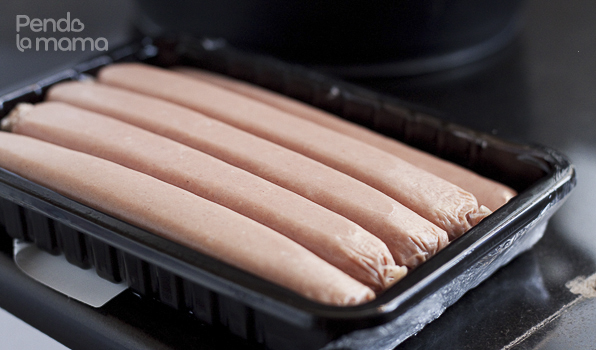 I talked about how yummy the combination is and my husband said "So if it's so good, how come you haven't made it for me?!" I made a note to make it happen when we got back.  
It's very simple. Just replace the bread with fried plantain, then skip the condiments. You really will not need them, it's mouth watering enough.
I was looking for frankfurters. I didn't see any, these were the closest thing I could find. They look like frankfurters but their texture and taste was nothing like frankfurters. But they were just fine.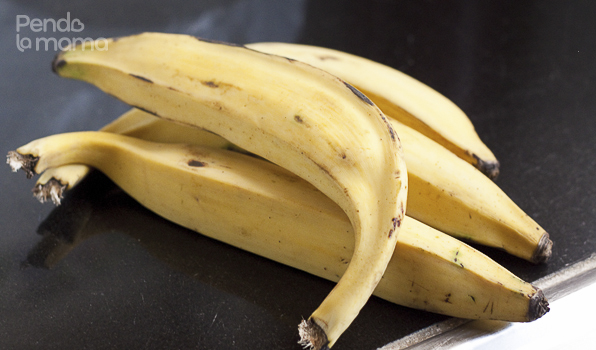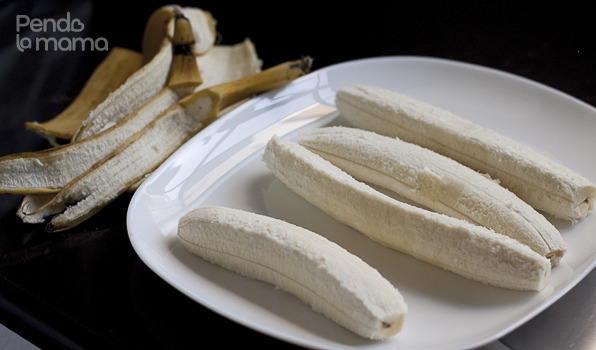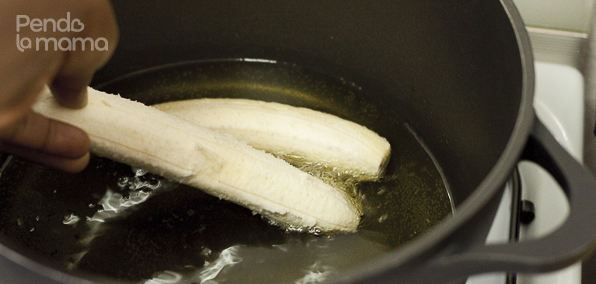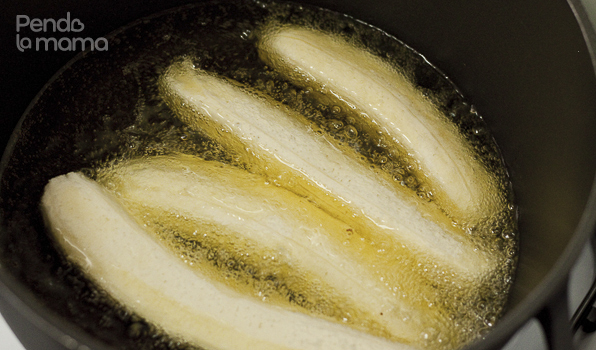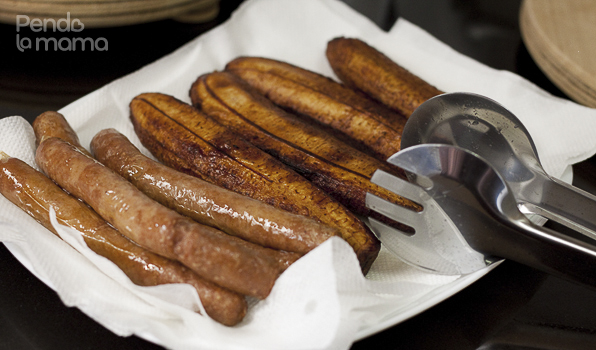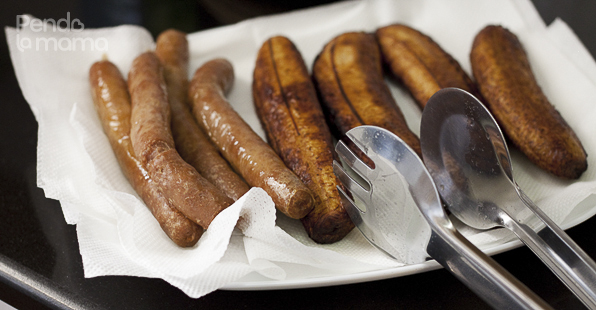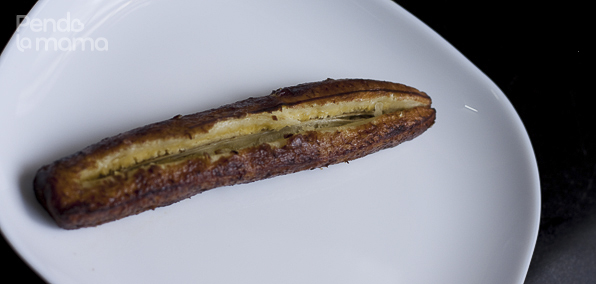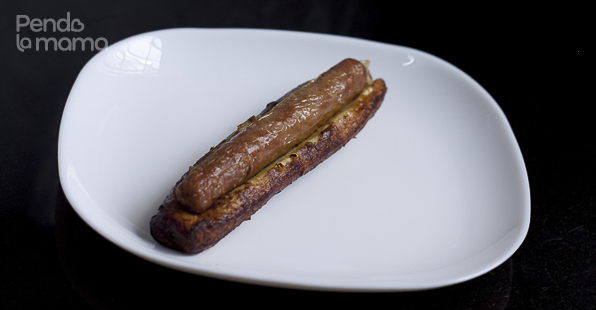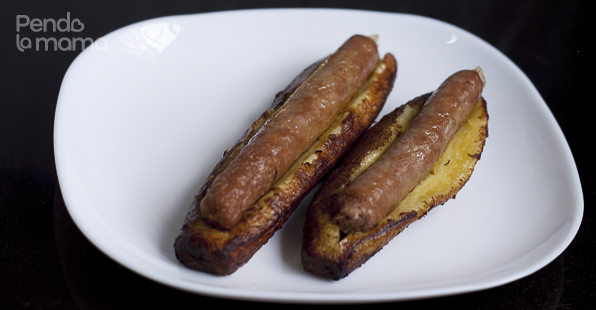 Husband Rating:
interesting