I think this is the last meal I have without a rating,… every time I look through the photos I to seem find something else, I really really hope this is the last one!
So,… lamb and eggplant. Not fancy at all. I was experimenting. I've seen my mother use eggplant to thicken her stews and it looks and tastes great. She usually does it with beef or chicken though.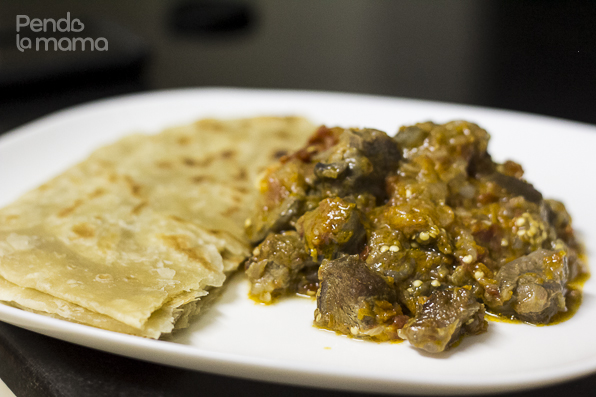 I've tried it with lamb, just a basic stew, then I threw in the eggplant somewhere in the middle,…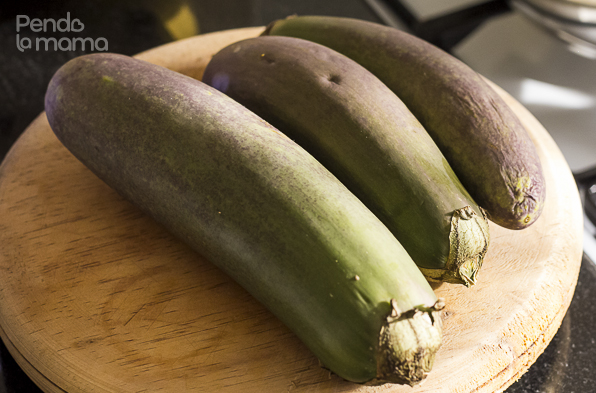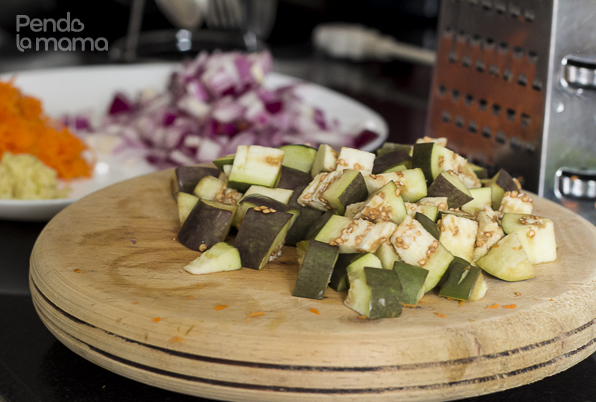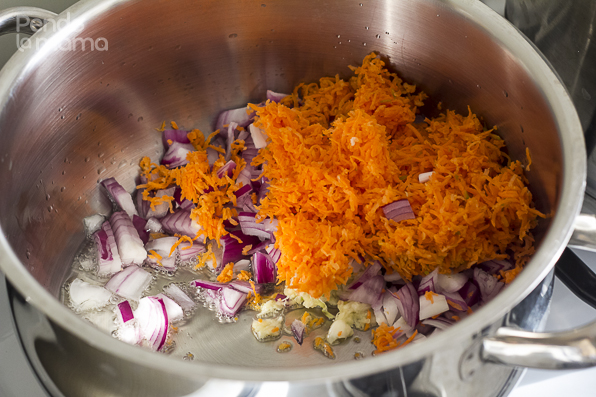 I use carrot in my stews. I didn't know that was strange till I was discussing a menu with someone one time in shagz and she asked how I would stew some meat. When I mentioned the grated carrot she gave me a look. It was like I had sinned! "Carrots are for salad!" she said in a matter of fact sort of way (O_o)
Carrots are for many things! They are roasted, baked, grilled, steamed, used raw in salads and yes, even grated and chopped for stews!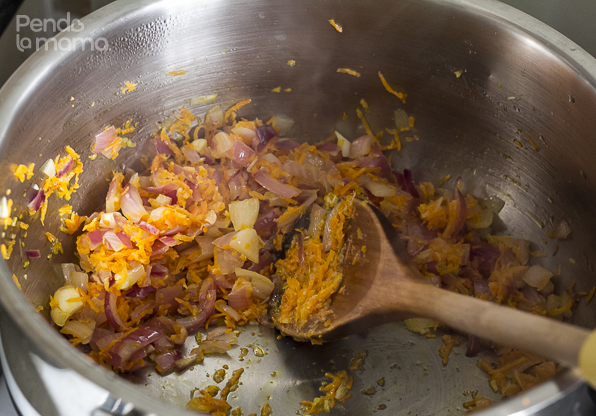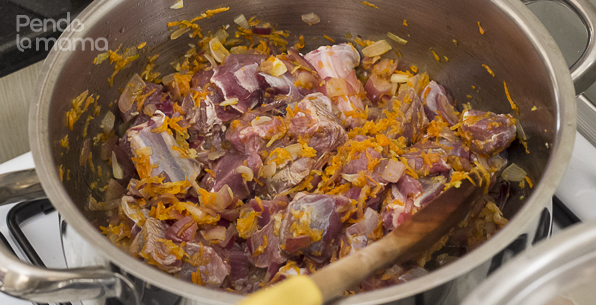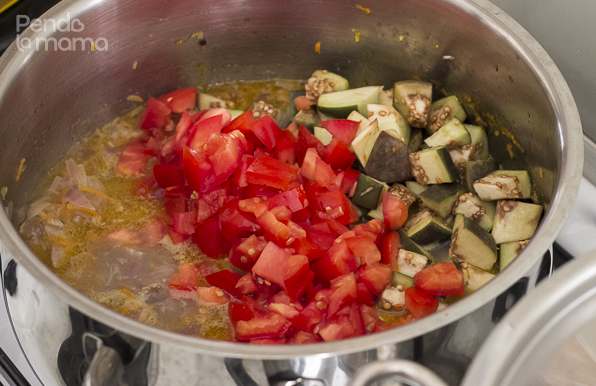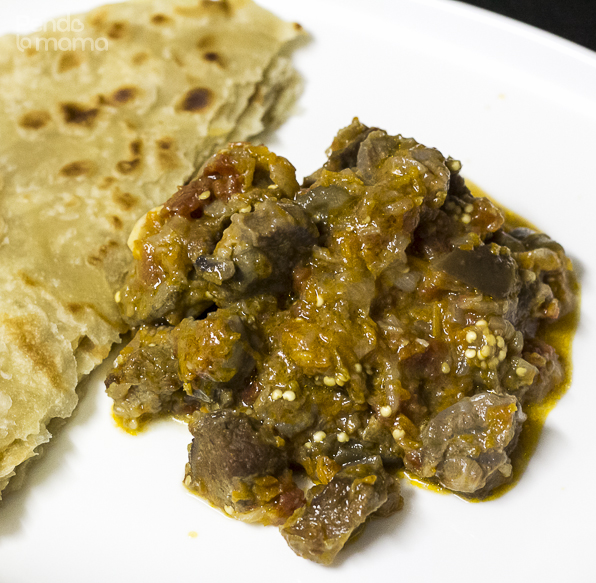 I would like to experiment more with eggplant, please share a good recipe if you have one, or  suggestions (^_^)