The sage is gone! So so sad! I really tried to save it.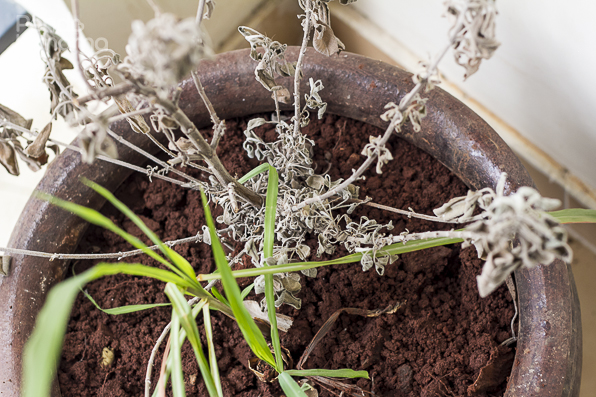 At one point it looked like it was going to make it but it finally just gave in. I think the roots were rotten.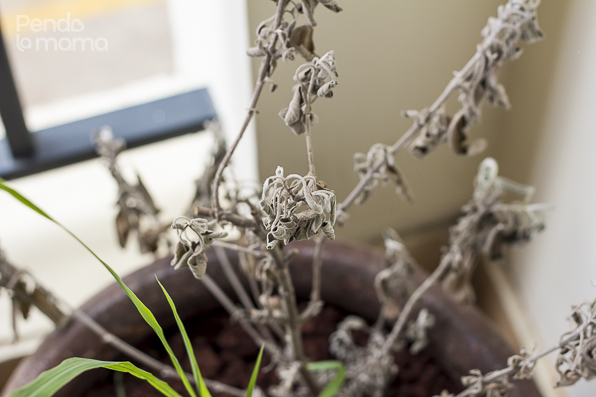 Not all is lost though, the lemongrass, oregano, rosemary and lavender are doing great! The garlic is sprouting. I've thrown in some ginger, waiting to see a sprout from it and I've planted some coriander (dania/dhania) and two different kinds of parsley. They should be sprouting soon too.
Do you keep an edible garden? How is it doing?