My mother always said you have to give the food time to cook, time for the flavours in the ingredients to kolea. It's amazing what a little more time simmering under low fire will do to the flavor of a stew.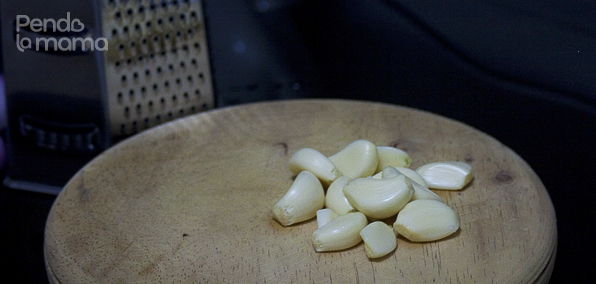 The ingredients are simple:
1 whole chicken, cut up
1 bulb of garlic, peeled and grated/crushed
3 onions
2 bay leaves
1 large carrot, grated
3 tomatoes, chopped
Salt to taste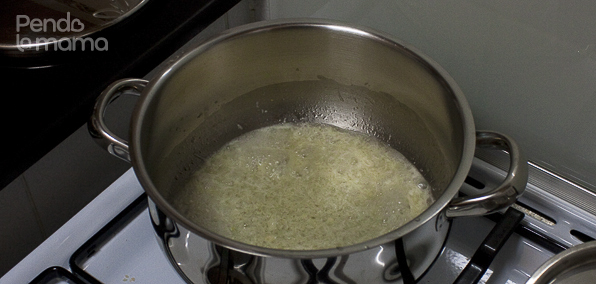 Put some oil with a little water in a pot, turn up the fire, add the garlic.
When it's starts to get milky add the onions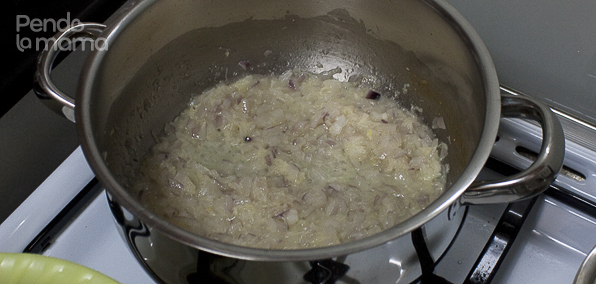 When the onions lose their colour add the bay leaves and chicken, stir and cover. Let this cook for while on medium heat. Stir it once in a while.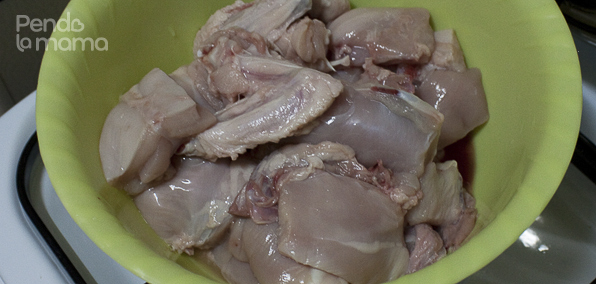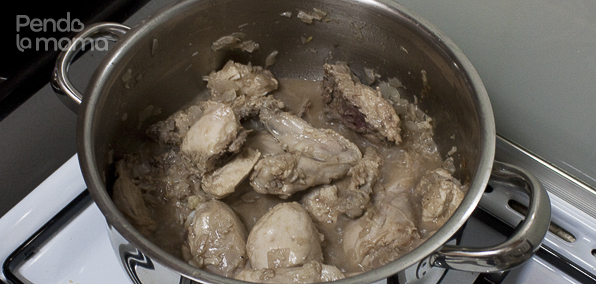 After about 10 minutes, add the carrot and tomatoes. If it's getting a bit dry add a little bit of water (not too much, the tomatoes are already very watery). Stir and cover.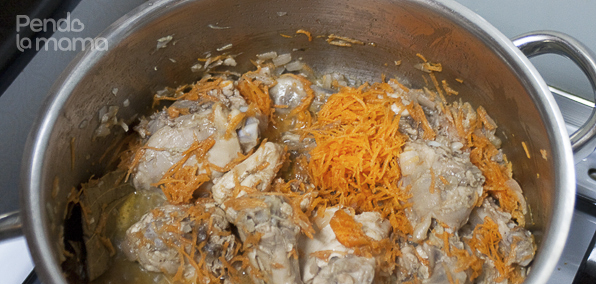 Continue to stir once in a while but not too often, let it simmer for as long as possible between each stir without burning. You'll notice the colour of the stew start to change as the tomatoes and carrot break down. You get the rich reddish-brown tones. Add salt to taste.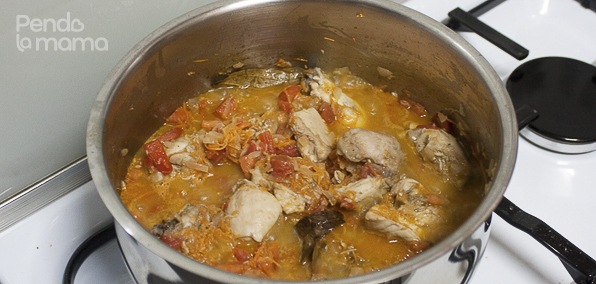 It also reduces and becomes thick on it's own so you don't need to add anything to thicken the stew.
After 20 to 30 mins it should be ready.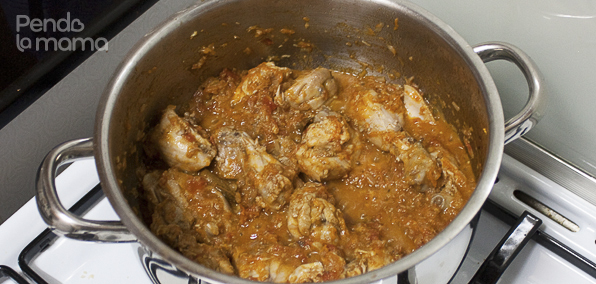 I had some leftover chapos and ugali, he chose the chapos and I had the ugali (^_^)
Husband Rating: