This is a very popular dish in the coast. Usually served with mahamri/mandazi. Though they use the dried mbaazi, I used the green mbaazi (pigeon peas) for this recipe.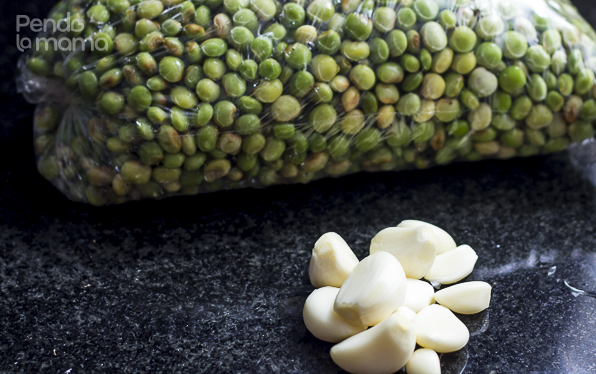 I have to admit, that was way too much garlic, if you make this dish, cut that down to three or four cloves.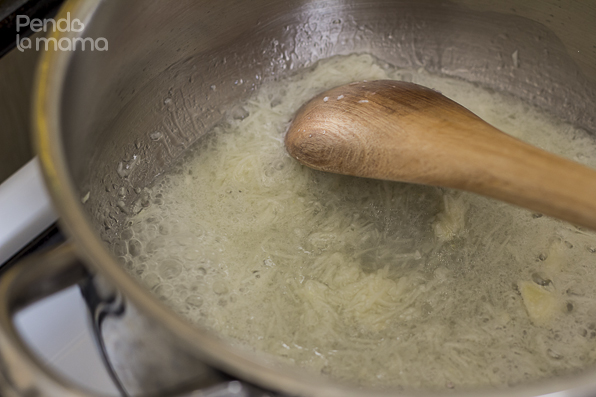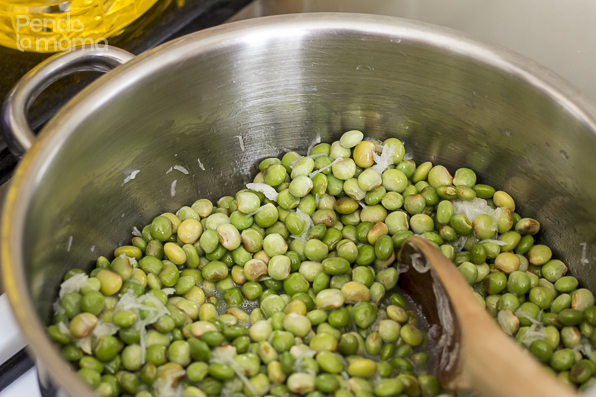 I've been reading around on the web and I've learned that the thick coconut milk, the one you get from the first squeeze, is not supposed to boil or heat up for too long. So you cook with the lighter batches and add the think one at the end.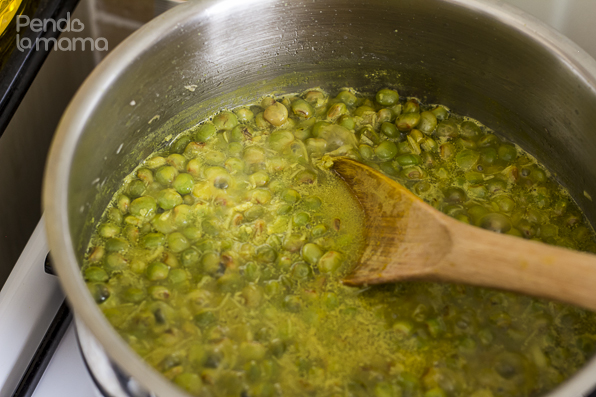 Season with salt to taste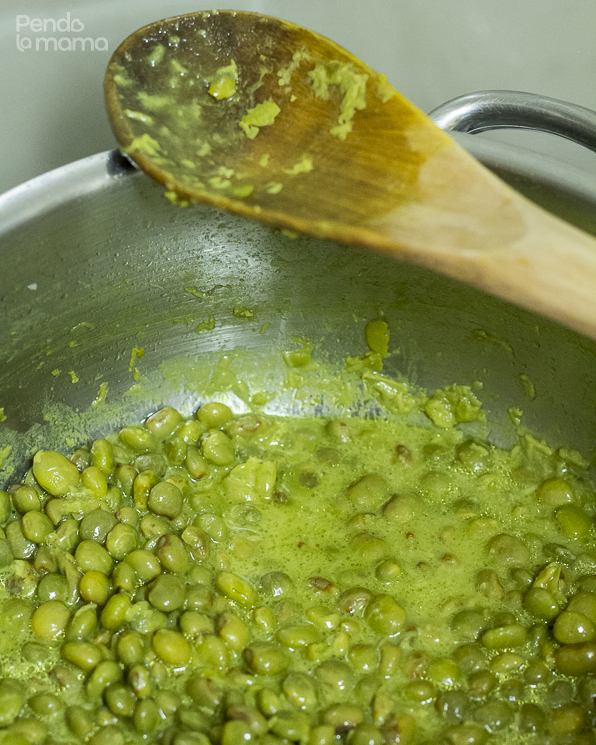 Husband Rating:
Leans towards the 9 side more, between 8.5 and 9
It was very tasty and I just love love love that colour!
(^_^)