Hellos! (^_^)
I've been taking on a little too much lately, my posts have had to take a back seat. But I'm back! Busy season is winding down and I'm now gearing up for some good rest over the Christmas holiday season. I have more than 10 posts to put up so stay tuned. This is the first one. I've been experimenting and I really like how this sauce turned out. It's a bit pasty, but I like that, it's hardy.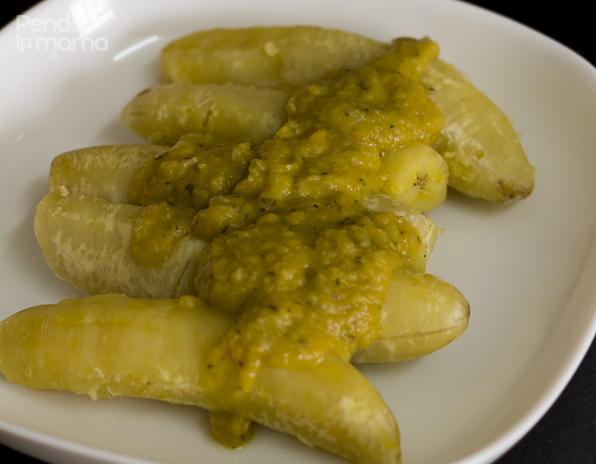 My parents and siblings came over for diner, this is one of the dishes I served. They enjoyed it. More importantly, so did my husband. I served it over plain boiled matoke. The recipe is as follows.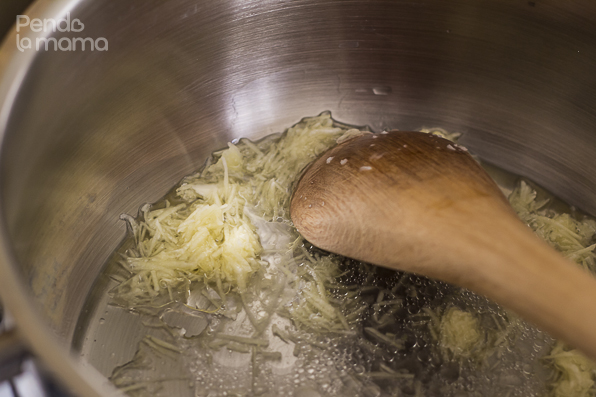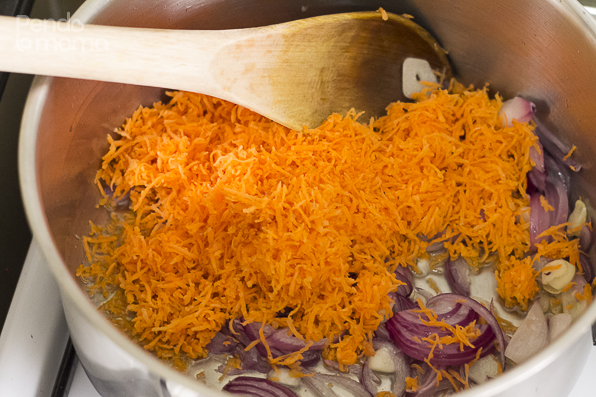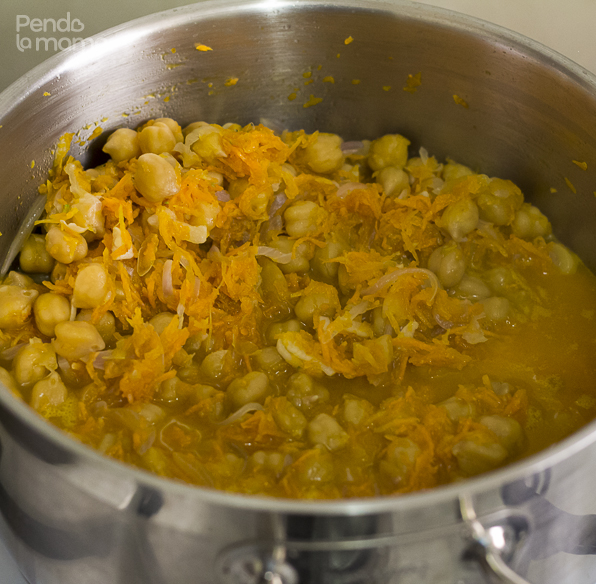 Once the chickpeas meld nicely with the carrots, onions and garlic, I suggest separating out 2/3 of the stew and setting it aside (in the fridge) for later use, otherwise you will make way more sauce that you could use in one meal. Unless you're having a party with lots of people, then you may proceed with all of it.
If you do set some aside, you can later add a bit of chilli to it and serve with chapos or over rice.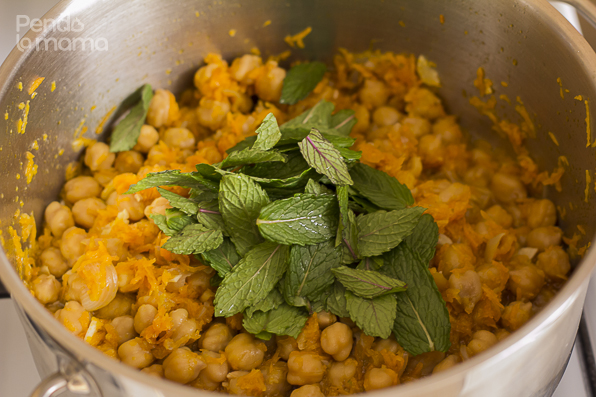 My brother stopped by earlier on this day while I was debating on whether I should use mint or basil leaves. He said …
"Go with mint! Basil would be safe. Do something unexpected."
And so I did, and it was great!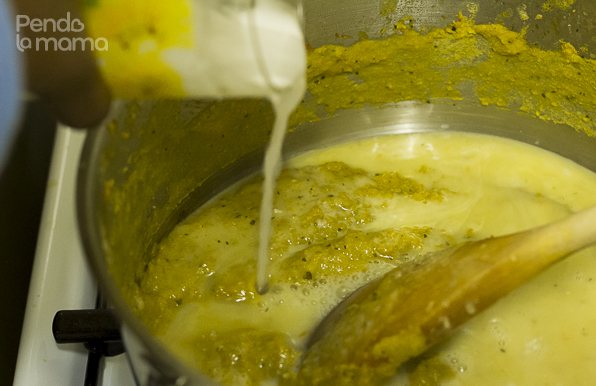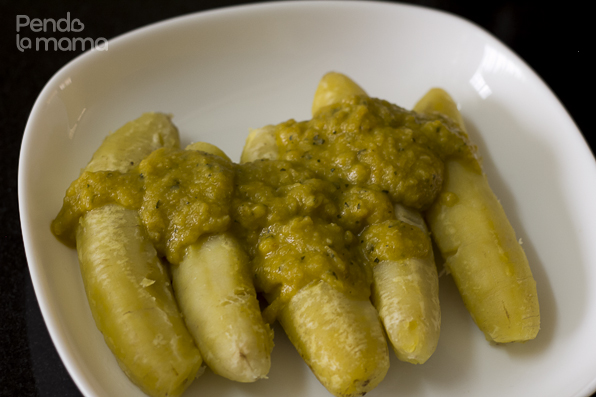 If you would prefer it lighter you can add water to thin it out. I also didn't blend it completely, as you can see in the photo it's still a bit chunky, but they're tiny chunks. My blender couldn't get it any smoother but if yours can, go for it!
Husband Rating:
Try it this holiday! I think it would do nicely over sweet potatoes too. If you do, post a photo and tag me on Twitter or Instagram  with @pendolamama, I would love to see it!