Some things are just so good they're worth doing over and over. The combination of mushrooms and eggs is one of those things for me. I just  icon-heart how those two taste together. It never gets old.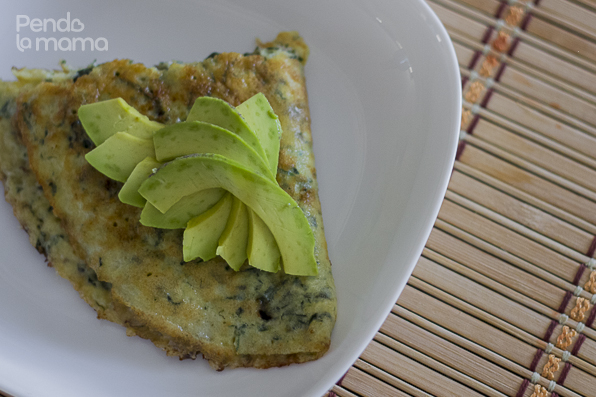 I had a little extra basil left over from a batch I used for making pesto the day before. This was the perfect way to finish it off.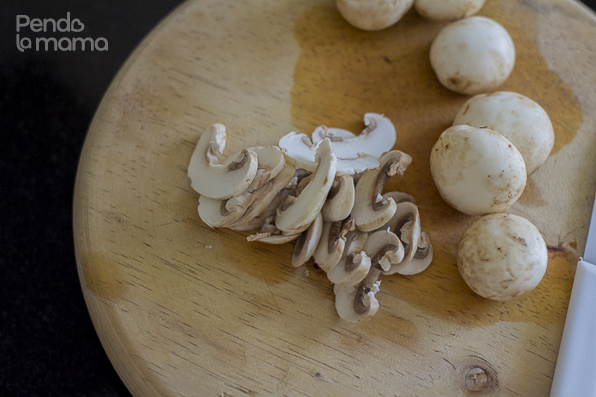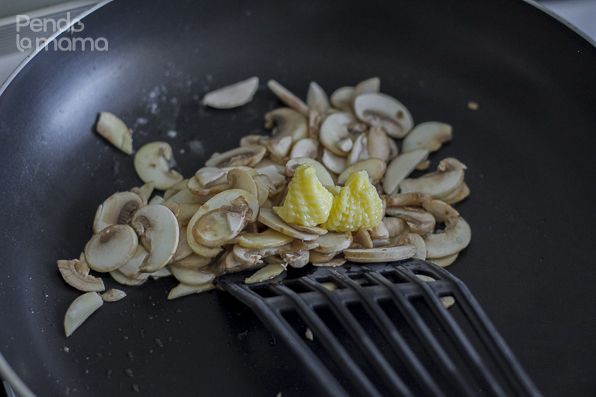 Then chop up 4 or 5 leaves of basil and beat into 4 eggs with salt to taste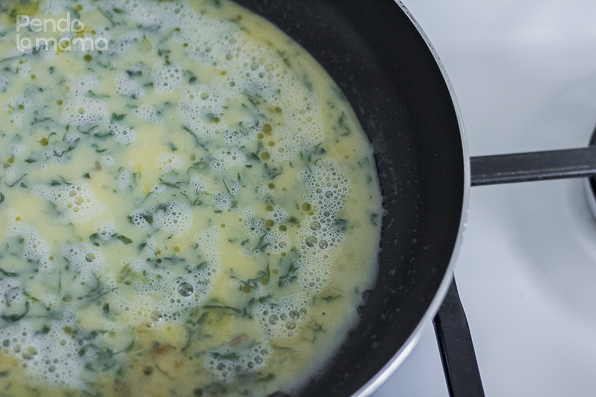 Cook the eggs slowly on low heat.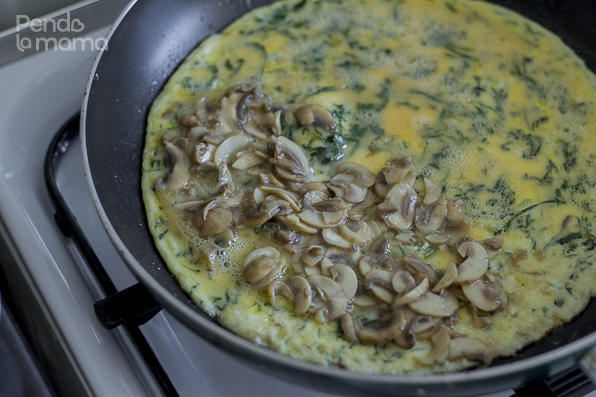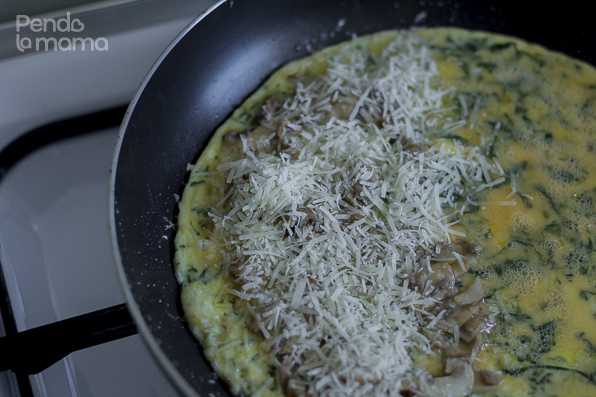 Use a hard cheese of your choice. I used gouda.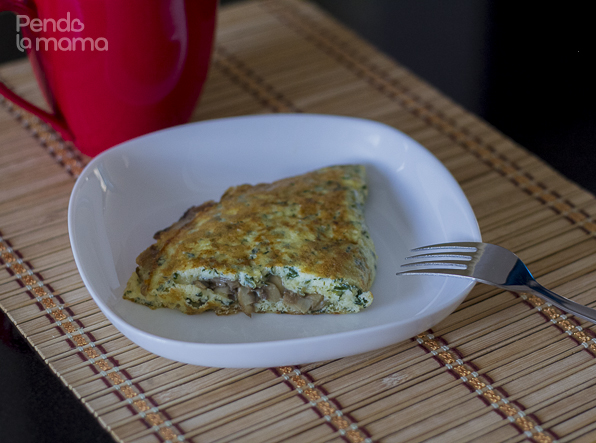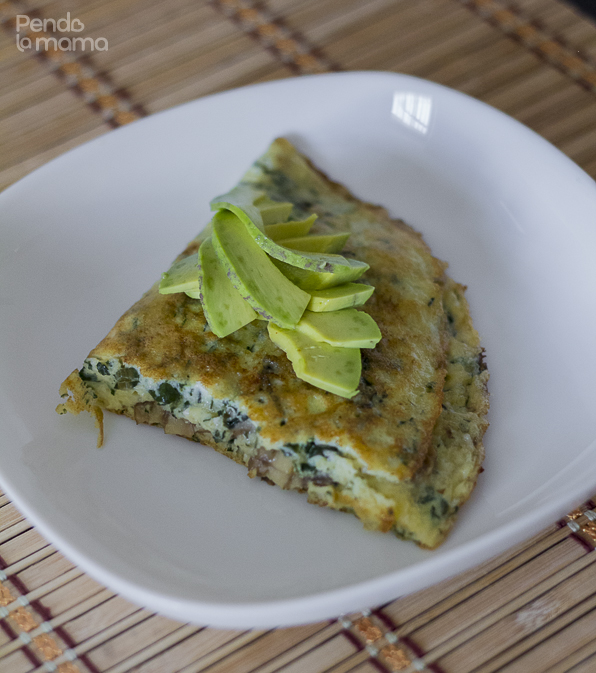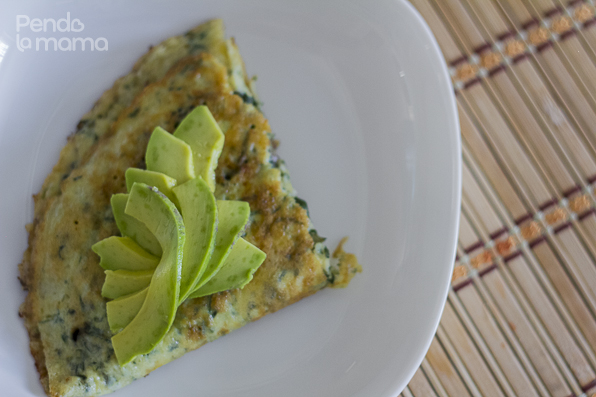 Husband Rating:
He had his without the avocado, he is not fan of the buttery fruit.
Try it though, with avocado! Let me know how you like it. Tag me on Twitter or Instagram  with @pendolamama