I'm looking for a new way to cook liver. I know it makes great mishkaki but I don't have a grill. Sure, the oven could work but it's just not the same. I've posted this before but I didn't take any process pictures back then. Plus I cooked the liver a bit differently.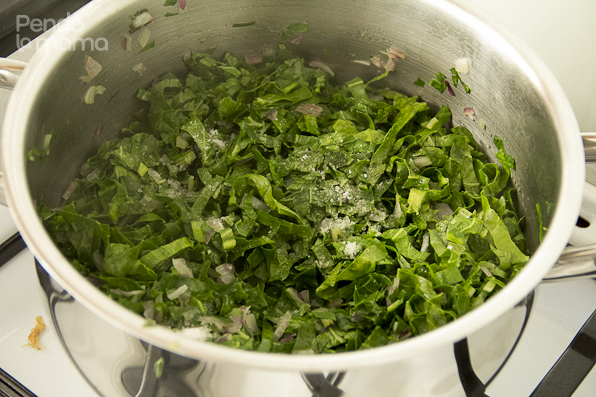 I mixed the sukuma with spinach and fried in onions with a bit of salt. I really like the mix. It's also nice when you mix sukuma with pumpkin leaves. Both the liver and veggies will cook fast so start the ugali right away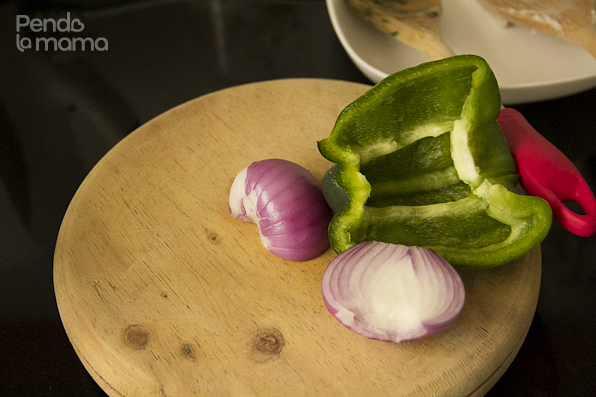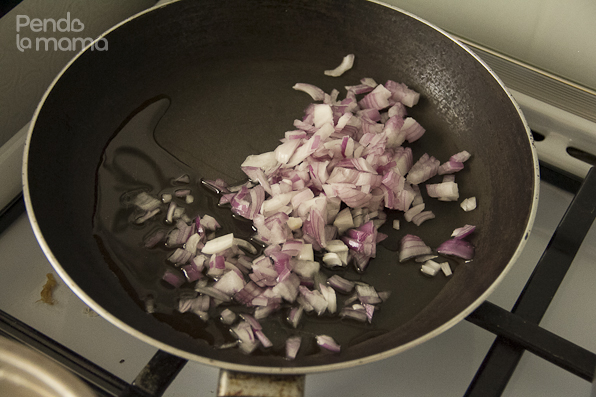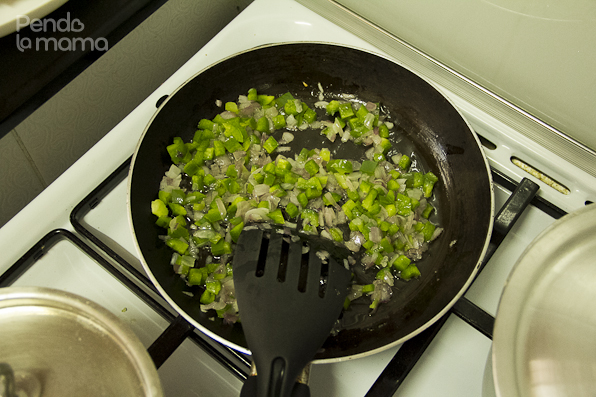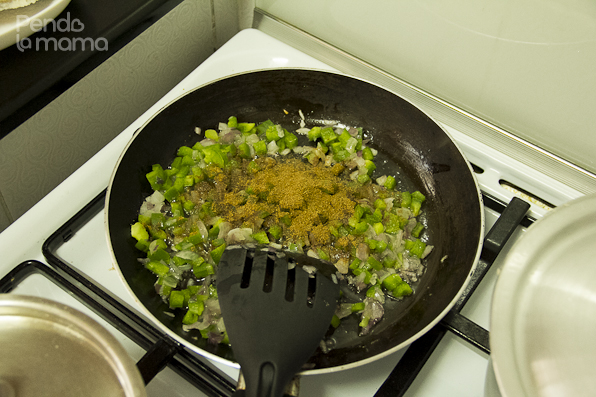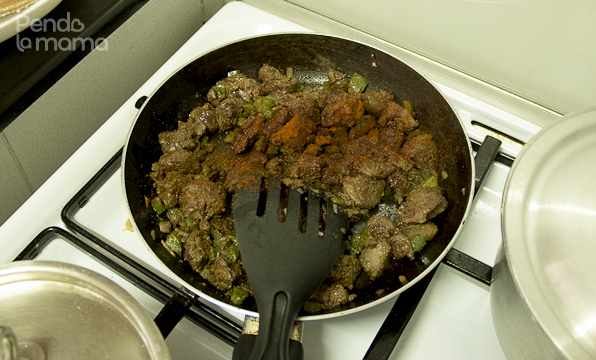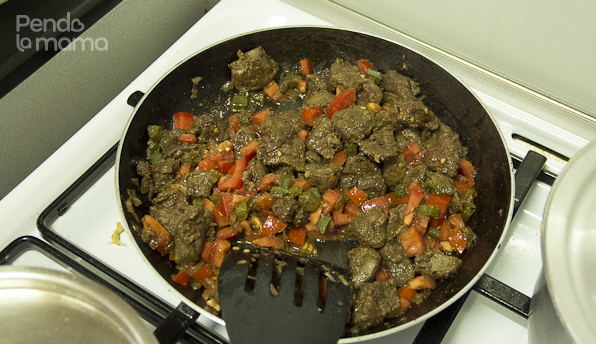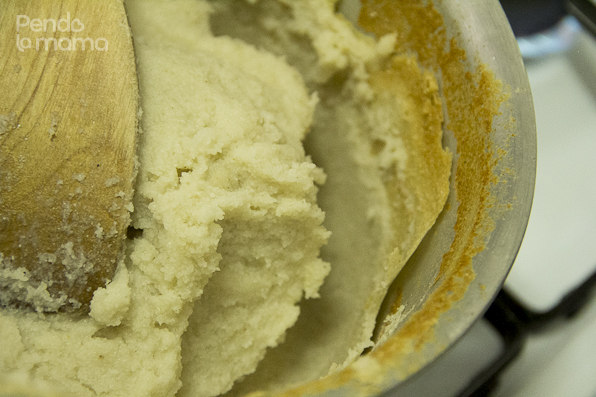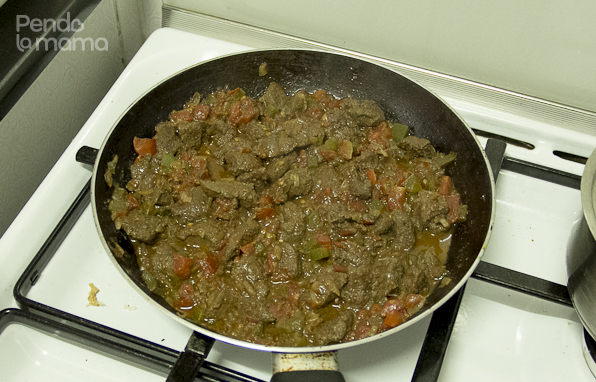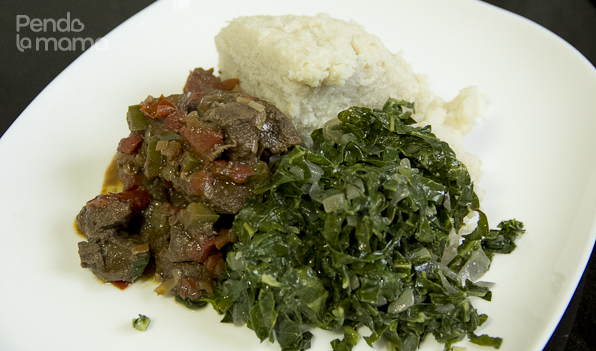 Husband Rating:
I was searching online for liver recipes recently. Didn't see anything I want to try. But I did find that there are a lot of people out there attempting to mask it's flavour and smell. I don't know why, it's flavour is awesome, and I don't have a problem with the smell.
I found recipes where they advise that you ground it and only include small scoops of it mixed in with other meat stews so you can't taste it but you still get it's nutrients. Some people suggest soaking it in acidic water (water and lemon juice) before cooking it. I might try that,…
How do you cook liver?