I had a few potatoes, some meat and veggies left over from the previous night. I did this with spaghetti but I think it would work well with rice as well.
First, I made the spaghetti, while it was cooking I separated the meat and potatoes from the veggies in the storage container and chopped them up.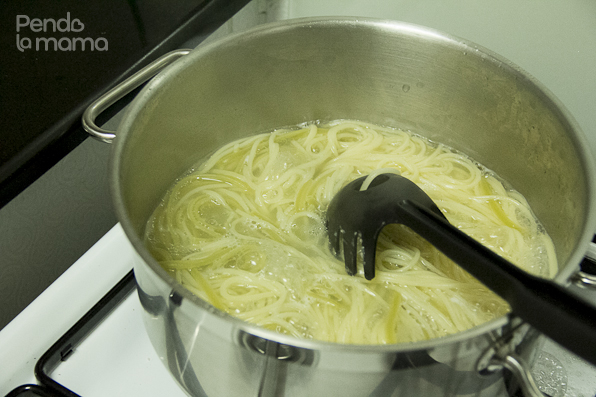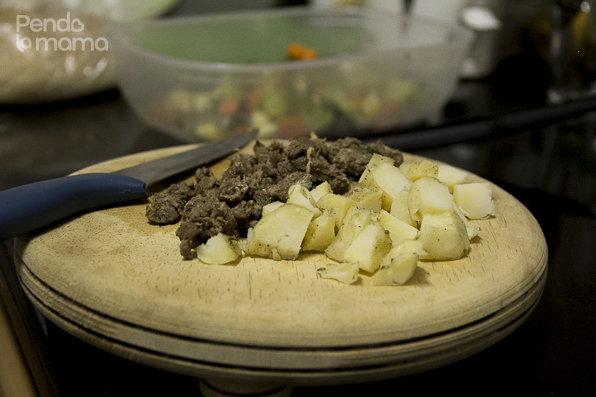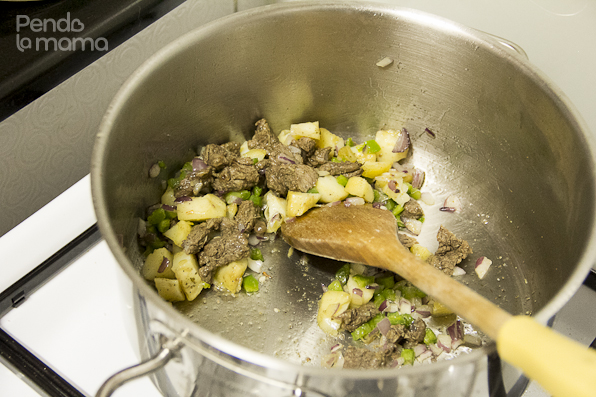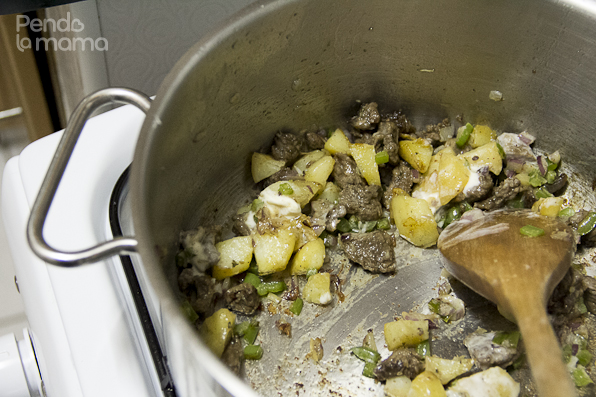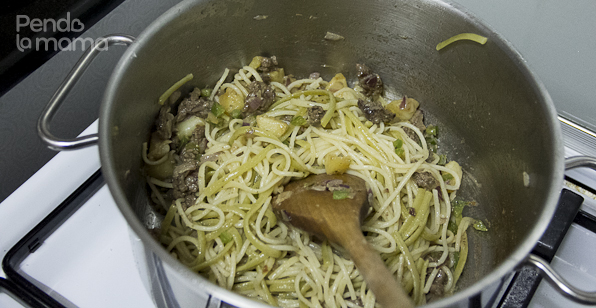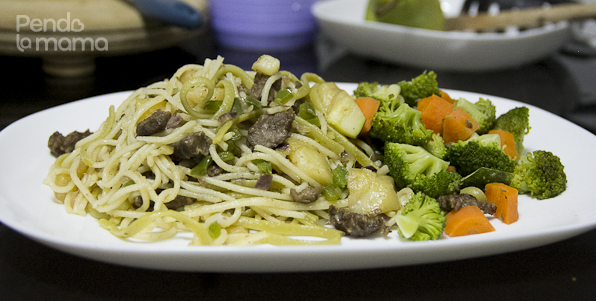 Husband Rating:
Leftovers are often tastier than when the meal is fresh. My favourite meal to eat as leftover is rice and beans.
What creative things do you do with your leftovers?