Gardens sound like fun but they're not easy to manage. I've been forgetting to water the pots lately, as a result some of my herbs died. Plus it was already hard to revive them after that caterpillar ate all the leaves.
I still have lavender, sage, oregano and lemon grass. I'm finally using the lavender.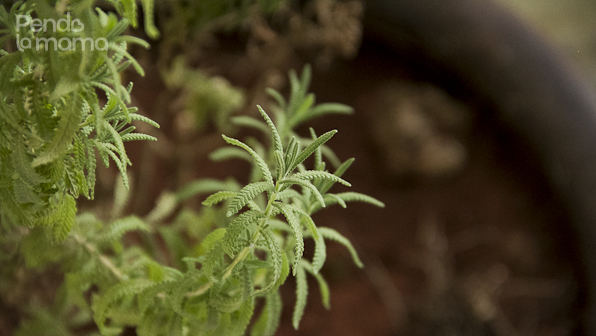 I couldn't think of any foods that I've tasted with lavender, I wasn't sure how it would taste with meat. So I put it in the potatoes.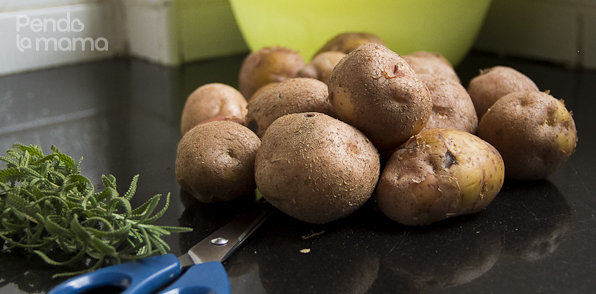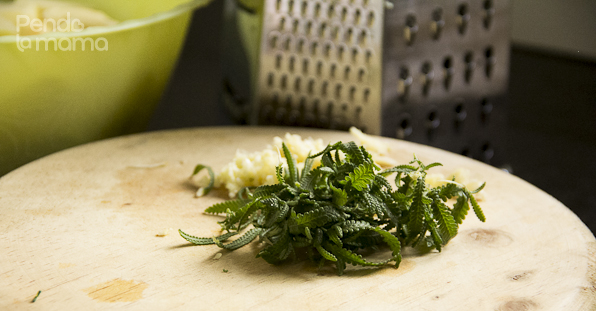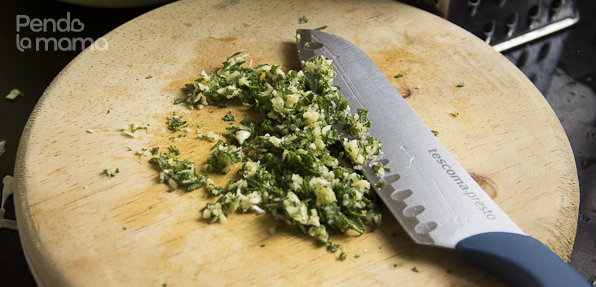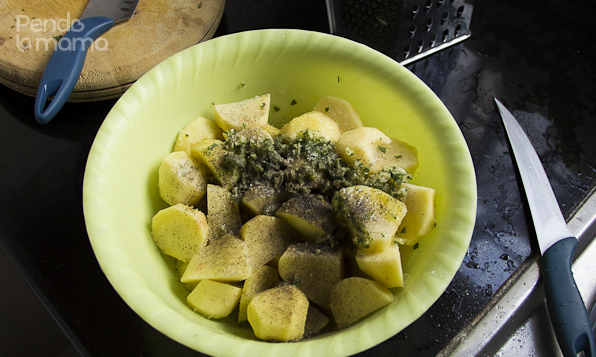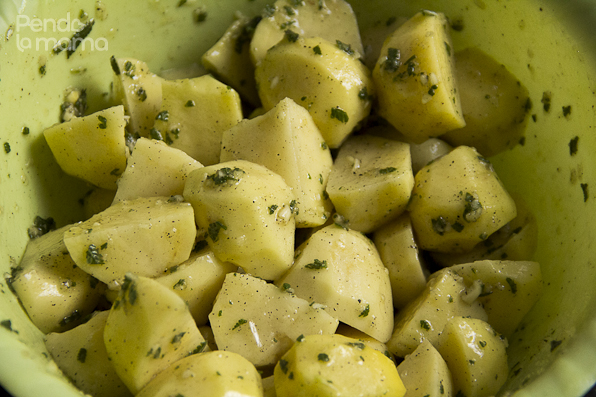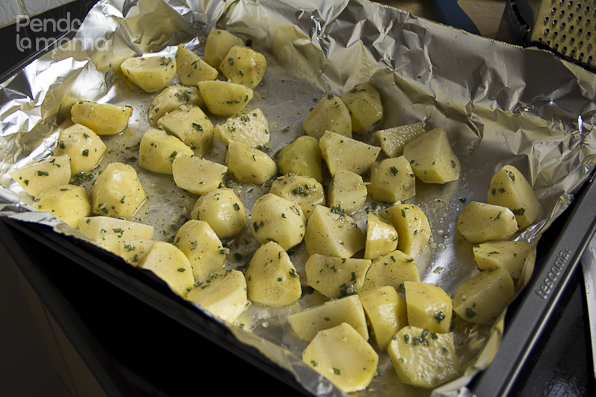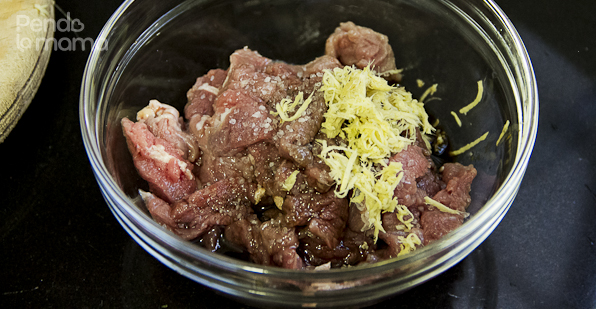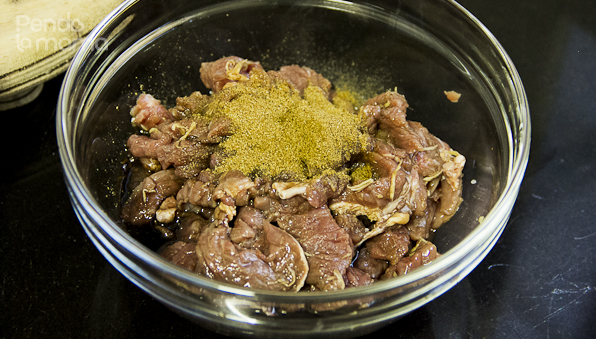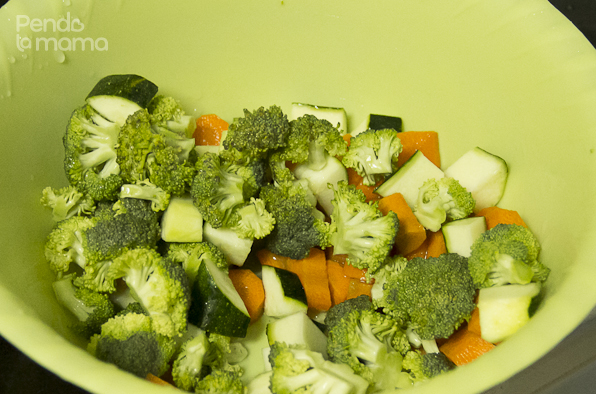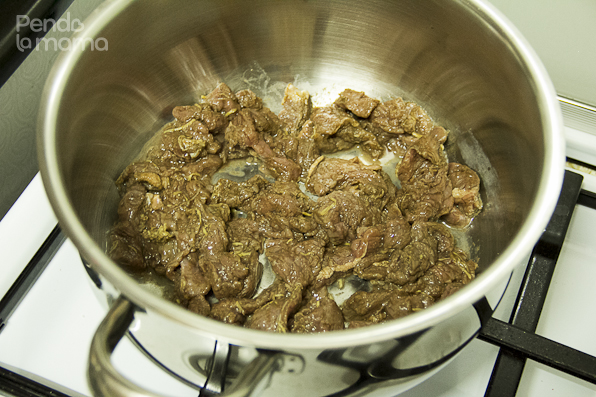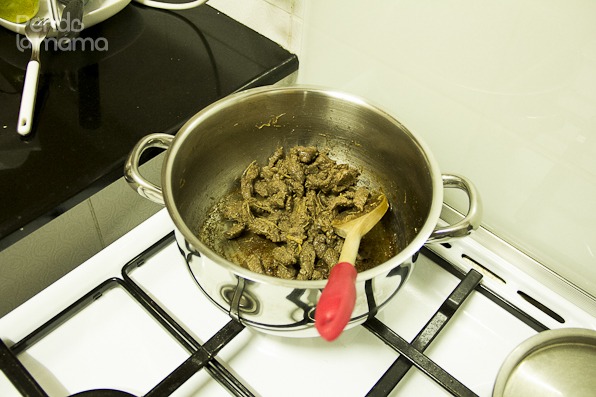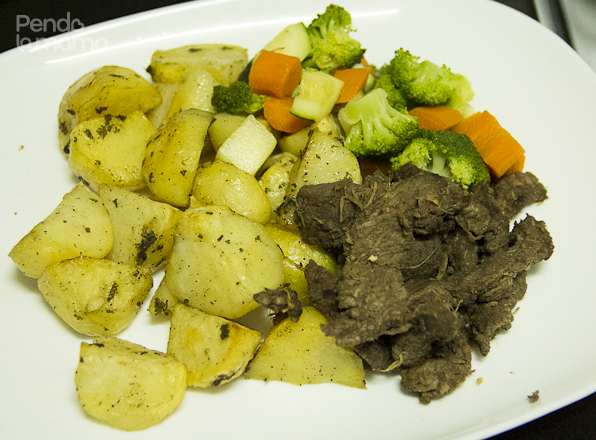 Husband Rating:
It looks dry but the meat was very tender and the potatoes savoury. The potatoes smelled so good while they were cooking, I really liked the lavender and garlic mix.
Have you ever used lavender in anything?