I got whipping cream to substitute for heavy cream this time, so no milk and cheese mix. I also modified the recipe a little. Here's how it went, starting with the dry ingredients:
2 cups flour
¾ teaspoon salt
1 tablespoon baking powder
4 tablespoons sugar
Mix all the above in a bowl till well blended.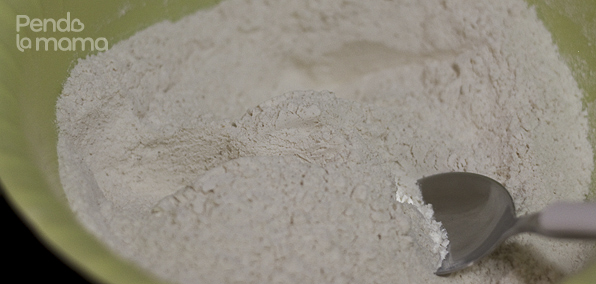 Next:
a handful of raisins
5 tablespoons unsalted butter
I'm mixing everything by hand with a fork so it helps to melt the butter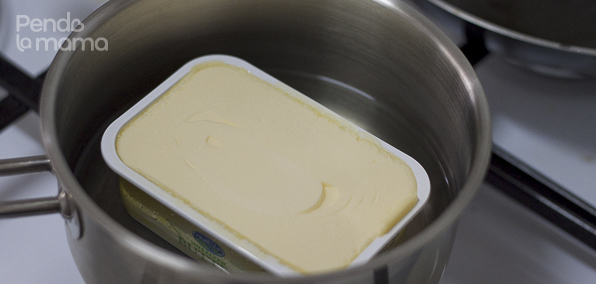 While the butter is melting, chop up the raisins. I'm not sure why I did this, but I decided to chop them up.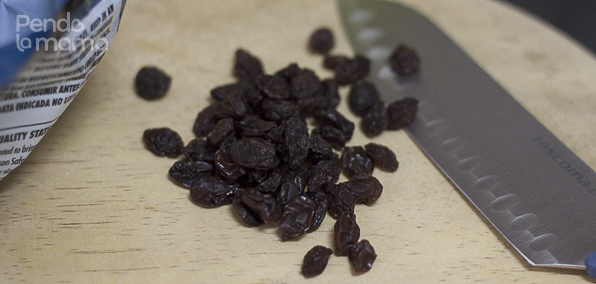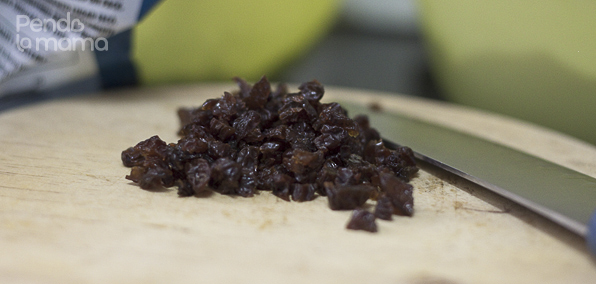 When the butter is ready add it to the flour mix. Mix with fork till blended.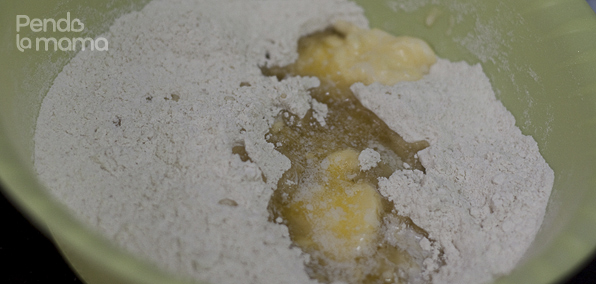 Add the raisins, mix them in as well.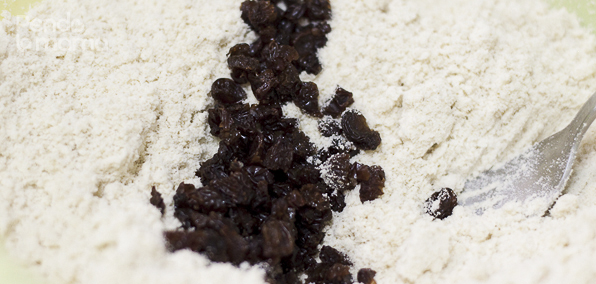 Then add
½ a cup of whipping cream
1 egg, beaten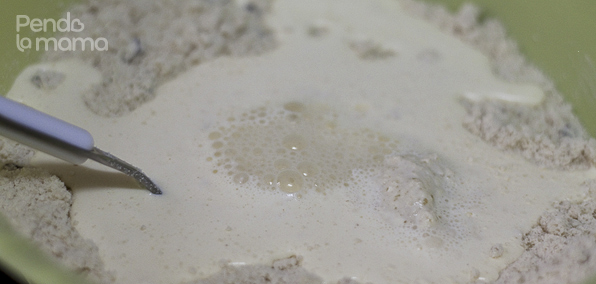 Continue to mix with fork till well blended and lumpy. Then the rest is the same as before: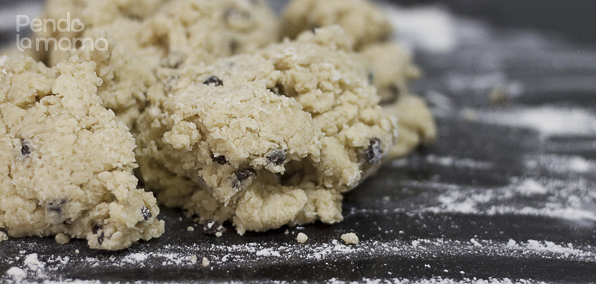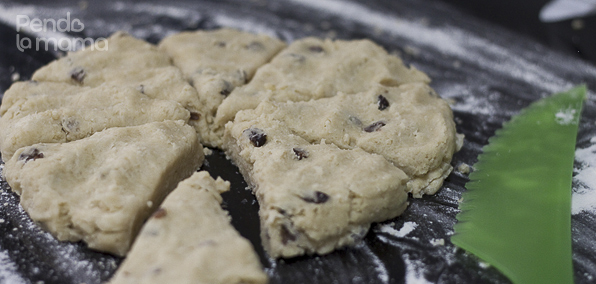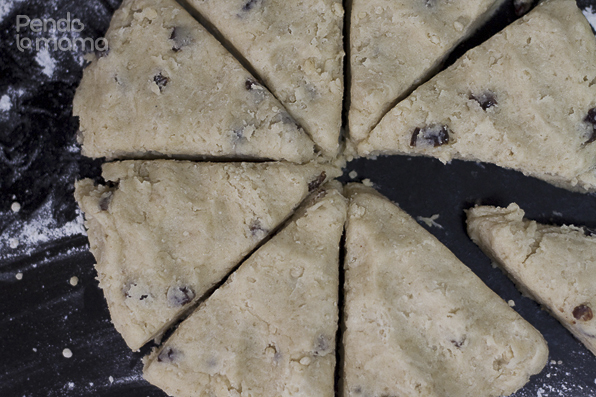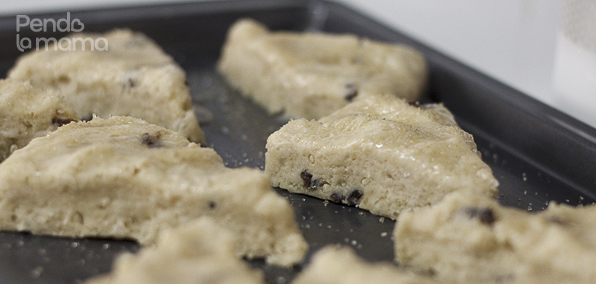 Beat one more egg and brush the wedges with it. Sprinkle some brown sugar on top. Pre-heat oven to 200°C. Bake for about 15 minutes or until they start to get the golden brown colour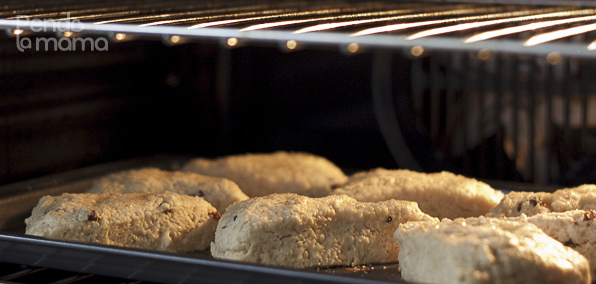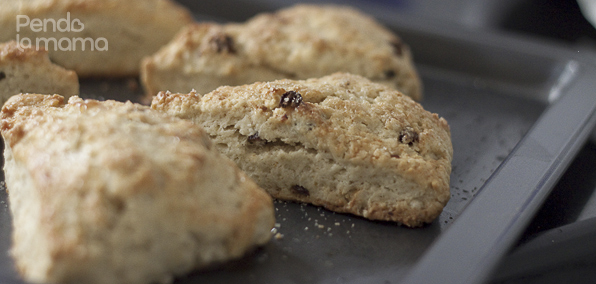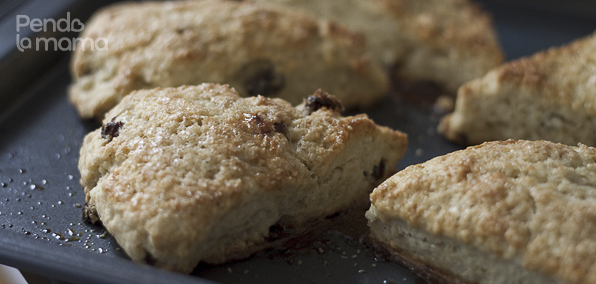 He didn't want anything with his, served them plain with tea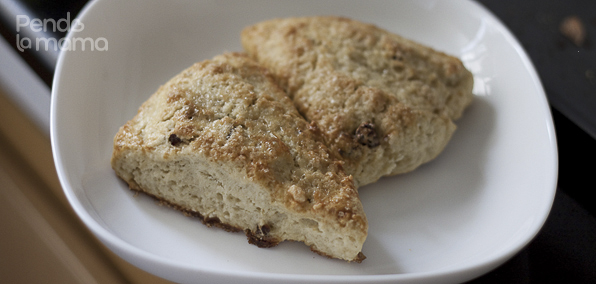 Husband Rating:
I had mine with avocado.