So I found some really good plantain a while back and decided to experiment a bit. It is one of may favourite foods so I generally don't like to mess with it. I always cook them the same three ways my mother did. I guess I just didn't want to mess with my childhood memories! He he he!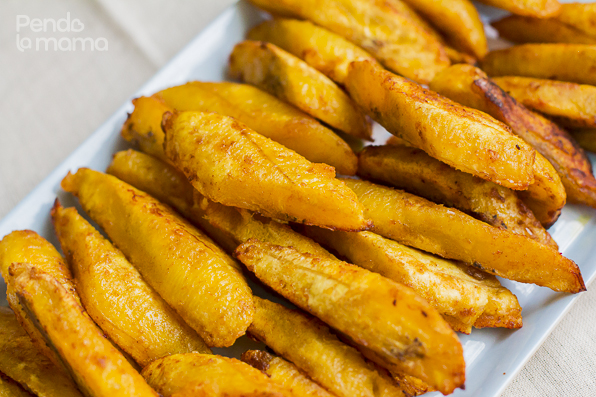 This time, I went out on a limb! I did a couple of experiments and they turned out well. This is the first batch, will share the other later in the week.   
First I had to figure out how to cut the wedges…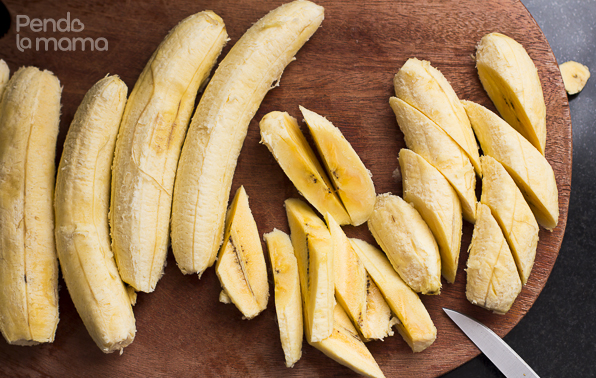 Start preheating the oven to 180°C. Next is to coat them with something spicy…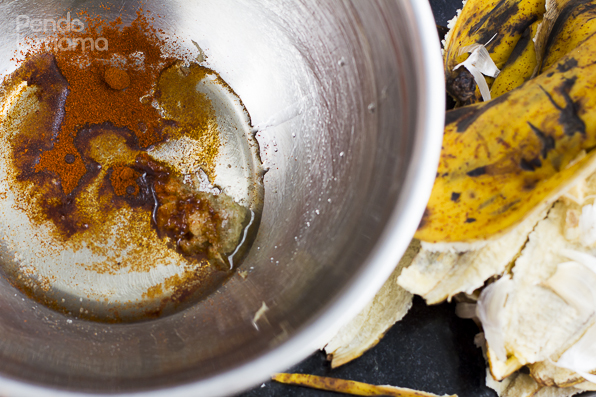 Mix it, then add 4 plantain bananas cut into wedges…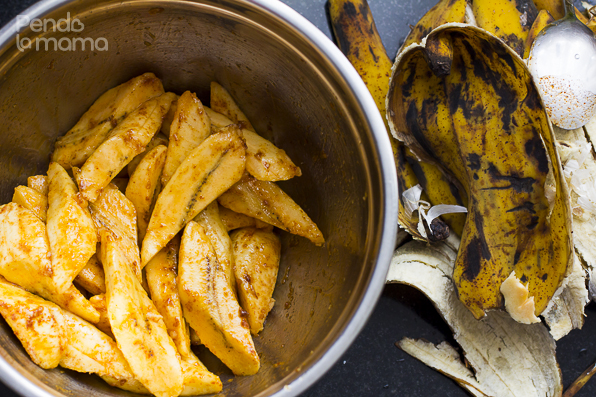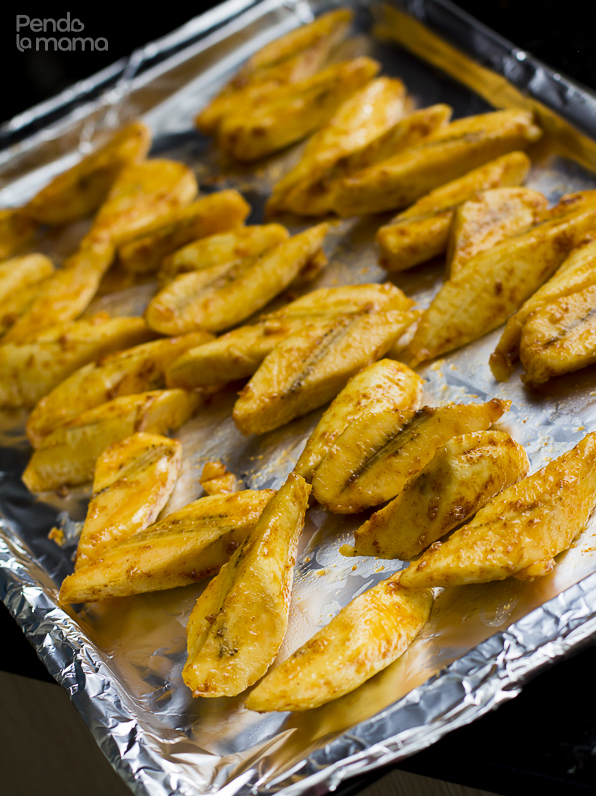 Do coat the foil with a bit of oil do that they don't stick. Or the baking sheet if you don't use foil.
Then place in the preheated, middle rack, oven for 30 min, and you get this…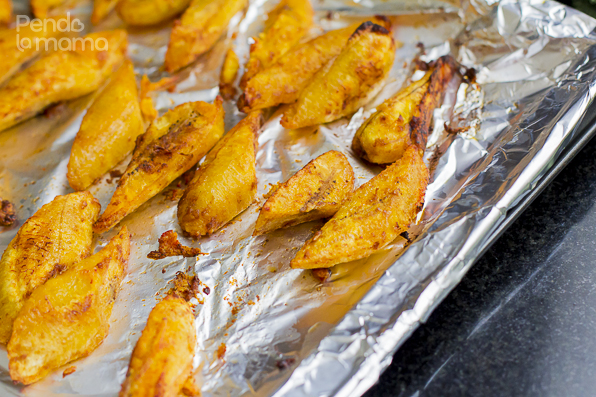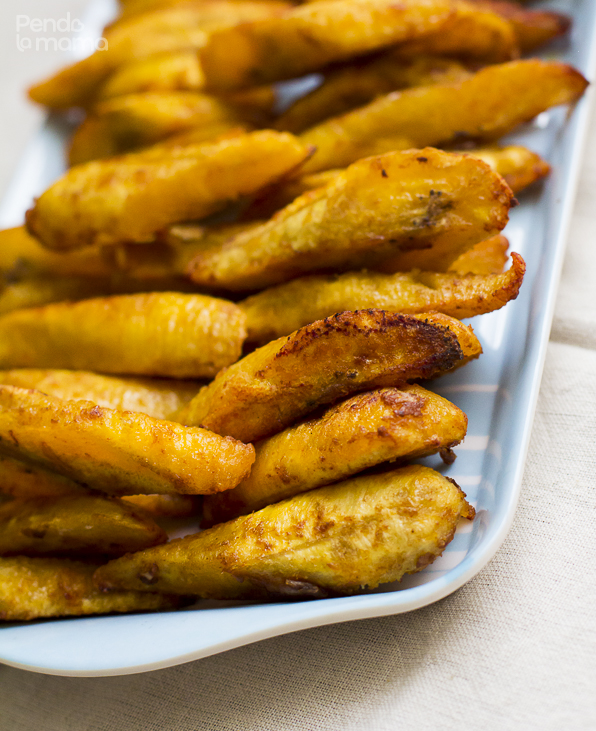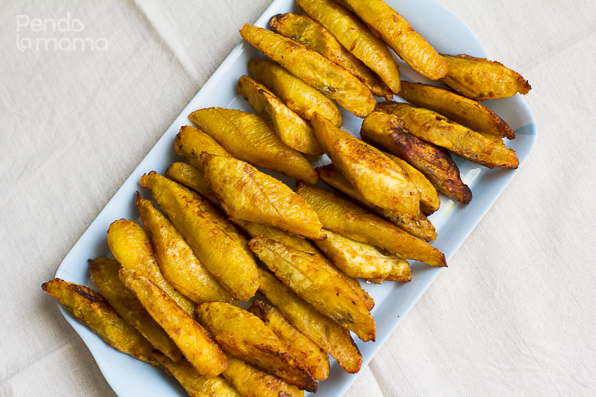 After that went well I decided to try the same thing with mixed spices (store bought)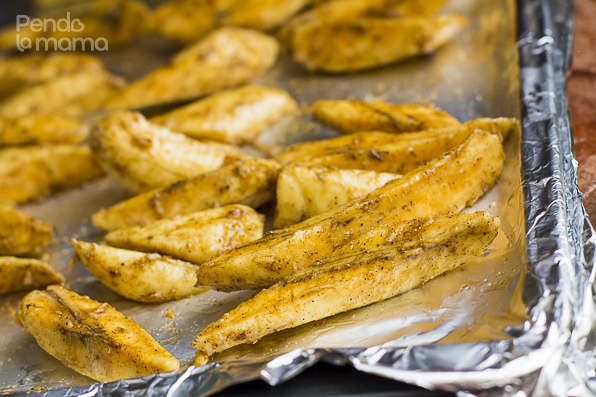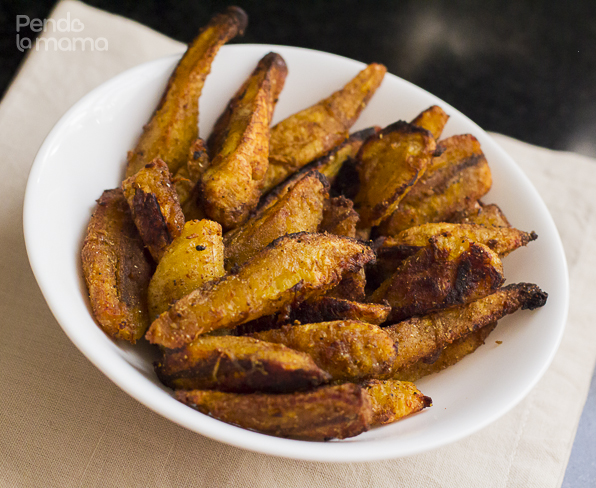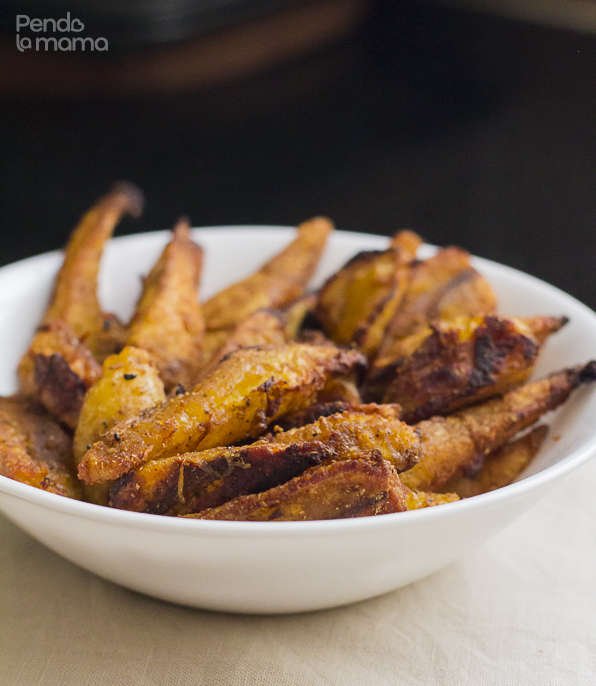 They were both delicious! I would definitely repeat that first one. The second one was good too but I liked the first one more. If you like the mixed spices mix you will absolutely love the second one too.
I did another experiment which will be up later this week as I mentioned, but I'm curious to know what everyone else likes to do with their plantain. Share in the comments below! Looking forward to hearing from you…