I started experimenting with these meatballs about 5 months ago, here is a photo of the first batch ready for the oven. I have made them many times since then, but it wasn't until I made that tamarind glaze that they finally felt finished.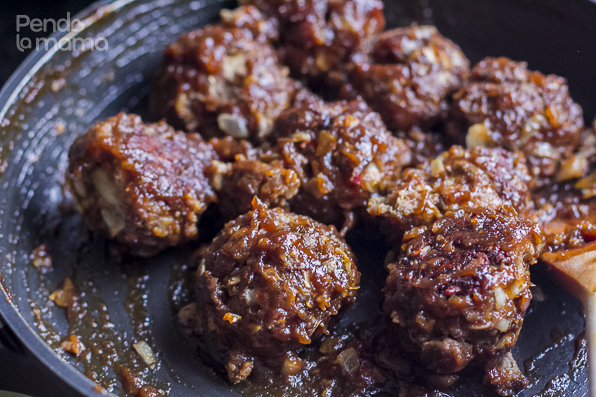 I will warn you, if you are the neat-eating-can't-touch-food-with-your-fingers-type — these are not for you! These are meant to be eaten with your hands, they're meant to be messy, and yes please, do lick your fingers afterwards!   
We could chat all day about table etiquette, but chances are, these may not make it to the table. I'll just ask you one thing, do you eat nyama choma with a fork and knife? — case closed! On to the recipe…
Ingredients:
1/2 kilo minced lamb
1 onion, chopped
6 garlic cloves, grated
1 teaspoon grated ginger
1/4 cup breadcrumbs
1/3 cup freshly chopped basil
1 tablespoon paprika
2 teaspoons mixed spices
1/4 cup almond flakes
2 tablespoons cooking oil
1 egg
Chilli flakes to taste
Salt to taste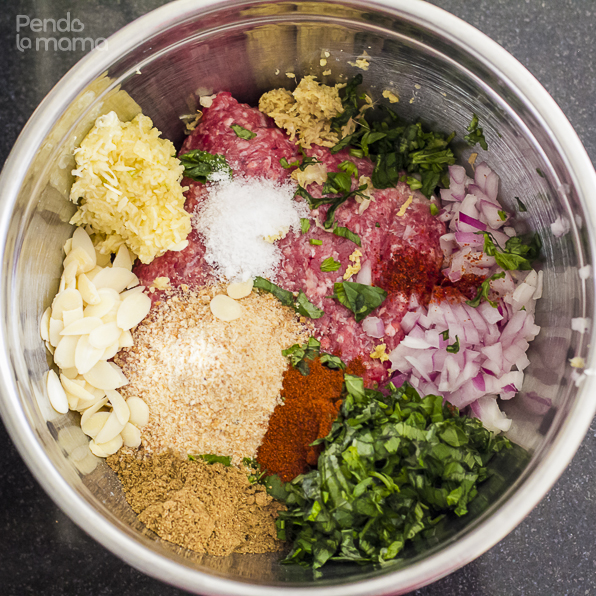 Make sure your hands are clean, the mix them all together. For something like this is always better to use your hands, using any tool will take longer to get to the point where everything is mixed together nicely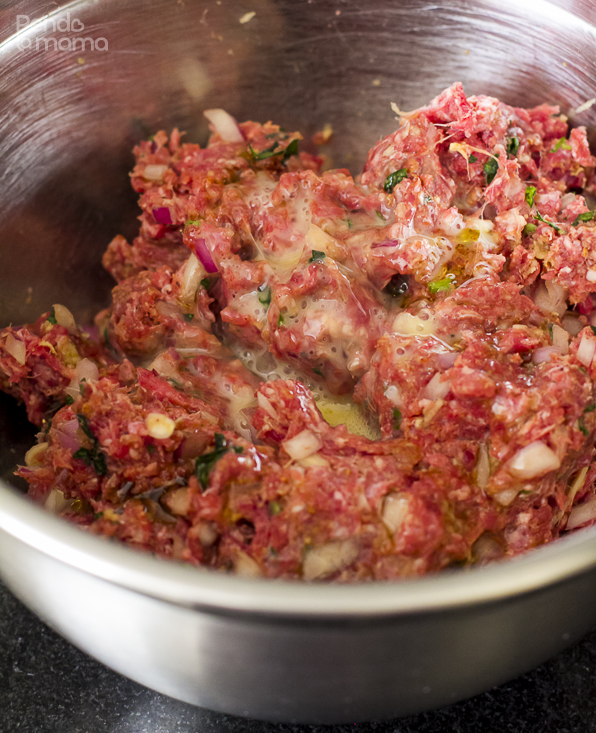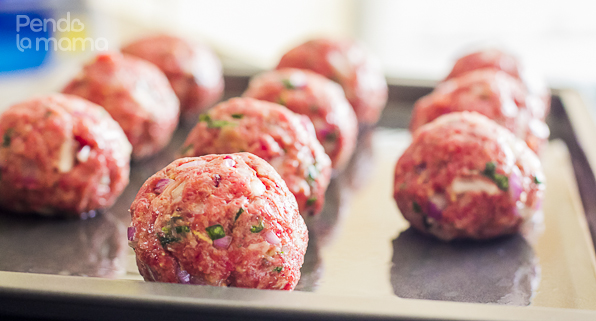 Supersize the meatballs! Mine are a little over two inches in diameter. Why so big? Well, you have to keep in mind that they will shrink when they cook, so you have to really make them big to start with if you still want them to look oversize when they're done.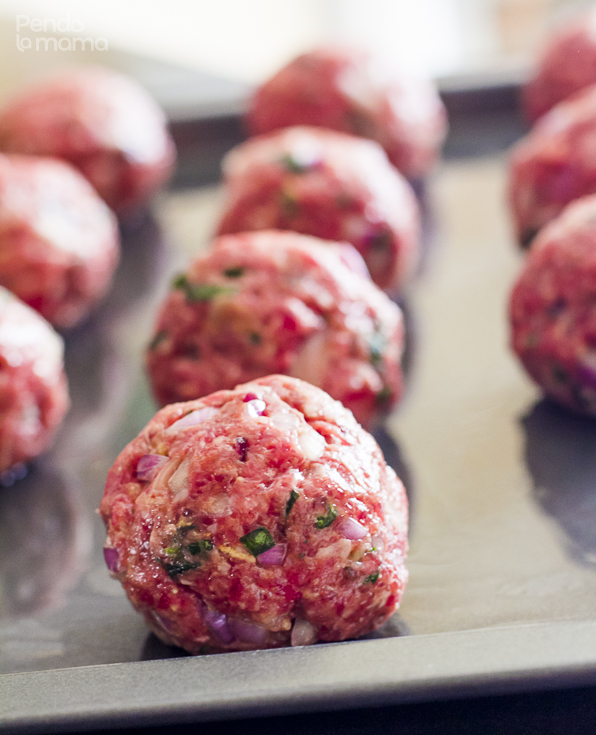 Place in the oven and 180°C for 40 minutes. You want them cooked all the way through but still moist on the inside. I did not preheat the oven.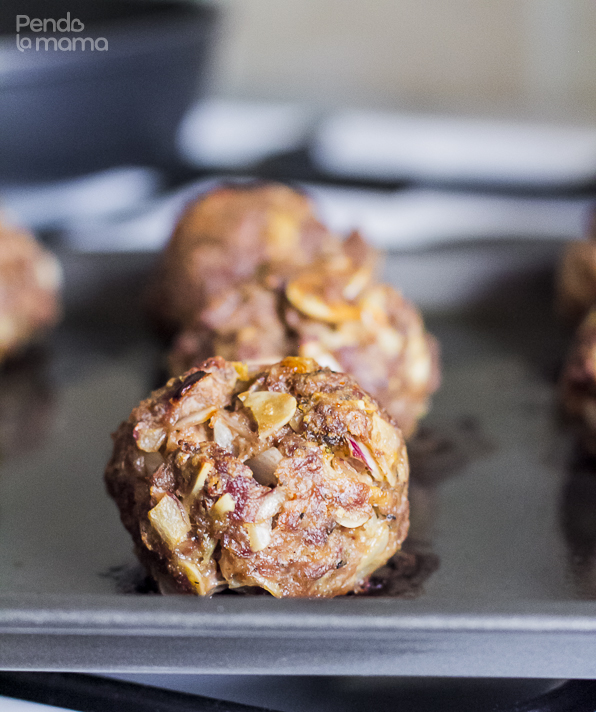 For the sticky sauce/glaze you will need some of that tamarind paste from the previous post. But don't let that hold you back, if you don't have it yet feel free to make something up of your own,…
You will also need:
1/2 a large white onion, blended
2 tablespoon butter
3 tablespoons soy sauce
3 tablespoons tamarind paste
2 tablespoons honey (or to taste)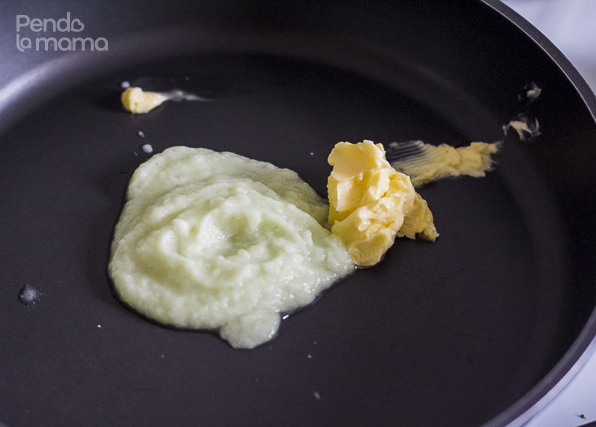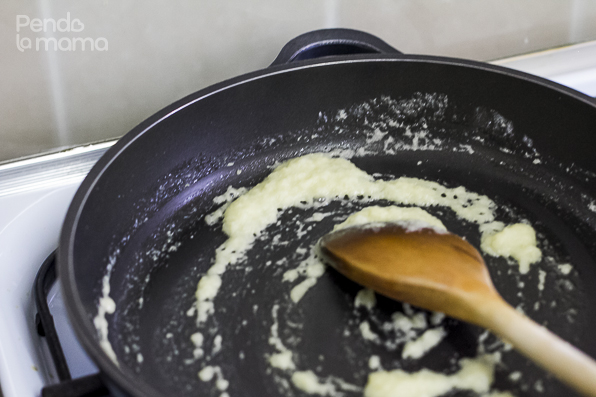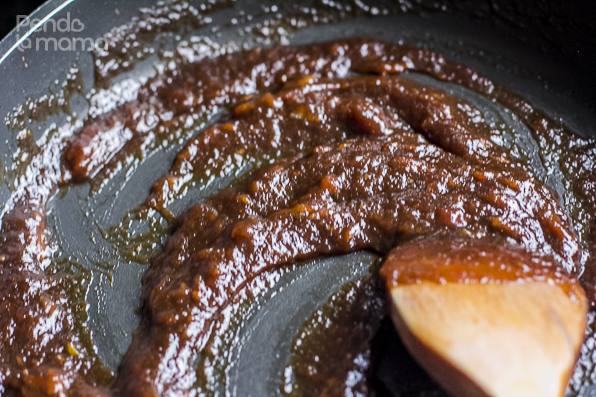 I say the honey to taste because the tamarind paste is already sweet. Taste everything together first before you add the honey, then add it to our taste. You don't want it to be too sweet.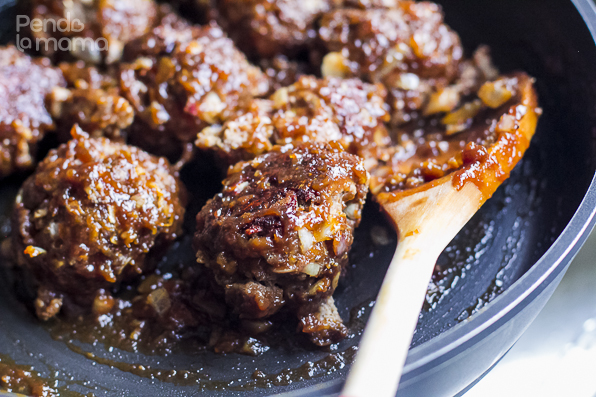 I must confess, I downed two of these while they were still in the pan!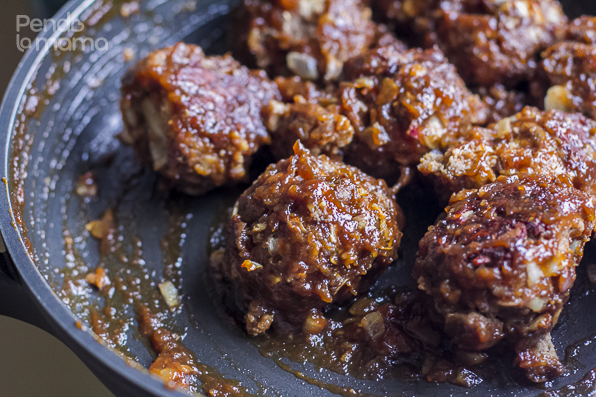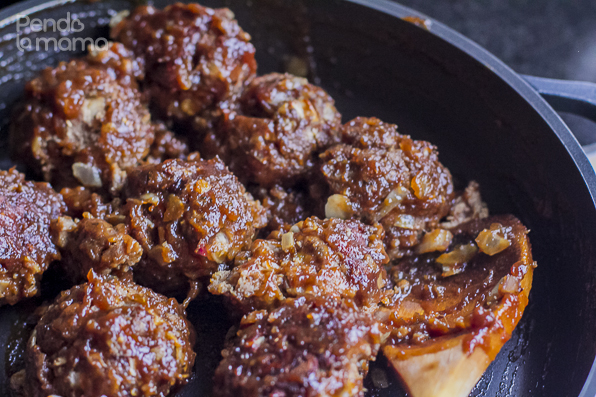 As you can tell, I totally enjoyed these meatballs.
I hope you will too.
Enjoy the weekend!