The flavours this reminded me of something I've had in an Oriental restaurant — nothing specific, my mind just went there the moment I tasted it.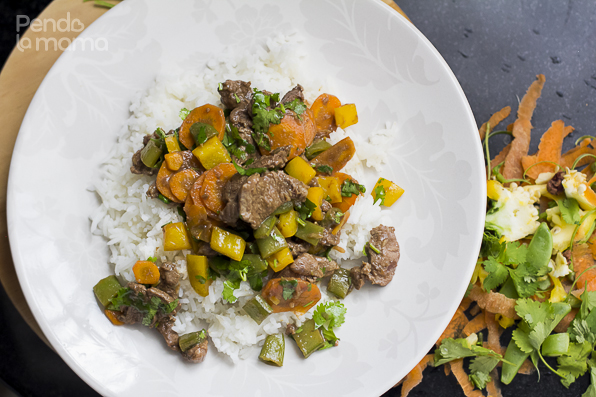 It was delicious, made me feel like I should experiment more with stir fry meals, especially because they're so easy to make. I like how easy it is to include vegetables in a stir fry dish. All the possible colour combinations are just too much fun. But first, the recipe…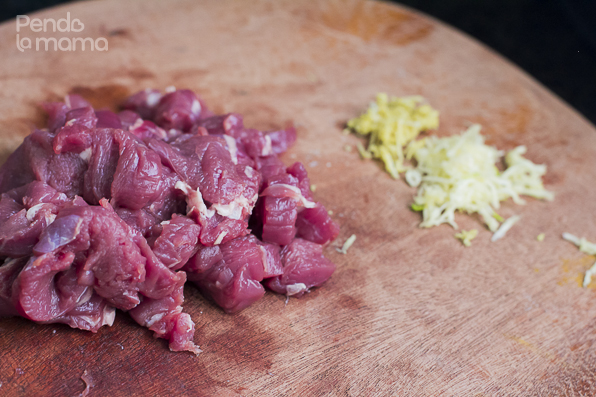 Sheep are small animals so the fillet you get from them is very little too, enough for two generous portions, 3 is stretching it. But it's nice and soft. Something you'd have to ask your butcher to cut for you.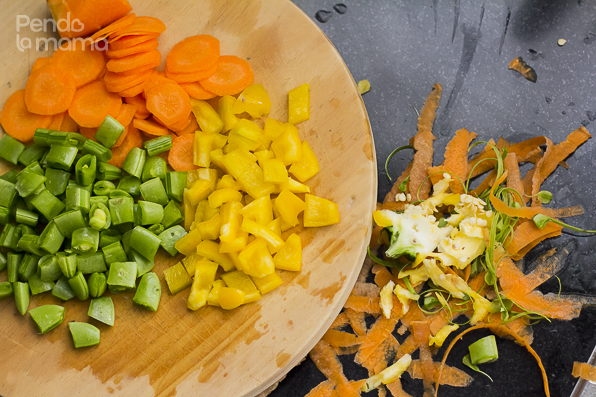 Feel free to make your own selection though, there is plenty to choose from out there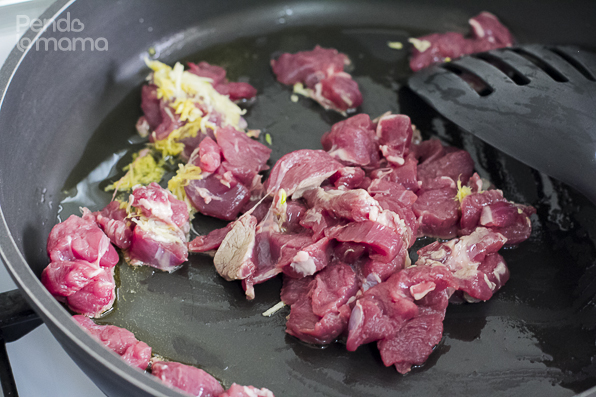 Stir on medium heat, don't allow the garlic and ginger to burn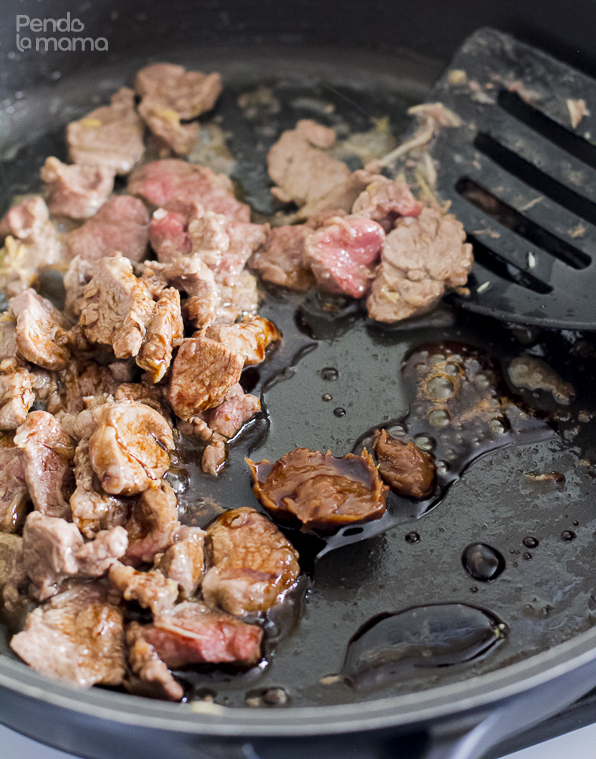 In case you haven't seen it yet, the tamarind paste recipe is here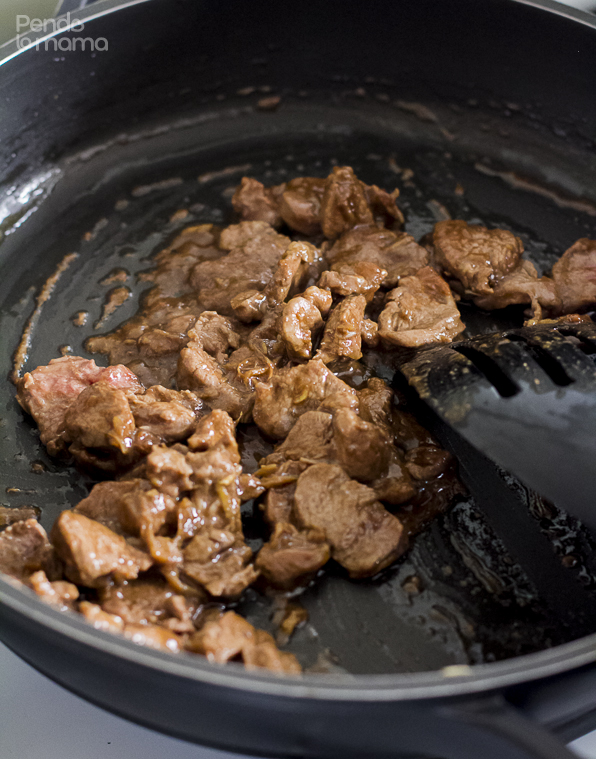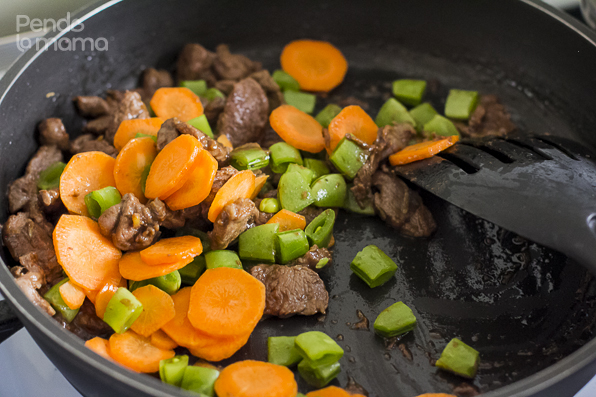 In hind site, I would have waited on the sugar snaps. This was too early to add them as you can tell from the photos they overcooked. If you try this with sugar snaps, let them be the one of the last items you add.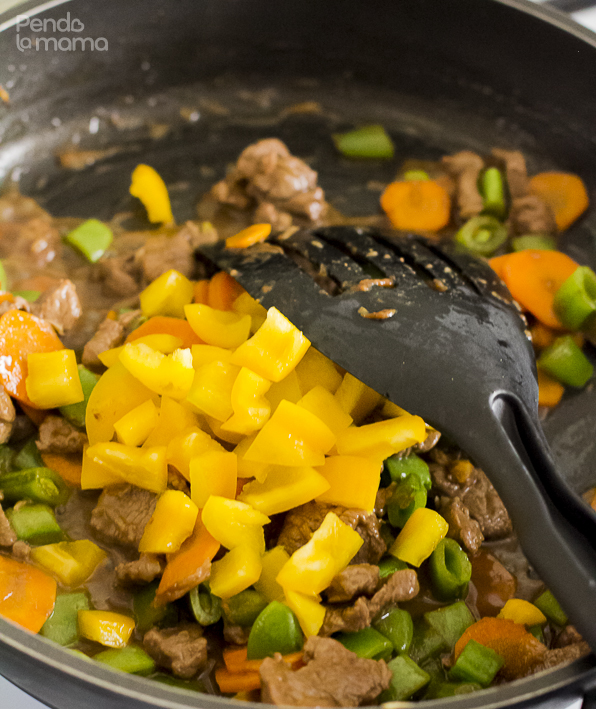 Then taste for salt, add if it needs any and chop up a little bit of dhania to fold in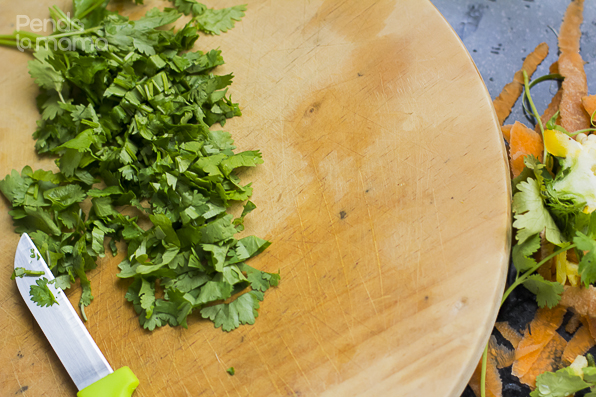 Serve immediately over steamed rice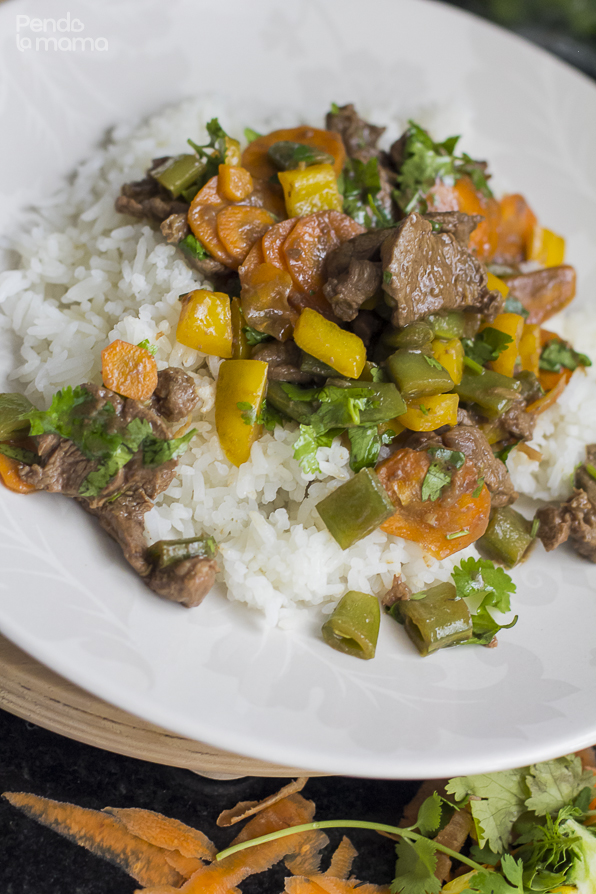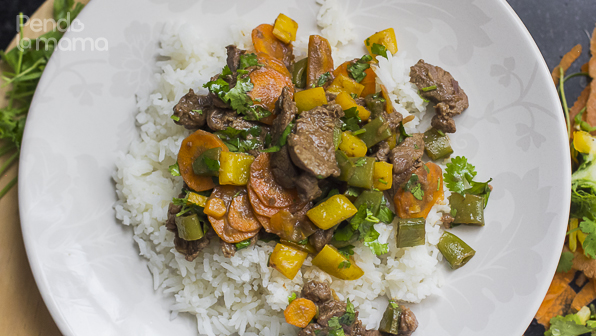 And there you have it. Do try it and remember to plan how you add your veggies so they don't overcook.
The tamarind flavour didn't come through as much as I wanted, just hot a hint of the sweetness. I think next time a i'll do less soy sauce and more tamarind paste. Still a good one though.
What would you do with some tamarind paste? Let me know below… I would like to try something I didn't come up with  icon-smile-o