There isn't much of a story for this one,… it was just dinner! (^_^)
Ingredients for the batter to coat the strips:
1/2 cup flour
1 heaped teaspoon of ground ginger
1/2 teaspoon black pepper
1/2 teaspoon paprika
1/4 teaspoon cayenne pepper
1 teaspoon coriander powder
1 teaspoon salt
1/4 cup milk
1/4 cup water
1 egg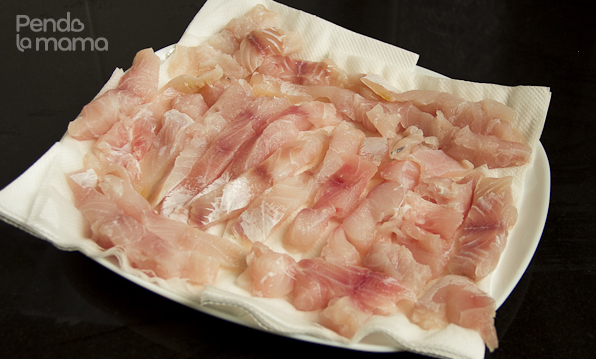 While the strips are draining sprinkle a little bit of salt on them.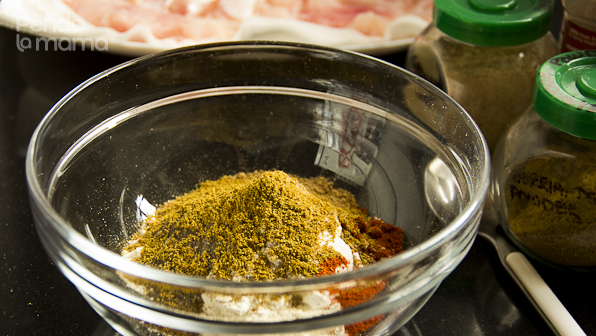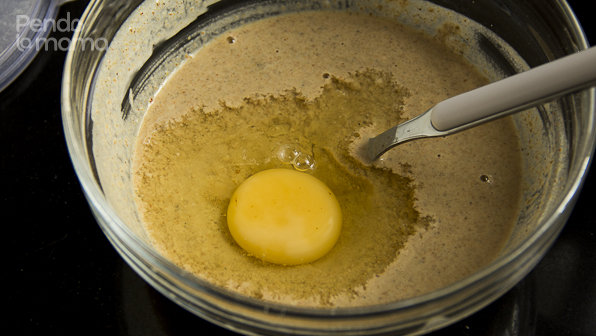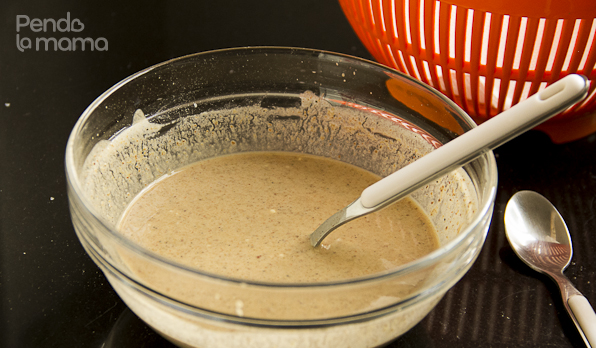 Dip the fish strips in the batter to coat, then in the hot oil to fry. The batter was enough for 3 to 4 fillets, I only cooked two that day.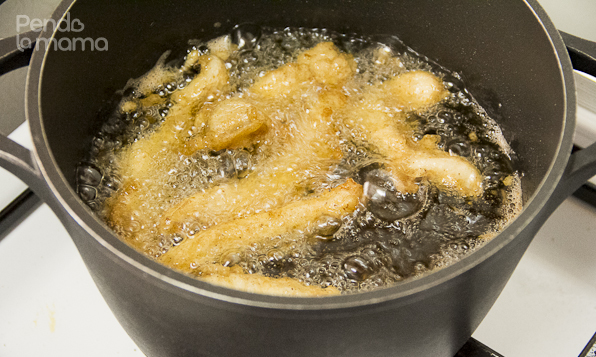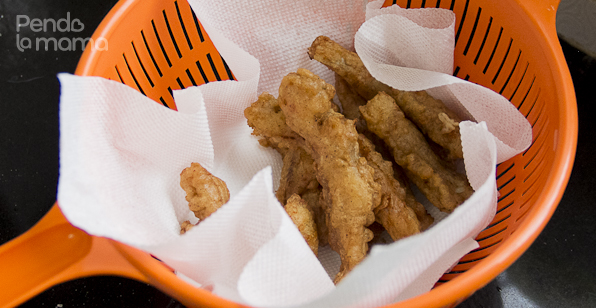 The dip
Wanted something that would go nicely with the fish, to complement the spice heavy batter, and also be good for the chips. I remembered the yoghurt sauces I've had at some local turkish restaurants. I didn't have time to get online to look up how it's made so I made up a recipe  from what I remembered it tasting like… ingredients as follows:
1 cup plain yoghurt
chopped dhania
chopped chives
1/2 teaspoon salt
1/4 teaspoon pepper
juice of half a lemon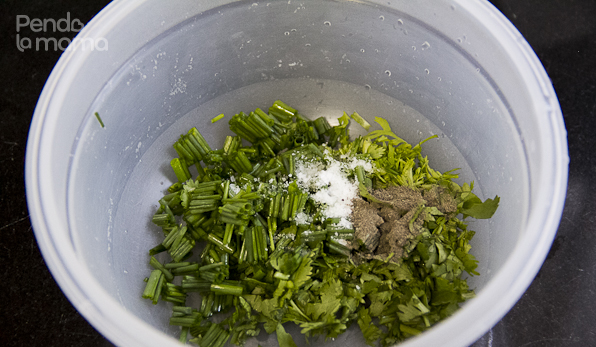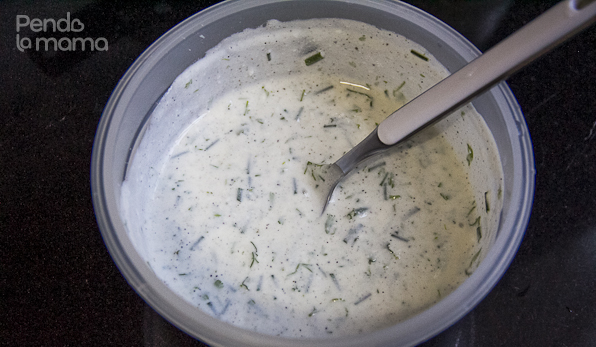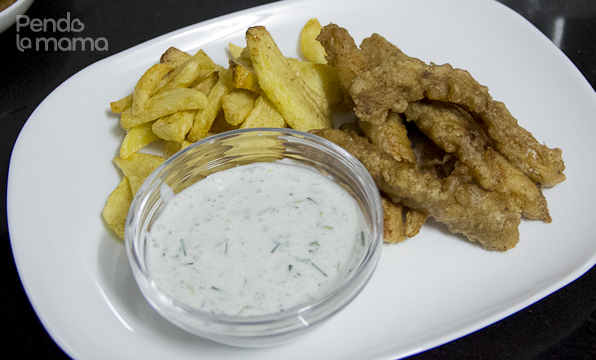 Husband Rating:
The yoghurt sauce was really good. I would reduce the salt a bit next time. I liked it a lot. My new alternative to ketchup and tomato sauce!
What do you use instead of ketchup and tomato sauce?