If you follow on instagram you saw my organic tomato post. I really enjoyed those tomatoes, I need to get more. After my post @amkakenya suggested I make some tomato chutney. I  looked online for recipes and this is the first one I found for which I had most of the ingredients.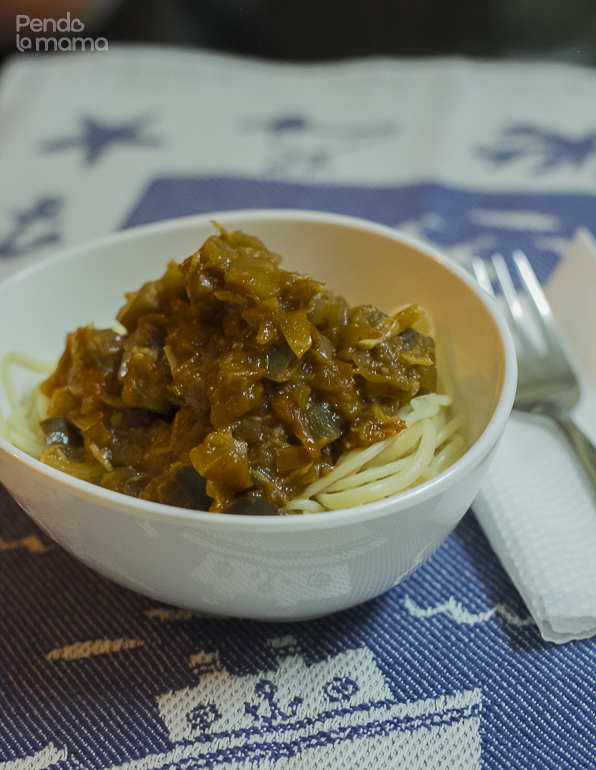 I adjusted the quantities a bit and substituted the red wine vinegar with balsamic vinegar. I did a bit of research and learned it would be a good substitute. More info on that here. It's always nice when you have a substitute.
The recipe notes said that it would make a great a great pasta sauce so this became a quick dinner too.  
So for the ingredients, I used
2 tablespoons olive oil
1 very large onion
3 tomatoes
3 grated cloves of garlic
1 whole medium sized aubergine
1 teaspoon paprika
dash of cayenne pepper instead of black pepper
2 tablespoons balsamic vinegar
1 level tablespoon brown sugar
salt to taste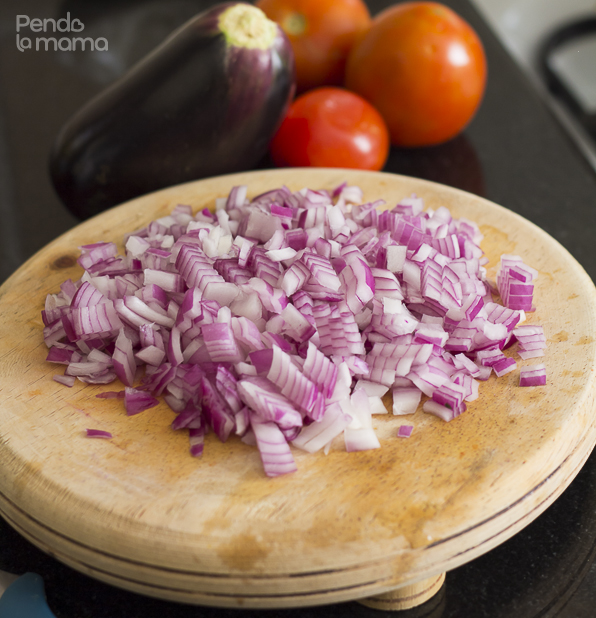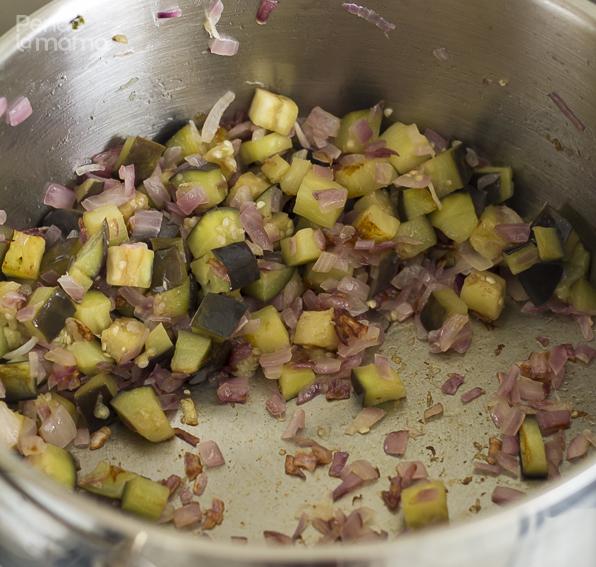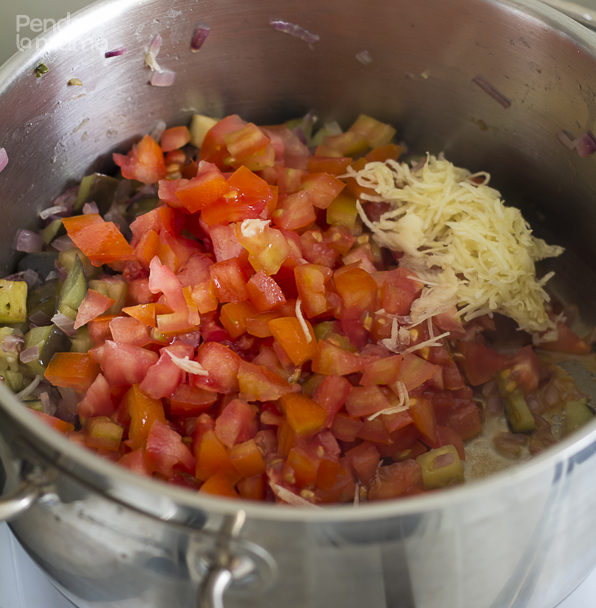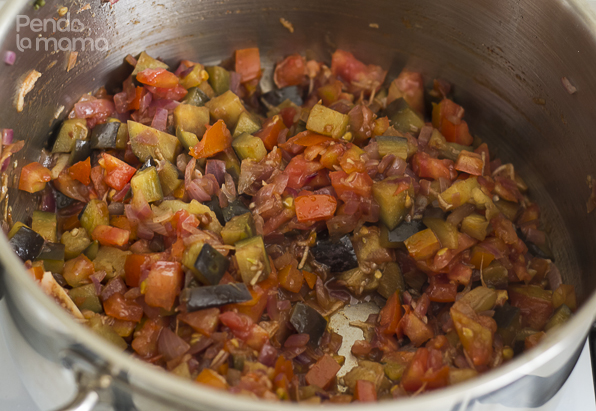 I left it in a little longer, don't know why,… one of those moments I guess, so by the time I was putting it on the pasta it looked like mush, couldn't tell the tomatoes from the eggplant! (-_-)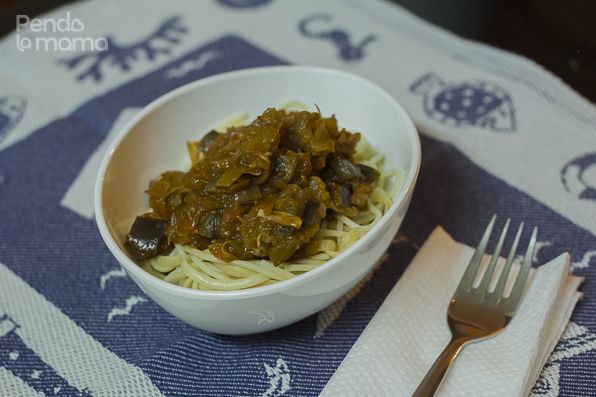 Husband Rating:
This recipe didn't use as many tomatoes as I would have liked, so I searched some more,… stay tuned for what I found next! (^_^)