I really liked the tomato and aubergine chutney, but I wanted to try one that was just tomatoes.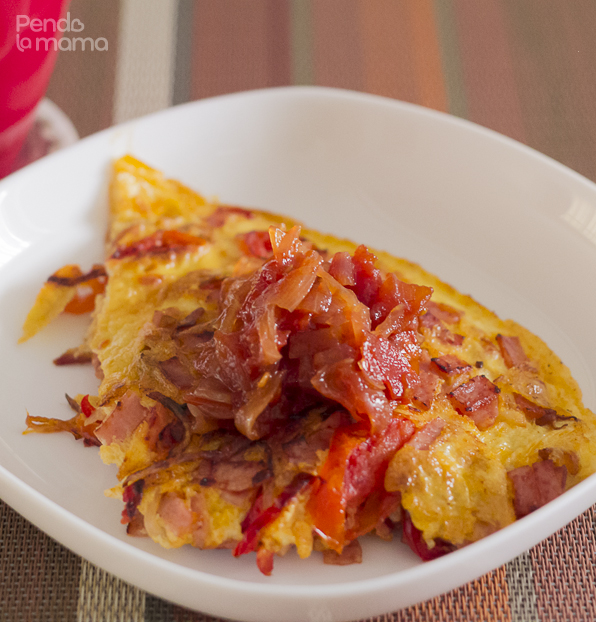 I found one at Jamie Oliver's website. It seemed like it would make very little though so I modified it a little. I doubled the ingredients, except the sugar, seemed like it was just too much for such few tomatoes. I didn't have red wine vinegar at the time so I used apple cider vinegar. Lastly, I added dried & crushed chilli flakes at the end instead of the fresh chilli.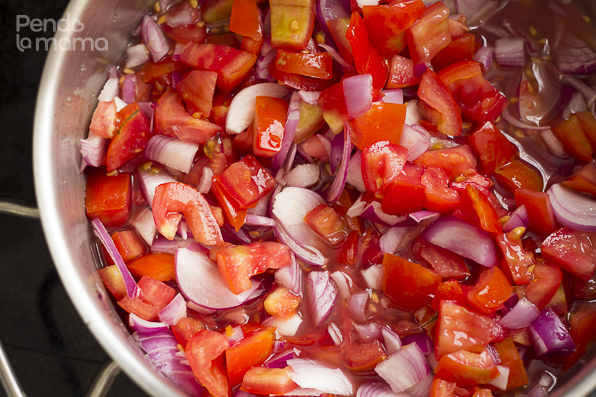 I made it the day before, cooled it then stored it in the fridge. Served it the next morning with an omelet.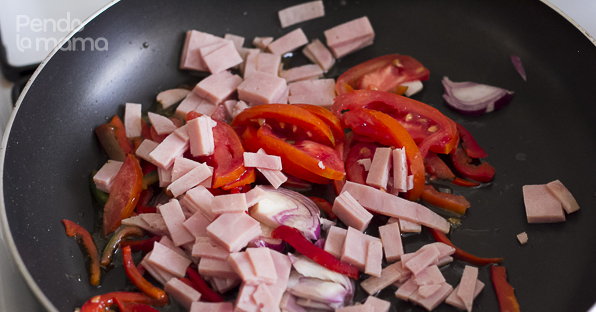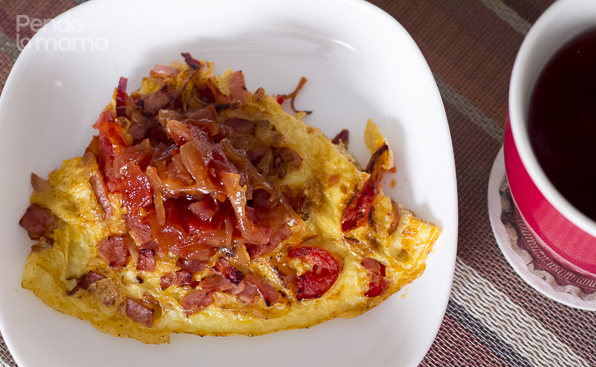 Husband Rating:
Oh cool! So you like the chutney?
The chutney alone is
Rating: