Good morning foodies! Just wanted to drop a quick note to let you guys know that I have a guest post on Wanjiru Kihusa's log, A Better You. After she invited me I went to look at her blog and realised that I had already been reading it.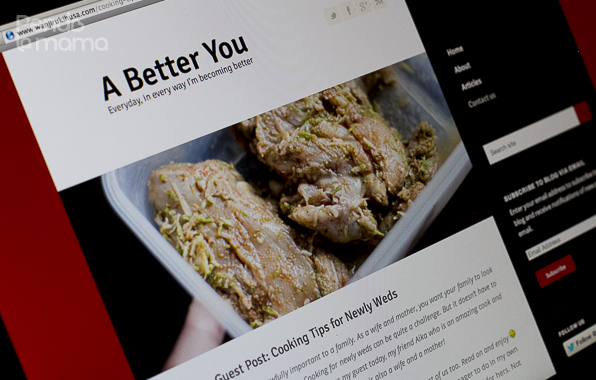 If you haven't been there do stop by, most especially if you just got married. It's a very candid and well-written blog about marriage. You'll find plenty of sound advice, humour and encouragement.
My guest post offers few tips on cooking for newlyweds. Hope you enjoy it.
Blessed day!