I took the banana & carrot cake recipe and did it with carrots and zucchini instead. Then I added sultanas and some of the leftover crushed almonds from the rocky raisin almond cookies.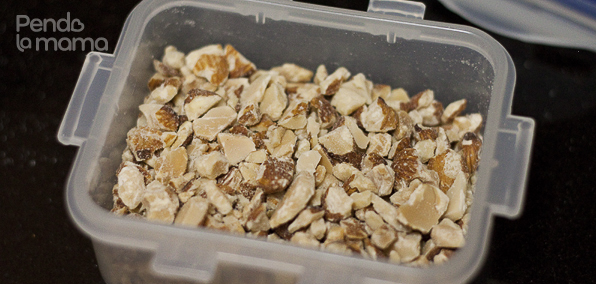 This was for dinner on tuesday night. We had a meeting at my sister-in-law's place with some friends. She was making dinner for everyone so I helped with a few dishes. This was for dessert . Probably not the best event for an experiment but it had to be done sometime.  
I made two salads and a vegetable in addition to the cake.
I did the banana & carrot cake recipe with zucchini and carrot, then added the nuts and sultanas.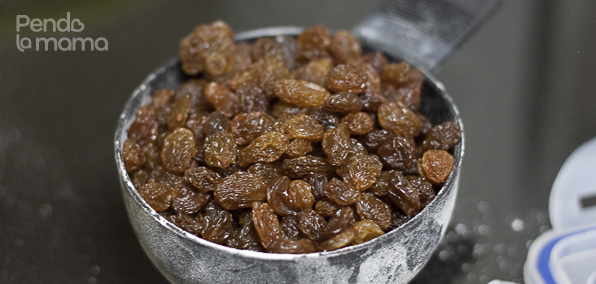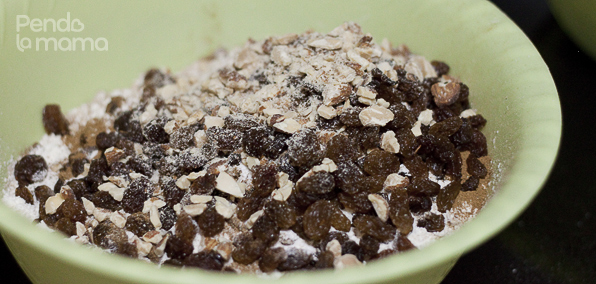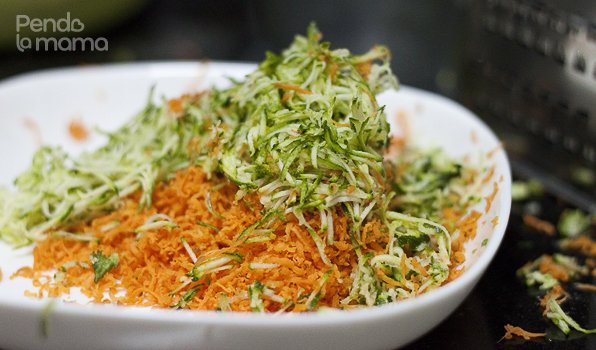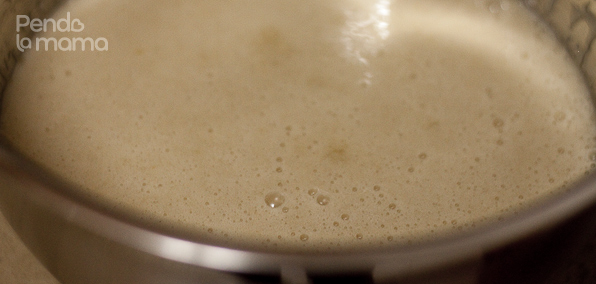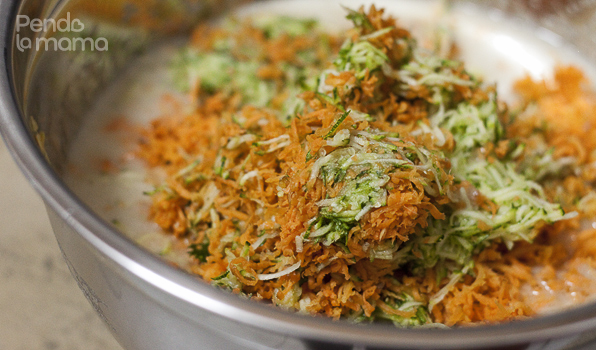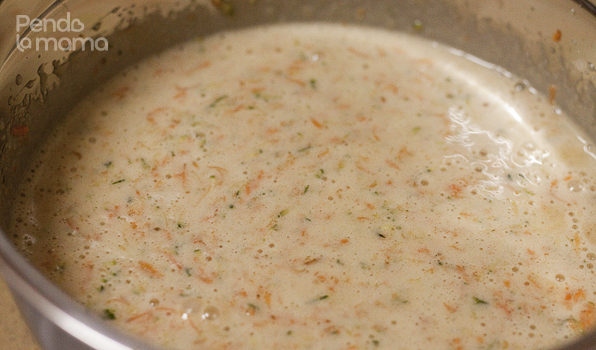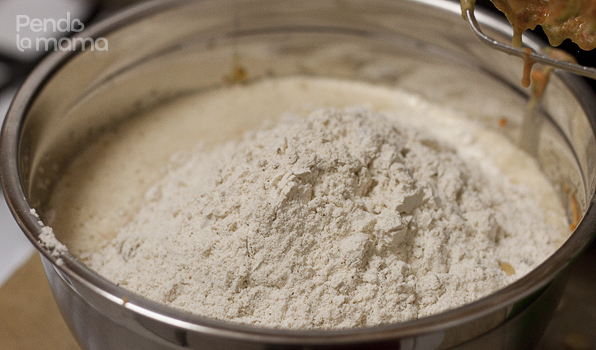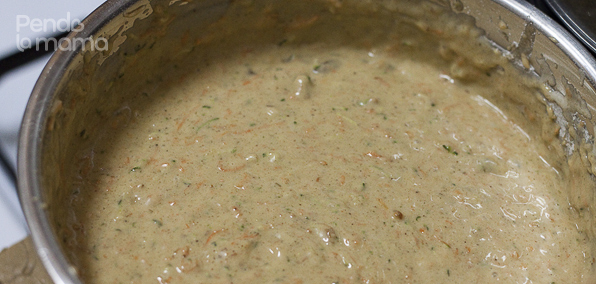 I thought it would look nicer as a loaf, but I don't have any bread pans yet.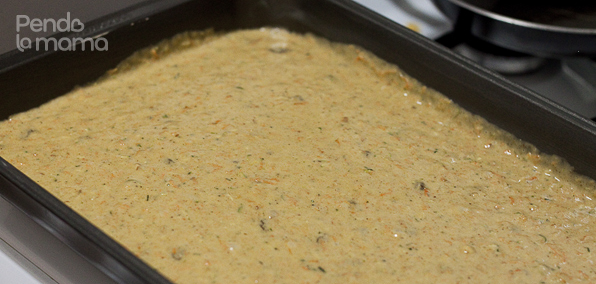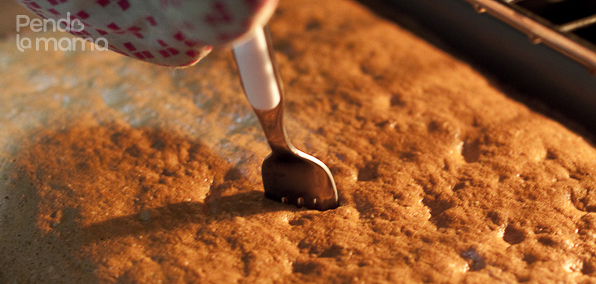 There's actually a proper instrument for this. I stick a fork in the cake every time the baking time is done. If it comes out with a little wet batter it's not ready. If it comes out clean, it's done!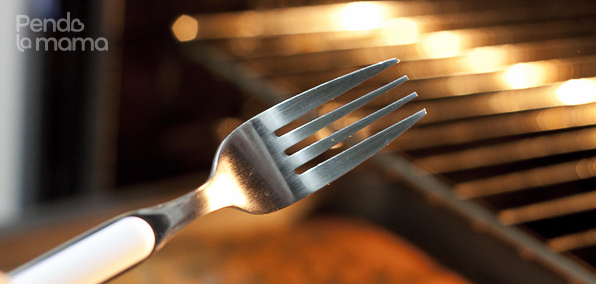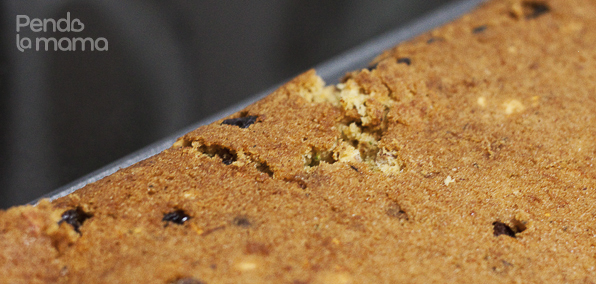 Oh dear! it got stuck on the bottom of the pan. Oh well!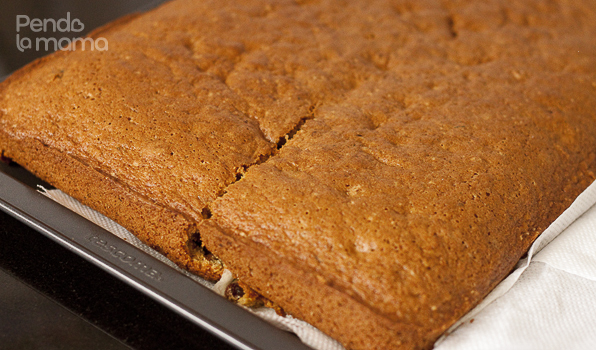 Then it cracked when I flipped it over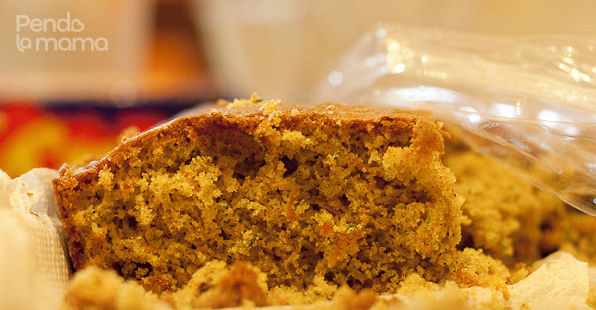 Husband Rating: