They were meant to be oatmeal raisin cookies with almonds. I came up with a modification for the oatmeal raisin cookies but it backfired. I got rocks instead of cookies (-_-)
The plan was to reduce the sugar (because hubby thought the first batch was too sweet) and added toasted almonds.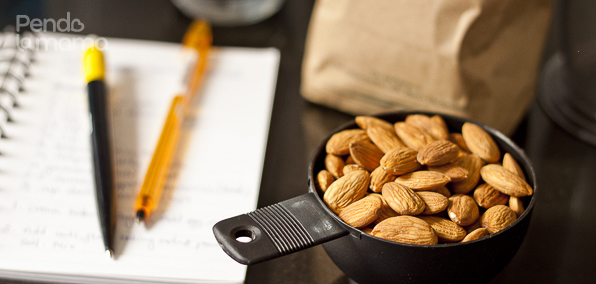 I decided to buy the almonds raw and toast them myself. Measured a cup, crushed them with the hand blender then toasted them in the oven.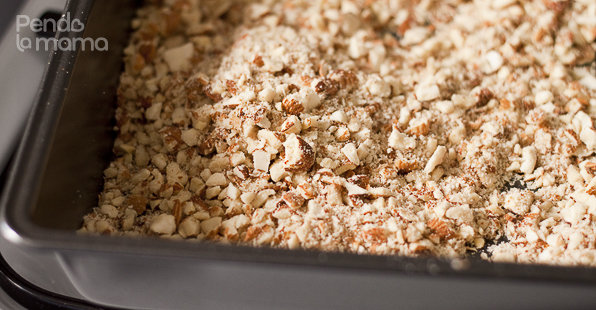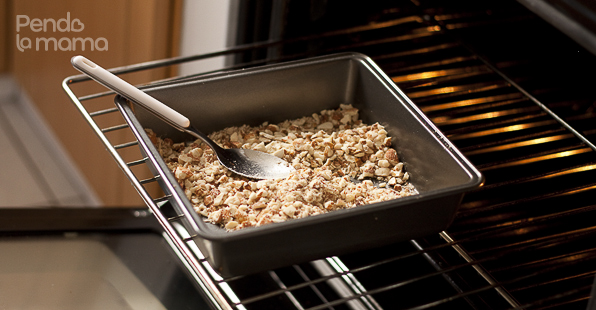 And then the batter.  
1/2 cup softened butter
1/3 cup sugar
1 egg
1 teaspoon vanilla
1½ cups oat
3/4 cup flour
1/4 teaspoon baking soda
1/4 teaspoon baking powder
a generous pinch of salt
1/2 cup of raisins
2/3 cup crushed roasted almonds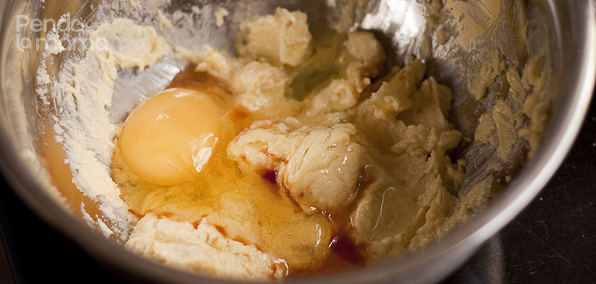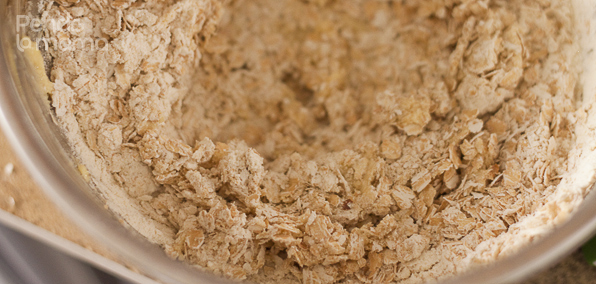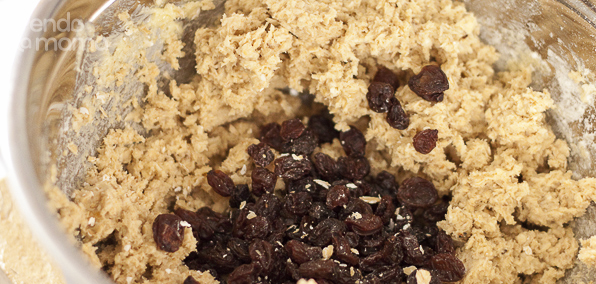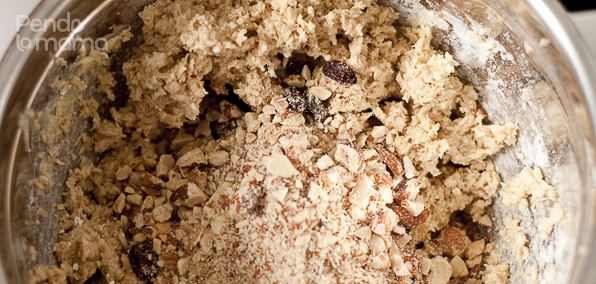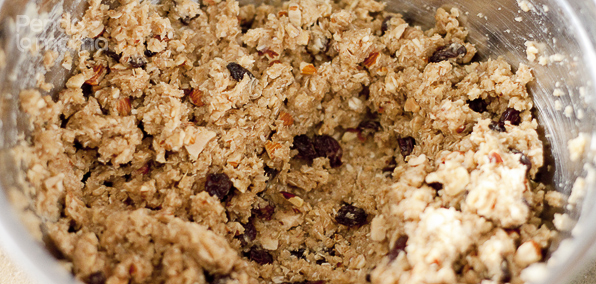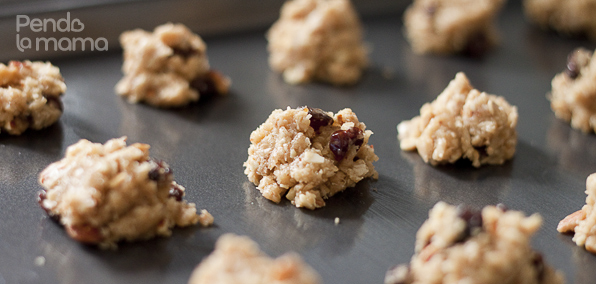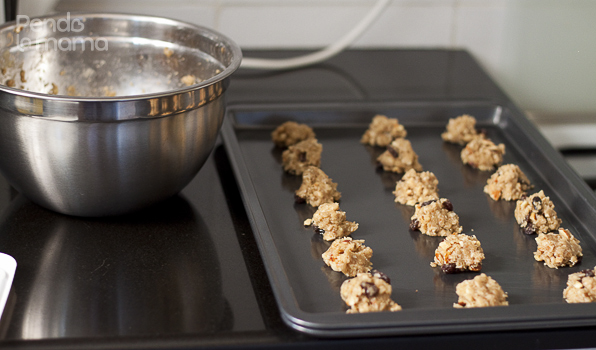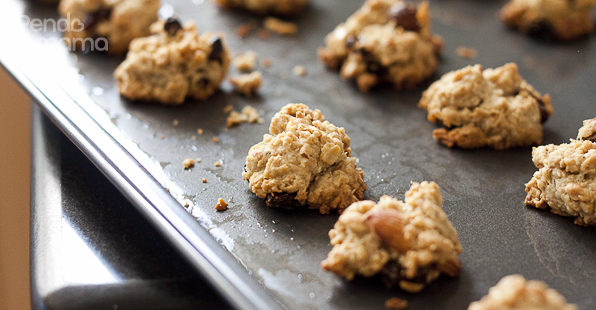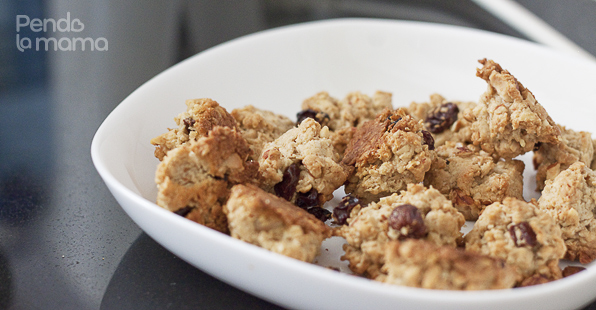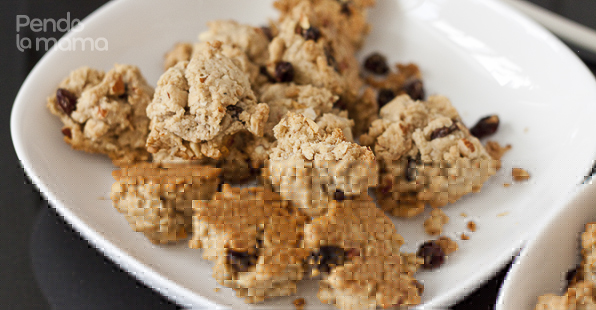 I didn't like them much. I was contemplating what to do with them when hubby came home. He went to get himself a drink in the kitchen. He saw them on top of the microwave and tasted one. I heard "Oh my goodness! What are these?!"
I started to tell him I made a mess, he dashed into the room and hugged me! He had such a huge smile on his face. Apparently they tasted good to him.
Husband Rating:
Did you soak the raisins in rum?
Uhm, no!
Umehata point!