Greetings! (^_^)
Good news, I am back in the kitchen. I took a short break, did you miss me? I have to confess, I missed cooking. But the break was necessary, I might tell you about it one day.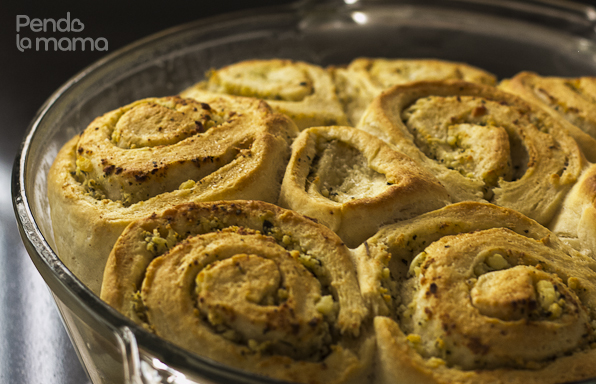 I found the recipe online about three months ago. Very easy to make. I made my own custom filling though, if you'd like to see the original recipe I found click here.   
Ingredients:
3 cups flour
1 cup warm water
1 tbsp yeast
1 tsp salt
2 tbsp sugar
2-3 tbsp extra virgin olive oil
For the filling:
Fetta cheese
Grated garlic
Oregano
Bit of salt
You will also need a bit of butter and some milk. I think they are great for soup, even if you make them plain with butter and no filling.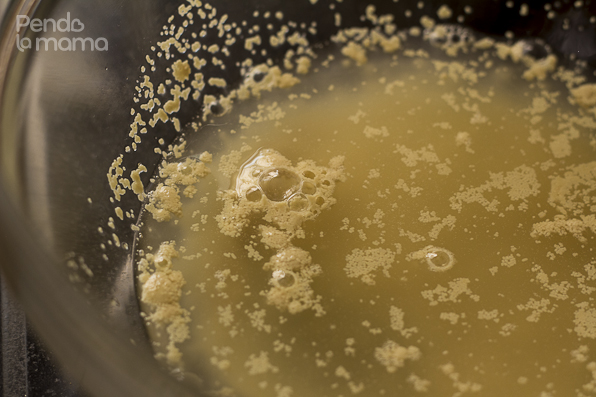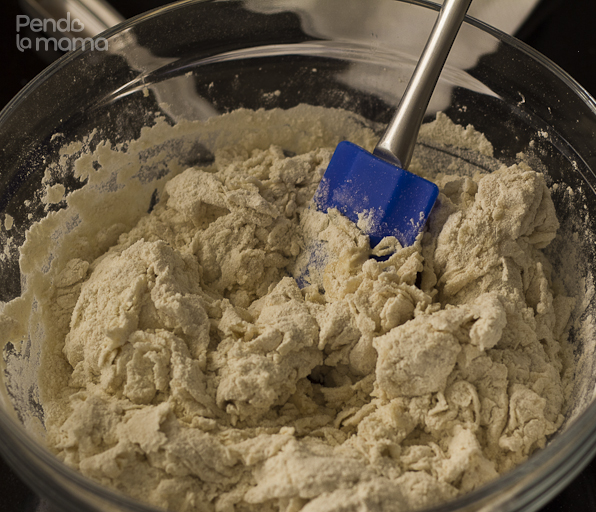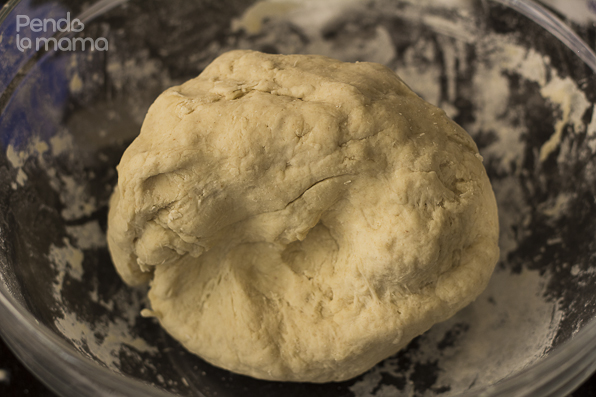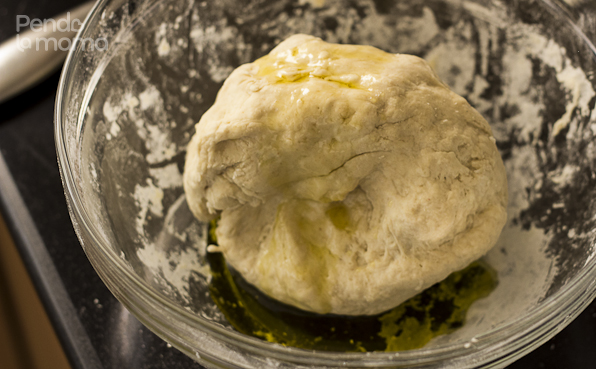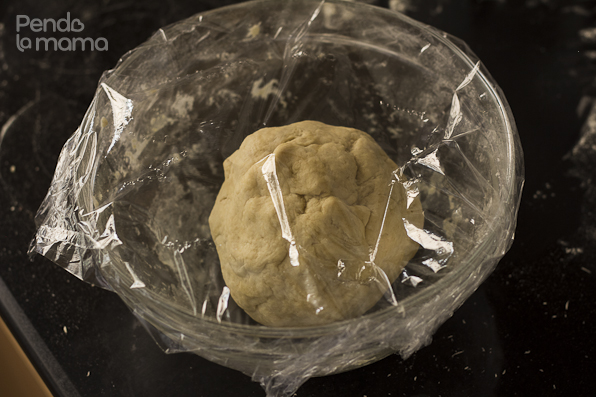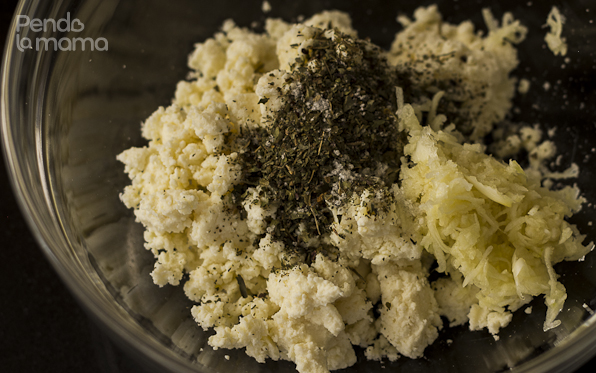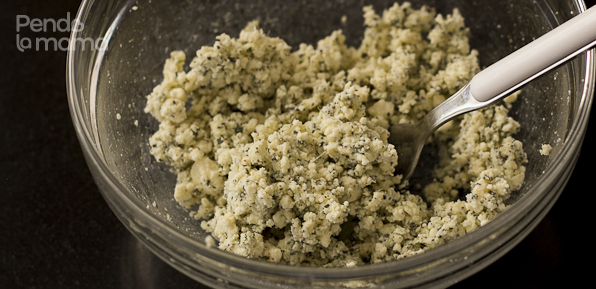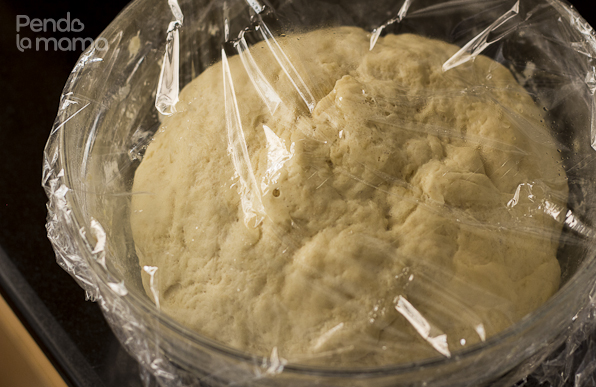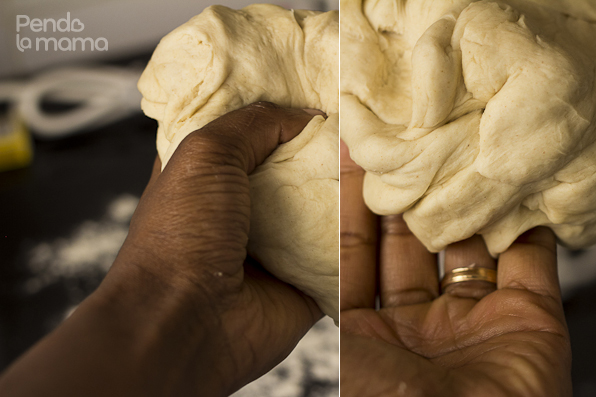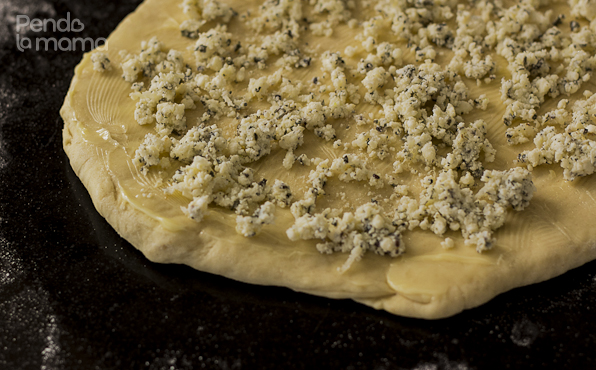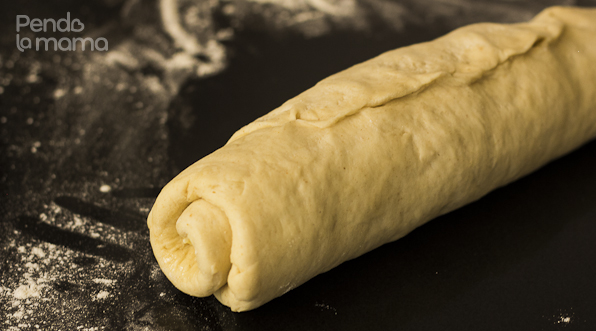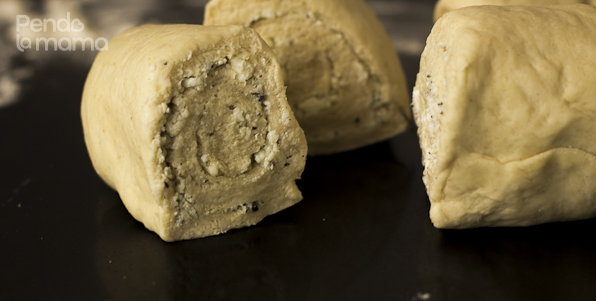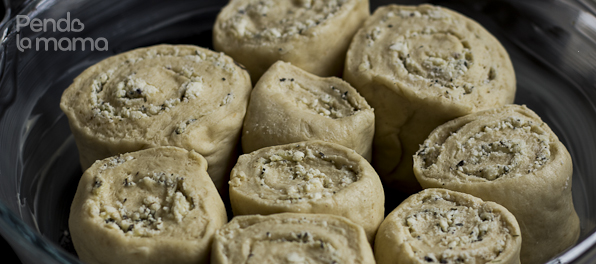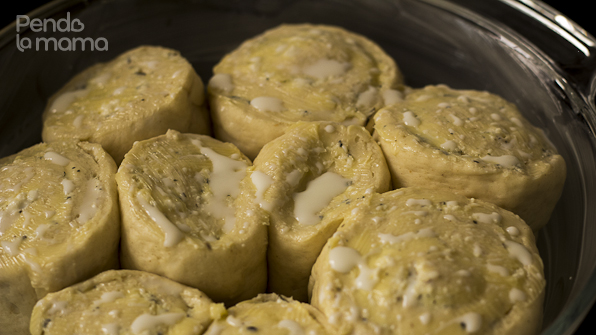 While they rise preheat the oven to 180°C
Bake them for about 30 min or until the tops have some colour, nice and golden.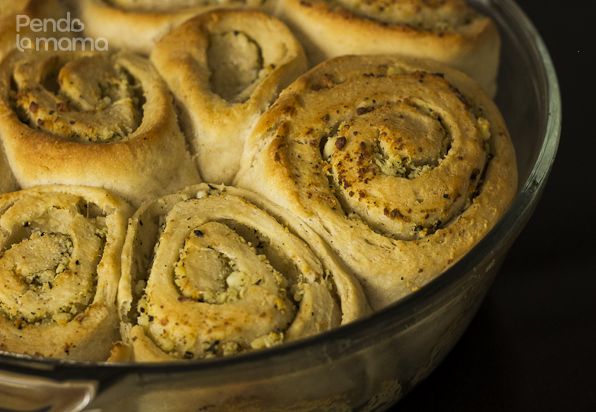 Very savoury! I liked them. I will make them again soon but I'll try a sweet filling, maybe a mix of rum, raisins, some other dried fruit, a sweet spice like star anise or cinnamon all ground into a paste,… hmmm. Sounds good already.
Unfortunately it's been a while since I made these, it was one of the last things I made before I took the break. Hubbie doesn't really remember what he would have rated them (-_-)