This is a delicious snack!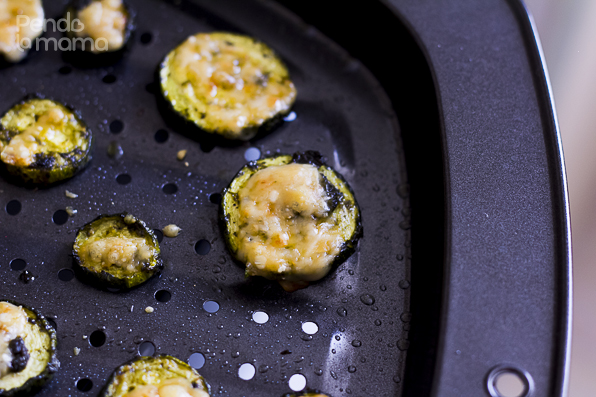 I was wondering what to do with the rest of the herb mix that I used for the green eggs when I came across this recipe for zucchini parmesan crisps.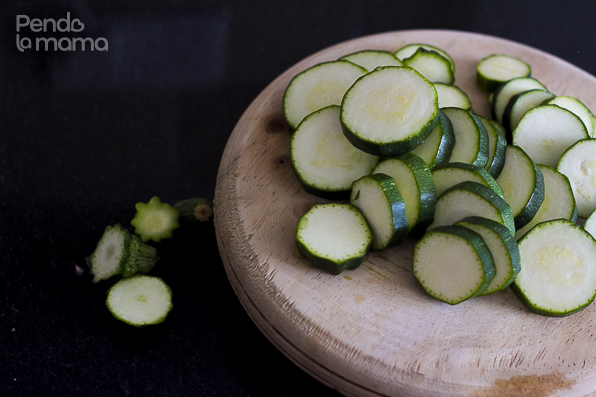 Cut two mediun sized zucchinis to 1/4 inch discs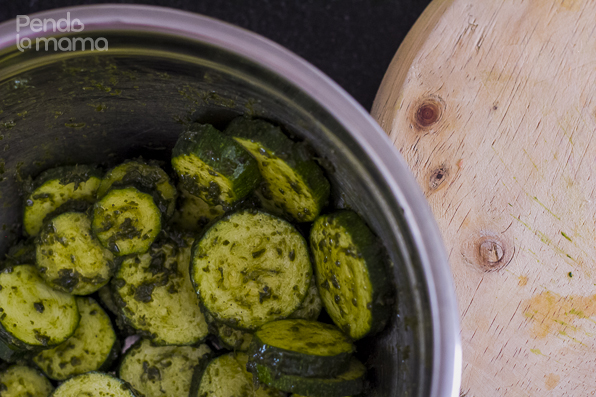 Place them in a mixing bowl, add a tablespoon of the herb mix, a table spoon of olive oil and a prinkle of black pepper. Stir till all pieces are well coated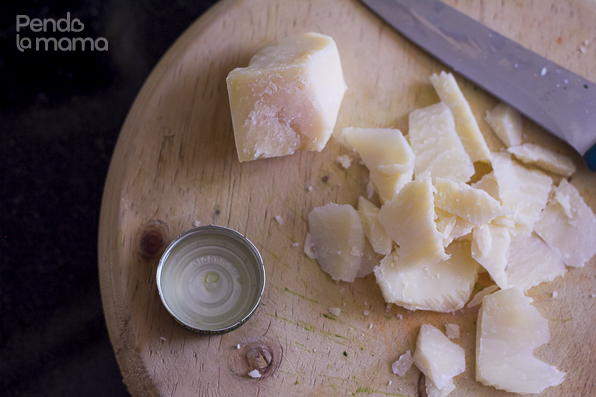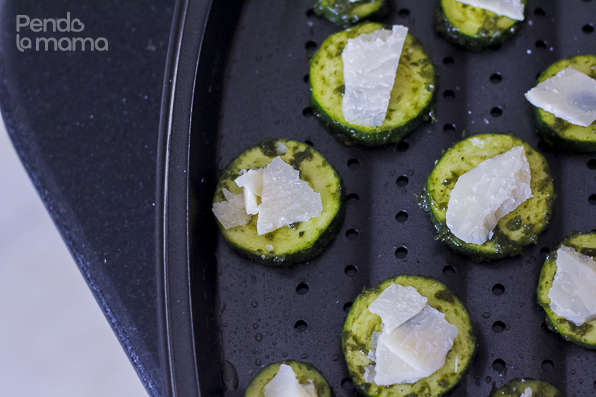 Pre heat oven to 180°C and bake for 15 to 20 min. I baked for 30 min, but I think that was too much,.. 20 min should be just right.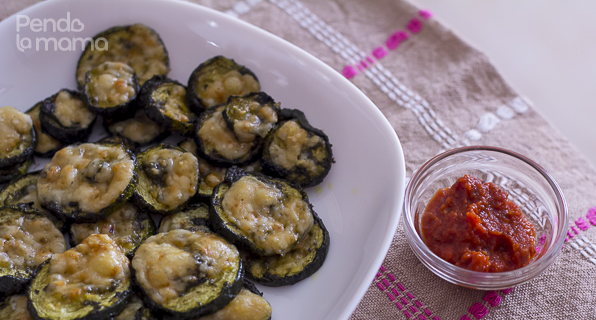 Serve them as an afternoon snack of appetiser before dinner with something to dip. I used the home made tomato paste for dipping (which BTW, also works great as a substitute for store bought ketchup)
Husband Rating: