I looked at a bunch of recipes online. There are so many different kinds all referred to as pilau of pilaff, most of them seemed like mild versions. I remember my mother spending quite a bit of time preparing the spice mix. These days one can just buy a pack ready to use. I'd like to learn how to mix the spices myself though.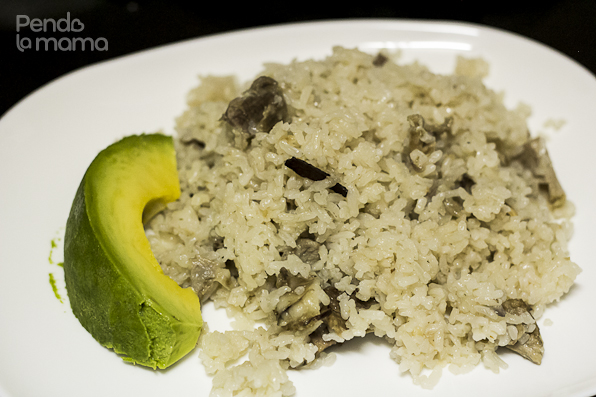 The one I made is very mild,… it is a start. I'll work up to the real deal slowly.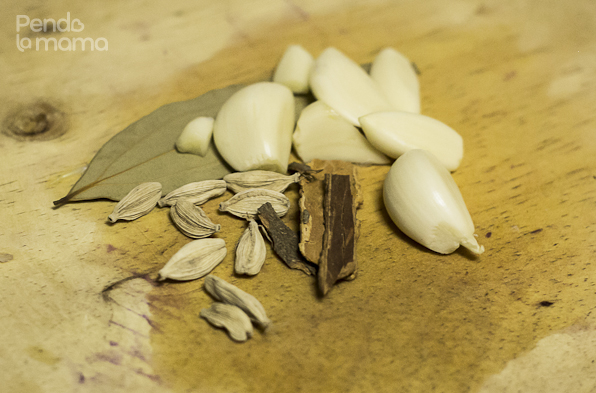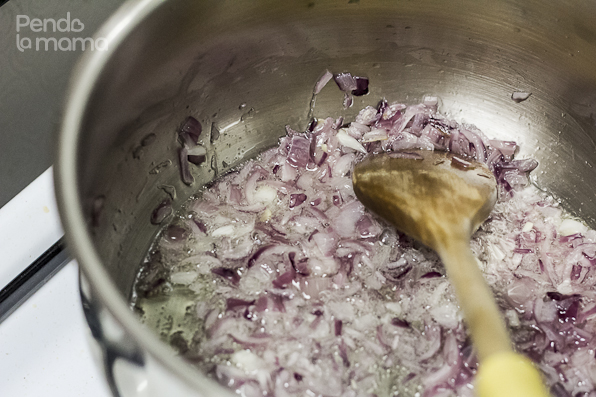 I pre-boiled some goat meat the previous day and saved the stock. I cut the meat while the onions and garlic were softening.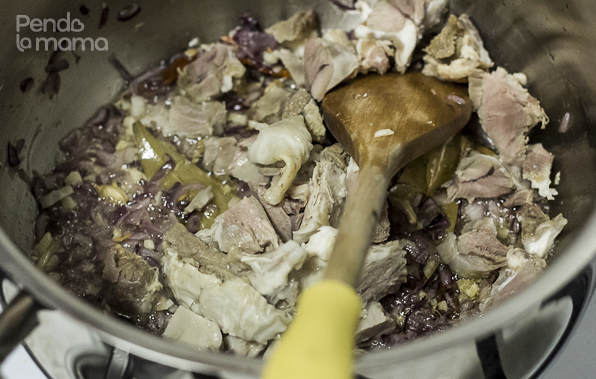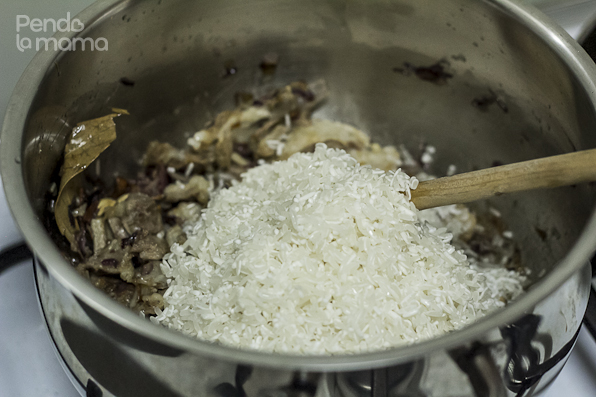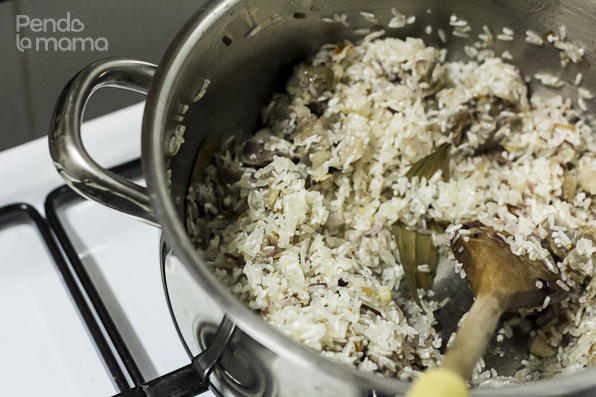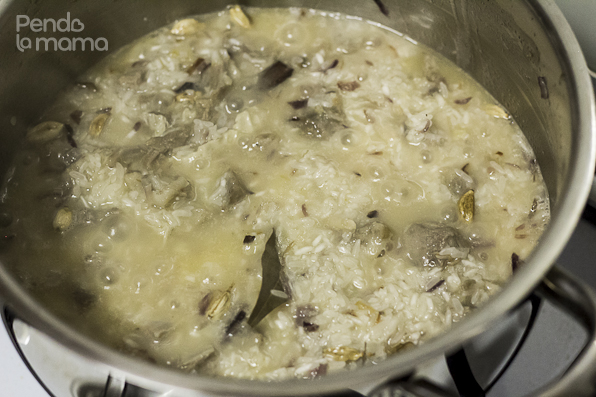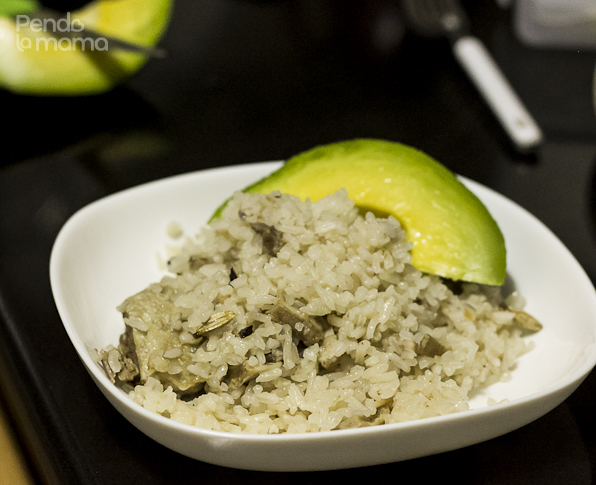 Husband Rating:
Had a small issue. By the time the rice at the top was cooked, I had a thick burned layer of rice at the bottom! Anyone have any idea how I can avoid that?