So I looked through my Jamie Oliver cook book for ideas and got inspired! This is my version of a dish he calls "Taglierini with a simple sweet tomato sauce and shrimps."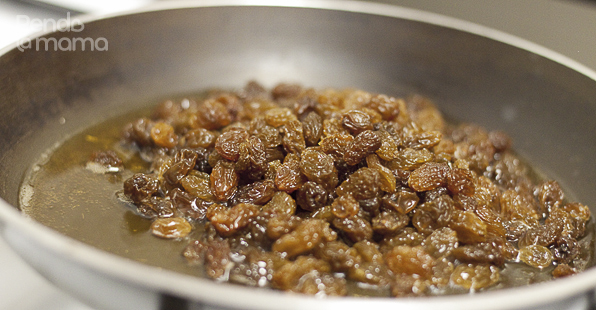 I didn't have taglierini so I used pappardelle. The garlic, tomatoes, lemon zest, parsley and cream were in the original recipe, together with shrimp and some other stuff, I added the rest. Cook the pasta you use as the packaging instructs.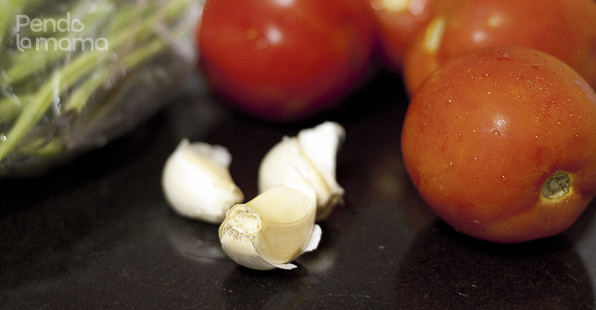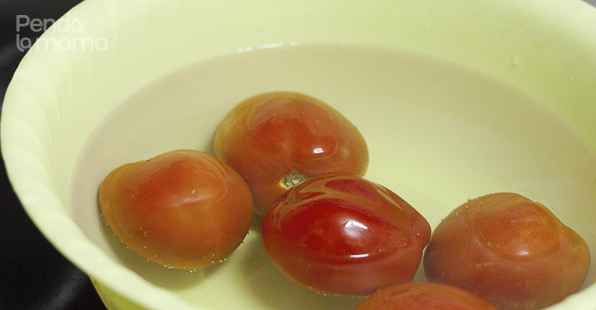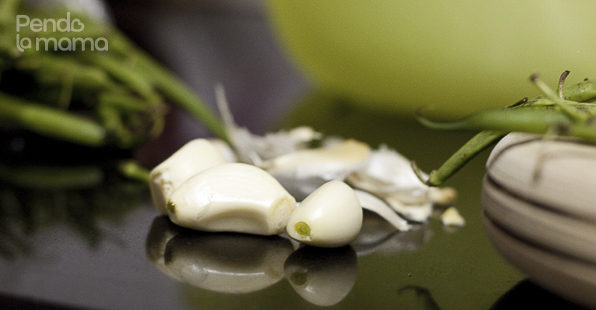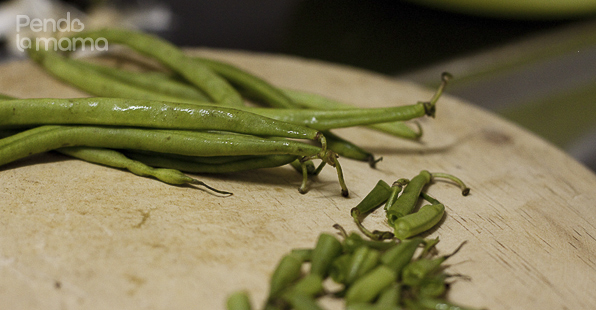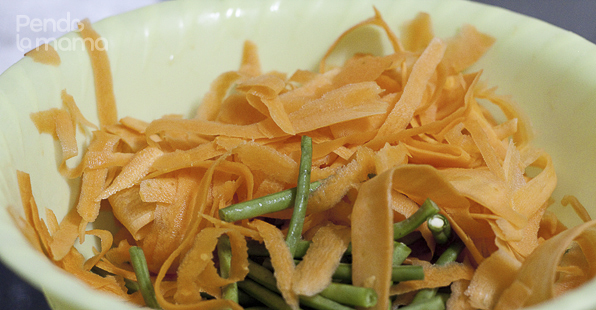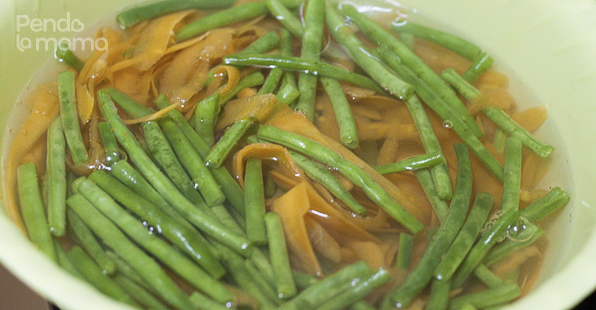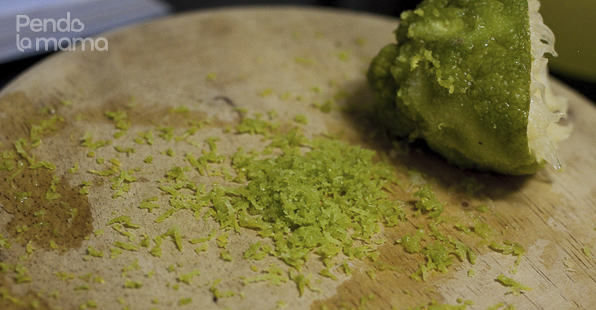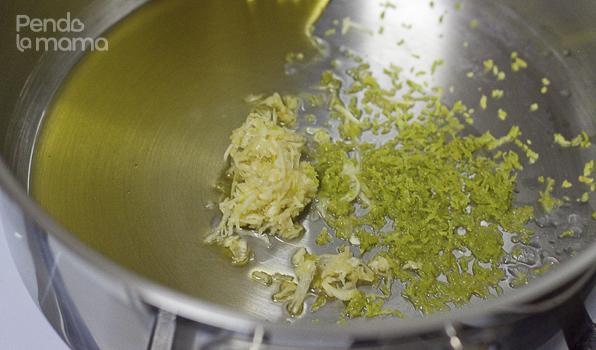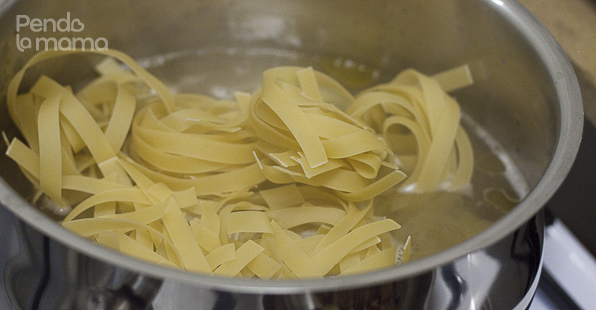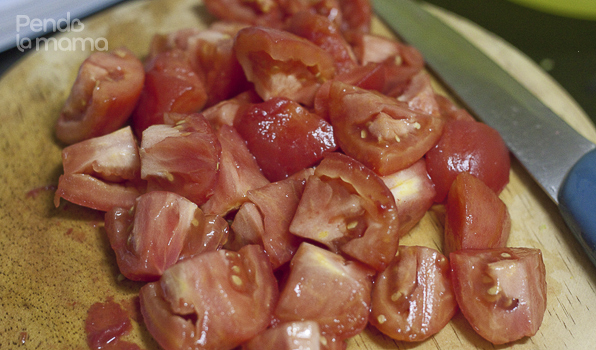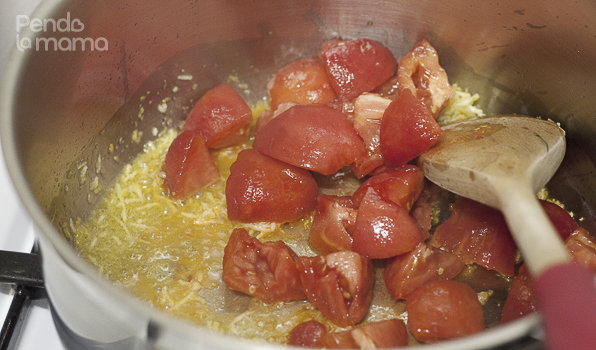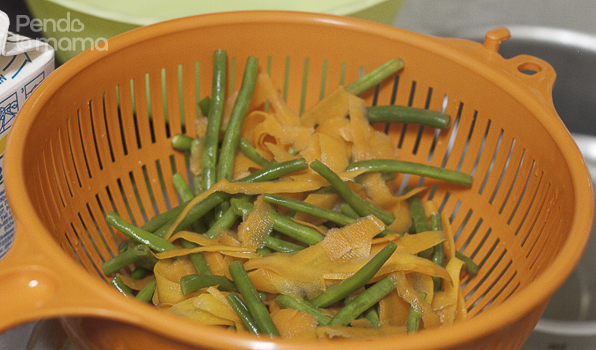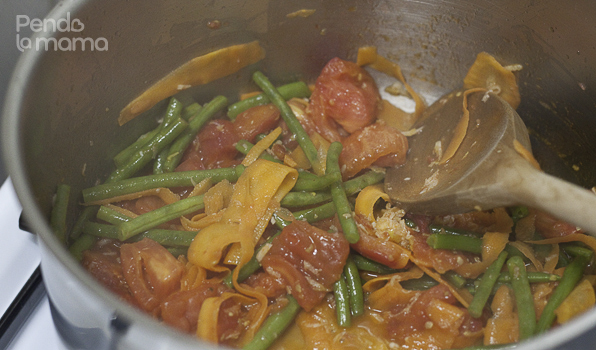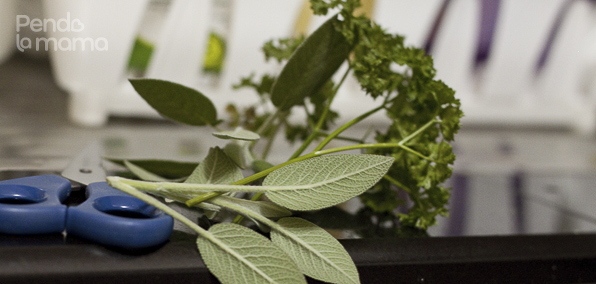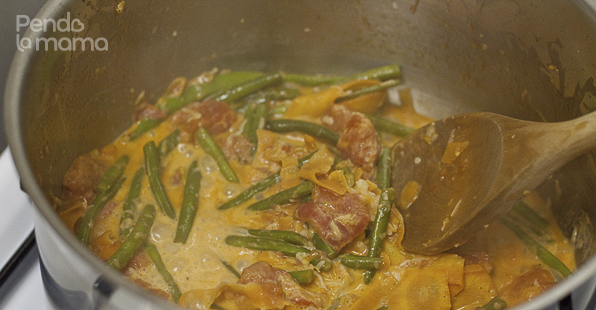 The pappardelle should be done by now, drain and put back into the pot it was cooked in.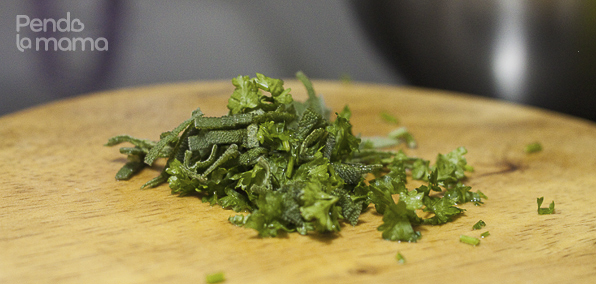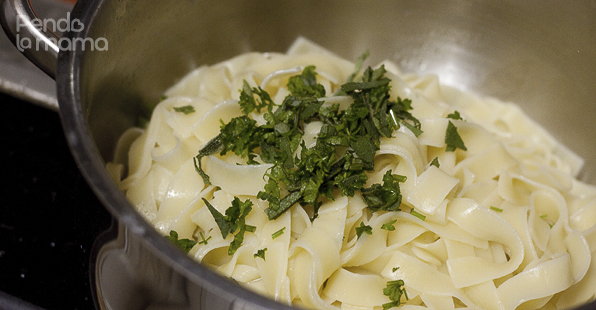 The sause should be ready, don't let it over cook. The green beans should still be crunchy. Serve some of the pappardelle into a mixing bowl, add the desired amount of sauce, toss and serve.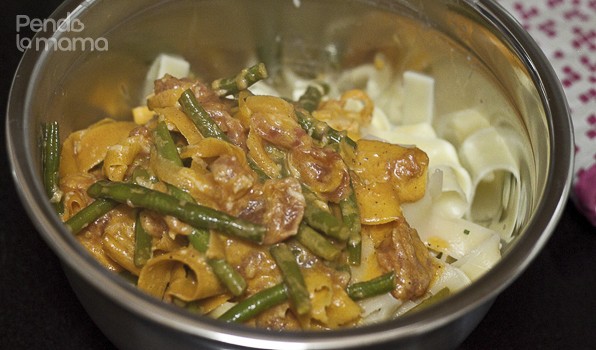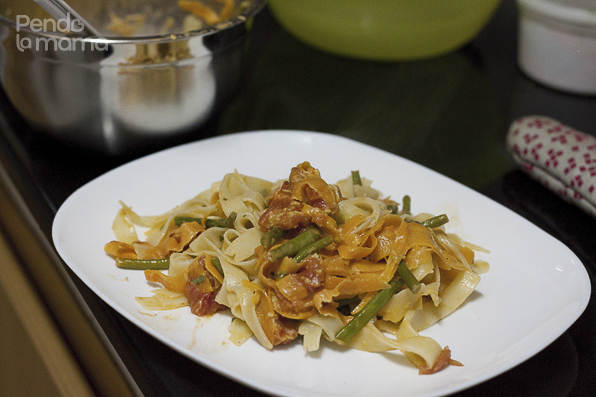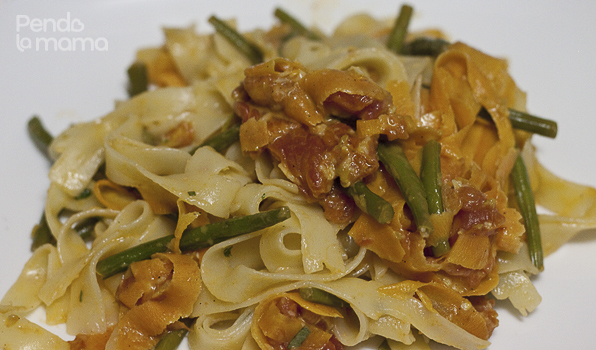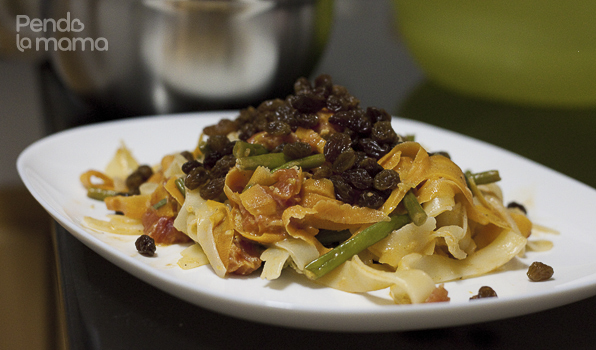 Husband Rating:
it's 9.75 after seconds