I've been thinking about what else I could put in them. I've done raisins and rosemary, today's is chocolate. I'm thinking cheese next. If anyone one has any other ideas I'd love to hear them.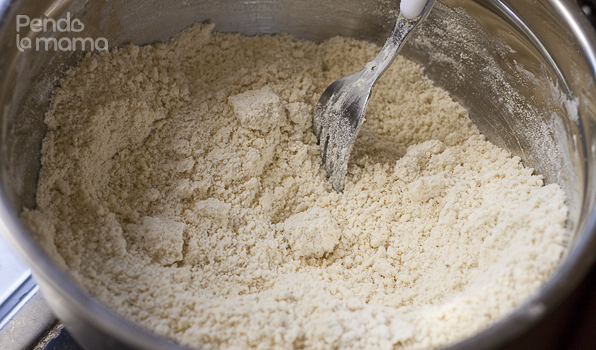 Does anyone know where to get chocolate chips?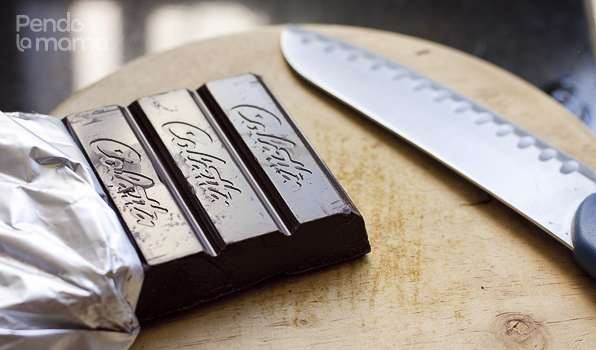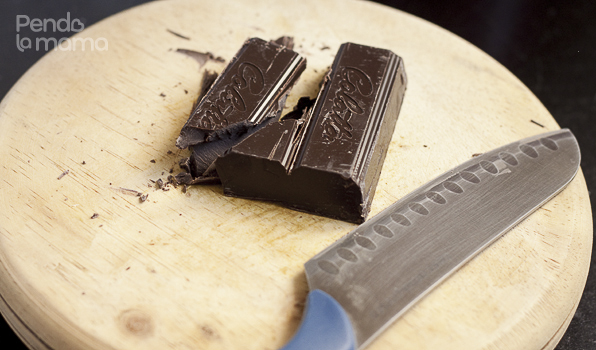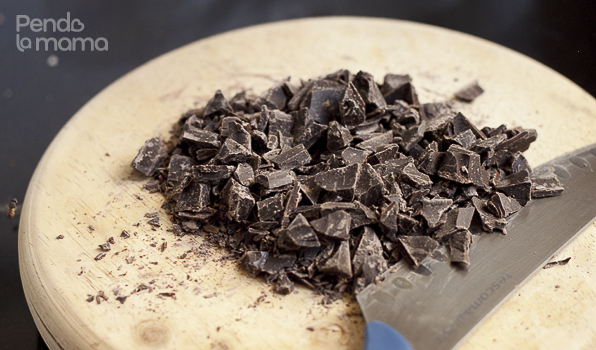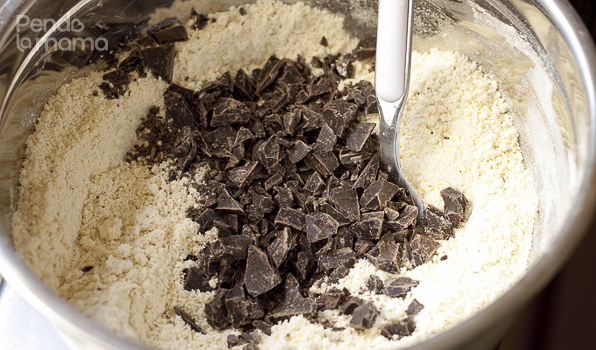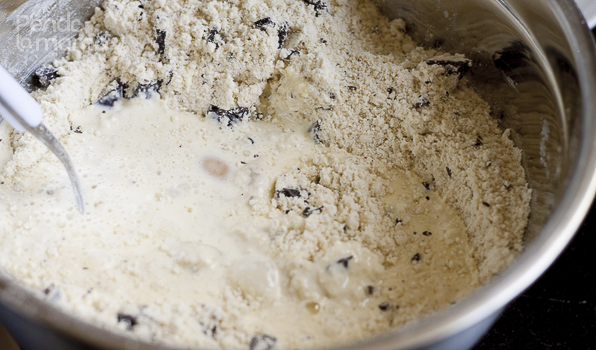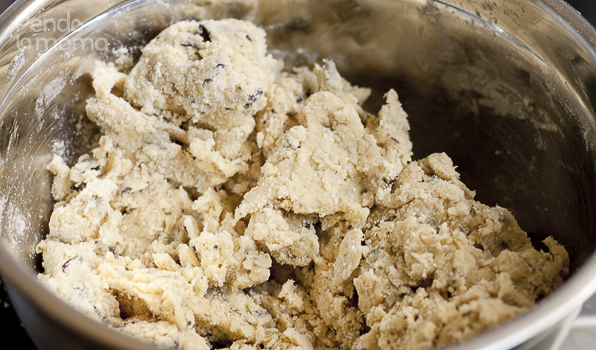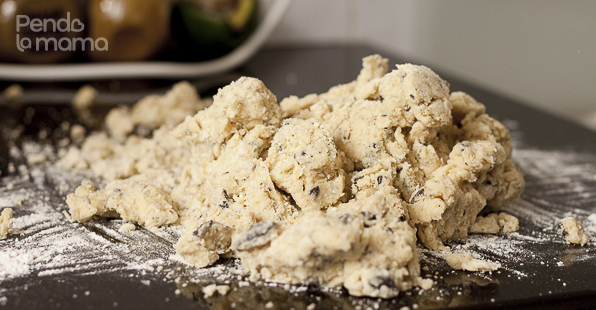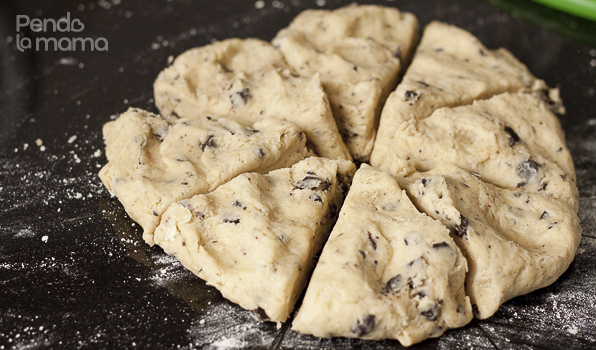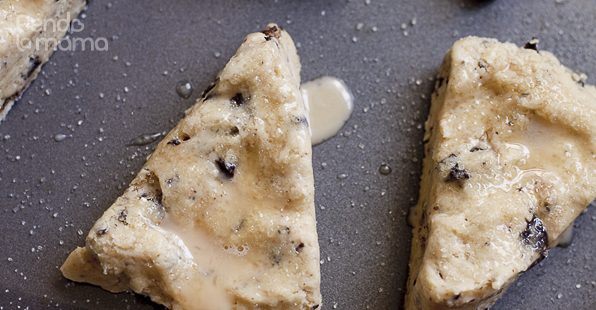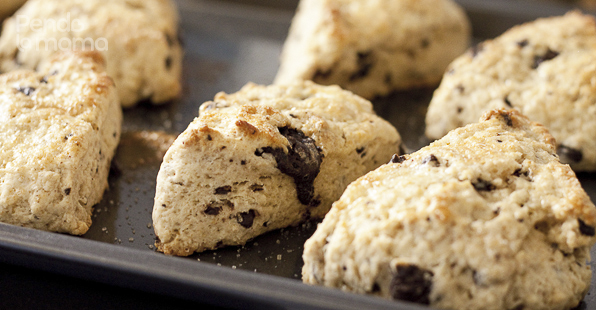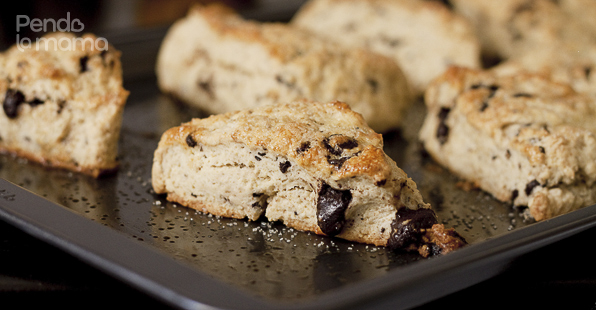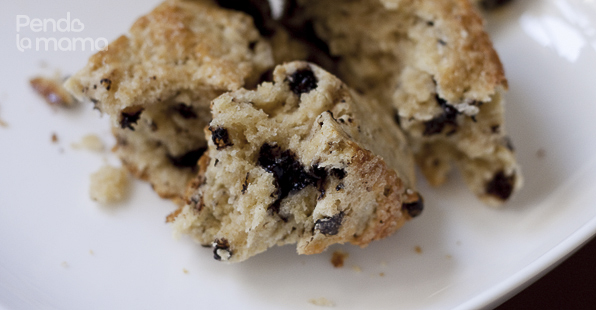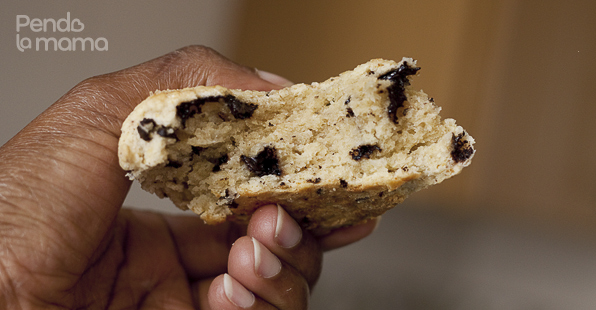 Husband Rating:
are we out of raisins?!!