I decided to make scones and it occurred to me that I could add rosemary to them. Raisins (which I've done), nuts, cheese, why not rosemary?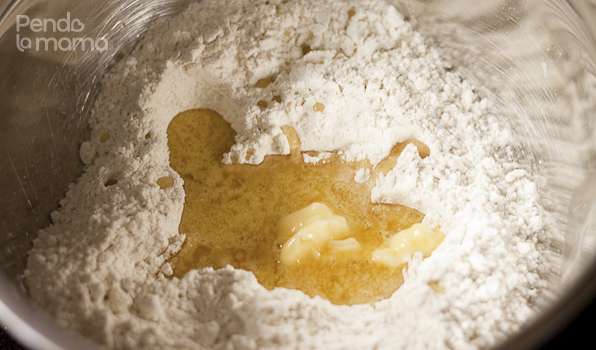 2 cups flour
1/2 teaspoon salt
1 teaspoon baking powder
3 tablespoons sugar
5 tablespoons butter
1 egg
2/3 heavy cream
3 tablespoons chopped rosemary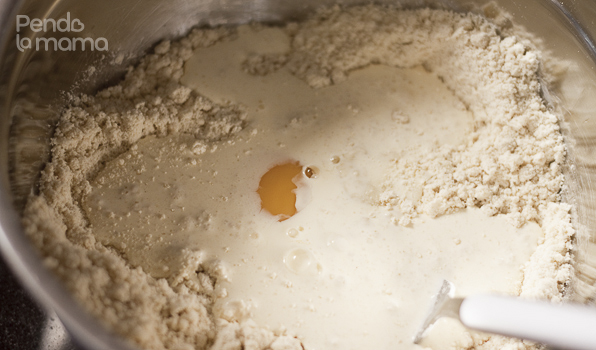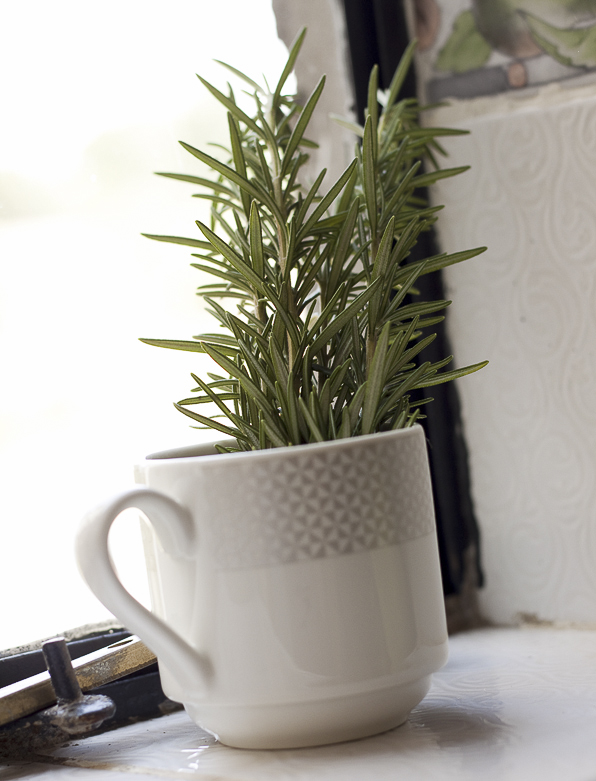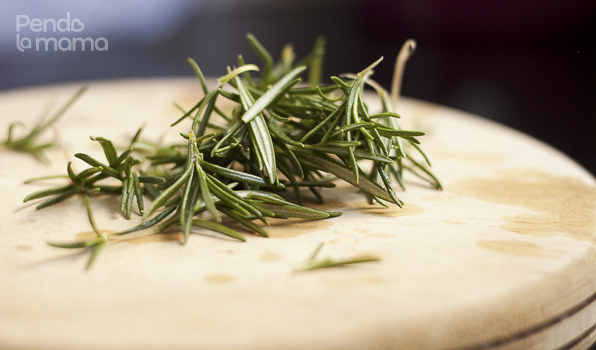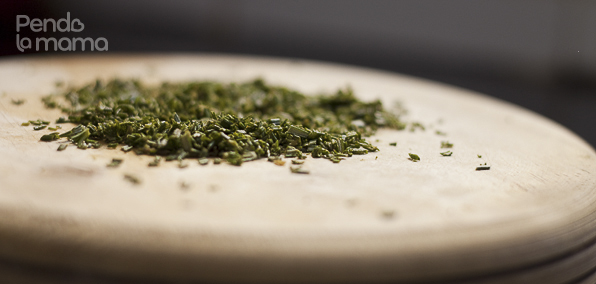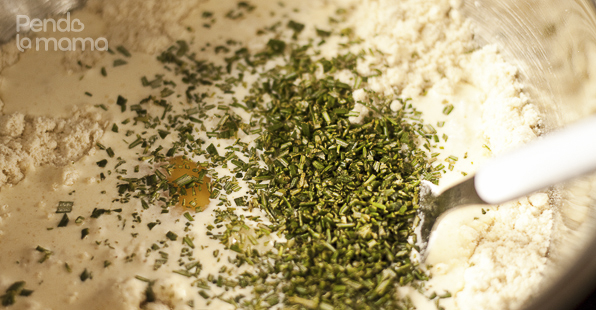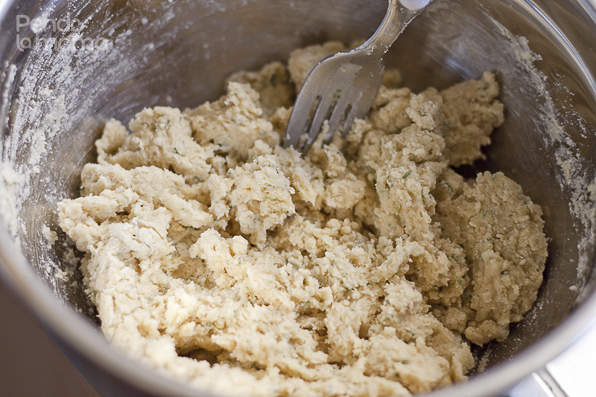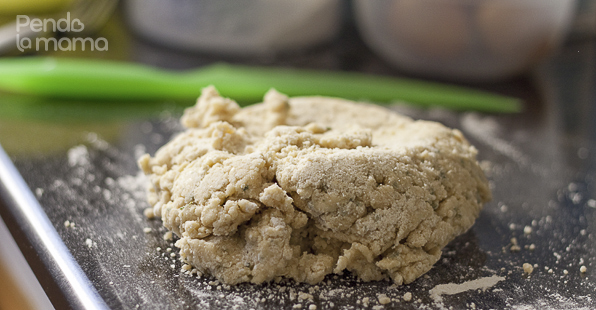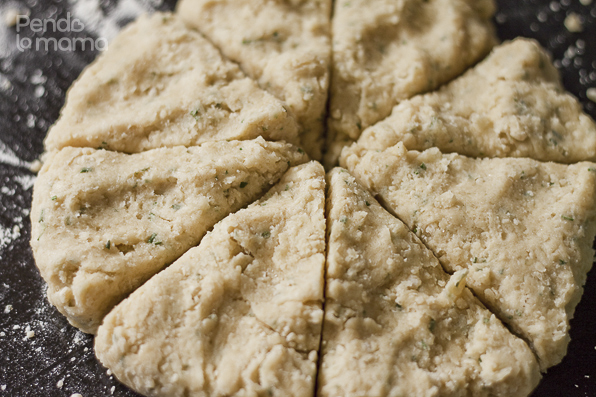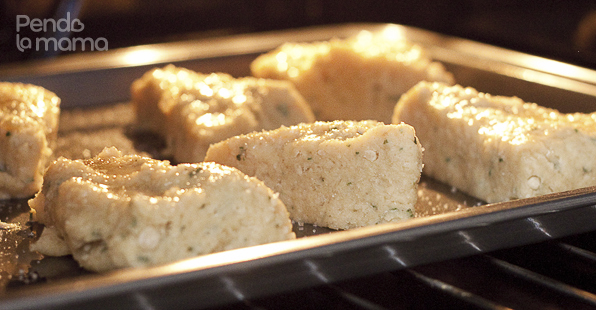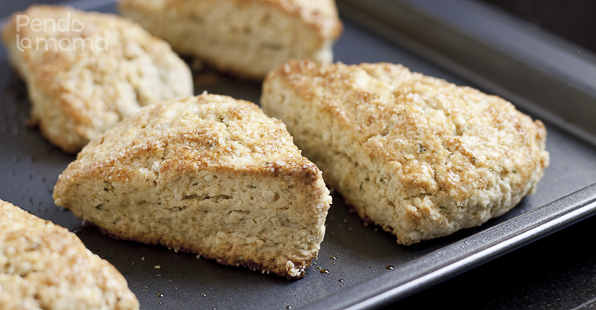 ohhhh! They smelled so yummy when they were cooking.
Husband Rating: