It sounds strange but I didn't know what else to call it. It's a potato salad, I used kachumbari ingredients, then added potatoes and a couple of other things. An impromptu experiment that turned out really well (^_^)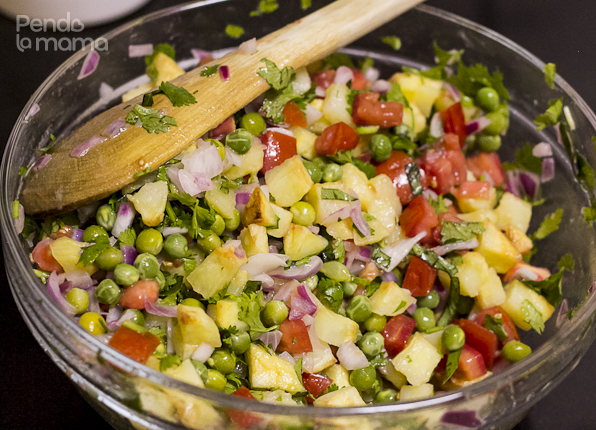 The potatoes take a little longer to prepare so start with them. I didn't think plain boiled potatoes would work so I added some flavour to them as follows …   
Peel and chop the potatoes to bite sized pieces and since. Then peel and grate 4 cloves of garlic and you're ready to begin (^_^)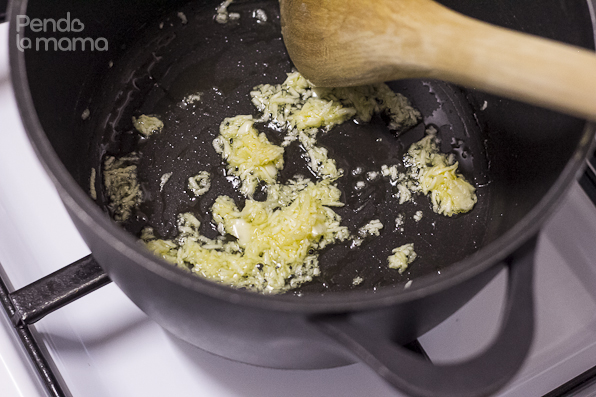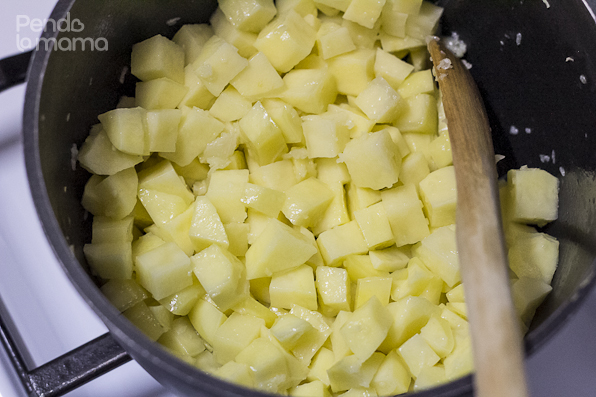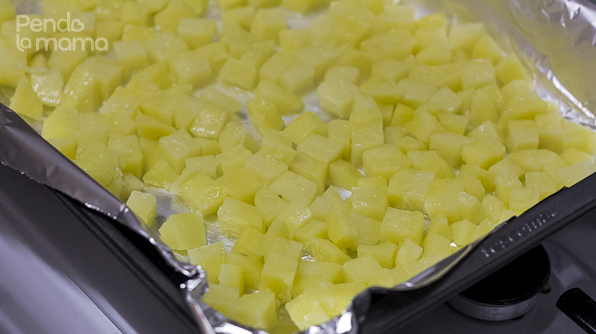 Don't cover the potatoes, and place them close to the top in the oven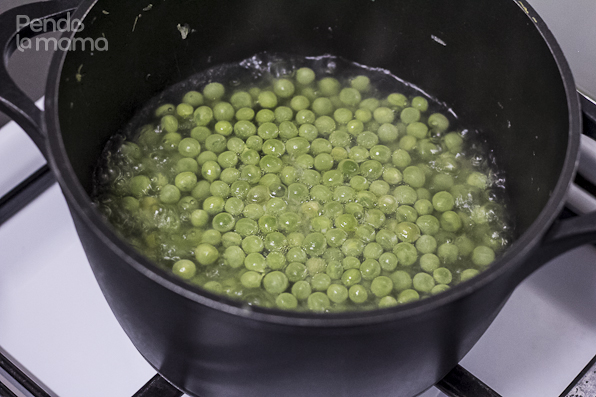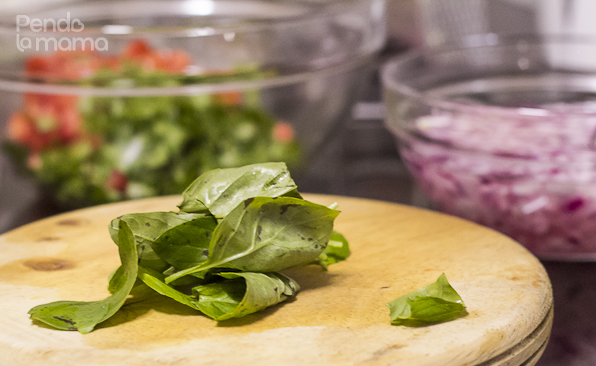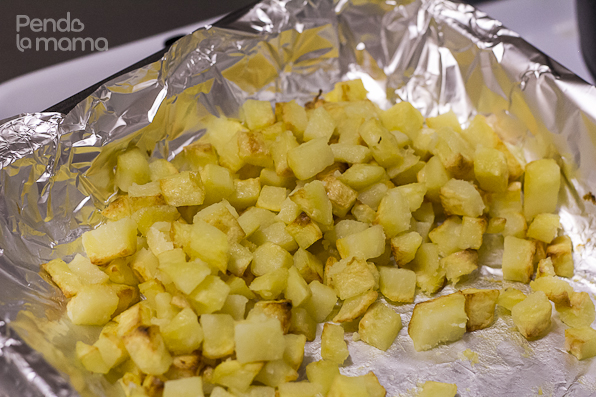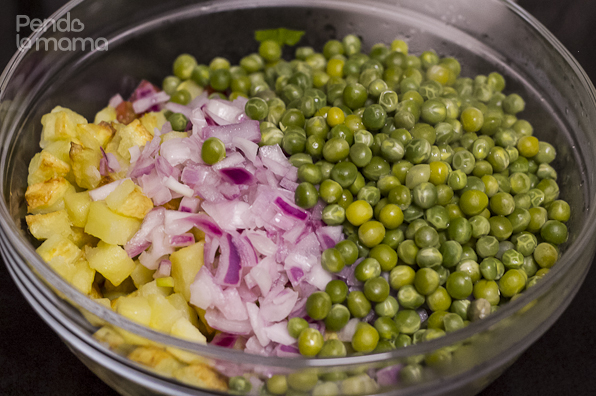 Taste the onions to make sure they're not so sharp anymore, you can give them a little more time to soak if they need it.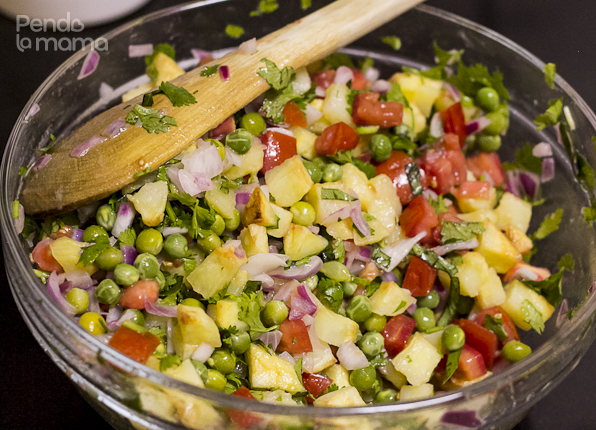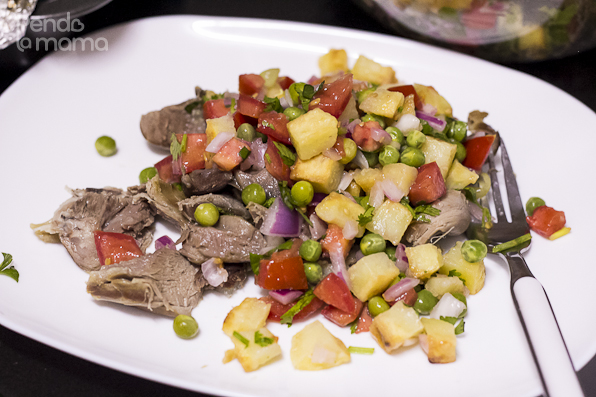 Husband Rating:
Served with roasted goat meat.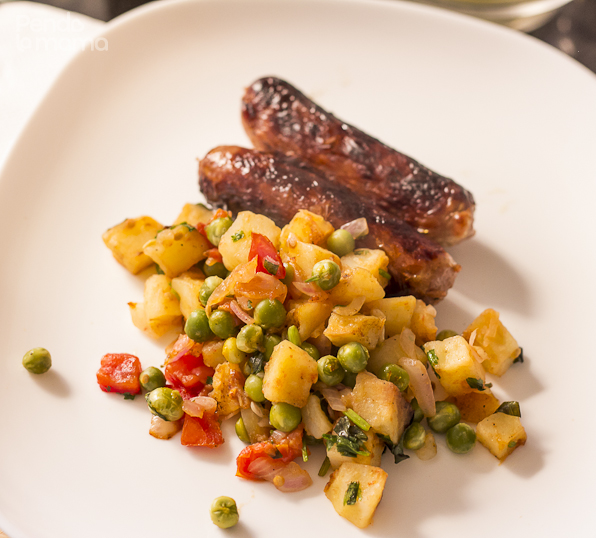 I did an exclusive post for Kweli Media earlier this year on different kinds of kachumbari. You can read it here – link
What interesting thinks have you done with kachumbari?