If there is anything that I absolutely have no desire to revisit from my childhood (in terms of food), it is okra! I bought some over the weekend because I decided to confront that silly childhood memory.
I said to myself "it can't possibly be as bad as I remember!" Besides, I'm all grown up now. I like a few green things, so I might like okra too. Plus, childhood memories can be a bit amplified.
I looked for an easy recipe and found this one at allrecipes.com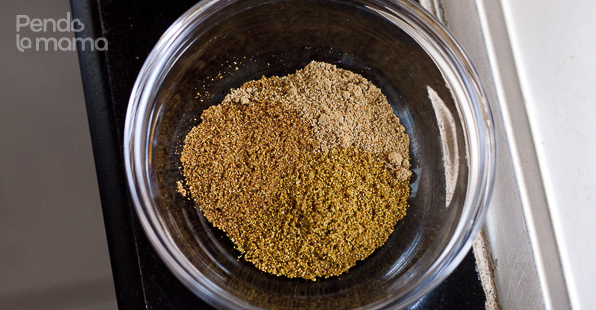 Ingredients
3 tablespoons butter
1 medium onion, chopped
1 pound sliced fresh okra
1/2 teaspoon ground cumin
1/2 teaspoon ground ginger
1/2 teaspoon ground coriander
1/4 teaspoon ground black pepper
and salt to taste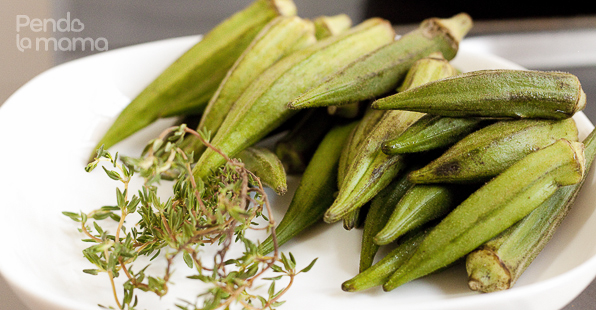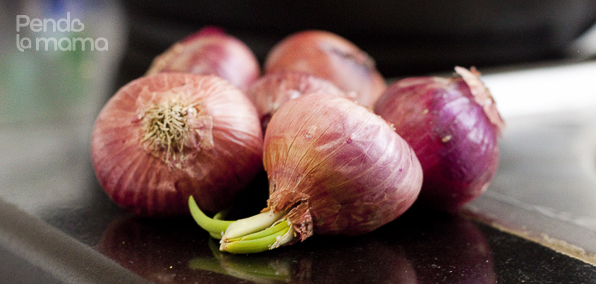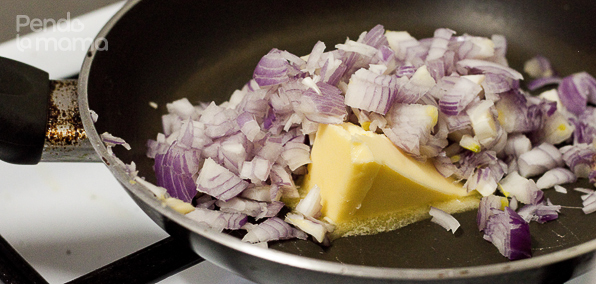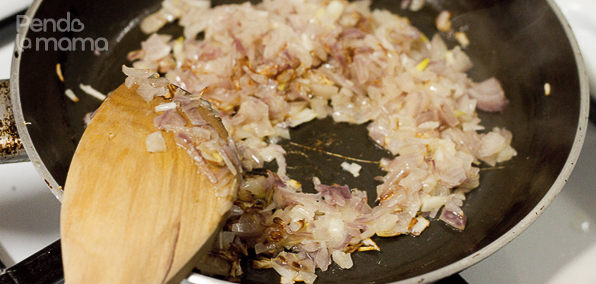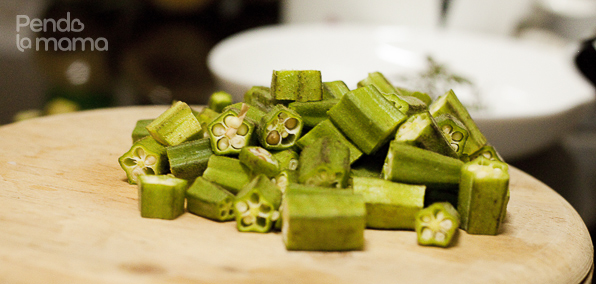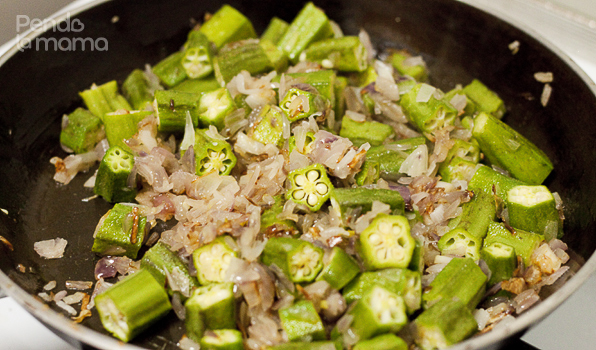 After about 10 minutes I added a bit of water because I thought it was a bit to dry. I wanted it to have a bit of stew for eating the ugali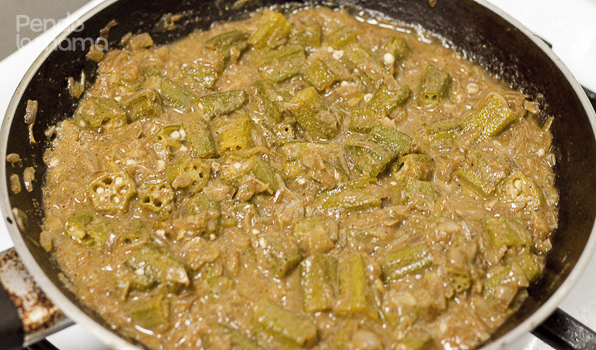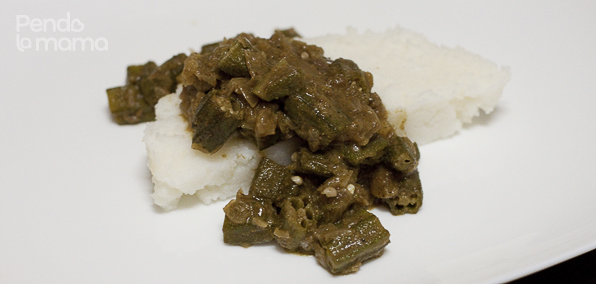 When I handed my husband his plate, I was ready to turn around and make something else. He took it without any complaints. Look at this rating,…
Husband Rating:
He liked it! Apparently he has no 'issues' with okra from his childhood! I think if you like okra, you'll like this. But I could not finish my plate. I couldn't swallow without making a face. My childhood memories are not amplified — they are spot-on! The slime is just too much for me.
I searched around on the net a bit and some sites say to wash the okra in vinegar instead because water is what causes it to get slimy. Others say not to wash them at all.
A friend of mine said the best way is to stir fry, don't make it soupy and don't let it cook too long.
Anyone have a 'slime free' recipe for okra? Or is that asking too much?