I like the colours in this one, very appetising to look at. I like the versatility as well, it can be different every time because you can use whatever selection of vegetables you have available or that suit your mood.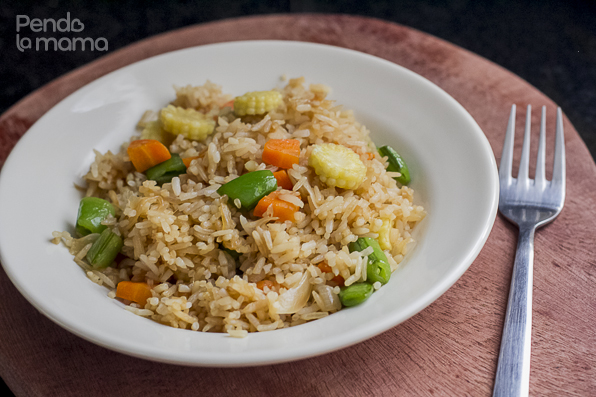 It can also be a meal on it's own, just add extra portions vegetables and throw in some mushrooms or beans for protein and bam! — one pot dinner.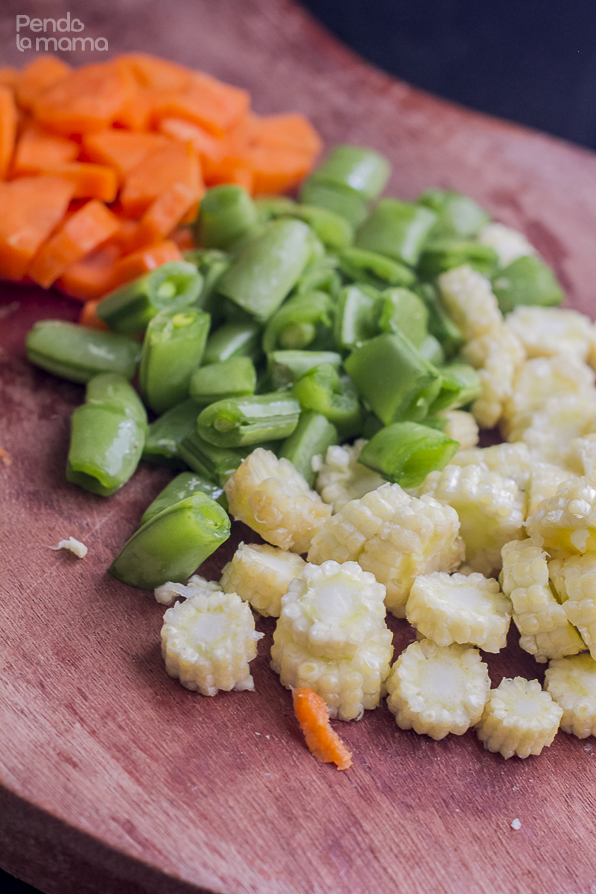 The stir-frying bit doesn't take very long because most vegetables don't need more than five minutes to cook so prepare the rice first. Or even better, make extra when using rice for a different meal, then use the leftovers for a stir-fry like this the next day.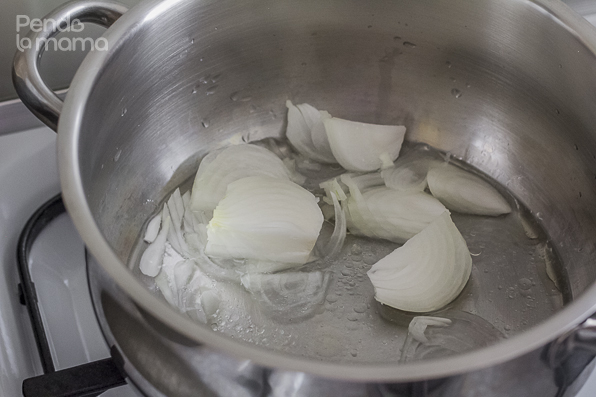 I used the white onion because it's clear, the red onion tend to show, especially when I store the leftovers for the next day. They make the food look older than it is in a dish like this.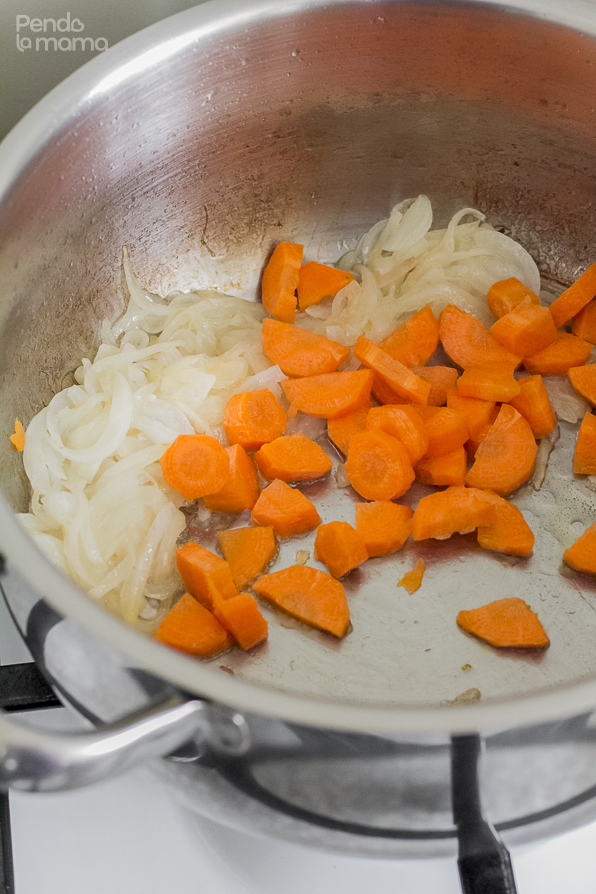 When adding the vegetables, start with the one that needs the most amount of time to cook. In my case it's the carrots.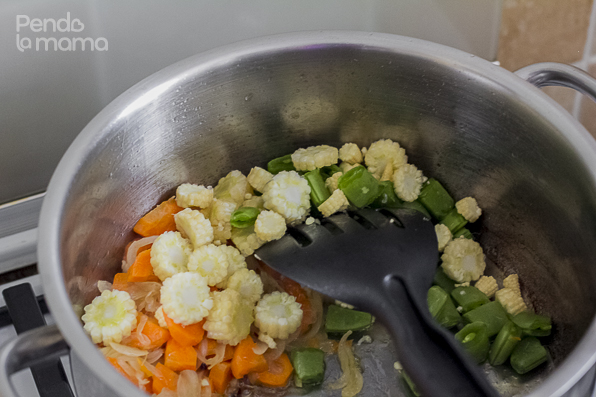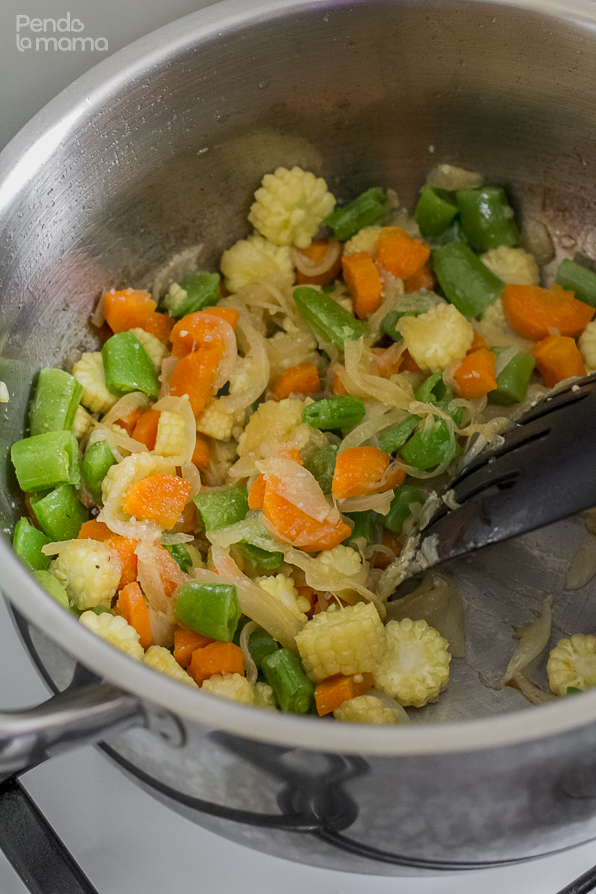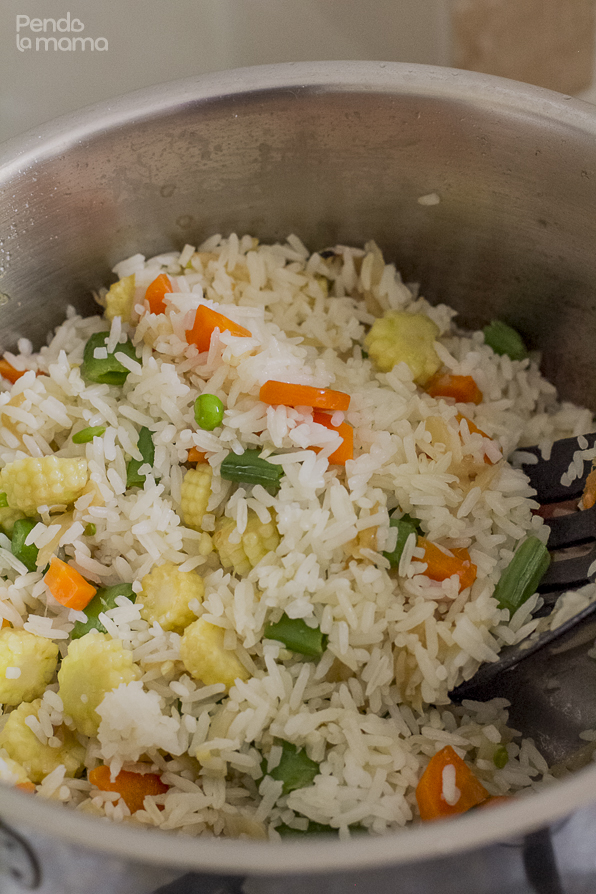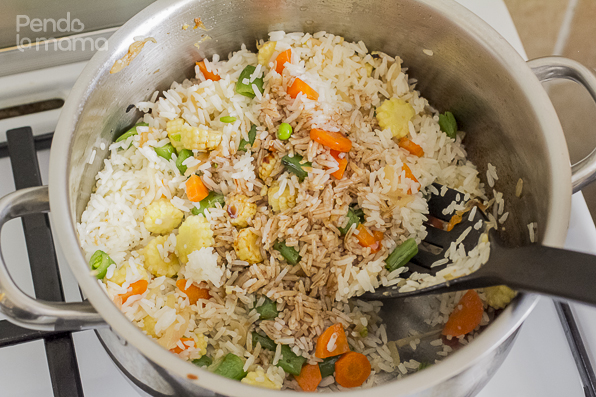 If using left over rice, or if your rice had already cooled down from cooking, wait a little while for it to warm up. Keep stirring it so that it doesn't stick to the bottom too much. Once it's warmed up it's ready to serve.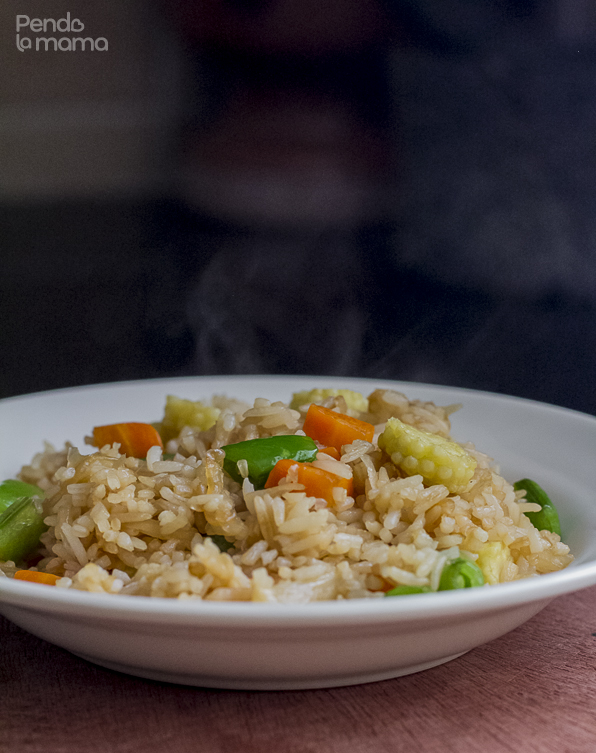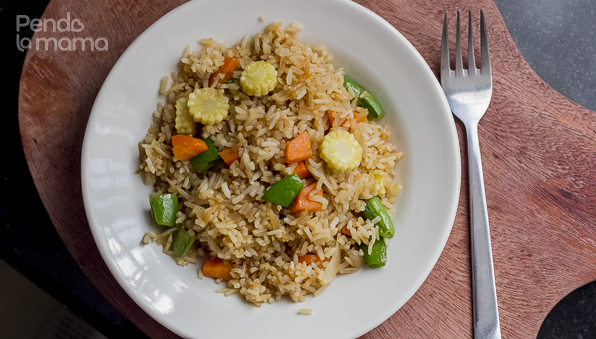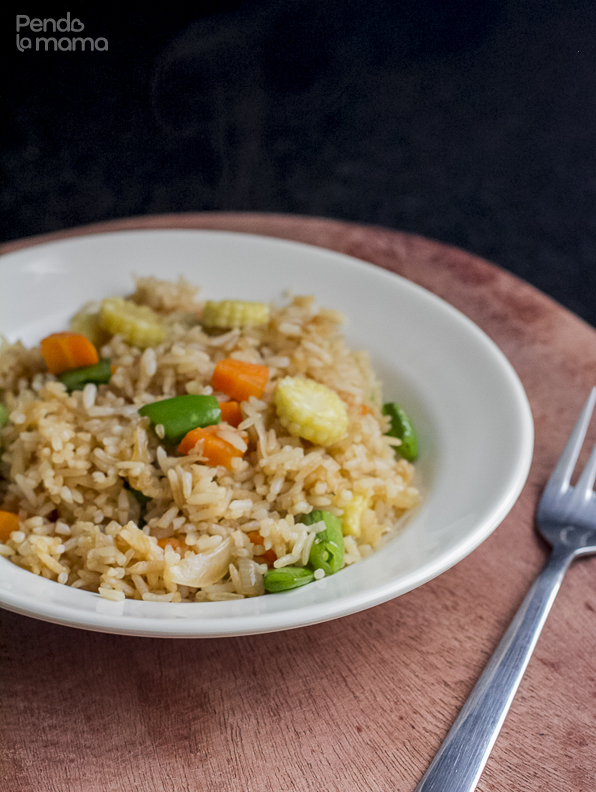 Do not overcook the vegetables. The crunch of fresh veggies in every bite is awesome!