Today Wanjiru Kihusa shows us how she makes this classic pastry. A great followup to the skewers from Tuesday — if you missed those just see the previous post once you're done reading this one.
I have wanted to learn how to make these for a long time, I just never got around to it. But I'm glad I waited cause there's nothing like getting a tried a true recipe from a friend, and even better, with a demonstration!
In her own words…
---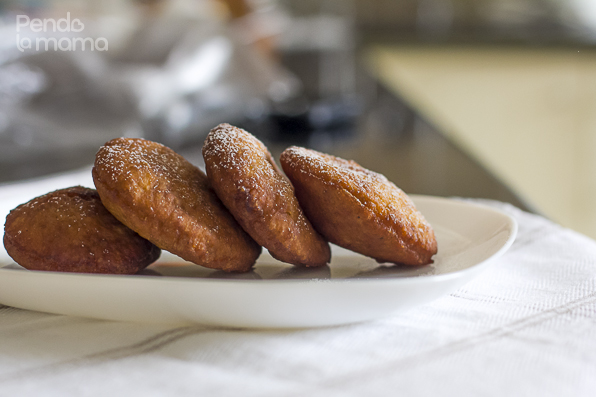 This is a recipe that I receive from a friend. I tried it and the mahamris were perfectly soft on the first round so I was really happy with it. It goes like this:   
Ingredients:
3 cups of flour + extra for rolling
1/2 cup of sugar
1/2 cup of water
1/2 cup of milk
2 teaspoons of baking powder
1 teaspoon of cinnamon
1 tablespoon of oil or 2 tablespoon of margarine
Start with the dry ingredients, place them all in a mixing bowl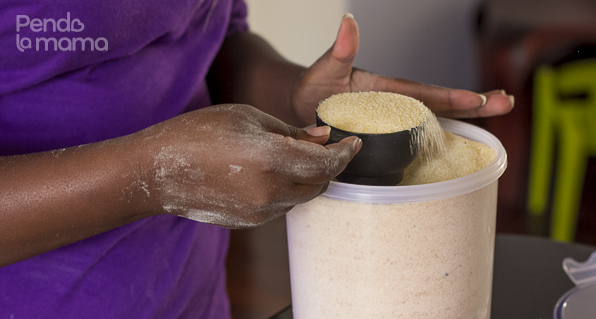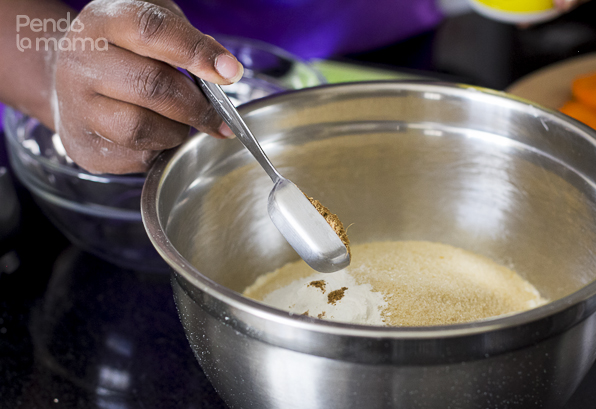 You can add 1 teaspoon of lemon rind or use mixed spices in place of cinnamon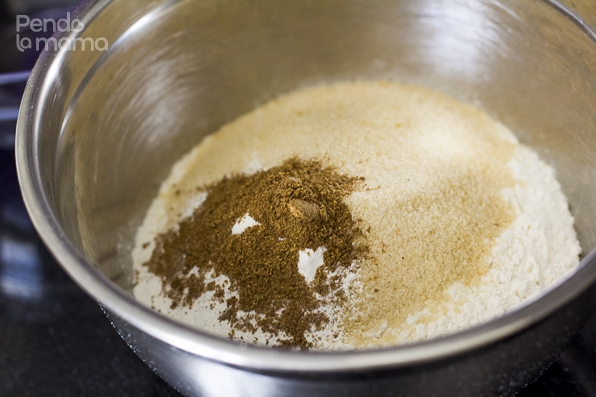 Then in a separate container, combine the water and milk, then pour into the dry ingredients in portions and mix with a large fork or wooden spoon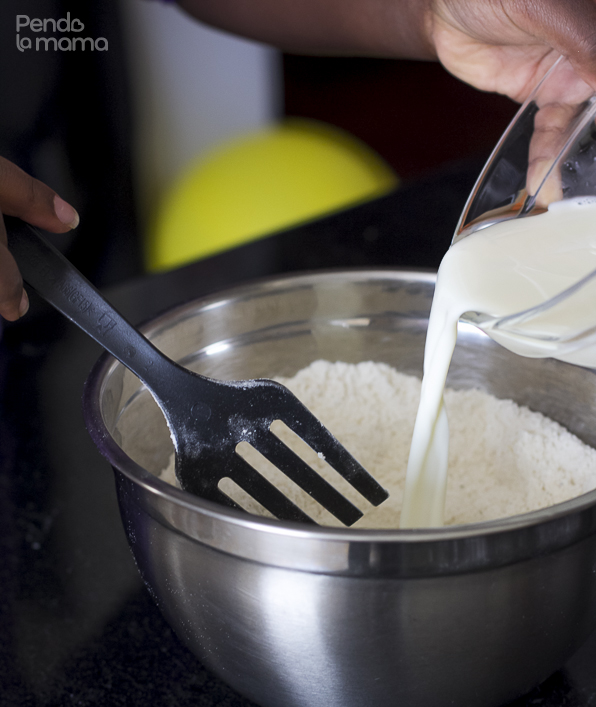 Once all the liquid is in, switch to working with your hands. Make sure they're clean.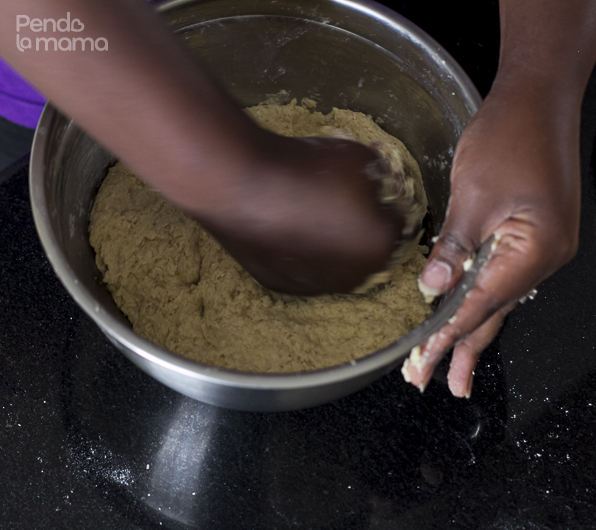 The dough will be a little bit wet, don't add any flour to it, that is the way it should be. A lot of people tend to add more flour here but that's what makes the mahamri hard later.
Cover with a kitchen cloth and leave alone for about 40 minutes to an hour at room temperature. It will rise a little. After the hour is up put some oil in a pot to start heating up. Then dust a clean surface on the counter with a bit of flour and pour out the dough onto it.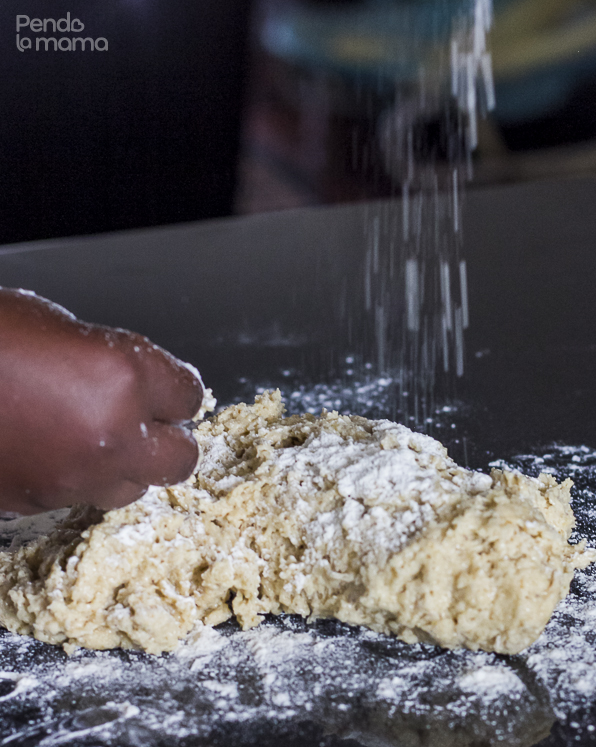 Cut the dough into two portions and roll one out with a rolling pin to a thickness of about 5mm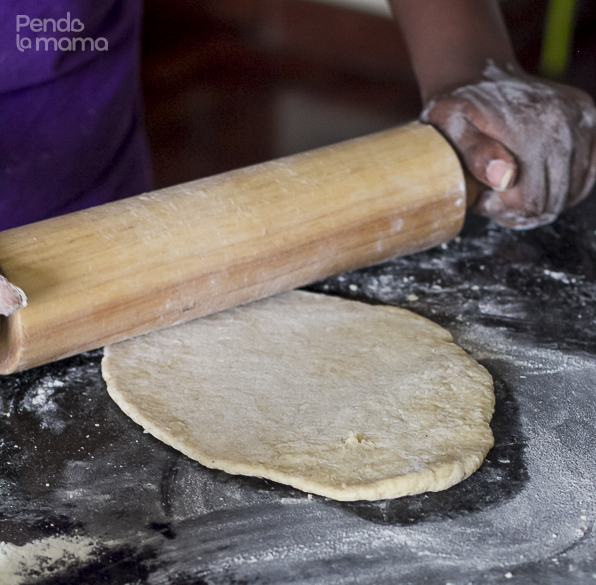 Then you can either use large cookie cutters or a cup to cut to desired shape.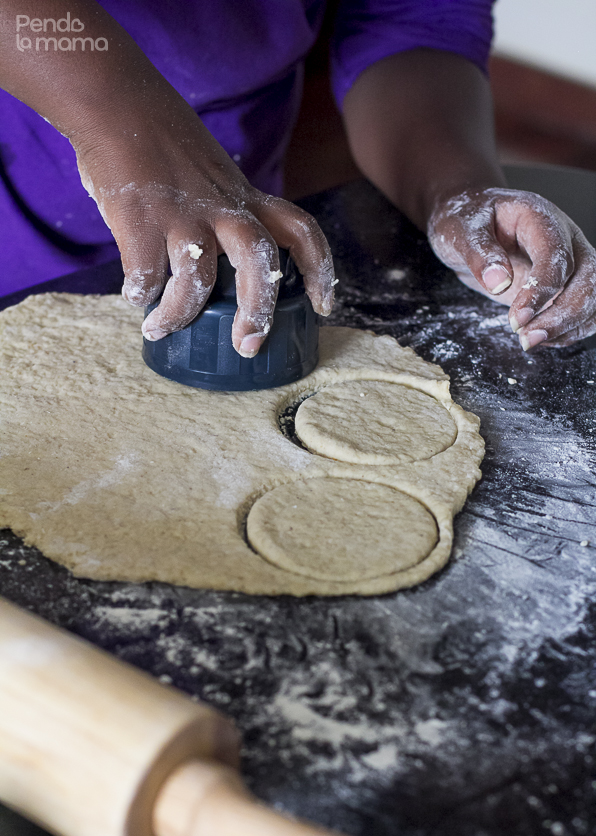 The oil should be hot enough at this point and you can start cooking. Drop your cut pieces in and continue rolling out the rest as you check on them.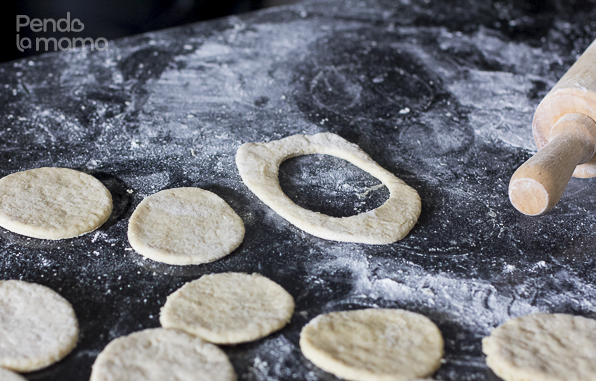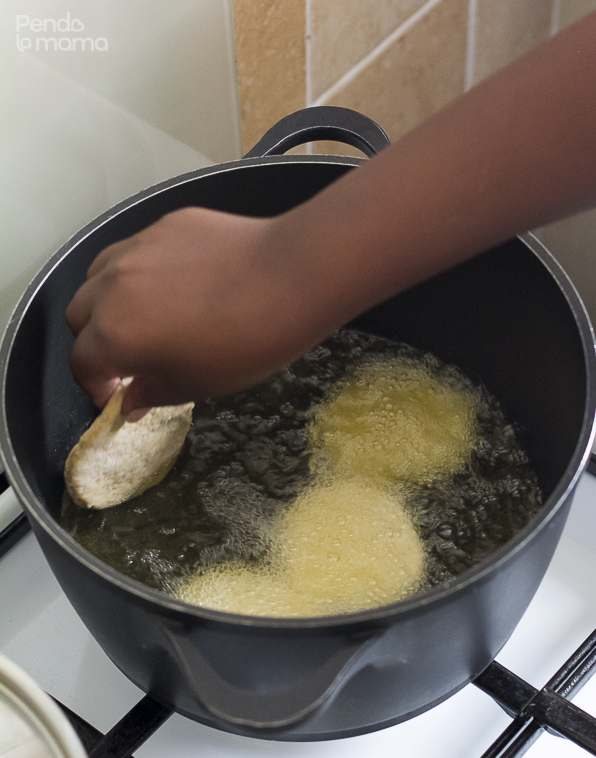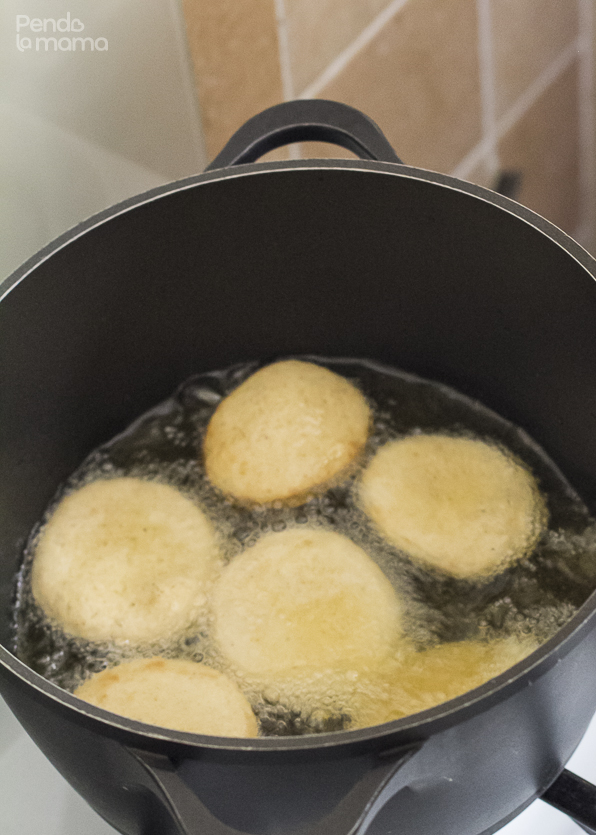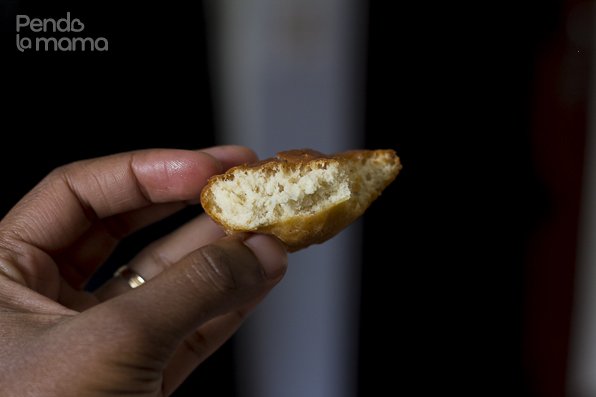 They will be perfectly soft inside too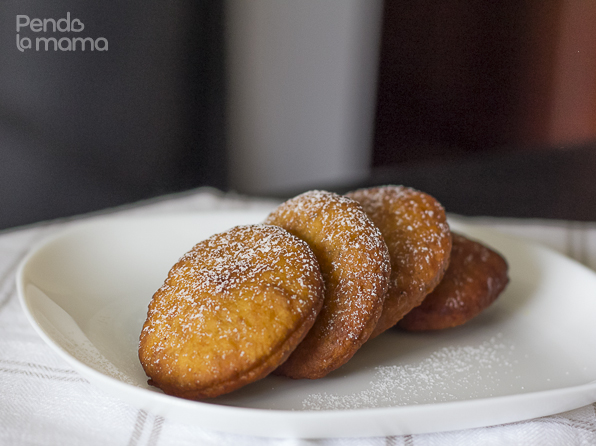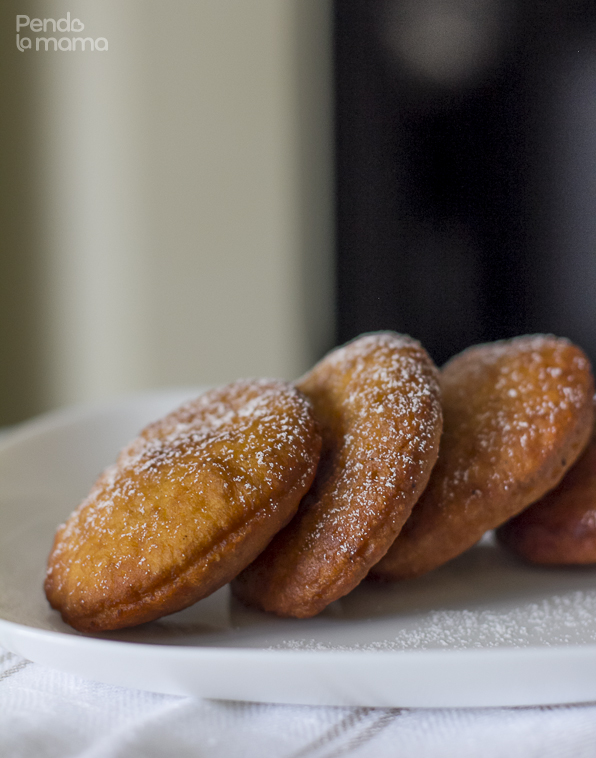 Drew's Rating:
This was the first time I used mixed spices, I liked it a lot. I would double the measurement though, make it 2 teaspoons instead of one.
---
And there you have it! Go and give it a try. Enjoy!